The push and extra profit you need this year
Introducing The Accelerator, an annual live program designed to help you create and sell your online course, step-by-step. No more excuses.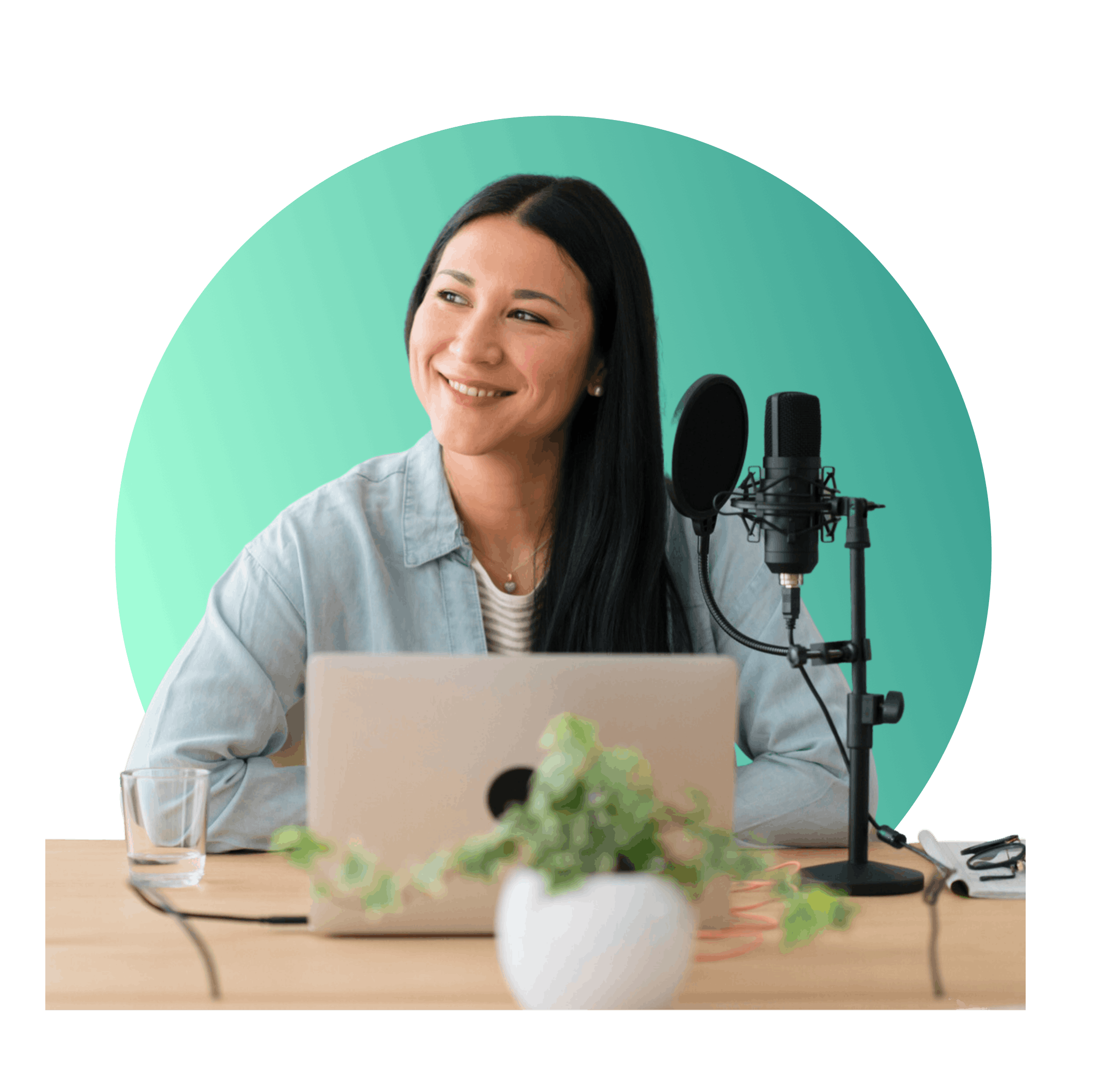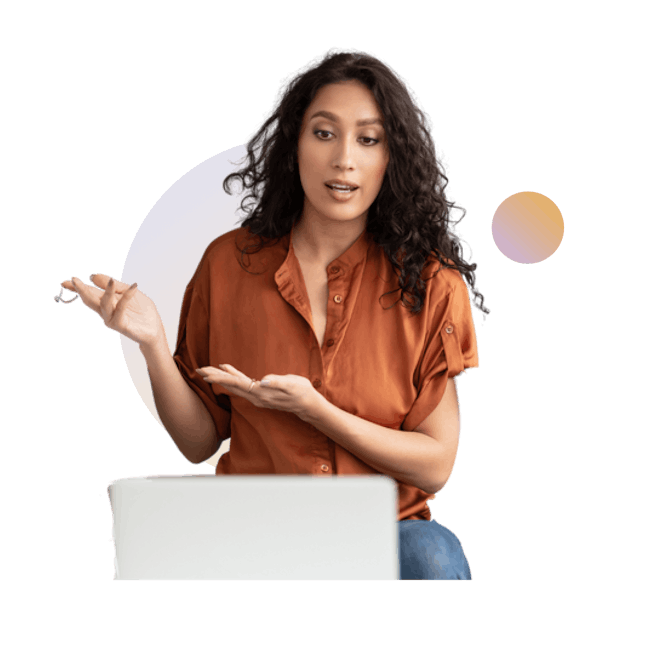 Now, let's be honest...
Launching a course requires time, focus, and MARKETING. It also requires you to get out of your head, stop overthinking it, and take action instead. 
That's why we help you eliminate the guesswork, confusion, and procrastination (ahem, dressed as perfectionism) of creating and selling an online course with this proven blueprint based on the success of over 50,000 course creators using the Thinkific platform.
That means we've battle-tested this training for online business owners looking to diversify their offerings with learning products like courses and communities.
Inside The Accelerator:
365 days of community and accountability 

32+ hours of live coaching

The blueprint from 11 years of creator educator success

Unlimited revenue potential
Extra impact. Extra income.
It's the difference a year can make when you join The Accelerator program...
A proven Blueprint For Success
Get a proven blueprint, built from the successes of over 50,000 creator educators creating and selling online
Live teaching and on-demand courses
Live, weekly coaching and learning sessions and on-demand courses allow you to grow at your pace while providing year-round accountability
Community access
Join a community of like-minded creator educators and share your challenges, wins, and learnings together
Exclusive guest experts
Exclusive access to live guest experts and workshops throughout your time in the program
Discounts, rewards, and incentives
Exclusive Thinkific and partner incentives and rewards along your journey
Promotional opportunities
The Accelerator members who meet certain conditions can benefit from features on Thinkific marketing channels
Creators get more value, ideas and confidence with us. That's what they said…
"People are now coming to me for training of how to build a course. I did it!"
Jacqueline Audigé, Relationship Rescue Coach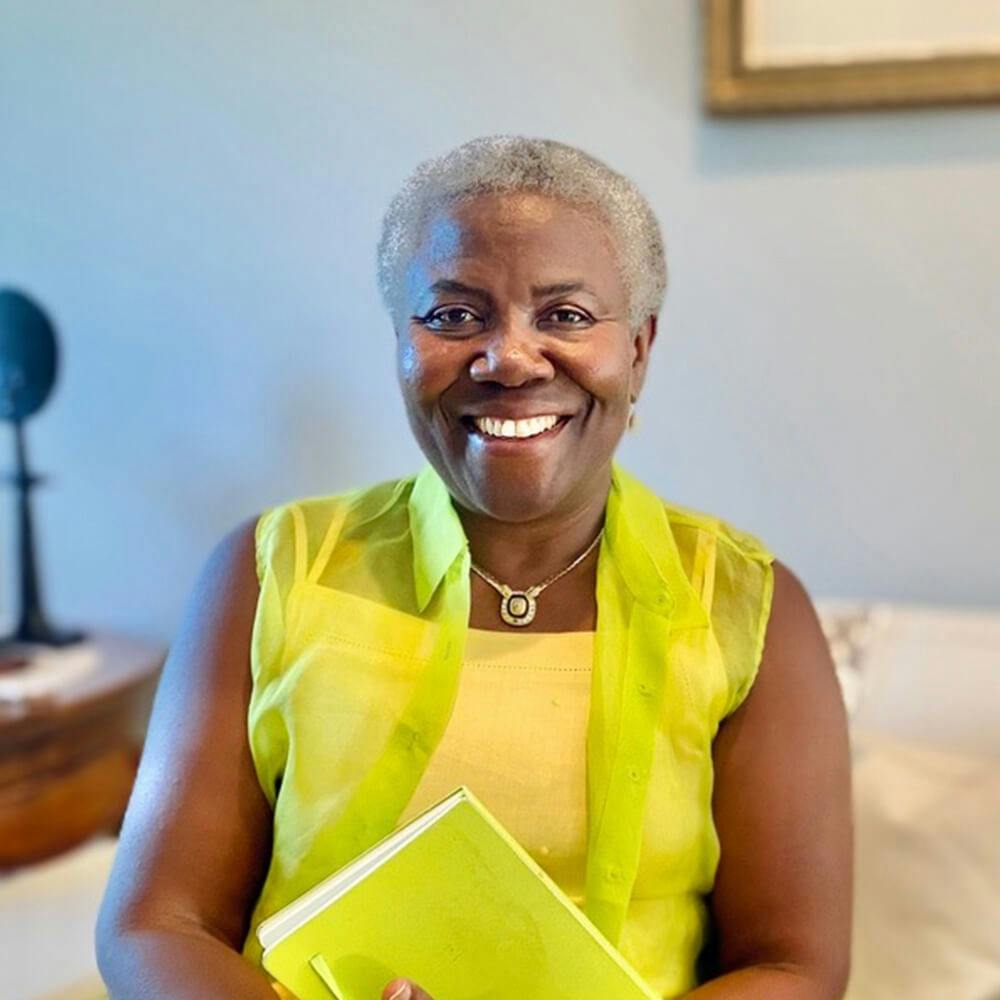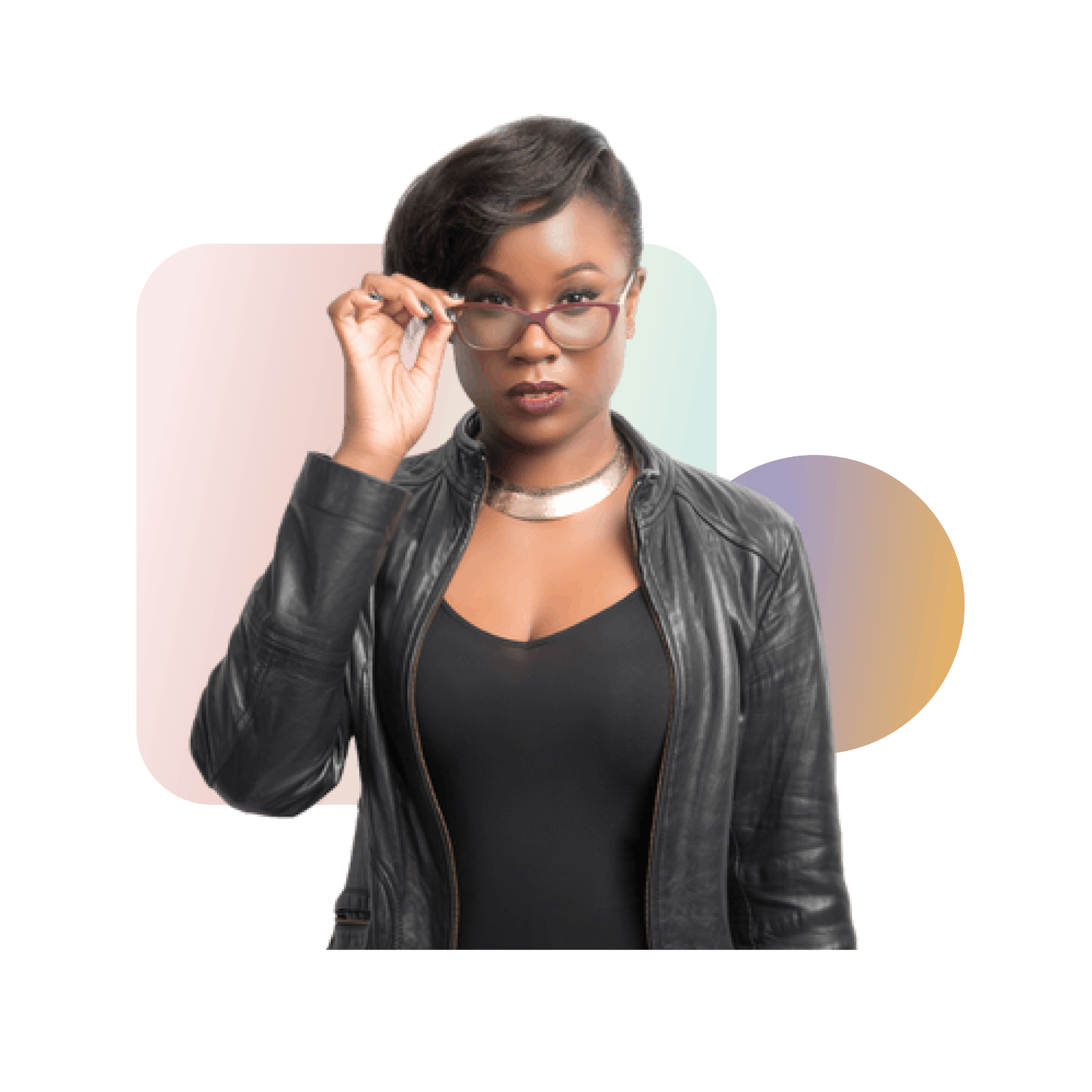 Tennile Cooper
Hi, I am the program manager here at Thinkific, leading this Accelerator, to help you make extra impact and income as your in-house marketing mentor.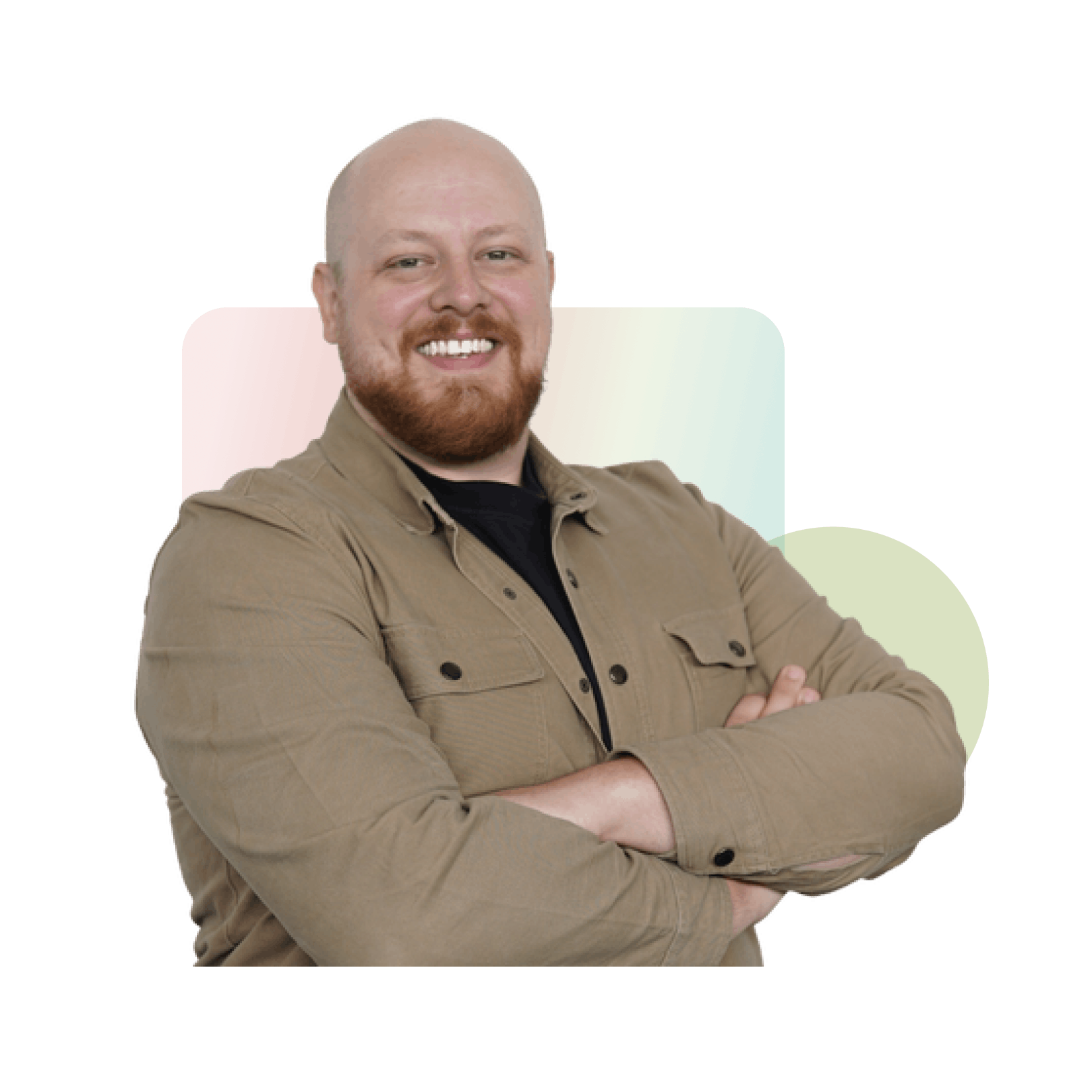 Aaron Morin
Hi, I am the lead educator and a familiar face on Thinkific Academy, here to support your course creation.
Guest speakers this sprint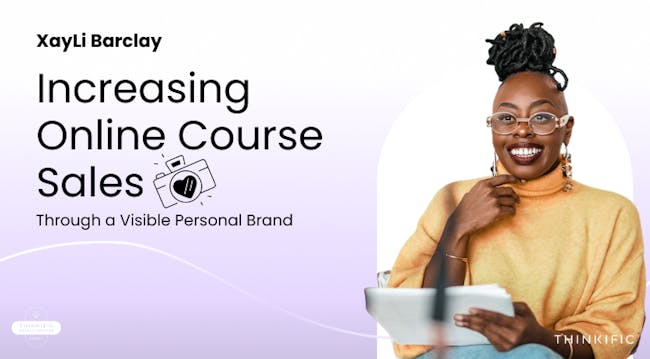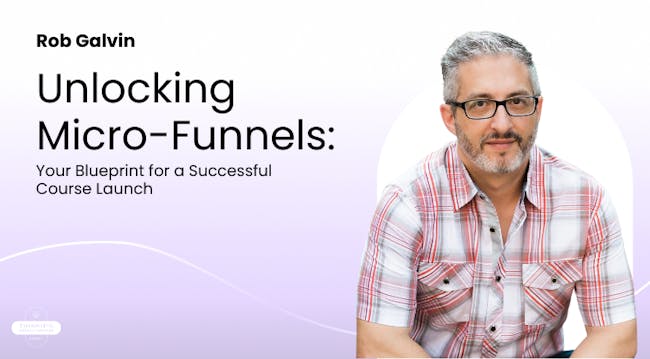 FAQs
The Accelerator program is built to support creator educators who
- are looking to build another revenue stream, a course business
- have an existing audience or client rolodex
- have digital content readily available (ex: videos, blog posts, email campaigns)
- are looking for a proven path to follow and a community to grow with

If you don't have an existing audience, email list, or customer base, or you're looking for one-to-one coaching, this might not be the right program for you.
We love this question. A Thinkific user on any paid plan has free access to The Accelerator. Abracadabra! Just like that. Start a paid plan here.
Of course, don't worry about missing a week. We will record all the lessons (including special guests) and provide access to the replays so you can watch them over and over on your own time.
Absolutely NOT. You don't need any fancy or expensive equipment. All you need is your smartphone or laptop.
From start to finish, create and sell your first course without the steep learning curve
Our next 8-week run of live sessions starts Oct 25 to Dec 13, 2023. Don't miss out!
Join The Accelerator