Amplify is an online training series teaching you how to build successful online courses. Featuring 10 top online course creators, sign up today to learn their strategies for succeeding with courses!
Free training to help you grow your online course business
Not sure how to presell or validate your ideas? Want to know what marketing tactics course experts use to earn six figures?
Register for Amplify, a free online training series designed to help you build a successful online course business.
We pulled together some of the most successful names in course creation to bring you their best tips, strategies, and ideas for how to create transformational online courses and digital products that actually sell.
Each of our speakers will break down their secrets to business success, giving you a roadmap to fast-track your progress. Through 10 free masterclasses you'll learn how to:
Monetize your existing content through online courses
Grow your audience, authority, and email list
Create quality course content that drives student success
Implement proven marketing strategies to drive course sales
Whether you're creating your first course, or are looking for proven methods to level up your course marketing and sales, this training will move you closer towards your goals!
By signing up for the training, not only will you be exposed to tons of new ideas and strategies, but you'll be eligible for an exclusive Thinkific offer. Worth $1700, you'll get access to the following bundle for only $99:
Thinkific online training library
Onboarding and migration support services
Partner bonuses and software deals
One month of Thinkific Pro
Who you'll learn from
Here are just a few of experts you'll learn from: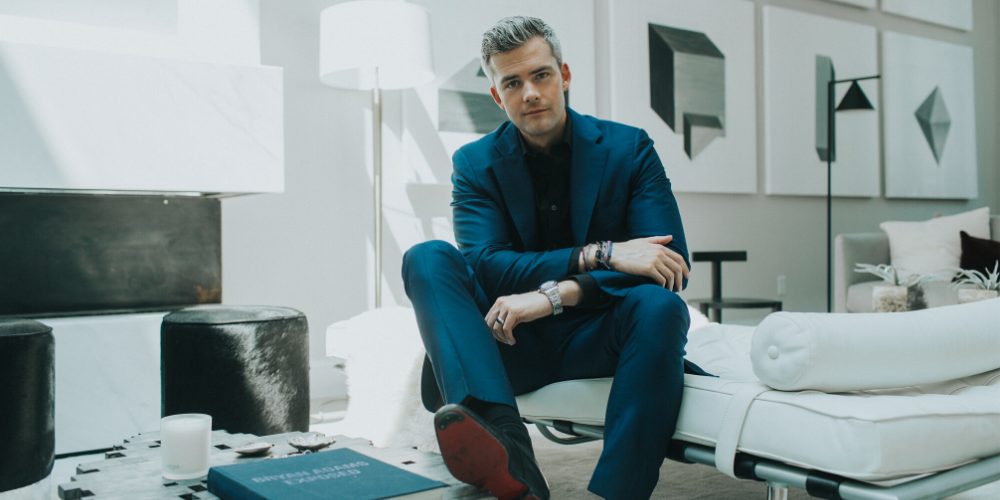 Ryan Serhant: Secrets to a six-figure online course launch
Ryan Serhant, the star of Million Dollar Listing New York, will reveal the exact steps his team took to achieve a 6-figure course launch. He'll also will discuss why, as one of the top realtors in New York City, he decided to create his own online course – and how he made it one of the most successful real-estate courses of all time.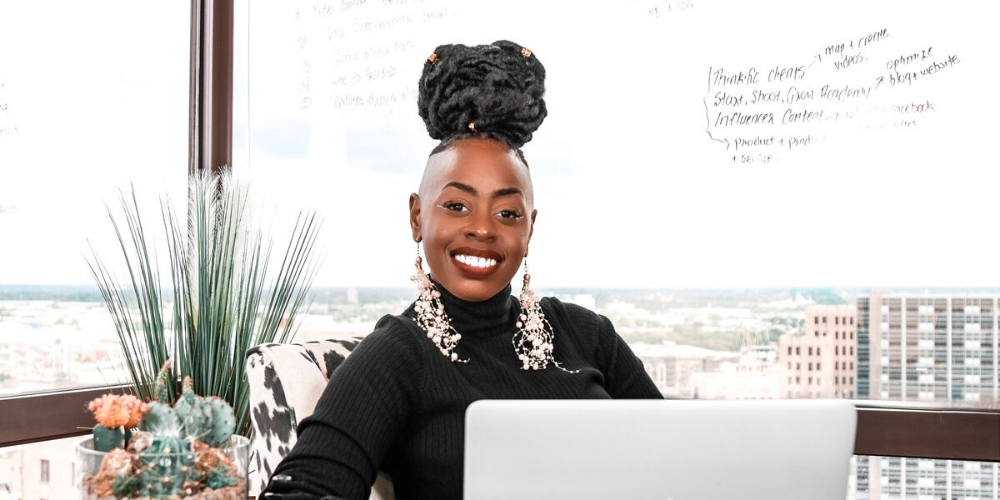 Xayli Barclay: Creating video content for beginners
Xayli Barclay, Founder of Start, Shoot, Grow Academy, will share how to create stellar video content for your online courses. From where to put your lights, to editing tips she uses, you'll learn everything you need to know to get started!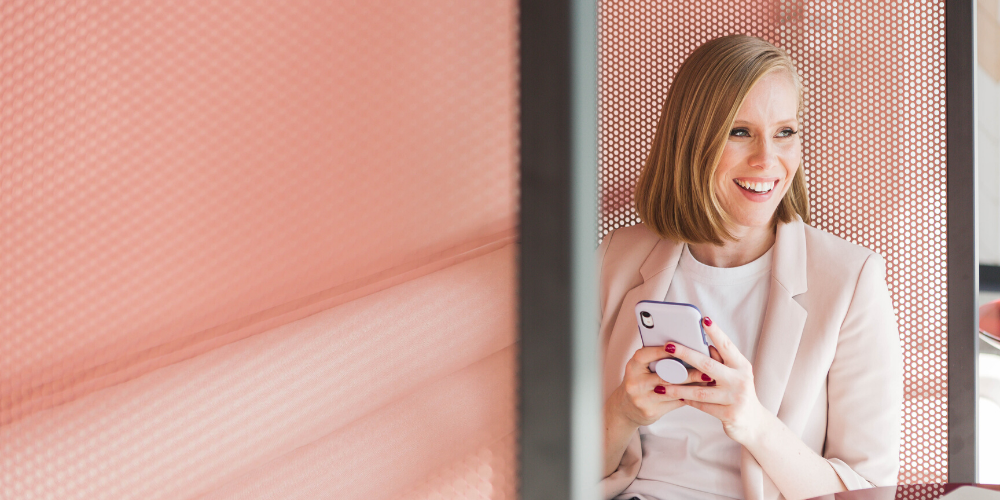 Gwen Elliot: How to create and sell digital products online
Gwen Elliot, an Online Course Producer at Shopify will share ways entrepreneurs can create and sell digital training alongside physical goods and increase their revenue as a digital entrepreneur. She also walks through the first steps to creating a course to sell alongside a physical product.
---
To sign up and claim the exclusive amplify offer, sign up today!