Looking to grow an audience?
This collection of resources will get you started on the path to success
Featured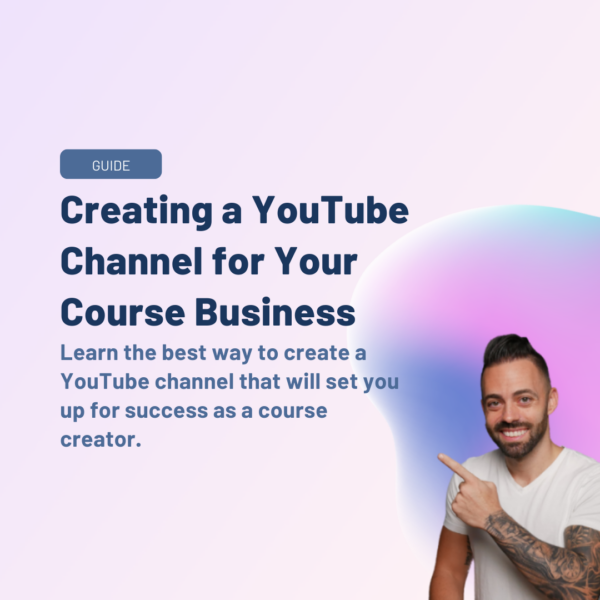 Grow Your Business - 7 min read
Explore this easy step-by-step guide to create a YouTube channel for your course business. Handy checklist included to guide you along the way.

Grow Your Business - 17 min read
If you're looking to increase your blog traffic, look no further! Try these 17 ways to increase blog traffic to your site.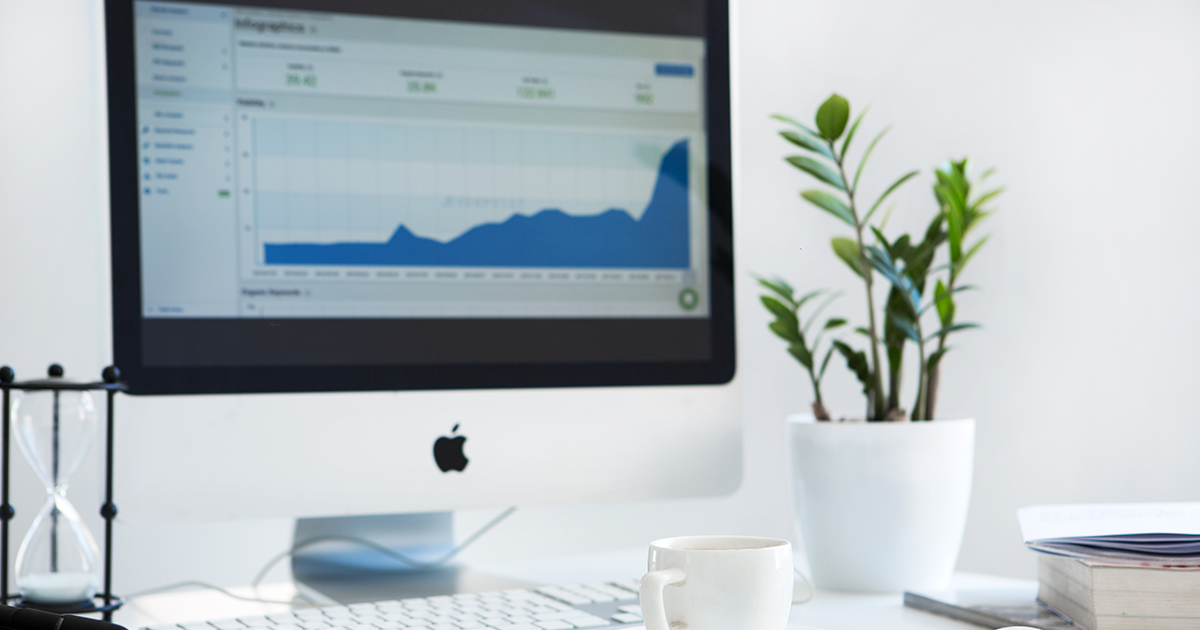 Grow Your Business - 6 min read
Looking to grow your email list fast? Here are 5 highly effective yet underutilized strategies for growing your email list.

Latest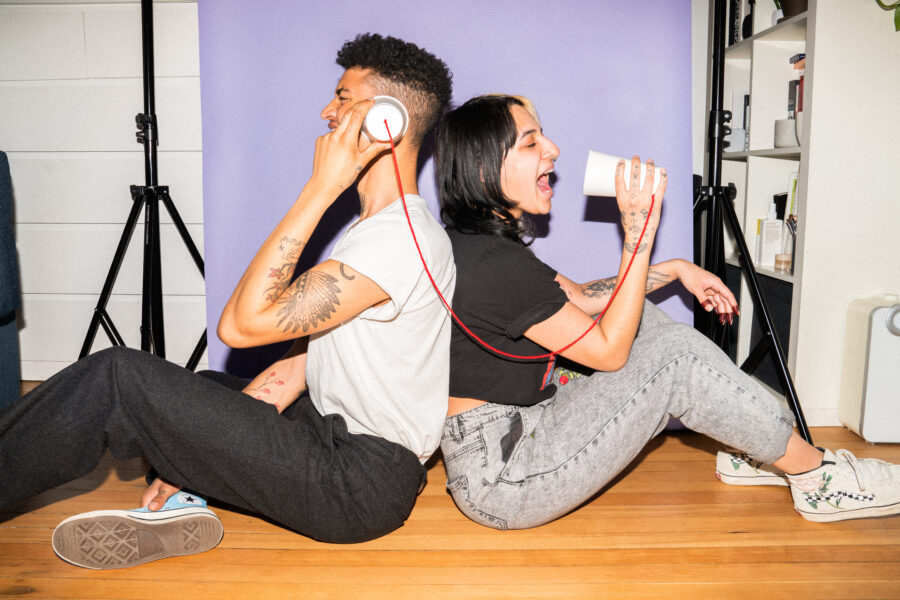 Make The Leap - 9 min read
Get over 1300 instagram user name ideas generated by AI, or filter through over 11,000 name ideas with our search tool.

Try Thinkific for yourself!
Accomplish your course creation and student success goals faster with Thinkific.
Start free. No credit card required.