Looking to make money as a creator?
This collection of resources will show you how
Featured
Make The Leap - 20 min read
Get inspired by these profitable digital products and learn what marketplaces you can sell them on.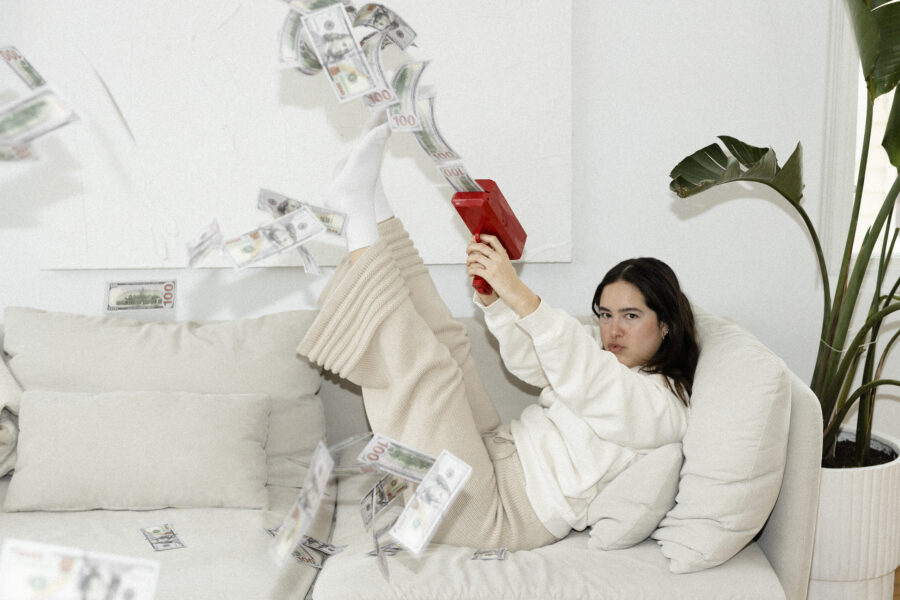 Make The Leap - 7 min read
Ever wondered how influencers make money? Here are 8 ways from creating product lines to affiliate marketing and everything in between.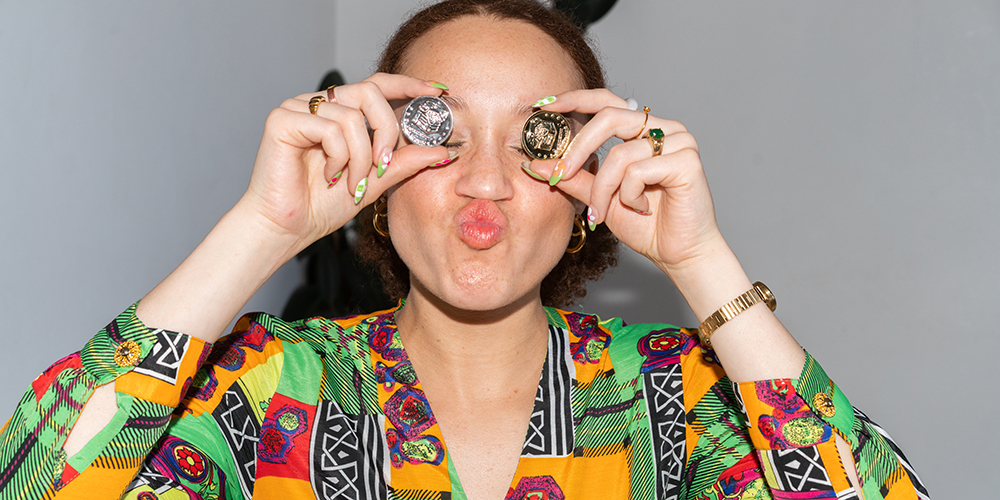 Make The Leap - 24 min read
When you're monetizing content, someone is either paying for your content, or access to your audience. What model is best for you?

Latest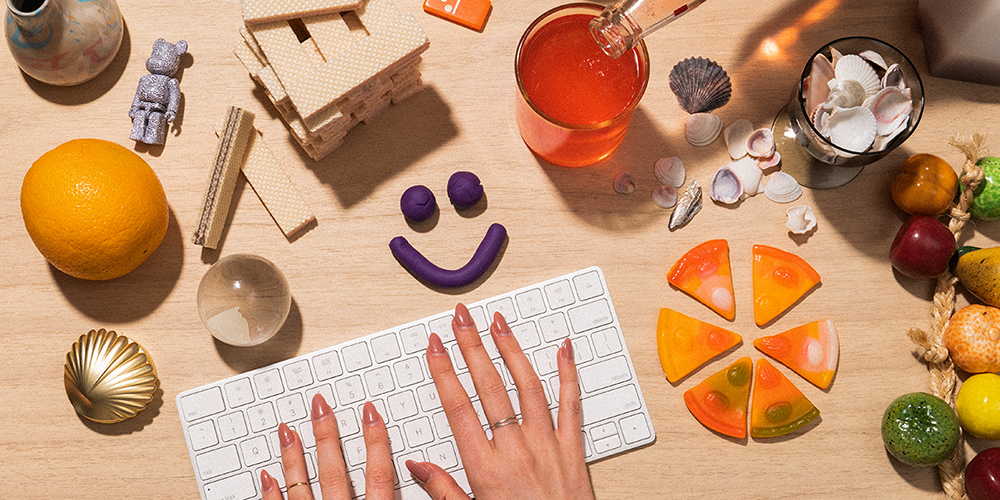 Make The Leap - 20 min read
From analytics software to fan monetization and subscription platforms, here are some of the best tools to help you grow as a creator.

Try Thinkific for yourself!
Accomplish your course creation and student success goals faster with Thinkific.
Start free. No credit card required.