New to online courses?
This collection of resources will get you started on the path to success
Featured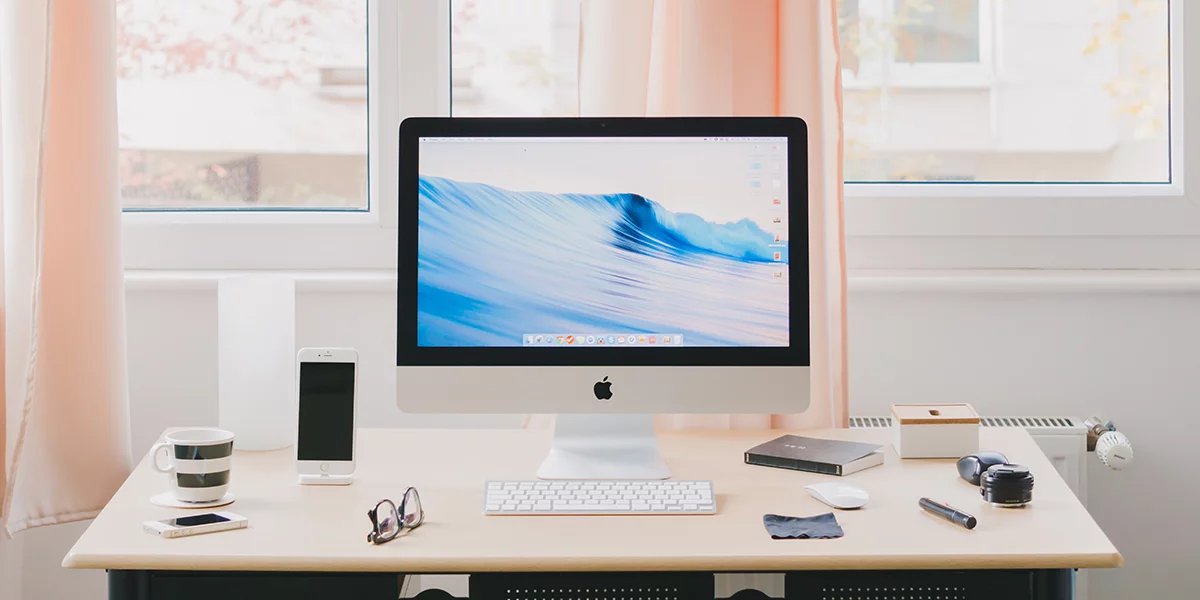 Create Your Course - 25 min read
Award winning online course creator Sarah Cordiner shares her 10 step process for creating and launching wildly successful online courses.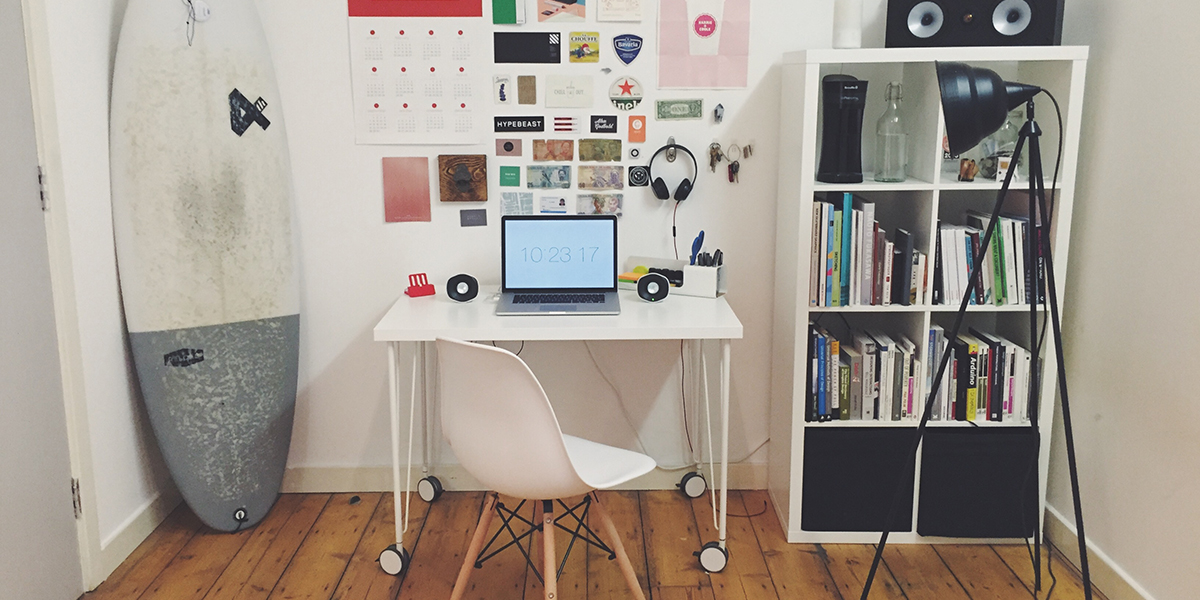 Create Your Course - 40 min read
Choosing a price is a critical step in the online course creation process. Here is a complete guide on how to price your online course.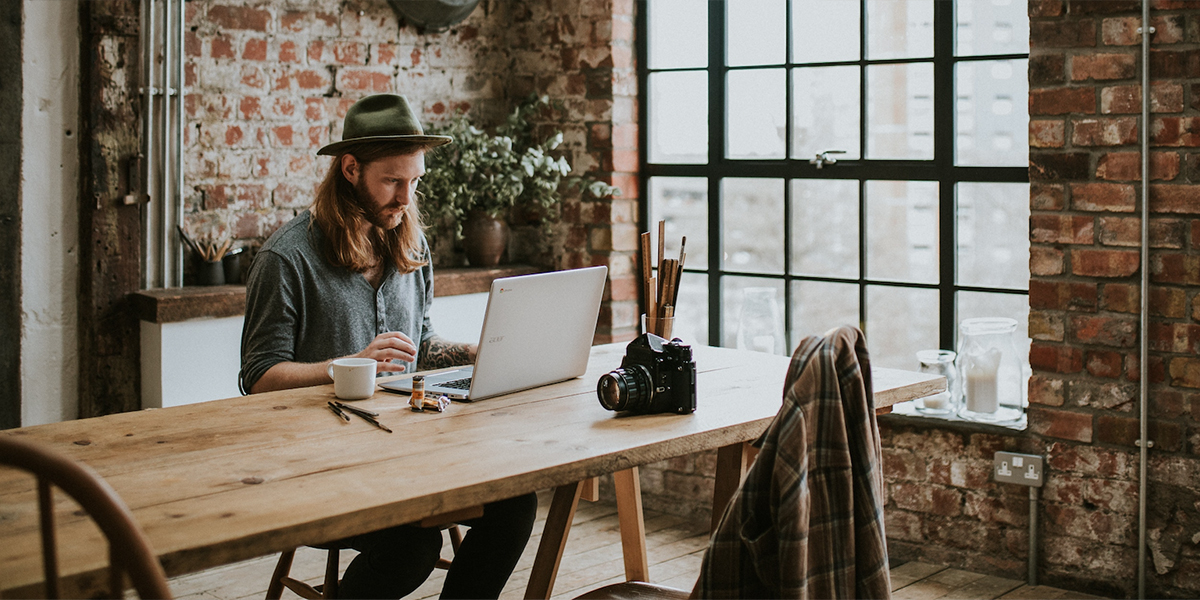 Grow Your Business - 9 min read
Pre-selling is the best way to validate the demand for your online course idea. We show you how to sell online courses before creating them to avoid wasting time.

Latest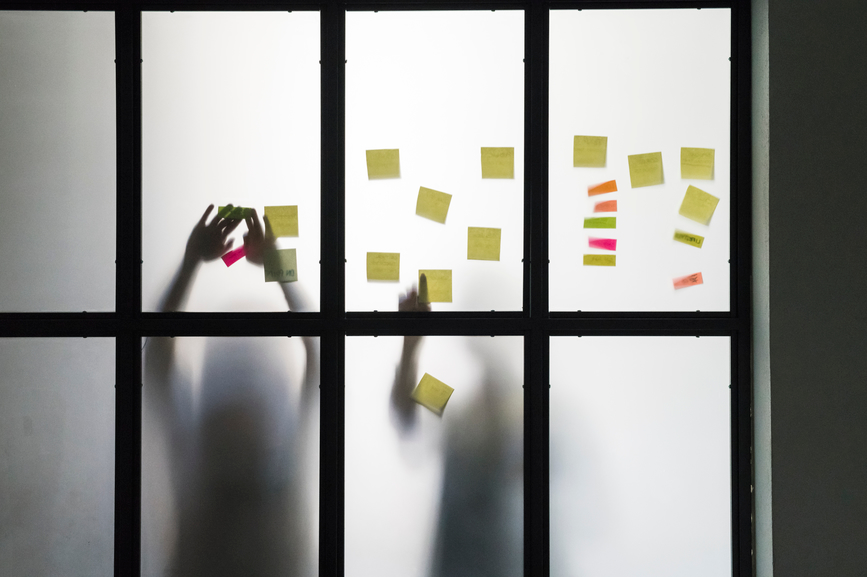 Start Here - 20 min read
Get 900+ different coaching business name ideas generated by AI, or filter your search with our easy to use dashboard.

Try Thinkific for yourself!
Accomplish your course creation and student success goals faster with Thinkific.
Start free. No credit card required.