Why do some course creators begin, but never finish creating their online course? Learn how to overcome the most common challenges new course creators face.
Have you ever started down the path of creating an online course but hit a roadblock that left you feeling stuck and overwhelmed?
You're not alone.
Many course creators begin the process, but few carry it through to the finish line. Between creating your content, marketing it, and learning to use new technology, it can be difficult to know what to do first.
That's why today you're going to learn how to get unstuck, with proven strategies to get your course out the door and into the hands of eager customers!
After guiding hundreds of course creators through the process of creating online courses, Iman Aghay has identified the most common challenges that stop people in their tracks. On top of that, he's developed a proven method to overcoming them.
Related: How To Create An Online Course
Watch our free video below with course creation expert Iman Aghay, to learn his eight-step process to overcoming the most common challenges new course creators face.
---
Everything you need to launch for free!
Want to create an online course, but unsure of where to start?
Get free training and start building your course for free!

---
Top 3 Challenges To Creating Online Courses
Challenge 1: How To Structure My Course?
This is the first challenge that tends to stop people from moving forward: not knowing how to structure course content to get the best results.
Should you create a seven-minute video lesson, or a two-minute one? What course format works better: powerpoint, audio lessons, or something altogether? If you are facing overwhelm from not knowing how to best structure your course, fear not! The eight-step blueprint below will guide you through how to do this.
Challenge 2: Will My Course Actually Sell?
If you have a nagging fear of not knowing whether your course will sell, it's likely that you will struggle in finishing your course. If this is you, don't worry. We'll be sharing a technique for squashing this fear too.
Challenge 3: What Marketing And Technology Tools Do I Need To Get Started?
Figuring out your technology can leave you overrun with options – what camera or microphone to use? How do you set up good lighting to film? And how do you get your content on a platform that's accessible to your students?
On top of that, you need to learn how to set up marketing elements like a landing page, sales page, and social channels.
Thankfully, there is a simple solution to overcoming these obstacles.
The roadmap below will show you how to work through these challenges, and help you avoid wasting time feeling overwhelmed about what to do next.
Let's dive in!
Step #1: Know Your Why & Choose Your Course Topic
The first step when it comes to creating your online course is to ask yourself why you want to create one in the first place. Before you decide on a topic and the target market you're going to serve, it's important to know your own 'why'. This can look very different from person to person.
For example:
Do you want to generate an automated stream of income with online courses?
Do you find that in working one on one with clients you are constantly repeating yourself, and want a way to scale your business?
Are you looking to build up your mailing list?
The key here is to decide why you want to build this online course, and what your ideal business model looks like. Without this clarity, you may feel bombarded by too many ideas for your topic, or how to grow your business.
Once you define your 'why', your next task is to decide what course you are going to create. Many online course creators who begin this journey think that to succeed, they must create one comprehensive course that is the best the world has ever seen on the topic!
While creating great content is important, be careful not to get stuck trying to create everything in one go, or cramming your expertise into one groundbreaking course. If you look at world-class experts in online education, they all have multiple courses. And these were created over time. So which topic should you approach first?
A general rule of thumb is that want your first course to be foundational. You want it to attract customers in your niche, and get them interested in learning about everything else you have to offer.
---
Free Mini Course: Turn your passion into profits. Enroll now for our free!

---
Step #2: Create an Irresistible Offer
To create an irresistible online course for your audience, you need to start by asking people what they want to buy. How do you do this?
By conducting market research to validate your course. The key to doing this successfully is to identify a handful of people in your target market and get on the phone with them. While sending out a SurveyMonkey or email may seem easier than getting on the phone, it won't yield the same results.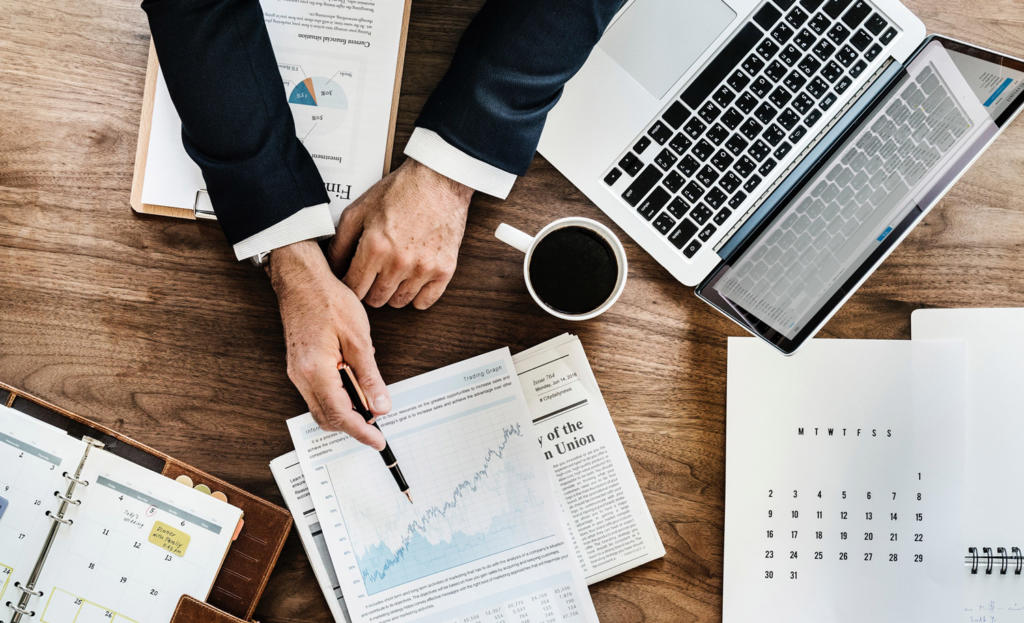 Once you identify the pool of people you want to query, ask them these eight questions:
What are the biggest challenges you are facing? By understanding their biggest challenges in relation to your course topic, you'll gain an understanding of how likely your course is to meet their needs.
What are your biggest fears? This question will draw out the deep-seated motivations they have around wanting to learn about your topic.
What are your biggest frustrations? Frustrations are more immediate than fears and may highlight the quick wins they are looking for in a course.
What do you want to learn? There is an important difference between what they want to learn, and what they need to learn. As an educator, it's your job to distinguish between the two and provide value in a way that will satisfy both.
What would your dream day look like if you could actually get the results of this course? By getting a picture of what success looks like to them ten years from now, you'll be able to frame your content in a way that speaks directly to those desires.
What do you want to see in the course package? How many classes, videos, or interactive components are they looking for? What will help them feel supported to get the results they want to see? This question will give you insight into their preferred learning preferences.

How much would you pay for this package? Asking this question will provide insight on a willingness to pay. Without it, trying to figure out how to price your online course can be a headache.

If I decided to create this course, would you buy this course? 

After describing the course you intend to offer, this question is a great gauge of whether you're on the right track. If you get over 65 to 70 percent of people saying yes, congratulations! You've validated demand for your course.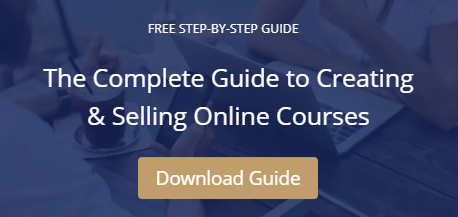 Step #3: Build Your Course Structure
Based on the insights gathered from your market research, you'll be in a good position to create your course content.
Consider the feedback you received around your audience's preferred course format, lesson length, and key learning goals to guide this process.
If you've done your market research correctly, the process of building your content and course structure should fall into place. Instead of guessing, you'll be creating exactly what your target audience is looking for.
Check out this guide for help structuring your online course.
Step #4: Create A Course One-Pager
In this step, you're going to put together your first piece of marketing collateral – your course one-pager.
Here's what it should include:
The name of your course
A description of who the course is for
What students learn in the course
The features, modules, and structure of the course
The result students get from the course
How much the course costs
Once you create this one-pager you'll want to get back on the phone with as many people as you can to gather feedback. Walk them through what you've put together, and learn what you could do to improve your offering.
Then invite them to join the course.
But you might be thinking, shouldn't I finish creating all my content course first?
Not necessarily. One way to soft launch your course to market is by preparing a portion of your course and committing to teaching it live on a certain date. This method enables you to sell your online course even before it's fully created. For example, you could offer the people who signed up for your live training a discount to sign-up for the whole course early, as a thank you for providing you with feedback along the way.
Pro tip: gathering feedback throughout the course creation process is important, as it will avoid you spending time building something that nobody wants, a trap that many beginner course creators fall into. By gathering feedback early, you'll know whether your target customers will buy your course, or not.
Step #5: Record One Piece Of Content A Week
At this point, you're ready to create all of your course content. Set yourself a goal of creating one piece of content a week, and stick to it.
If you followed the advice in step four, you could very well have actual paying students waiting for your finished content. If you can make this work, it's a great way to fund the time it takes to create your course and ensures it will sell well.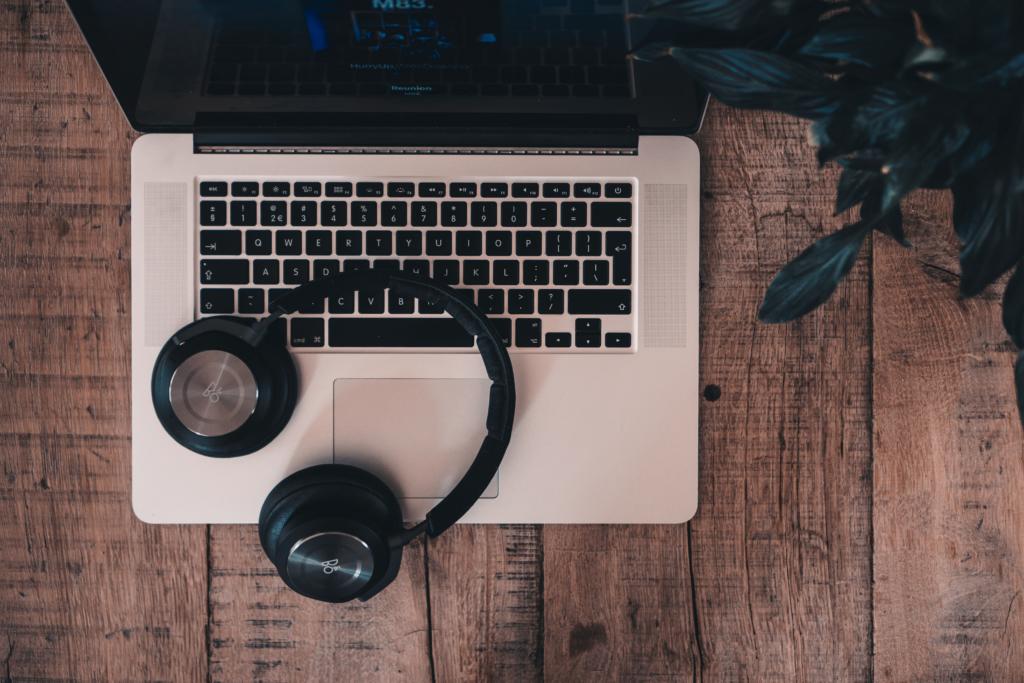 Step #6: Put Your Content On A Course Platform
As you record your content in step six, start putting your content on an online course creation platform. Hosting your content on a platform will ensure it stays secure, accessible, and will make easy to point your students to one central place.
Using a platform such as Thinkific helps the technology overwhelm disappear. The interface makes it easy to drag and drop content and customize landing pages and course sales pages.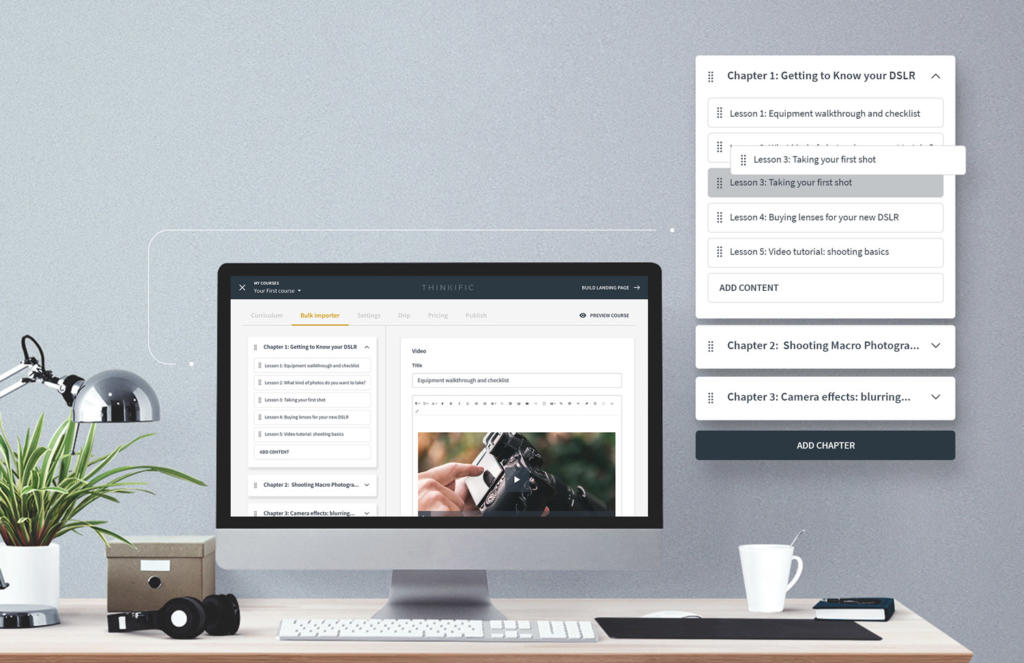 Best of all, you can create an online course for free with thinkific, get started below!



Step #7: Create a Compelling Sales Page
If you've followed all the steps up until this point, you may have already sold your course to your community without a sales page, through your course one-pager and live training. But building a sales page will serve to help cast your net even wider.
The content of your sales page should pull from the content you prepared for your one-pager in step four. You'll want to add in the testimonials gathered from the students in the live training to the page, to complete the content.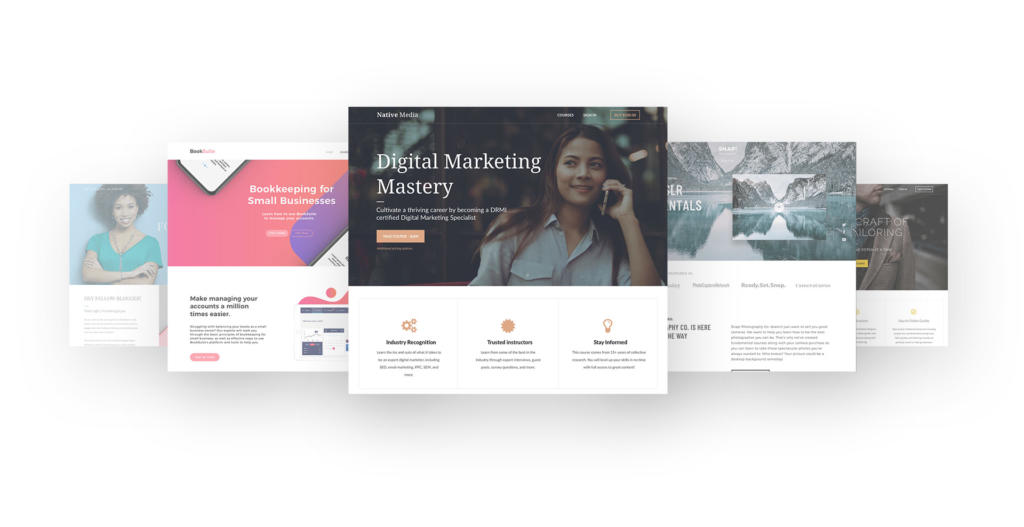 Step #8: Market Your Course
Once you have a high converting sales page, it's time to start thinking about how to boost traffic, run Facebook ads, set up joint ventures, build your mailing list, and get more social traffic.
It's important that you get to this stage in the process before spending too much time setting up marketing strategies and spending money on ads. You only want to invest marketing dollars to promote a course when you already know is converting and meeting a need for your audience.
If you follow each of the eight steps in the order described above, you will be well on your way to launching your course, and overcoming each obstacle in the process.
---
For more tips on how to get started creating your own online course, download the free Thinkific guide to creating and selling online courses below.