For this November Thinkific Update, we're thankful for all of your amazing feedback! We listened to what you wanted most and released great features, like custom user reports, automatically expiring certificates, the ability to customize weekly reminder emails, and more. Watch our Thinkific update video above or keep on reading to find out what's new!
What's new in Thinkific?
Create custom user reports
Searching, segmenting, or sorting students just got so much easier. You can now swiftly filter the updated Users table with a number of search parameters to get more insights from your customers – all before exporting a filtered report! You can even customize which user table columns are visible to make reports super relevant.
We're aiming to make the data your students leave you more and more accessible. Expect updates to this Users table from now on out. We'll be looking at how course creators want to get insights and adjusting it as necessary.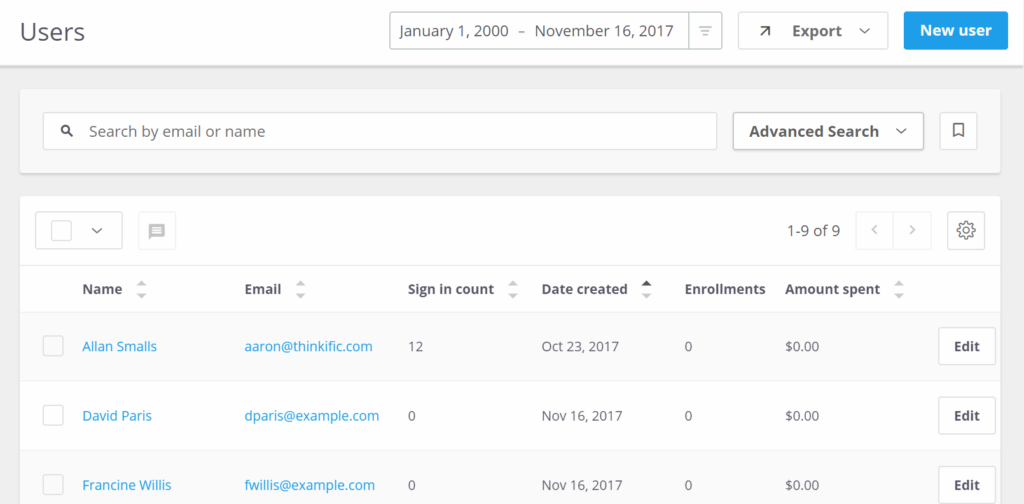 Try this!
If you want to send targeted messaging to students based on how far they are in your course, filter the Users table by progress rate. Generate reports for yourself or your instructors to help them follow up with students, or to find out where students are running into roadblocks.
This is really helpful for course creators looking to boost completion rates and develop targeted messaging without the help of an external email service provider. Comment below how you think you could use this feature to surprise and delight your customers!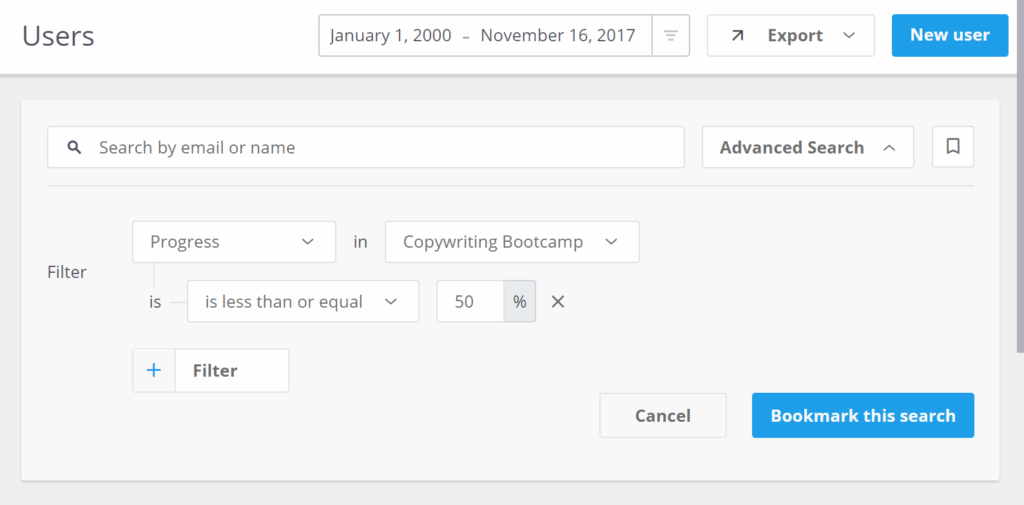 Customize Weekly Reminder Emails
We've opened up Weekly Reminder Emails to be completely customized! You can now edit the subject line and body of the emails that can be automatically sent to students without a 100% progress rate for a course they've enrolled in. Use the available email variables to personalize each email sent.
This means that you can easily translate the messaging used in these emails if your students don't use English as a primary language. As well, reminder emails could contain other helpful notes, or sales messaging. However, remember that the primary goal of this message is to get your students to 100% completion in their course.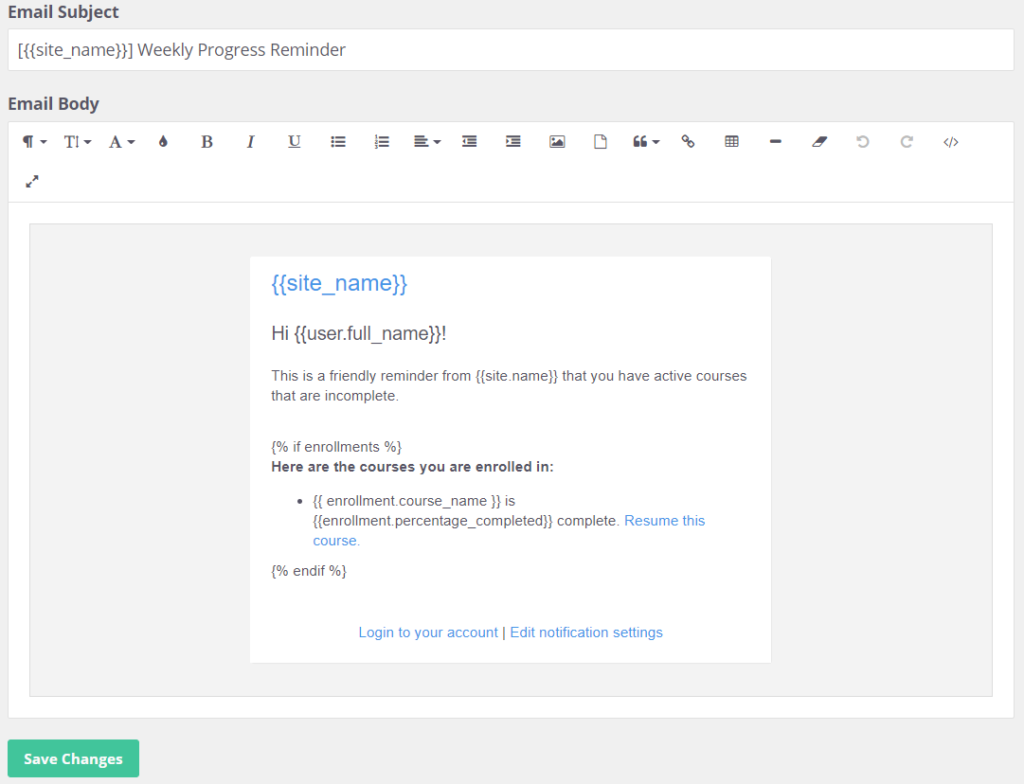 Randomized quiz question banks 
If you want to make sure your students get a unique question set on each quiz, randomized question banks will do the trick. You can import or create all your quiz questions, and then have Thinkific pick a handful of them for each quiz attempt by any student.
Thinkific course creators using the Quiz lesson type as an assessment tool can use the question bank to make sure students retaking a quiz won't get used to a pattern – which means the quiz can't be 'gamed.'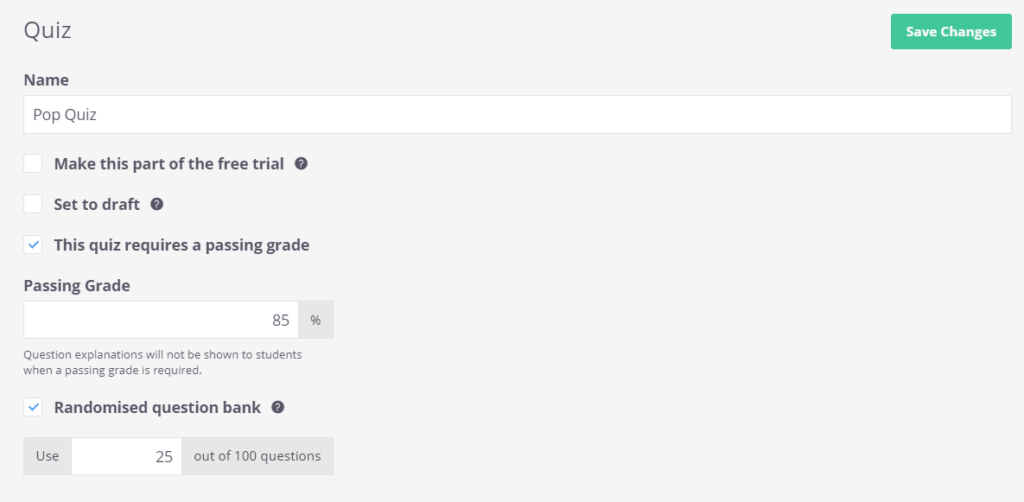 Automatically expire completion certificates
Course completion certificates are the best way to multiply your course's value and boost completion rates. Certificates automatically awarded to completed students can now be automatically expired as well. Expiry dates can be set for a specific date, or a certain period of time following the completion of the course.
Course creators who are running certification programs are able to develop repeat business, and support certification training that is required to be renewed.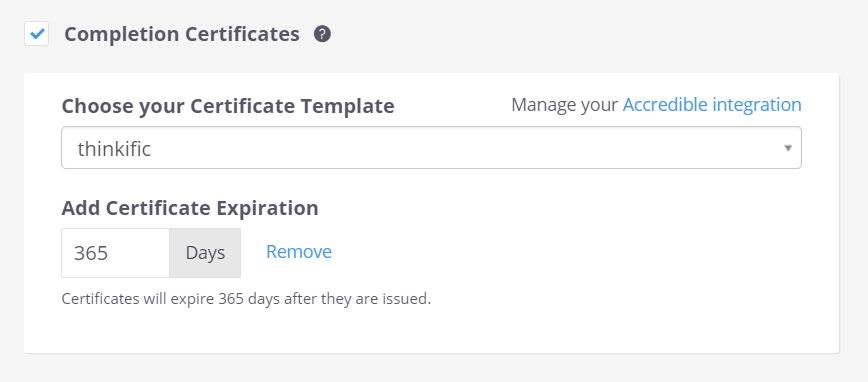 And a few extra features designed to make you smile
We also updated the Orders report so you can actively search your records, made the auto-refresh on the landing page builder optional, and made it easier to log in to your course site via Thinkific.com!
New free training and resources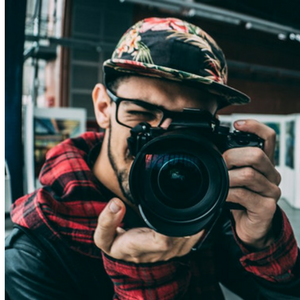 The Ultimate YouTube Marketing Guide
Our long-awaited mega guide on YouTube marketing is here! Jump in to learn how the most successful YouTubers leverage video content and the YouTube platform to generate more leads and close more sales. We asked the most successful entrepreneurs who rely on YouTube for their marketing strategies and they let us know how you too can use this platform for your online education business.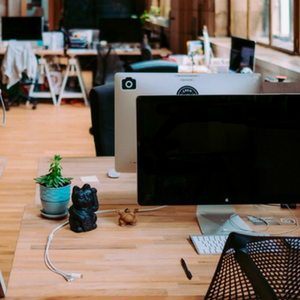 The Top 40+ Online Business Tools
If you're interested in what entrepreneurs like yourself are using to help them get more done, research their market, and delight their customers, check out this list of our favorite business tools! We've compiled the top 40 tools businesses are using right now. On the list are tools designed to help with social media marketing, outsourcing, landing pages, list building, email marketing, and more.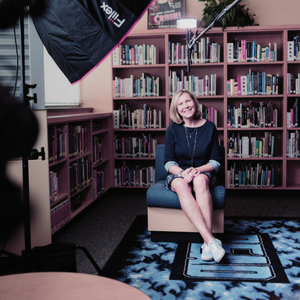 Learn to launch in 21 days or less!
You've got a business, an audience, and they're hungry to learn. Now you need to know how you can design, develop and launch your online course to meet demand! That's why we've packed as much training as we could into our 21 Day Launch Plan just for you. We guide you through the process of planning and outlining a course curriculum all the way through to launch day for your new online course.
What's Happening at Thinkific HQ?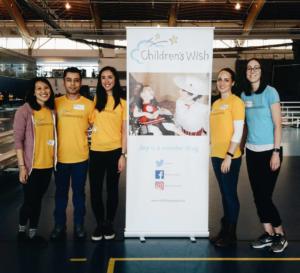 Making wishes come true
We turned up at the Children's Wish Foundation of British Columbia to help out with their Heroes Challenge. Thinkific volunteers assisted fundraisers to help make wishes come true for sick kids and their families.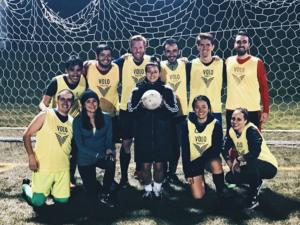 Rain or shine, we're out here!
We braved the elements out at UBC's Thunderbird Stadium to play soccer with some new friends. If you're going to be in town and fancy a bit of footy, give us a shout! We're always up for a new challenge.
That's it for November!
Thanks for reading! We'll be back next month for another round-up of the best Thinkific has to offer from the month of December. If you're interested in learning more about how we develop features, resources, or what we've been up to, don't hesitate to drop us a line. We'd love to hear from you!