In our continued effort to put the needs of you — our incredible course creators — at the fore of everything we do, this month we totally revamped the Thinkific brand to focus on the amazing work you do every day, and how we can support you. We've also updated the ways some other tools talk to Thinkific, and added 2 new people to our team!
Let's dive into your midsummer Thinkific update!
We launched the new Thinkific brand
We're so excited to share with you that we officially launched our updated brand this week. Thank you to everyone for the kind messages that have been flooding in this week.  If you haven't seen it yet, make sure to check out the new Thinkific website and social pages for more information.
Supporting entrepreneurs, like yourself, has always been a personal mission for us. And we're thrilled to be celebrating more of your accomplishments. From course creators teaching everything from drone flying and encaustic painting to excel and speed reading — Thinkific course creators are literally transforming their businesses and changing the world each and every day. You'll see these stories and images as the heart of our new brand imagery.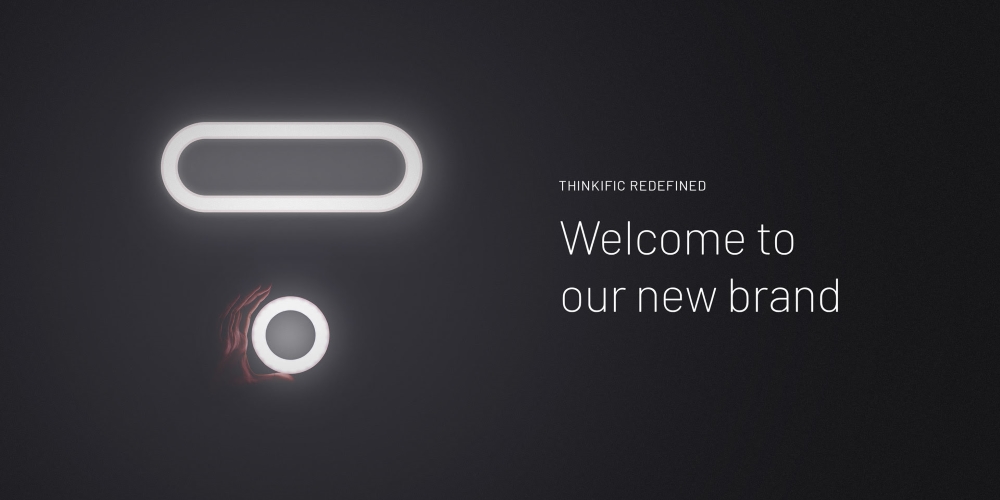 We've also reaffirmed our dedication to supporting you in building a long-term sustainable business. We believe wholeheartedly in the power of business and have seen first hand that when you couple business and education together, it's an unstoppable force for change. That's why we've promised to give you the very best support team, and very best tools to help you create outstanding student experiences. When you're students are happy- so to will be your business. And that's what matters to us.
Be sure to stay tuned for even more brand updates, including our whole new in-app experience — coming next month.
Learn more about the brand update »
New Free Training and Resources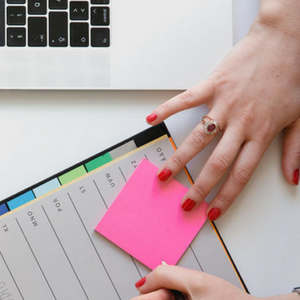 How to Organize & Speed Up the Course Creation Process
Use this guide to get from ideation to publish even faster. Learn how to use Google Docs and a simple process to streamline course creation and jumpstart your next course. You even get an excuse to use emojis in your course creation planning process! ?
What's new to Thinkific?
Track Thinkific purchase history in ConvertKit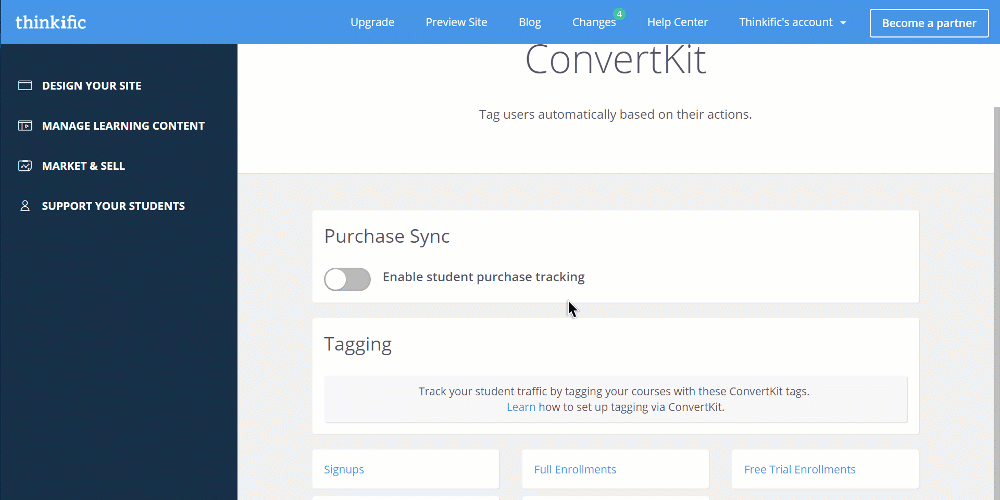 Email marketing is crucial for online educators selling to their existing audiences, and in order to stand out in your subscriber's inbox, you've got to personalize!
The Thinkific ConvertKit integration now lets you build more personalized student communication.
If a student buys a course or Bundle from you, that data can be automatically synced with their ConvertKit subscriber profile. Among other things, this lets you remove contacts from email sequences designed to sell an online course when a subscriber has already bought it, and add them to upsell or onboarding sequences instead.
How to integrate Thinkific with ConvertKit »
New additions to the Thinkific and Zapier integration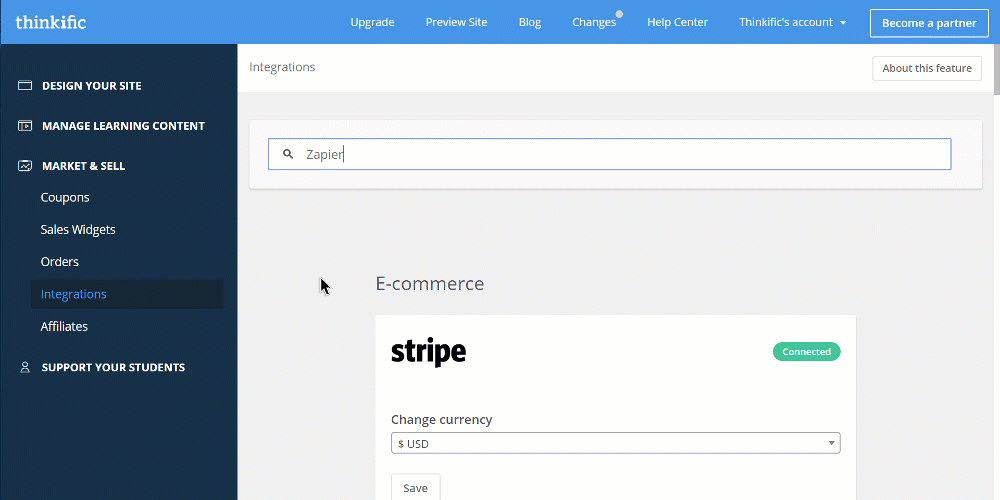 Zapier is an awesome tool that lets you automate your workflows by connecting your various platforms. It lets non-technical people achieve what was previously only been possible using costly developers.
In the past few months, we've made some significant updates to the Thinkific Zapier integration. Using the lesson completed trigger you can nurture your students or send timely additional content via your favorite communication platforms. Using the unenroll user action you can remove a student from your course or membership based on actions in a payment gateway or CRM.
Plus, with the new search functionality, you can trigger actions based on data about your students like Group membership or custom fields.
We're excited to see all the cool things you'll do with this new functionality!
How to integrate Thinkific and Zapier  »
What's Happening at Thinkific HQ?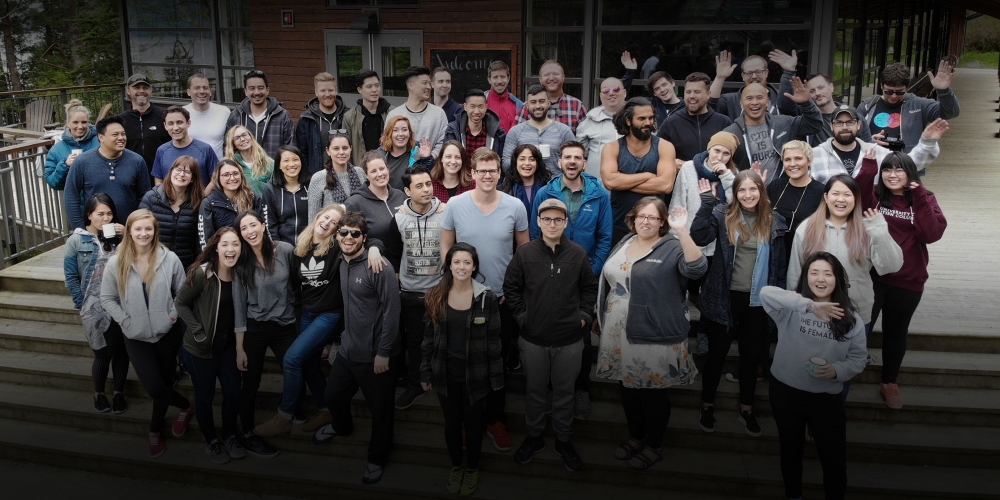 We're growing our team!
At Thinkific, we love celebrating the many milestones of our teammates. This month, we had a few familiar faces tie the knot and we welcomed baby Uma to the world.
Our team is also growing and we added 2 new people to the Thinkific team in July. We welcomed Georgia, our newest Customer Champion who loves indulging in Italian food and wine, and Ali, a QA Engineer who takes the cake in the baking department. ?
Check out the Thinkific careers page for more information on our open positions. We can't wait to meet you!
That's it for July!
Thanks for reading! We'll be back next month for another round-up of the best Thinkific has to offer.
If you're interested in learning more about how we develop features, resources, or what we've been up to, don't hesitate to drop us a line. We'd love to hear from you!