Happy International Women's Day! Historically, women have made an incredible impact as trailblazers in the educational industry and today, that still rings true. 
At Thinkific we have so many reasons to celebrate women. We recognize the barriers to access many women have to education and teaching across the world due to inequity. We have seen the innovation, talent and genius of women on Thinkific from the United states and Canada to Indonesia and Dubai. 
Today, we are excited to feature 28 extraordinary women on Thinkific. From mastering Microsoft Excel to public speaking, these stand-out courses are helping people internationally. 
Check out some of the women making their mark on Thinkific!
1. Mimi Goodwin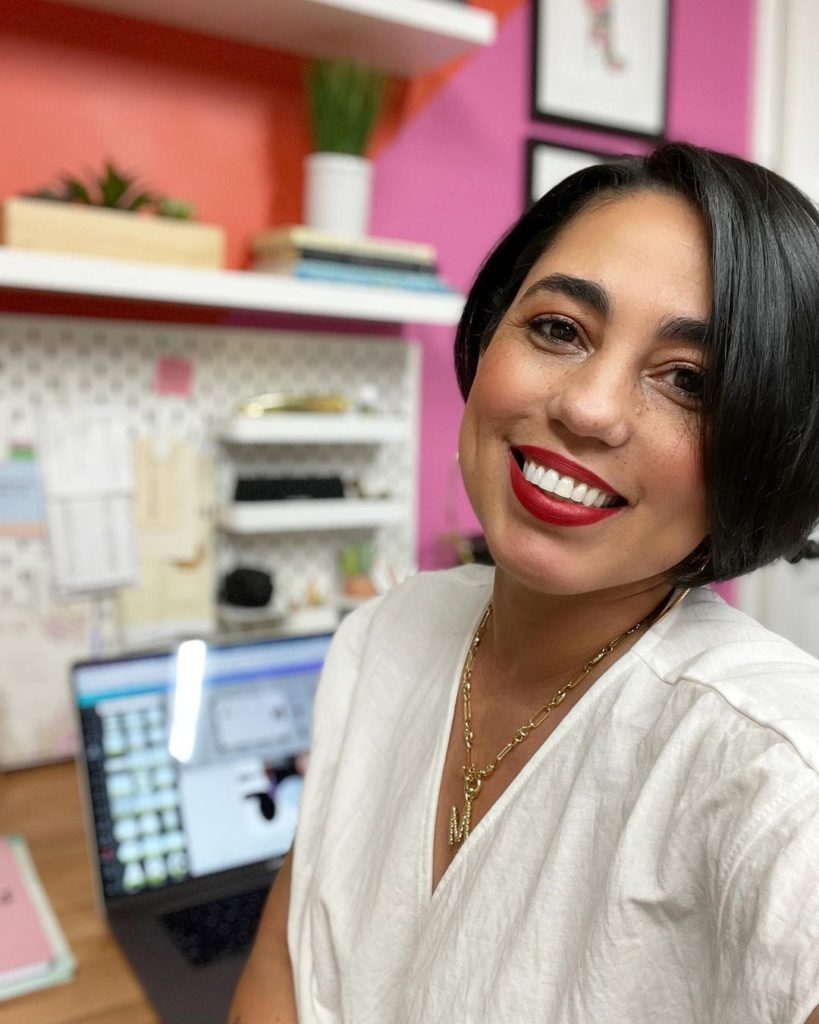 3. Tiffany "The Budgenista" Aliche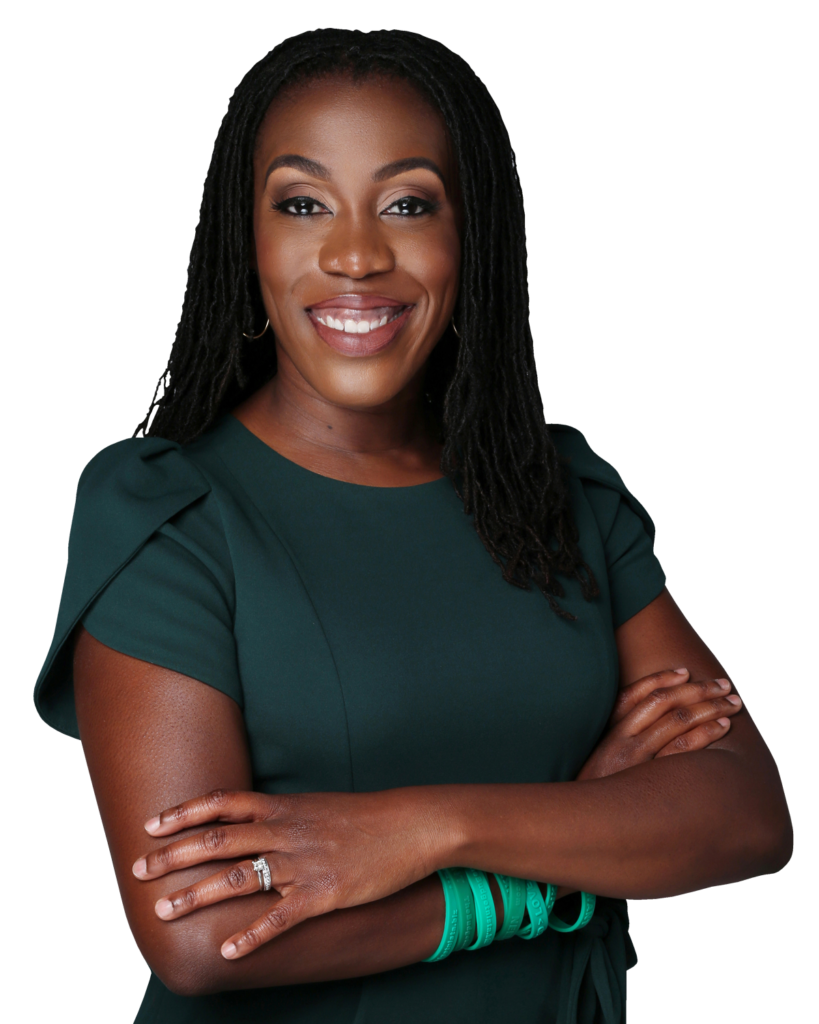 4. Morgan Owens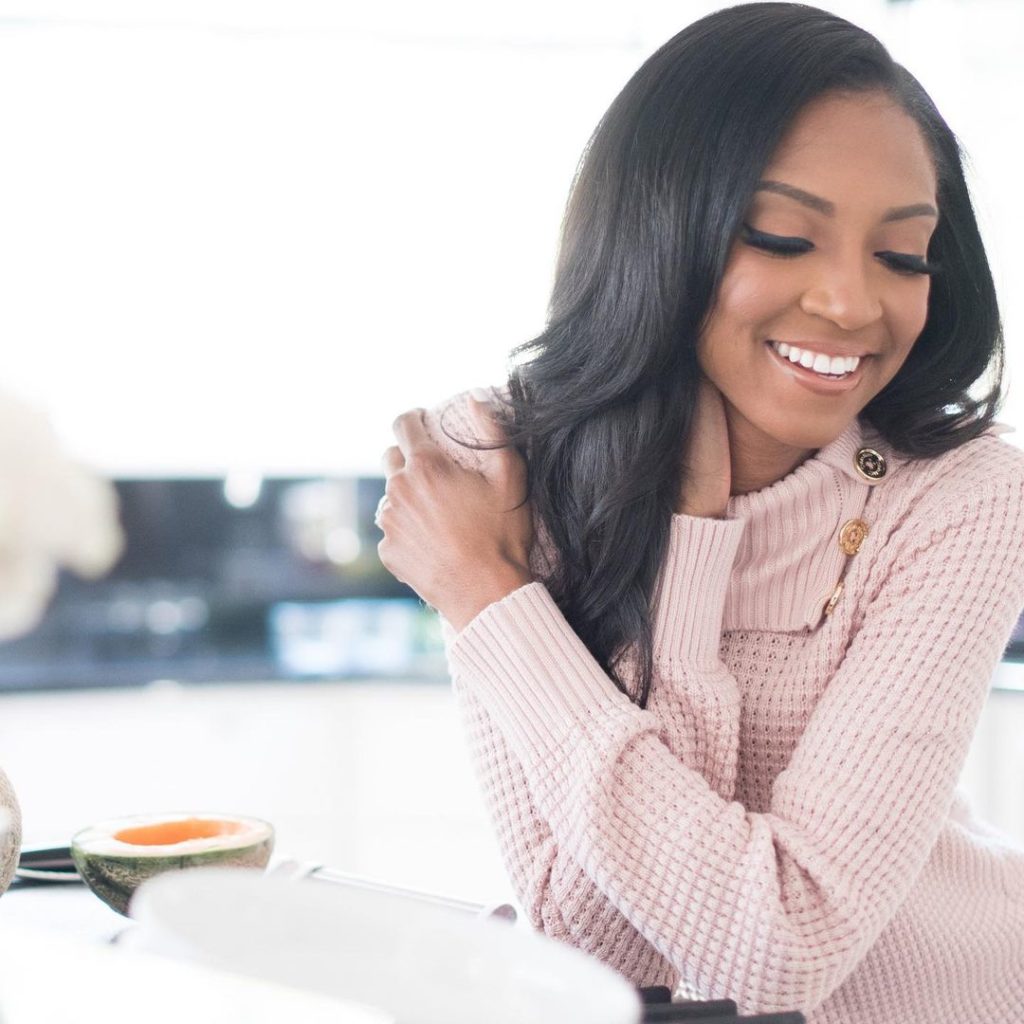 8. Kat Norton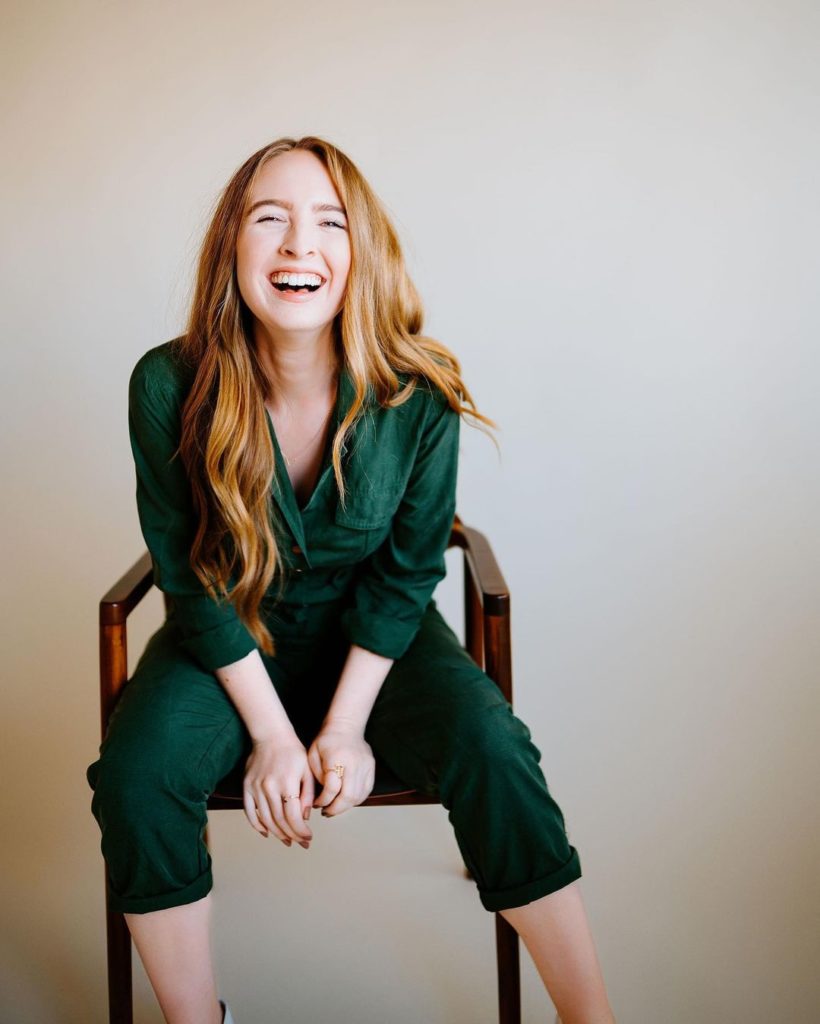 10. Madeline Mann
11. Jam Gamble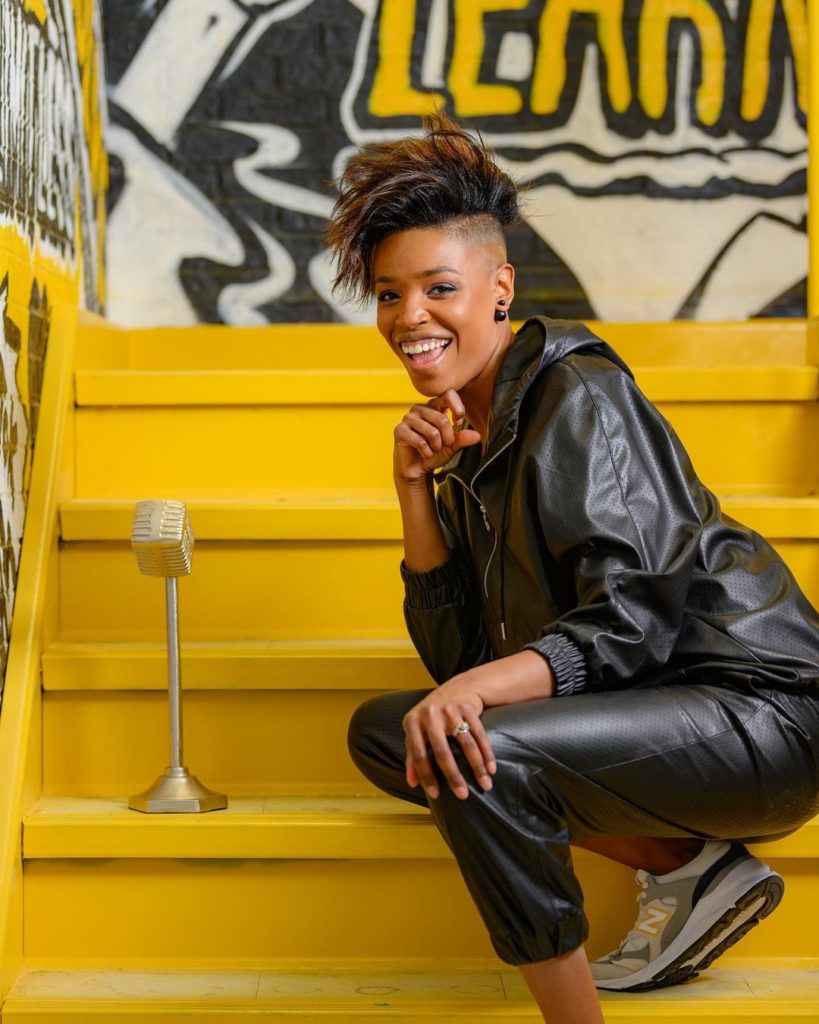 12. Judith Quin
13. Maggie Bera
14. XayLi Barclay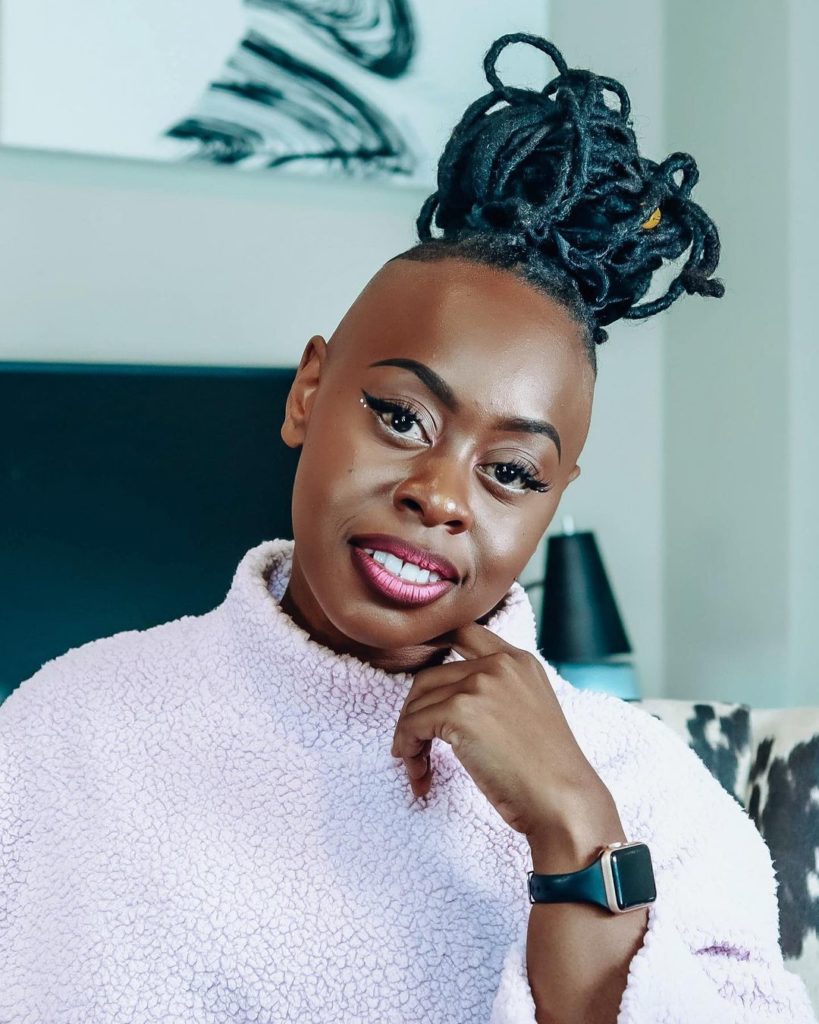 15. Ainy Fauziyah
16. Danielle Desir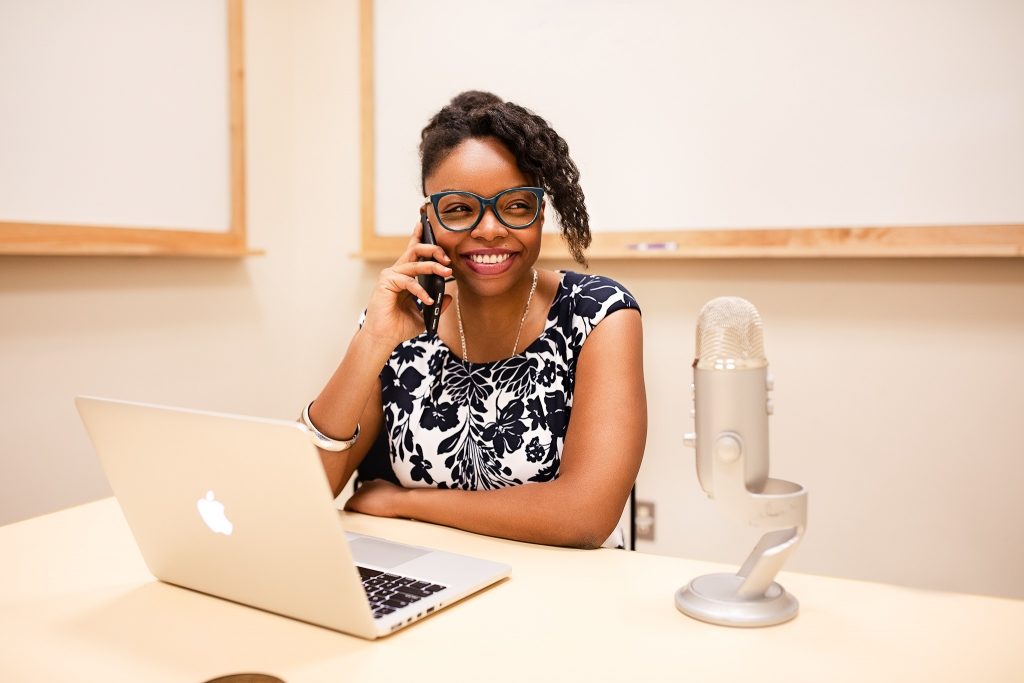 17. Harrah Amago
18. Shamieka Dean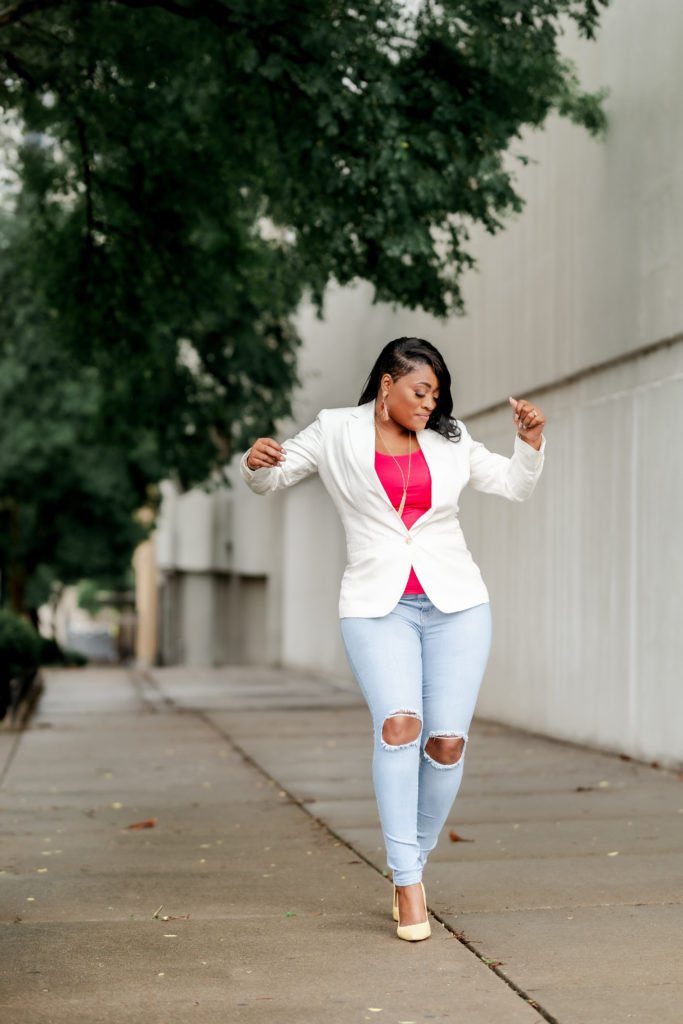 19. Candace Junee
20. Jen Esquer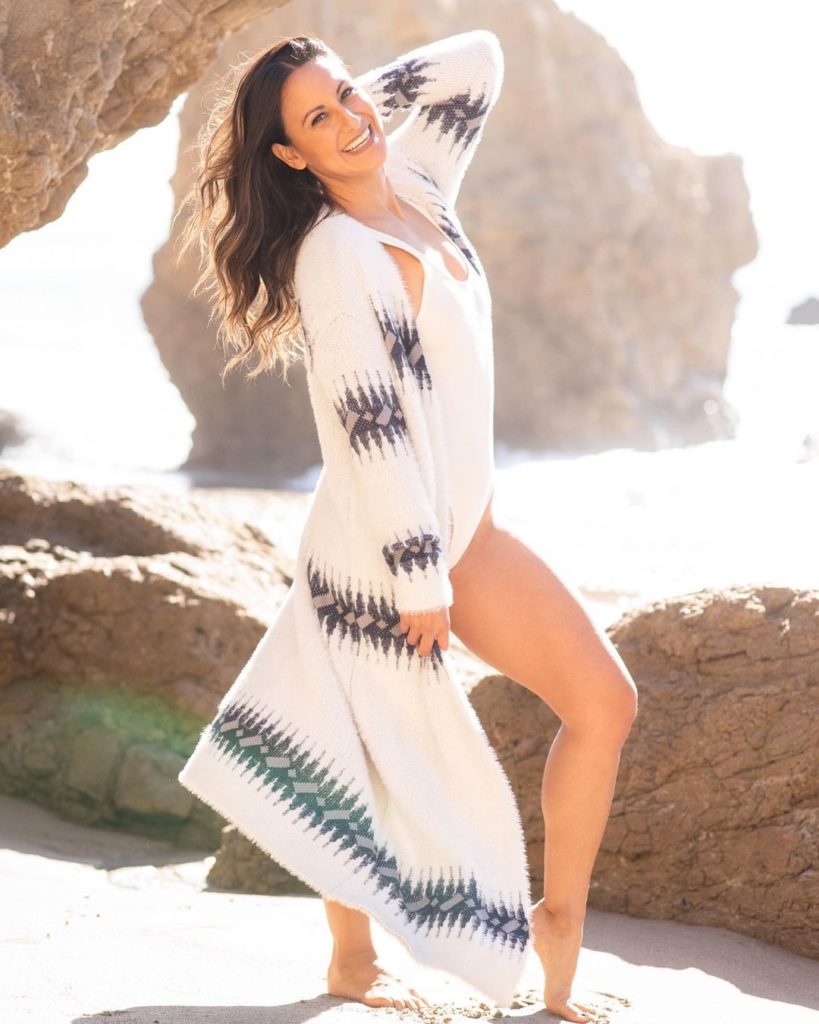 21. Dana Malstaff
22. Cathy Heller 
23. Caitlin Bacher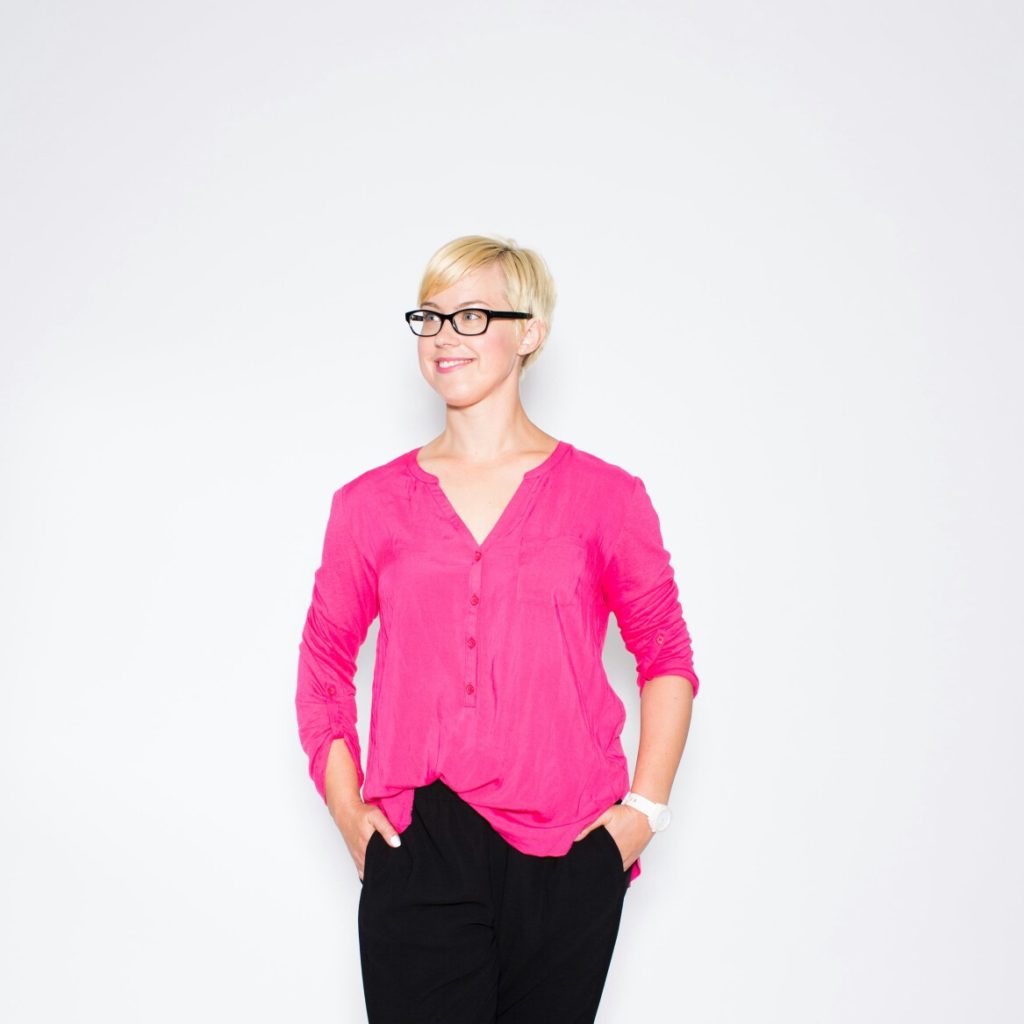 24. Dorie Clark
25. Sabrina Hare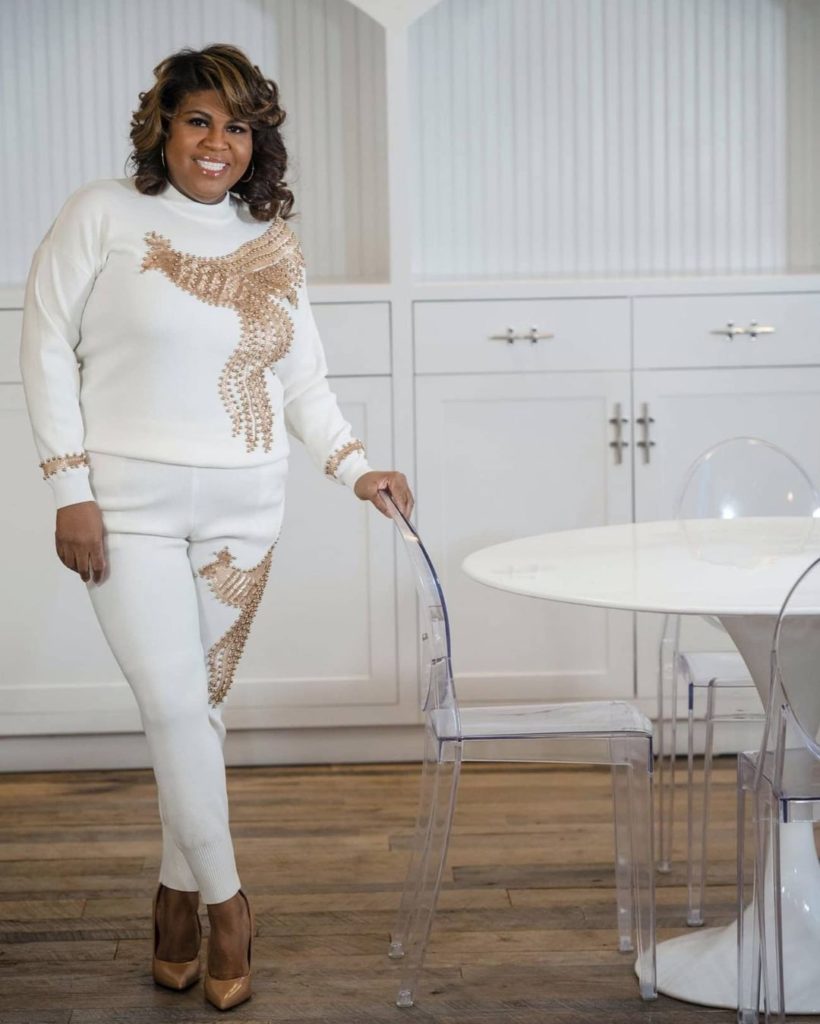 27. Marta Emerson