Which choice is right for you? Thinkific or Teachable?
Choosing a course platform can be overwhelming. To help you in your research, we've broken down the key differences between the most important features and functionality for you.
Looking for a B2B solution? Talk to our team to see if Thinkific Plus is right for you.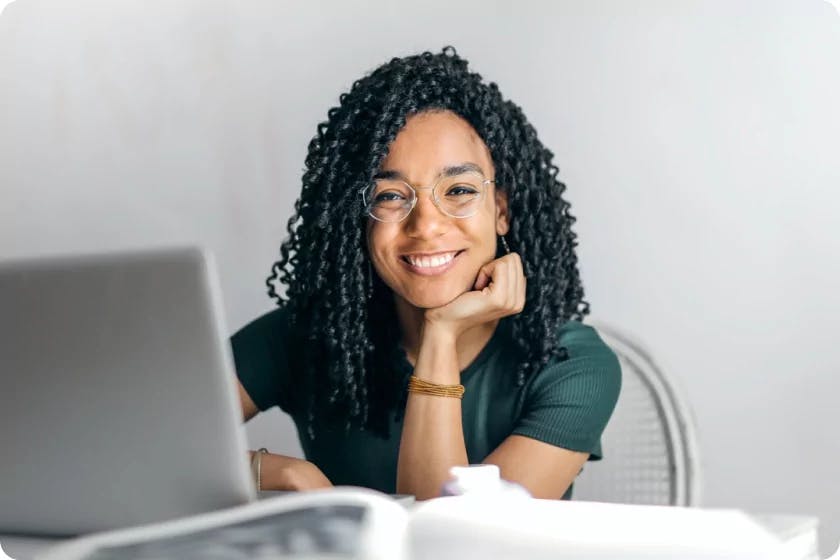 1 Million+
courses published
$1.7 Billion
GMV earned on Thinkific
378 Million+
course enrollments
Trusted by 50,000+ creators, including: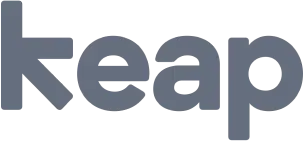 Thinkific vs. Teachable
| Top Features | | Teachable |
| --- | --- | --- |
| Price | Get started for free | Get started for free |
| Create courses with any content type | | |
| Community Spaces | | |
| Branded mobile app for Courses and Communities | $199/mo add-on | |
| Email and chat support | | Email and Live chat only |
| Live Lessons with Zoom | | |
| Live events in communities | | |
| Student course reviews | | |
| Automated tax collection | | |
| App integrations | 90+ in the Thinkific App Store | 8 |
| No transaction fees | | Charges 5% |
What's important to course creators?
The right tool can help you build, market, and sell an unforgettable course experience worth paying for. Let's take a look at some of the differences between Thinkific and Teachable.
An easy-to-use course builder is the most important part of any course platform. It should allow you to create an engaging and memorable learning experience for your students.

Teachable offers the features necessary to build a standard course. Creators have all the basic functionality such as adding videos and creating quizzes. Creators looking for deeper learning tools may quickly run into a ceiling on what's capable.

Thinkific offers a course builder designed for creators who have the students' learning experience in mind. Tools to enhance the experience such as Live Lessons with Zoom, assignments, and a built-in presentation creator make it easy to take your course to the next level.
A great learning experience is vital to your success as a course creator. It will help your students learn more effectively and make them want to share it with their friends — helping you grow your business.

Teachable offers a no-frills learning experience. Students are brought into an experience that is expected out of any online course platform.

Thinkific offers an unmatched suite of functionality that extends beyond what's capable in most course platforms, and offers a seamless learning experience across all devices. These features help turn a student's experience from exciting to extraordinary.
After publishing your course, you need to get it in front of the right audience. Sales and marketing tools enable creators to gain visibility and earn revenue.

Teachable provides a number of sales tools needed and a few basic marketing features to help you earn revenue from your course. Creators should be aware of hefty transaction fees for those in tiers below Teachable Professional.

Thinkific offers sales and marketing features to enable any course creator to get started. With 90+ integrations in the Thinkific App Store; use the best tools in the business for marketing and email automation, increasing sales, and enhancing the learning experience through gamification. Gain the extensibility and flexibility of apps like ActiveCampaign, Mailchimp, Constant Contact, Shopify, Salesforce, and many more. These apps are created by developers for Thinkific and can be downloaded, installed, and implemented without any coding required for all Thinkific users.
It's important to choose a course platform that you can trust. Getting the answers to your questions should be easy and your data should be secure.

Teachable's support is limited to asynchronous email support. Creators on the Business and Professional tier can take advantage of live chat support and group coaching calls.

Whether you're looking for a network of experts, a community of peers, or a responsive support team; Thinkific has you covered. In addition, as your business grows and your learning platform becomes mission-critical, Thinkific offers more security and support options to ensure your success.
A course platform is a big investment. Not only do you want a tool that fits your budget, but it should also satisfy your needs now and into the future.

Teachable offers four pricing tiers that work well for solopreneurs. The low entry point gives you access to tools that fit those just starting out.

Thinkific offers tiers for early-stage businesses all the way to enterprise. With add-on features like a Branded Mobile app ($199/mo) and more, no matter what stage you're in, you have access to the functionality you need. Thinkific provides the tools that are trusted by many growing learning business.
These powerful yet easy-to-use features were designed to help you sell more and save time on demanding accounting and admin tasks so you can focus on what you do best: creating content and growing your business.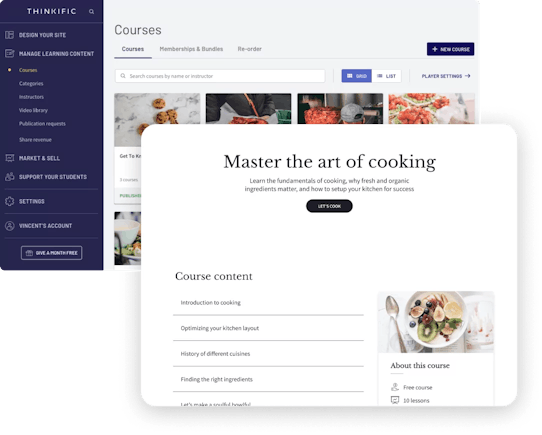 Thinkific is rated "Excellent" based on 776 reviews on Trustpilot
Teachable is rated "Poor" based on 292 reviews on Trustpilot
Gain access to core features and essential tools you need to successfully launch your online learning business.
Free access to our Accelerator Program

Email and live chat support

Deliver your course content and communities to your audience with your own white-labeled mobile app.
Includes all Free features
Unlock additional features designed to help drive student engagement and create an amazing student experience.
Free access to our Accelerator Program

Email and live chat support

Deliver your course content and communities to your audience with your own white-labeled mobile app.
Includes all Basic features

Bundles and add on packages

Memberships & payment plans

Advanced course-building options

Advanced website code editing
Most Popular
Grow your online business with even more advanced tools that will help you sell more and expand into multiple learning products.
Free access to our Accelerator Program

Phone and priority email support

Deliver your course content and communities to your audience with your own white-labeled mobile app.
Includes all Start features

Remove Thinkific branding
Grow with Thinkific
Thinkific helps you get off the ground quickly without limiting your future potential.
Easy to use
Our user-friendly platform is designed so that the only expertise you need is the one you already have.
Puts you in control
​​Access deeper learning tools that'll make your content stand out and fully customize your site however you want.
Deliver the experience you want
Build your unique learning experience that lets you wow your audience and have them telling all their friends about it.
Technology and people you can trust
Get support when you need it, a community of course creators to cheer you along, and a network of partners to bring you to the next level.
Join more than 50,000 successful Thinkific Course creators and businesses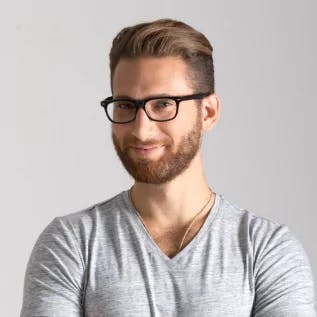 I feel like [Thinkific's] working to constantly improve my experience and the experience of my students. That's huge!
Jonathan Levi, SuperHuman Academy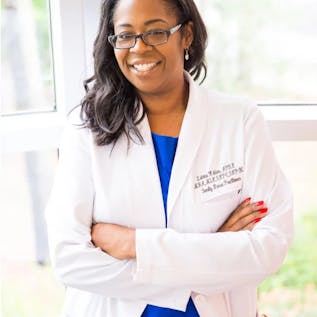 Thinkific delivers a great experience for our students and my team. Their customer support is fantastic. By giving us answers and solutions quickly, I have more time to focus on my students. It gives me my time back.
Latrina Walden, Latrina Walden Exam Solutions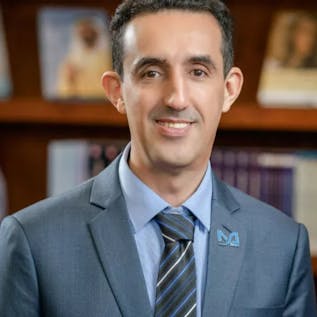 Throughout this entire process, it has been made clear that we were in this together – not only to create mutual success between our two organizations but to have a positive impact on education at a time that we all need it most.
Nabil Zary, Mohammed Bin Rashid University of Medicine and Health Sciences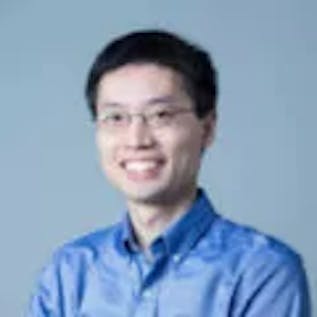 When we made the Daily Challenge, we set out to be the world's best online math course taught in the English language. If I didn't believe Thinkific was the best online course builder, we wouldn't be here!
Dr. Po-Shen Loh, Daily Challenge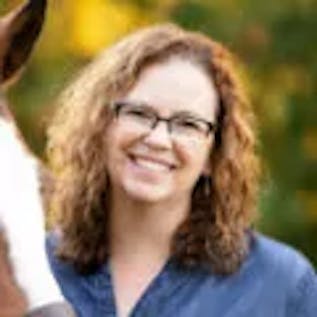 Thinkific is so much easier to use. The design is easy and classy. I haven't had a single person not be able to find what they're looking for.
Shelley Paulson, Shelley Paulson Education
Curious how Thinkific compares to other platforms?
We've broken down key differences and features below, to help guide your research.
Thinkific is the course platform that grows with you. Built for modern learning businesses.
Creators like you have big ambitions. Why choose a platform that limits you? From 1 to 10,000+ students, Thinkific gives you complete customization while remaining easy to use. Our user-friendly platform is designed so that the only expertise you need is the one you already have.