Focus on creating, not accounting
Accept payments, automate taxes, boost sales conversions, and increase the value of every order, all while simplifying your business admin — and all on TCommerce*.
*Available to Thinkific creators in the USA, Canada, and the UK on all plans, with no added cost.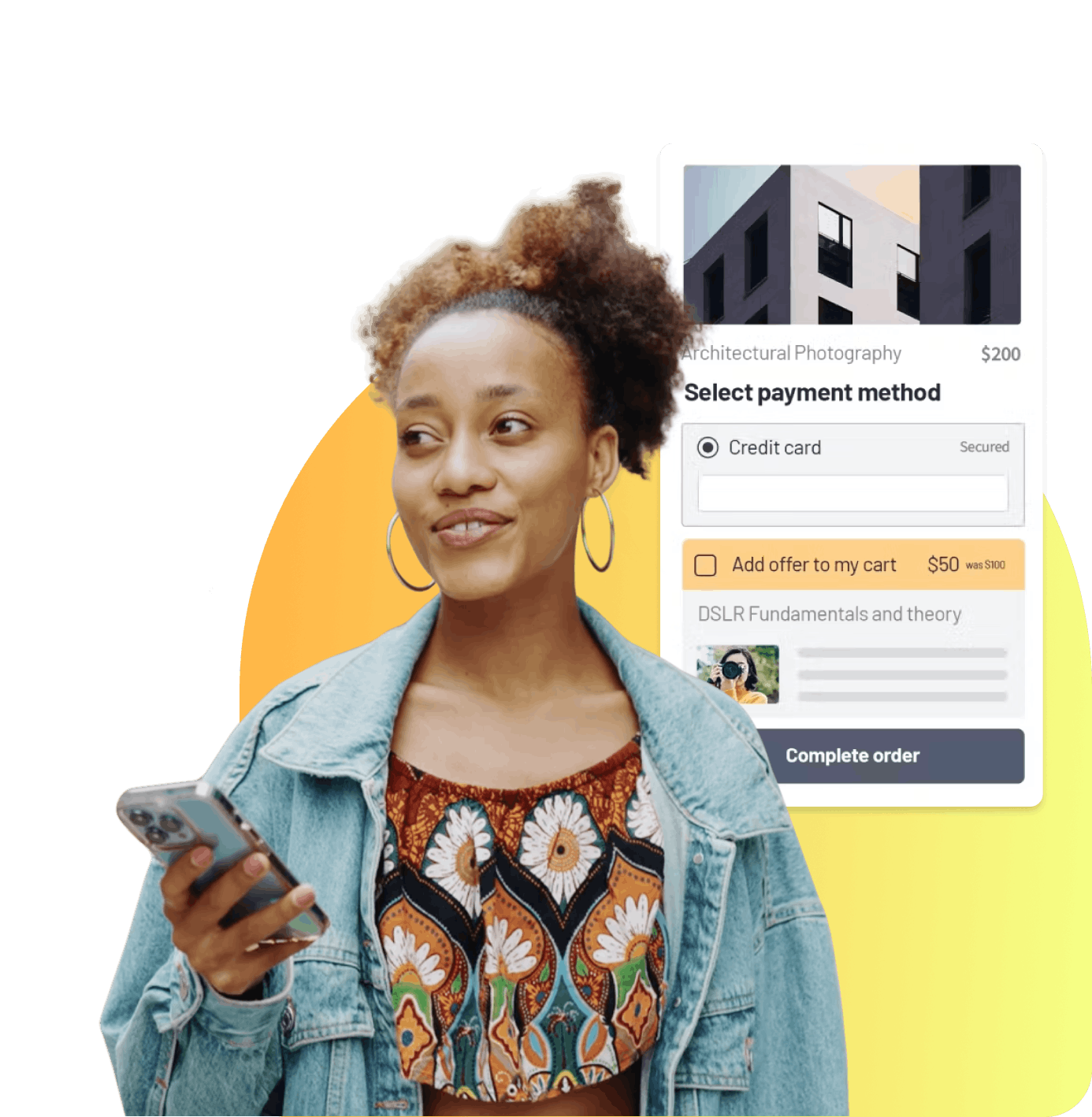 Increase sales, automate taxes, and manage payments
TCommerce is your all-in-one solution for advanced sales tools, seamless payment processing, and effortless tax management so you can simplify and grow your business.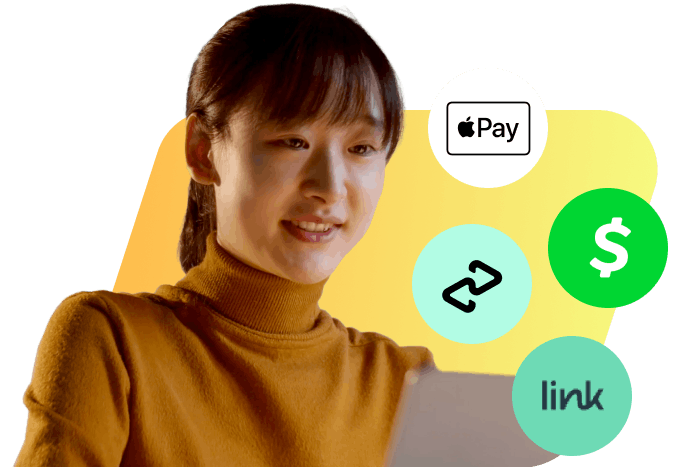 Robust selling tools
Increase conversions and average order value with Order Bumps and multiple payment methods, including Buy Now, Pay Later, Google Pay and Apple Pay, all inside a secure, high-speed checkout.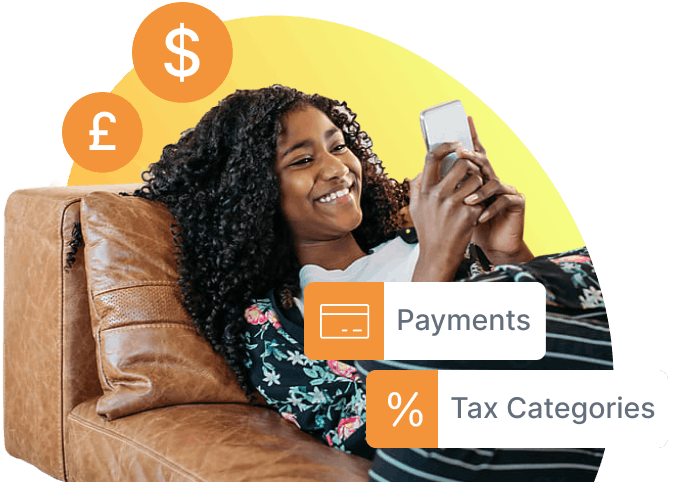 Automated tax solution
Save time, avoid headaches and ensure compliance with automated tax calculation, collection, and remittance of tax for your U.S. and Canadian sales.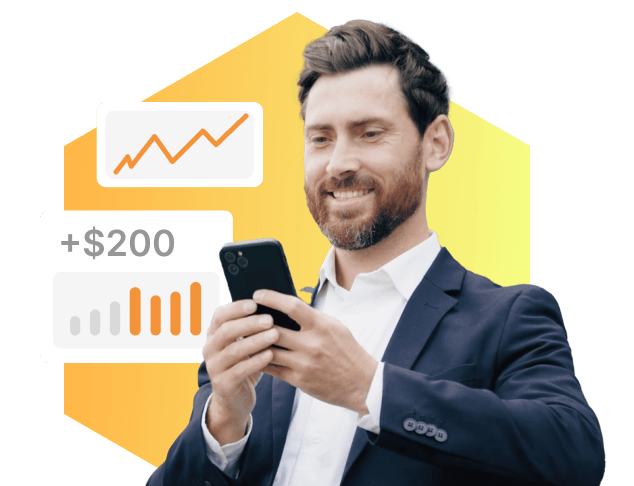 Integrated payment processor
Thinkific Payments allows you to manage payments and subscriptions and run reports all in one place, without relying on third-party processors.
Sell more. It's as simple as that.
Marketing and selling can be tough. That's why TCommerce gives you access to a suite of powerful, integrated selling tools designed specifically for creators like you.
Increase conversions with multiple payment methods
Improve checkout conversion rates by letting your customers choose from a variety of payment  options like Apple Pay and Google Pay. Plus, with Buy Now, Pay Later payment methods automatically available to your customers, buying from you is easier than ever. This means your customers have the flexibility to pay over time, while you get paid right away. It's a win-win.
Sell more and increase average order value with Order Bumps
With Order Bumps, you can suggest complementary products and offerings in the checkout that students can add to their order with a single click.
Convert every lead with Performance Checkout
Access a powerful, single-page checkout that's constantly optimized for speed, conversion, and usability.
Leave sales taxes to us so you can focus on what you do best
Calculating taxes is hard. The rules constantly change, and they're different everywhere. What's worse is that if you make an error, it takes hours of your own time or hiring an accountant to sort it out. Thinkific's new Sales Tax Solution takes all the hard work off your plate. Thinkific calculates, collects and remits sales tax for your U.S. and Canadian sales.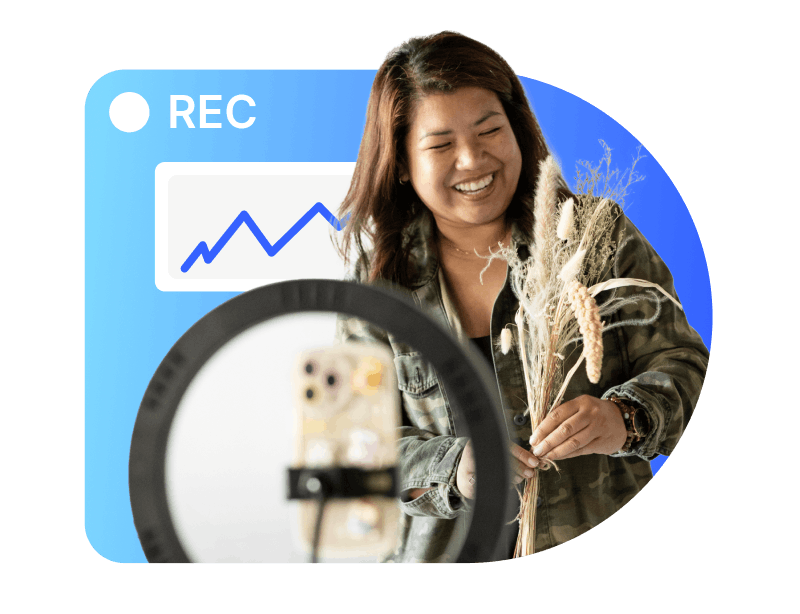 Save valuable time and energy
Stop spending time and energy calculating, claiming, and reporting sales tax. We'll handle it all so you can get back to creating content and keeping your audience engaged.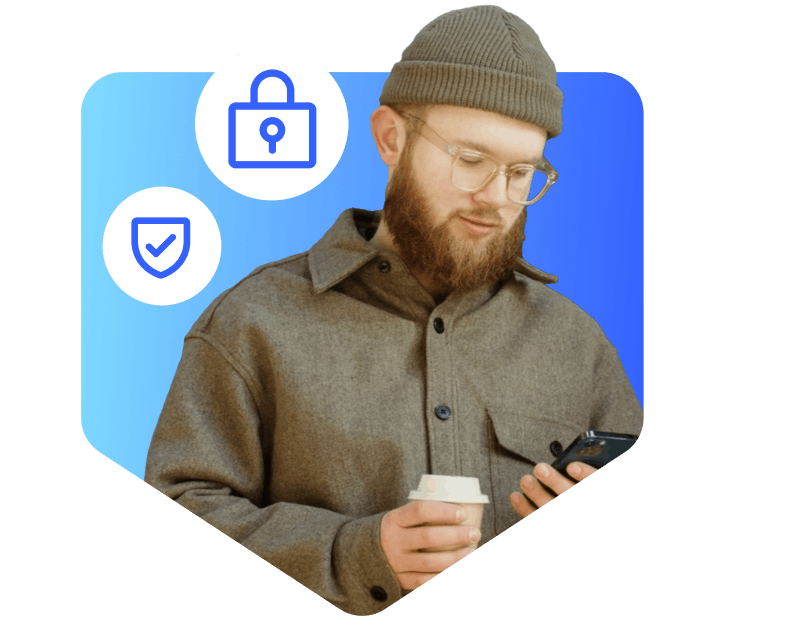 Stay compliant
Don't risk any potential violations of tax laws or requirements. We'll navigate the complex and ever-changing tax landscape for you to ensure you stay compliant.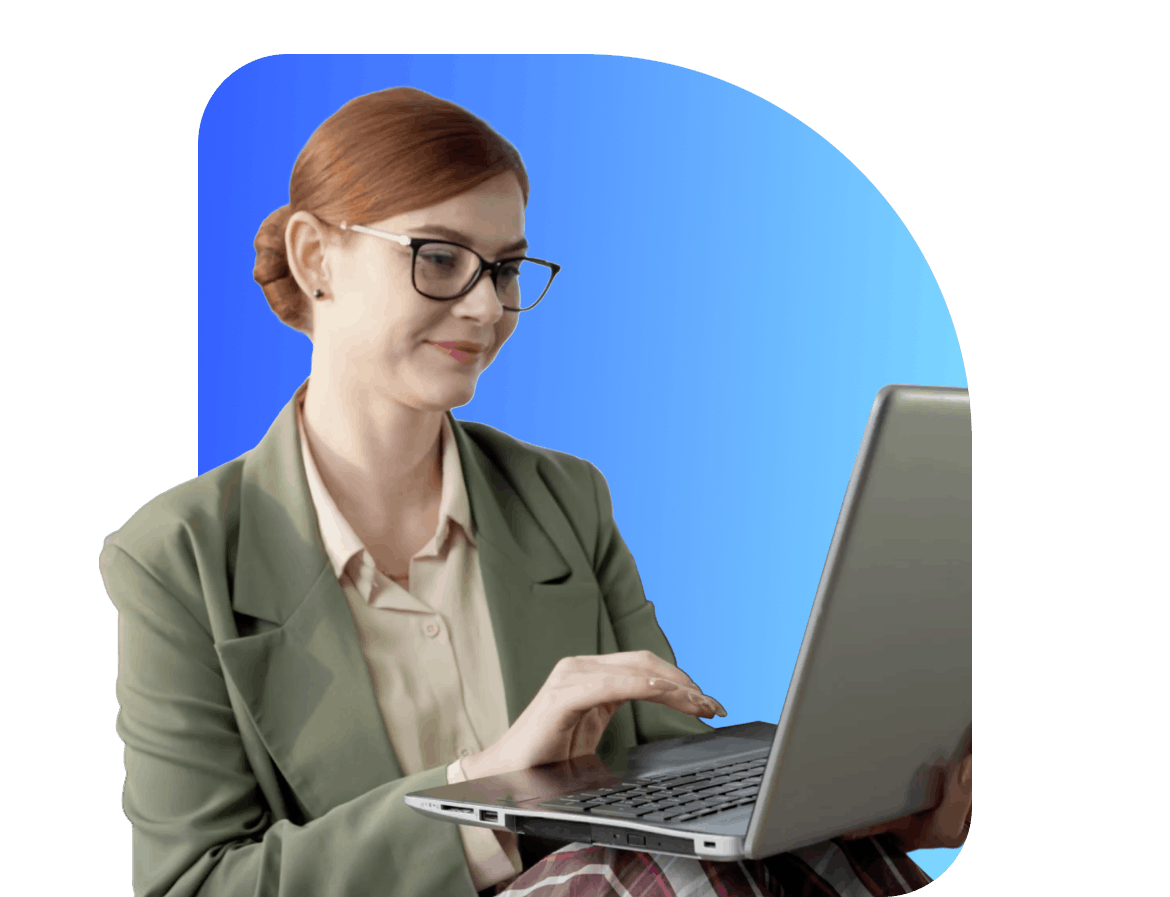 Earn more on every sale
With Thinkific, tax will automatically be calculated and added to your product price so you won't have to deal with varying tax costs across jurisdictions. 
Robust reporting, bookkeeping, and payment management tools
Simplify your bookkeeping, reporting, and payment management with easy-to-use tools and dashboards — all built into the Thinkific platform.
Generate key reports
Reconcile your books quickly and accurately with downloadable payouts and transaction reports.
Understand (and improve) your subscriptions business
Get deep insights into your business, make quicker and smarter decisions, and optimize your recurring revenue streams with our easy-to-use Subscriptions Analytics dashboard.
One-click payment controls
Process student refunds quickly and easily with a single click.
Manage subscriptions and payment plans
Retry, cancel, pause, and resume student payments conveniently right from your Thinkific dashboard.
What other creators are saying about TCommerce
"Something I didn't expect is that, by offering Buy Now, Pay Later payment methods to my audience, my students actually feel more seen and heard. I feel my students are grateful that I'm supporting them by being more inclusive with additional payment options."
Mina Irfan
Universe Guru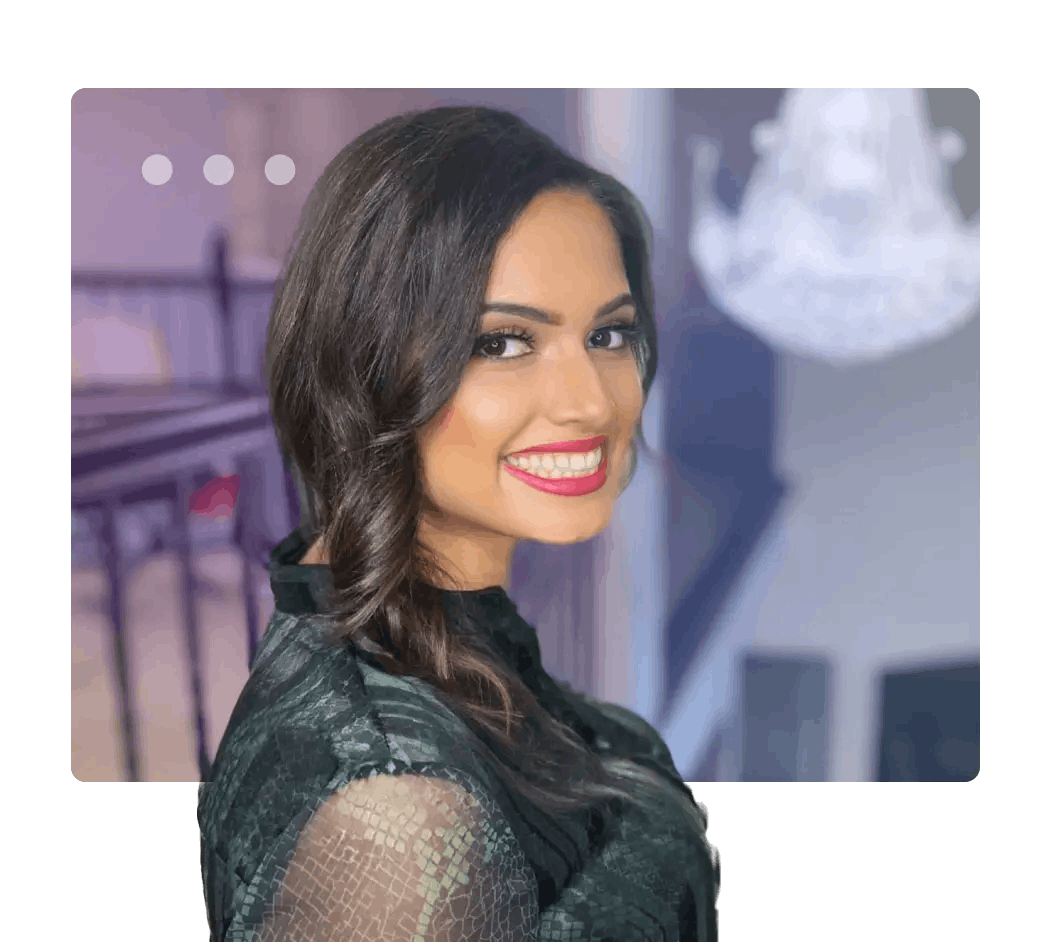 Explore how to grow your (dream) business faster with TCommerce