Turn your expertise into an online course that sells.
Create, market, and sell online courses.
Unlock access to the core features and tools you need to create, market, and sell your first online course.
Drag and drop course builder

Website builder with professionally designed themes

Everything you need on a single, scalable platform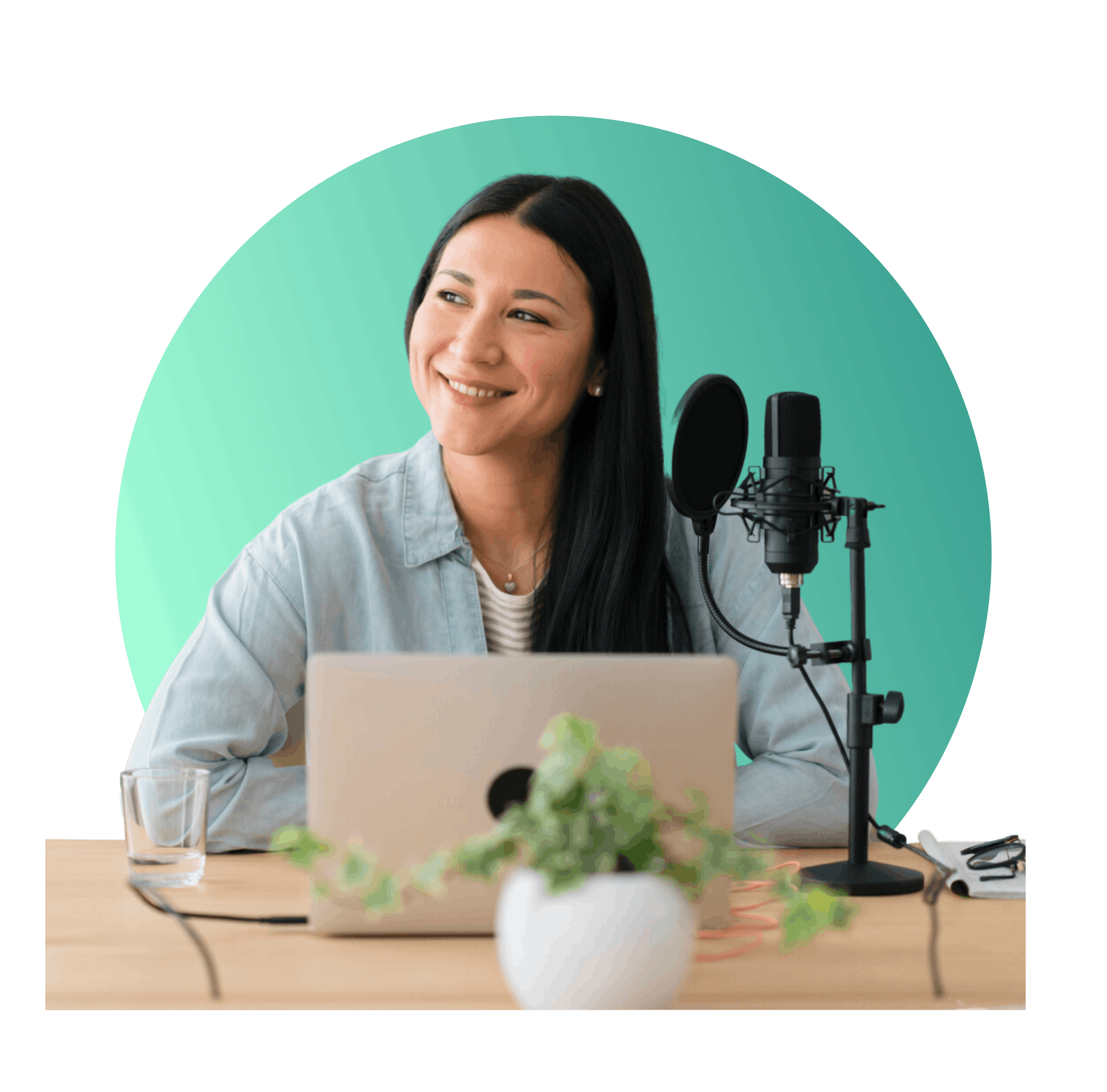 Use Thinkific in just 3 easy steps.
Thinkific helps you get off the ground quickly without limiting your future potential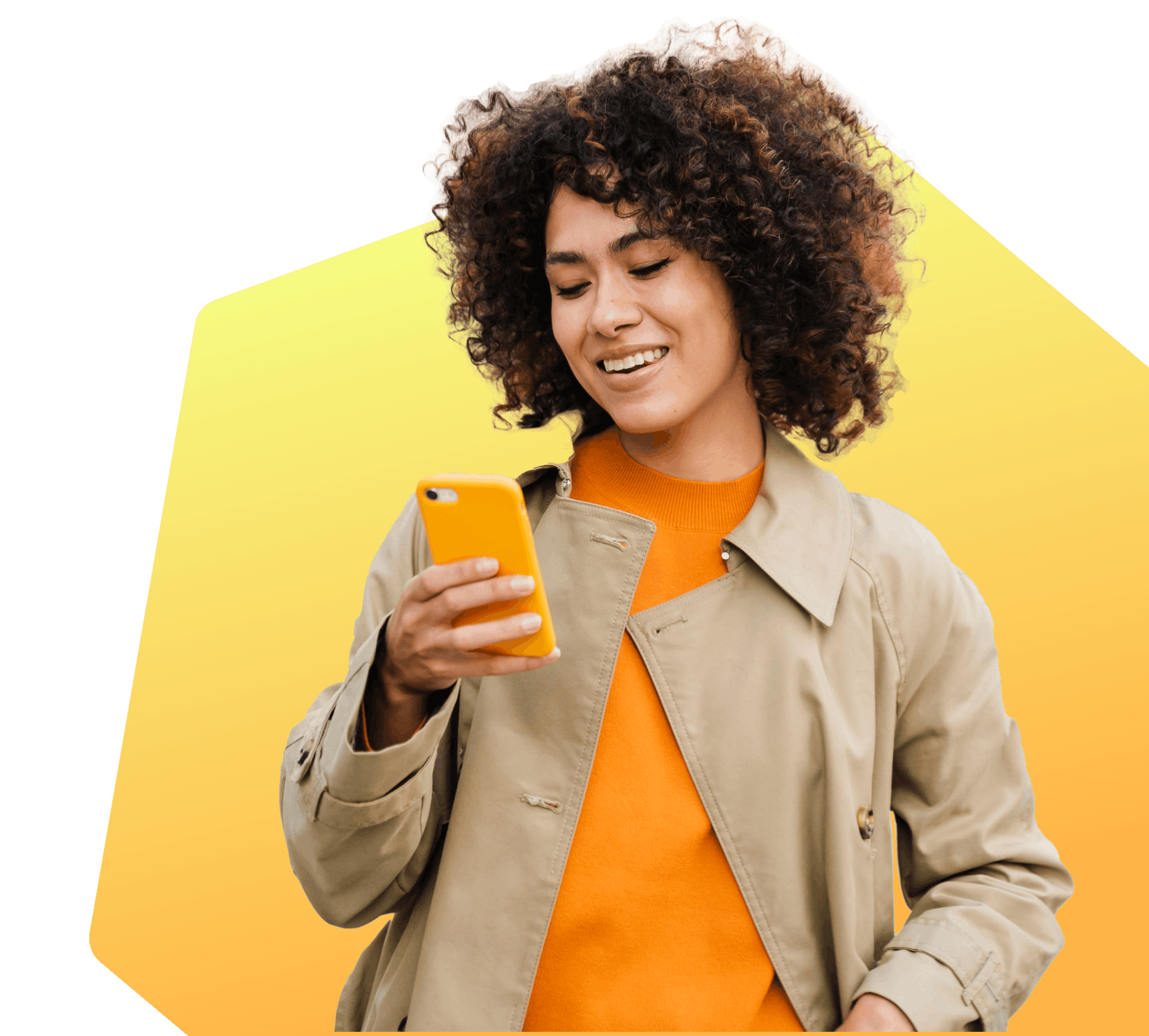 1. Easily create and customize courses to match your brand.
Our user-friendly platform is designed so that the only expertise you need is the one you already have. Quickly upload, drag & drop content to create the perfect curriculum.
2. Build and design a website to effectively sell your courses.
Create a professional web storefront to promote your learning business — no coding skills required. Choose from our selection of ready-made, customizable themes and templates so you can create a site that reflects your brand (and actually sounds like you).
3. Market and sell your courses with a full suite of business tools.
Our built-in marketing and e-commerce features make it simple to sell and promote your learning products.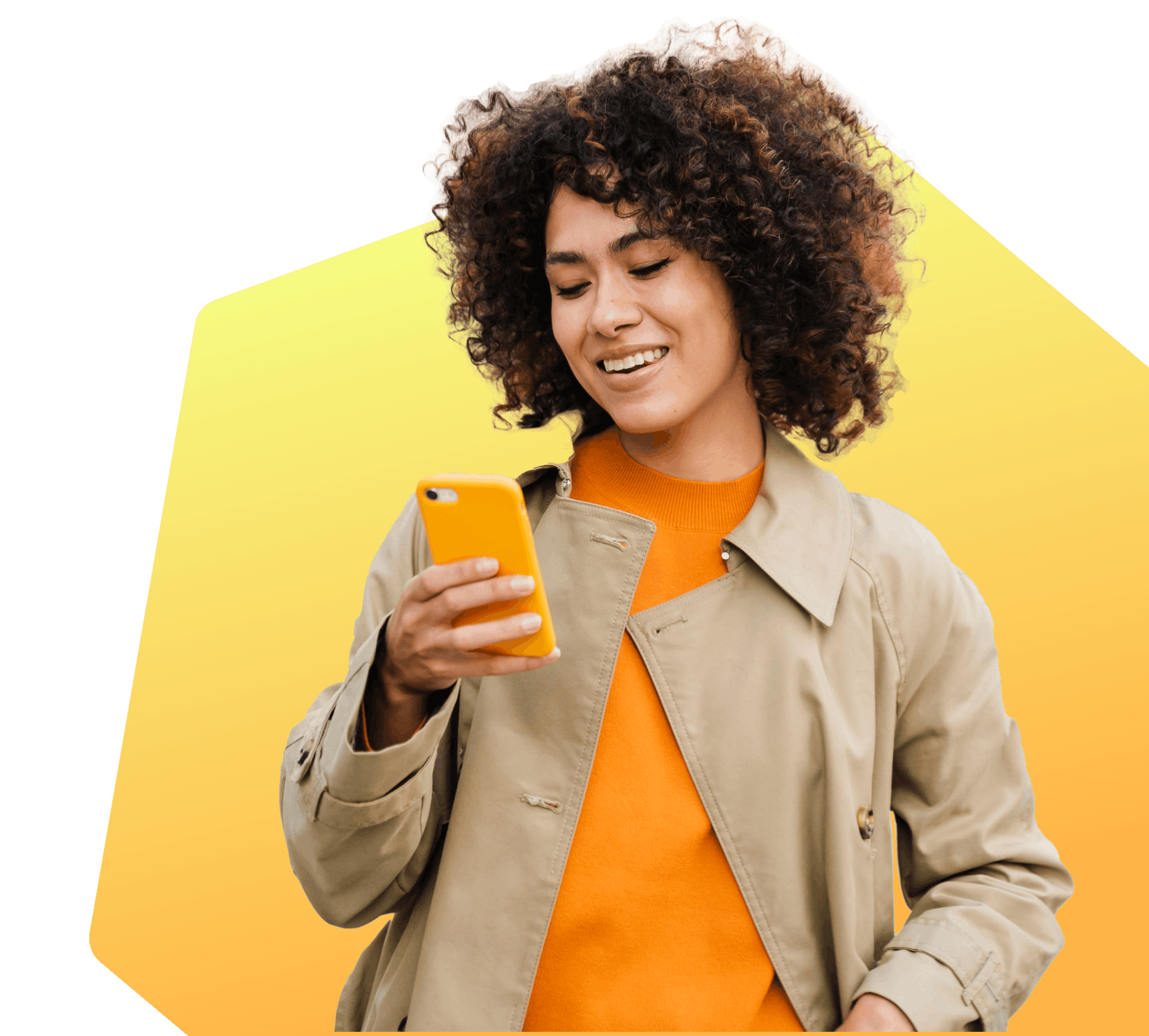 50,000+
course creators on Thinkific
100 million+
courses taken
$650 million+
earned by our course creators
Unlock additional features designed to help drive student engagement and create an amazing student experience.
Free access to our Accelerator Program

Email and live chat support

Deliver your course content and communities to your audience with your own white-labeled mobile app.
Includes all Basic features

Bundles and add on packages

Memberships & payment plans

Advanced course-building options

Advanced website code editing
Most Popular
Grow your online business with even more advanced tools that will help you sell more and expand into multiple learning products.
Free access to our Accelerator Program

Phone and priority email support

Deliver your course content and communities to your audience with your own white-labeled mobile app.
Includes all Start features

Remove Thinkific branding
Over 50,000 course creators trust Thinkific for student experiences.
Test-drive Thinkific for free and begin building your first online course and community.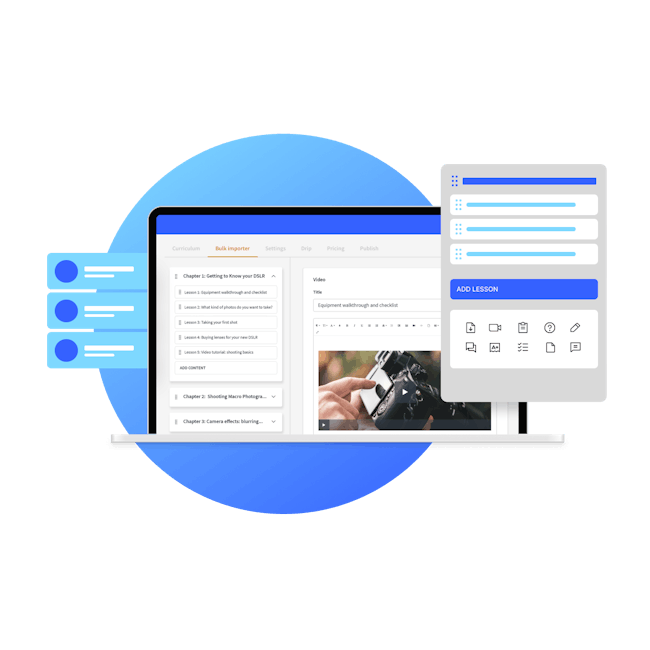 Course Creation
Thinkific offers a course builder designed for Creator Educators. It's simple and gives you the ability to build their entire course without a big learning curve. Simply put, we offer a design and experience that is approachable for everyone.
No design or technical experience

Create courses with any content type

Embed multimedia content, including Storyline and Captivate

Courses are automatically optimized for a mobile learning experience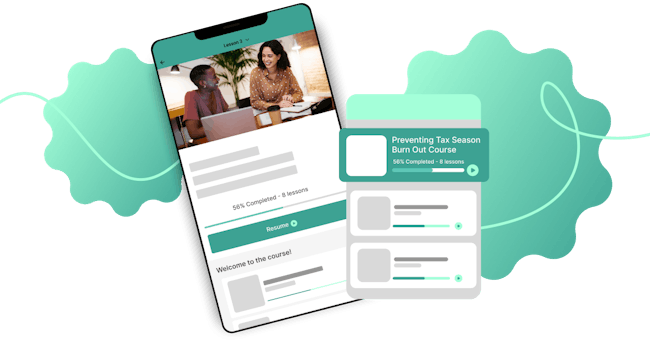 Learning Experiences
Thinkific delivers a learning experience that your students are willing to pay for. These features help turn a student's experience from exciting to extraordinary.
Optimized for all devices

Student progress tracking

Mentions & threaded replies

Mobile app for on-the-go access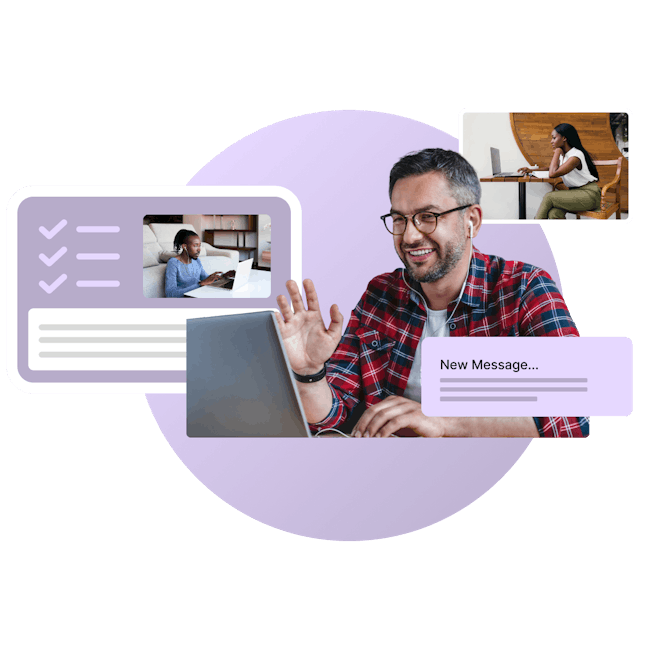 Sales & Marketing
Thinkific offers sales and marketing features to enable any Creator Educator to get started. With 90+ integrations in the Thinkific App Store; use the best tools in the business for marketing and email automation, increasing sales, and enhancing the learning experience through gamification. Gain the extensibility and flexibility of apps like ActiveCampaign, MailChimp, Constant Contact, Shopify, Salesforce, and many more.
Create free, paid, and time-limited courses

Instant access to your funds

Built-in payment processor

Search Engine Optimization (SEO)
Join 50,000+ successful Thinkific Creator Educators and businesses!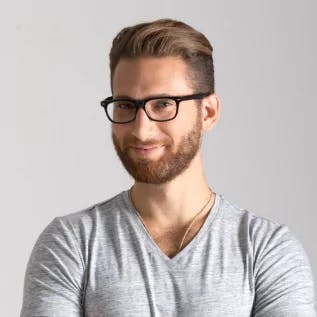 I feel like [Thinkific's] working to constantly improve my experience and the experience of my students. That's huge!
Jonathan Levi, SuperHuman Academy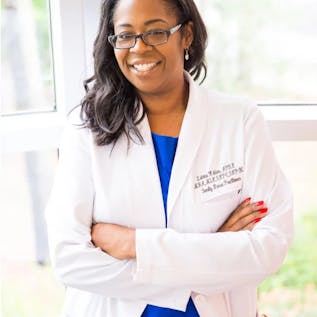 Thinkific delivers a great experience for our students and my team. Their customer support is fantastic. By giving us answers and solutions quickly, I have more time to focus on my students. It gives me my time back.
Latrina Walden, Latrina Walden Exam Solutions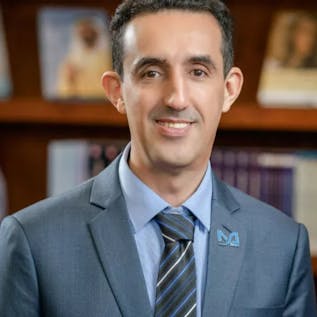 Throughout this entire process, it has been made clear that we were in this together – not only to create mutual success between our two organizations but to have a positive impact on education at a time that we all need it most.
Nabil Zary, Mohammed Bin Rashid University of Medicine and Health Sciences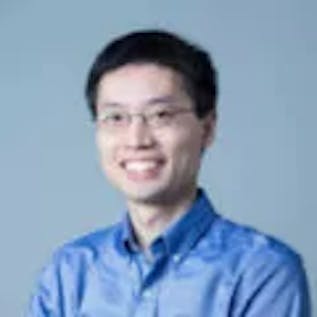 When we made the Daily Challenge, we set out to be the world's best online math course taught in the English language. If I didn't believe Thinkific was the best online course builder, we wouldn't be here!
Dr. Po-Shen Loh, Daily Challenge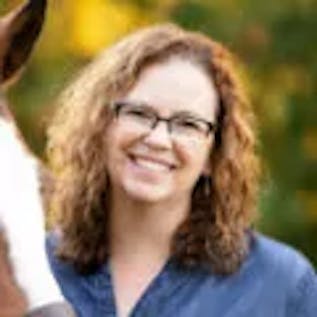 Thinkific is so much easier to use. The design is easy and classy. I haven't had a single person not be able to find what they're looking for.
Shelley Paulson, Shelley Paulson Education
Thinkific is the course platform that grows with you.
Creators like you have big ambitions. Why choose a platform that limits you? From 1 to 10,000+ students, Thinkific gives you complete customization while remaining easy to use. Our user-friendly platform is designed so that the only expertise you need is the one you already have.