How To Use A Facebook Group To Build A Thriving Community
A guide to using a Facebook Group to build a thriving community of superfans for your business
In this free , you will learn:
The benefits of creating a Facebook Group for your online course
5 steps to create your first Facebook Group
Tips for growing your Facebook community
Specific ways to increase engagement in your group
How to manage your group effectively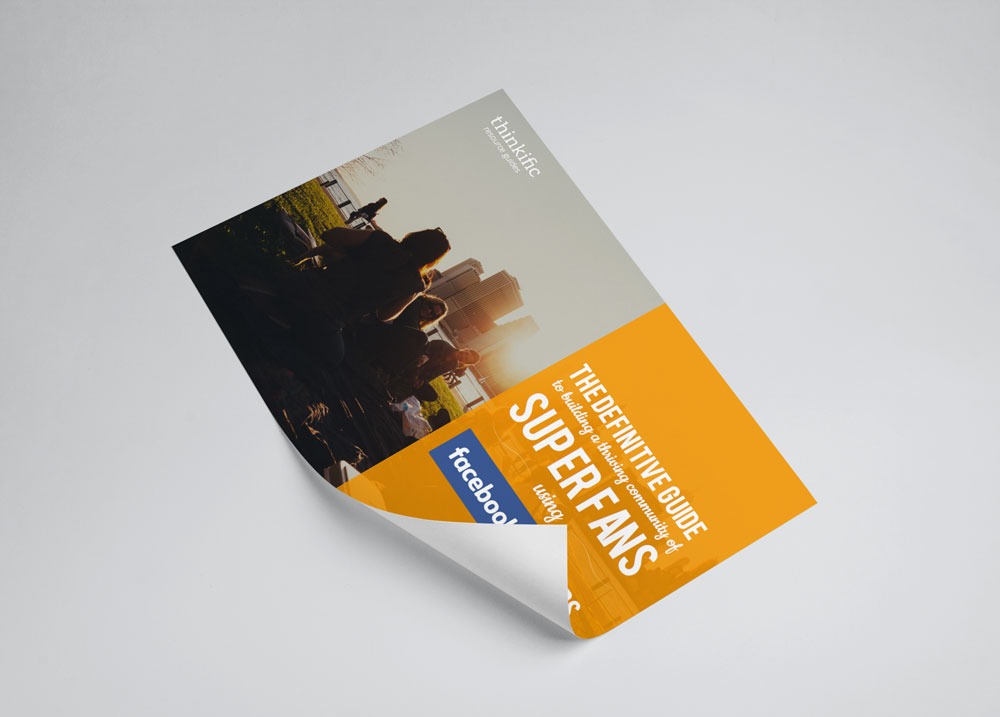 Your community of happy customers will likely become your greatest source of future revenue.
When students see success after taking your online course, you want them to talk about it! Facebook Groups are a great first step for a course creator trying to build a dedicated community of learners and followers. Facebook Groups are relatively straightforward to set up and maintain, and they are a great way for you, as the course creator, to get a direct line into what your students are thinking. They also allow you provide top customer support with instantaneous feedback.
Ready to take the social media step, but don't know where to start? This extensive guide to building a Facebook Group helps you with both the high-level benefits, as well as the concrete steps to take when creating, engaging, and maintaining a Facebook Group for your online course business.
Also, check out our guide on how to build an online community.