The most powerful feature of Thinkific Plus
Meet your Customer Success Team
Thinkific Plus is a powerful, customizable learning solution that scales with you. It's backed by a team of people who are dedicated to helping you grow your business. They'll work seamlessly with your existing team to help get you to the next level.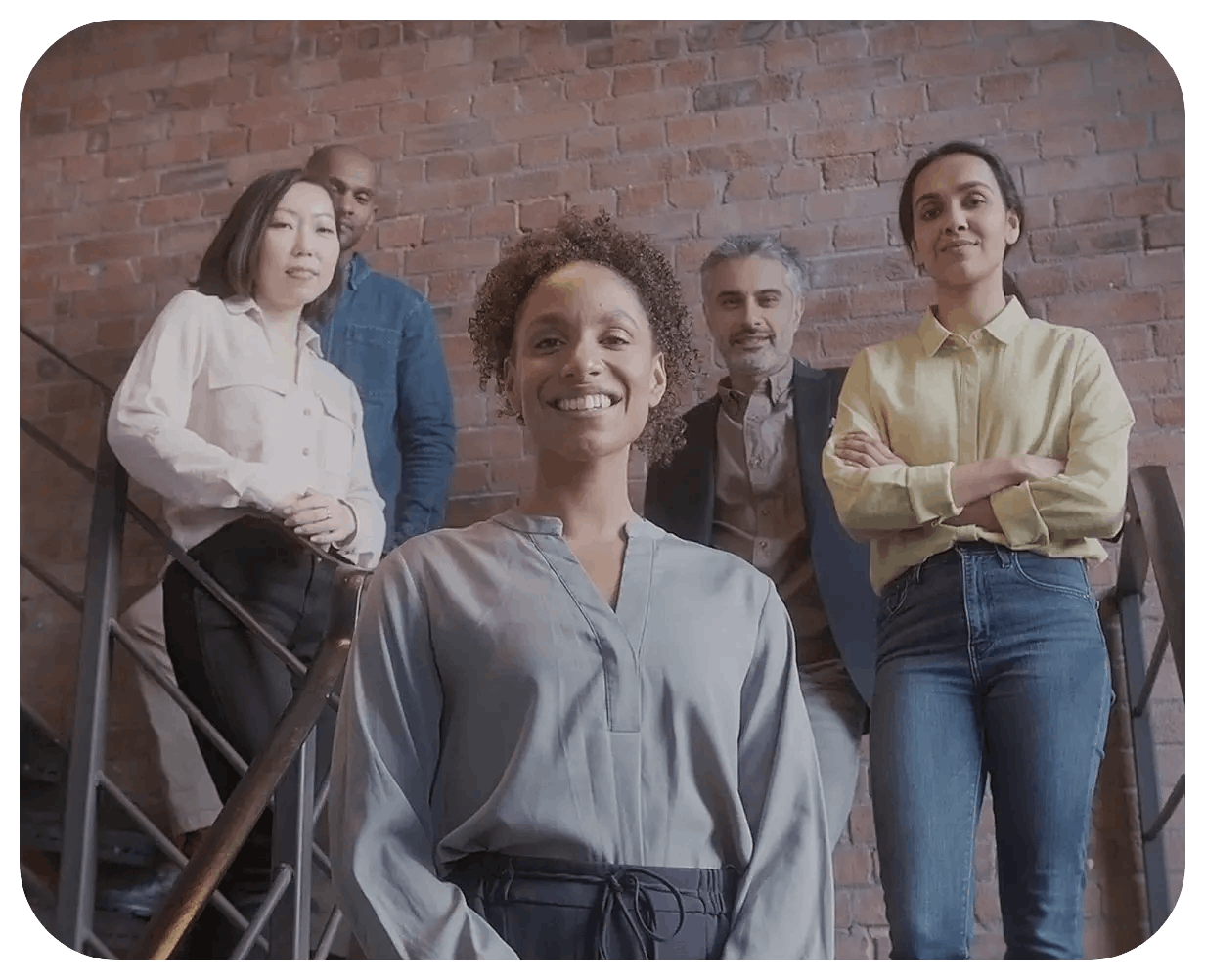 Implementation and Launch
Get up and running quickly with a Launch Specialist. *Spaceship not required.
Growth and Strategy
Your Customer Success Manager is like a personal trainer but for your business. *Drop and give us 5 KPIs
Priority Support
The Plus Support Queue is ready and waiting for your technical questions. *Don't panic. We've got this.
Implementation and Launch
Your Launch Specialist
Your dedicated Launch Specialist will support you through platform migration, implementation, and launch of your online academy. But they're more than just technical wizards. They'll also assess your short-term launch goals, and share proven strategies and best practices to make going live quick and painless.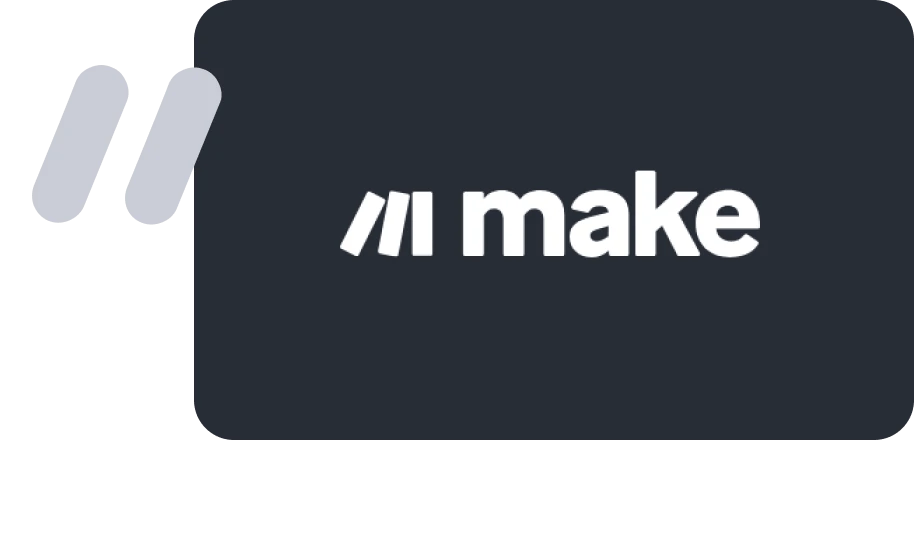 "Onboarding was fantastic, our onboarding specialist Angela was really encouraging and looked after us through the setup, and was able to help facilitate a lot of requests and provided outstanding customer service."
Paul B
Content Manager, Make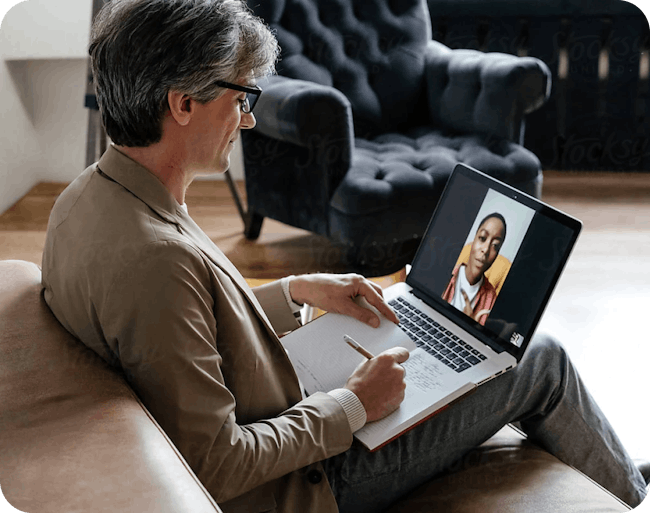 Growth and Strategy
Your Customer Success Manager
Once your site is live, your dedicated Customer Success Manager will step in as a trusted strategic advisor and coach to help accelerate your growth. They'll support you with recommendations and resources. But they'll also hold you accountable for achieving the timelines and goals you've set for your business.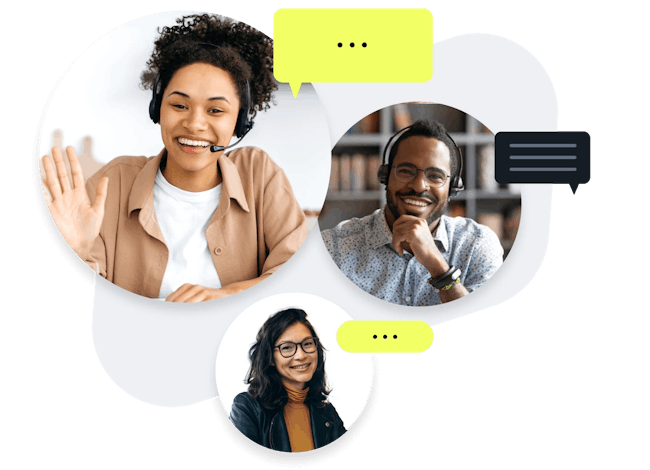 Priority Support
Your Dedicated Support Team
We don't want technical issues to get in the way of your growth. So if you have an urgent question or need help troubleshooting an issue, your dedicated team of senior technical support reps makes you their priority. They have the experience and expertise needed to solve the problem quickly, the first time.
Success Planning Worksheet
Setting clear, actionable goals is the foundation of any successful venture. This comprehensive worksheet will help you set strategic goals for your online learning program and track them effectively with Thinkific Analytics.
Download Now