We're about the results of online learning and the people along the way!
Thinkific is a software platform that enables entrepreneurs to create, market, sell, and deliver their own online courses. Our mission is no less than to revolutionize the way people learn and earn online by giving them the tools they need to turn their expertise into a sustainable business that impacts both them and their audience.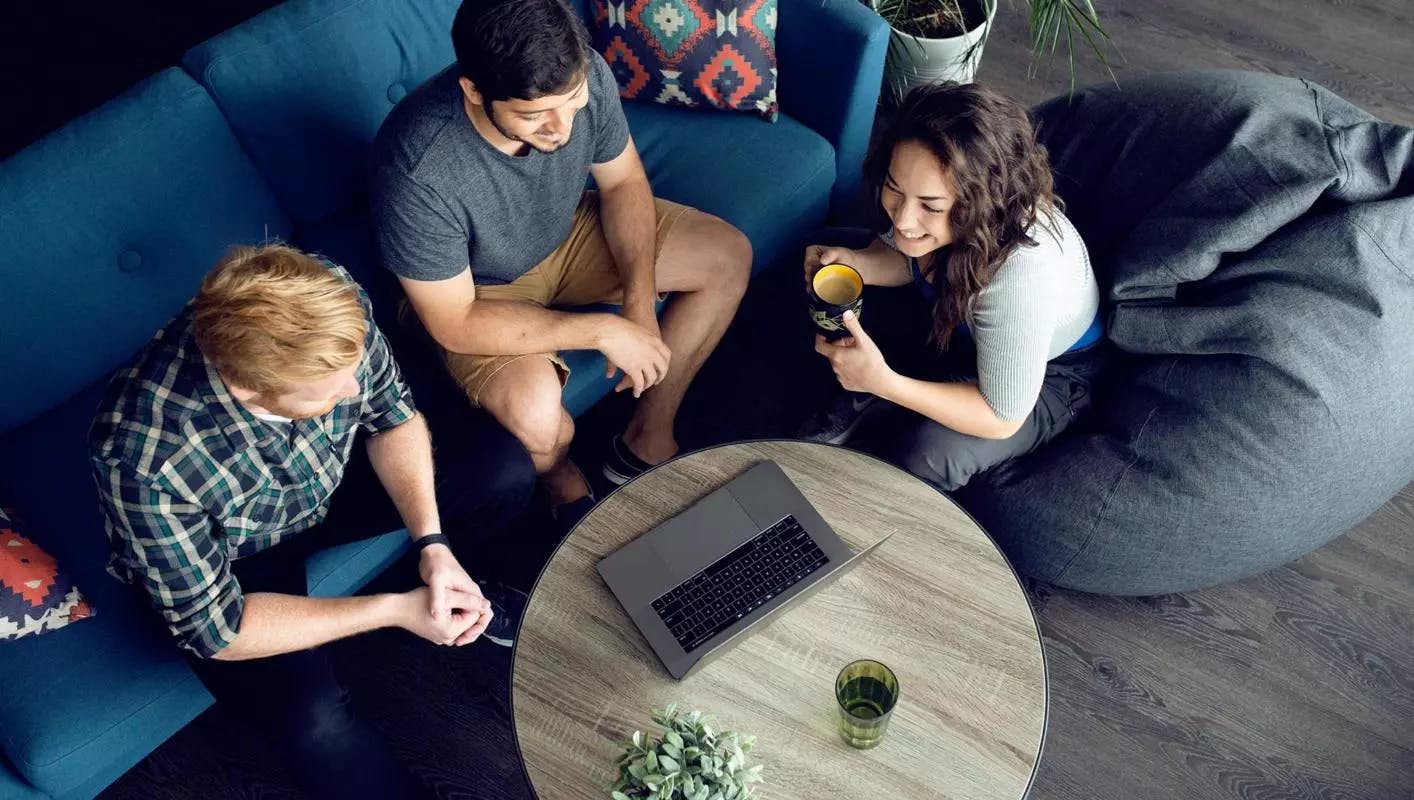 It all started with a single course creator and a big problem
Thinkific was conceived when co-founder and CEO Greg Smith decided to take his LSAT course online with the help of his brother Matt Smith to reach more students. For Greg, taking his course online meant an opportunity to reach more students globally, and to generate more revenue and freedom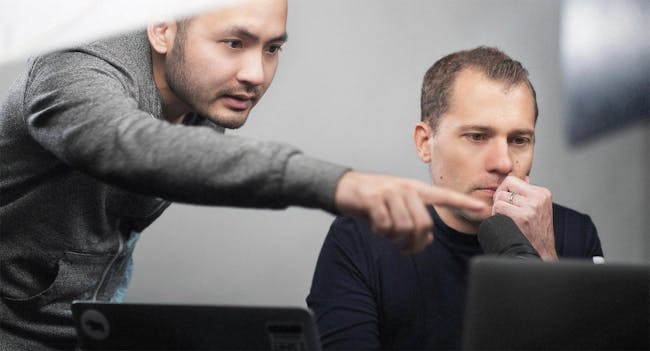 The revenues from his online course soon surpassed his corporate law practice, and as the course took off and helped more and more students, other entrepreneurs and businesses reached out asking how they could do the same. They wanted to sell their own courses on their website and drive business growth under their own brand, with full control over their content, data, and business. Greg and Matt, along with co-founders Miranda Lievers and Matt Payne, set out to build the best platform for course creators and businesses looking to educate clients and potential clients.
Our founding values inspire every feature we build and email we send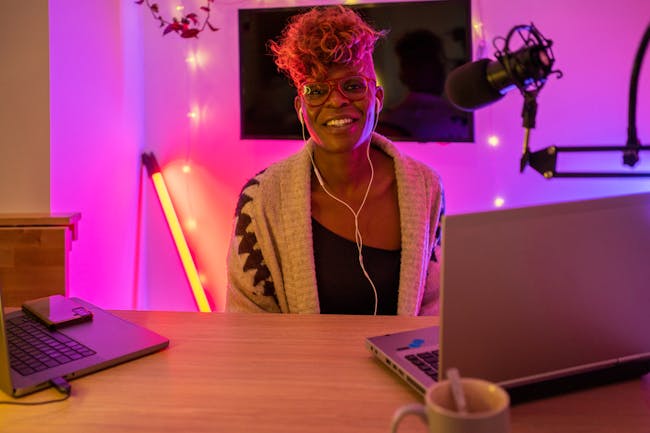 Thinkific is easy to set up and make your own
We believe the only way for entrepreneurs to build a lasting online business is if they're in complete control of all their data and content. Thinkific allows you to make decisions about your course business based on what's best for you and your particular audience. It's easy to customize every piece of the platform to match your brand, so you can continue to scale without missing a beat.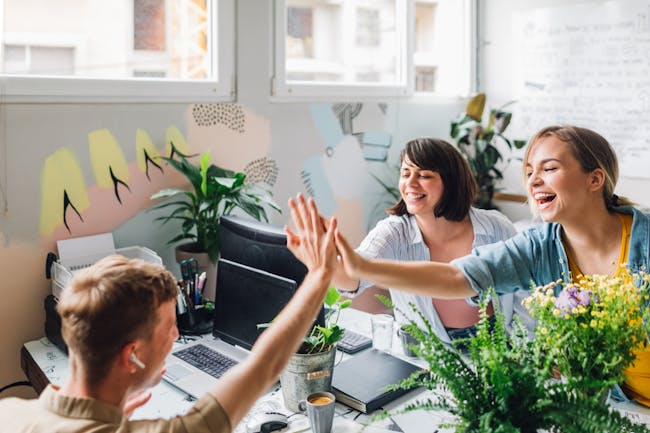 Thinkific is designed for both you and your audience
We believe in sustainable, lasting, effective courses that make an impact on both you AND your students. Every Thinkific tool was built with your audience's learning experience in mind so you can maximize impact across the entire student journey. Because if your students are happy and succeeding, you are ultimately succeeding too.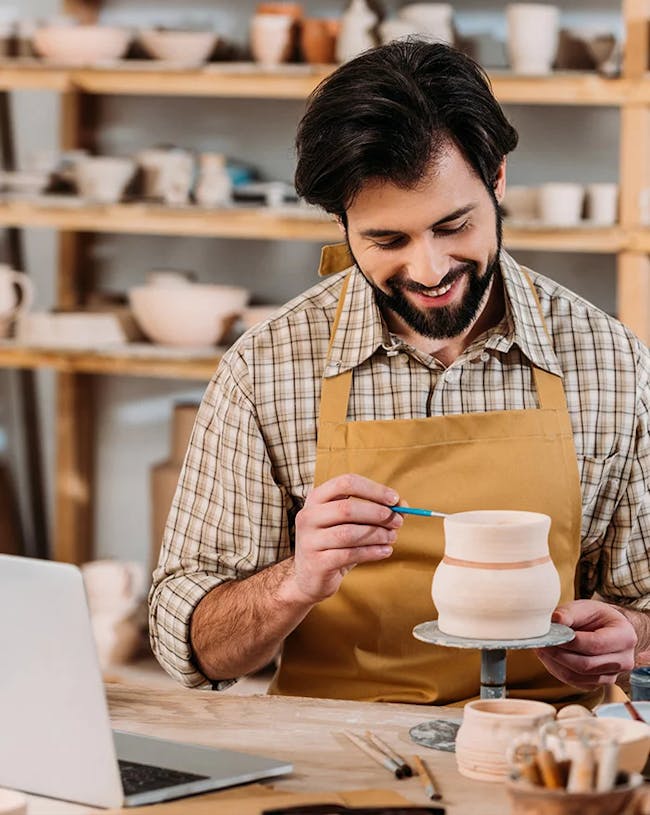 Thinkific provides the ultimate support, every step of the way
Business success takes a team - welcome to yours. We've built the #1 rated support team in online education to help you every step of the way. We know the ins and outs of creating a successful education business, and we'll be there to inspire you, motivate you, coach you, and celebrate your wins. Not only is it our job, but it's the right thing to do.