Your home for the best tips, resources and strategies to create and launch a successful online course
Featured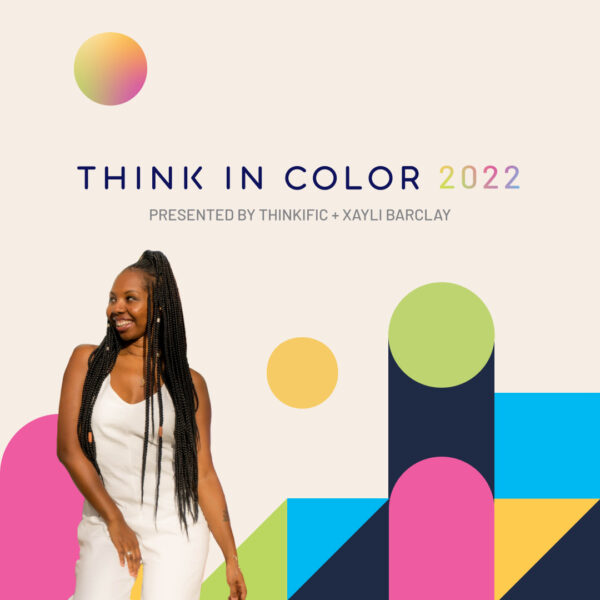 Thinkific News - 20 min read
Missed this year's Think in Color? Catch all the highlights and session replays here. Bonus: sign up for the 8 week accelerator!

Create Your Course - 8 min read
This article will teach you the different components of a well-structured course and provide some tips on how to put them together.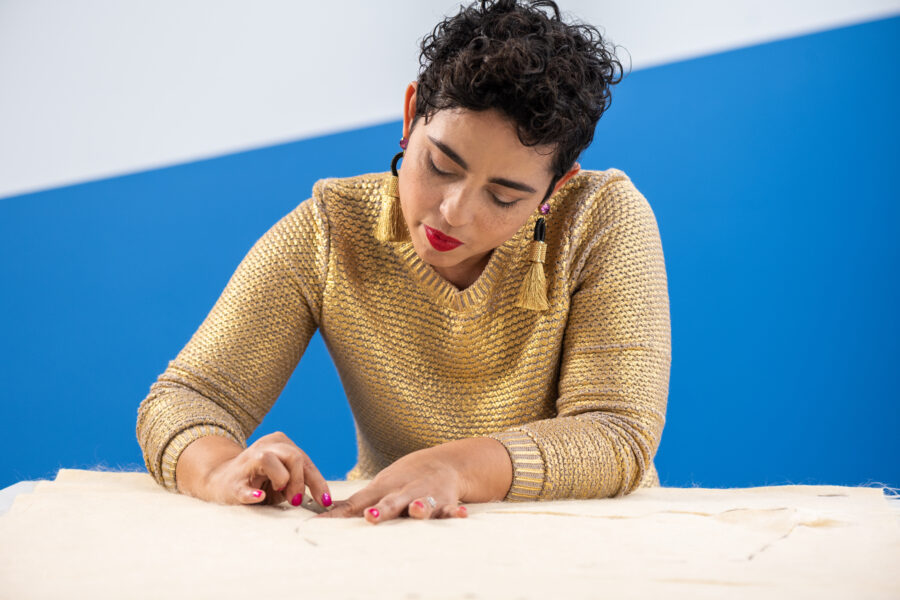 Creator Stories - 9 min read
At 12, Mimi Goodwin knew she was meant to sew. But she couldn't have imagined the incredible success of Sew it! Academy. Follow her journey.

Latest
Thinkific Plus - 7 min read
Learn tips and advice from a Launch Specialist to successfully build and launch your online course in just 90 days.

Try Thinkific for yourself!
Accomplish your course creation and student success goals faster with Thinkific.
Start free. No credit card required.