Your home for the best tips, resources and strategies to create and launch a successful online course
Featured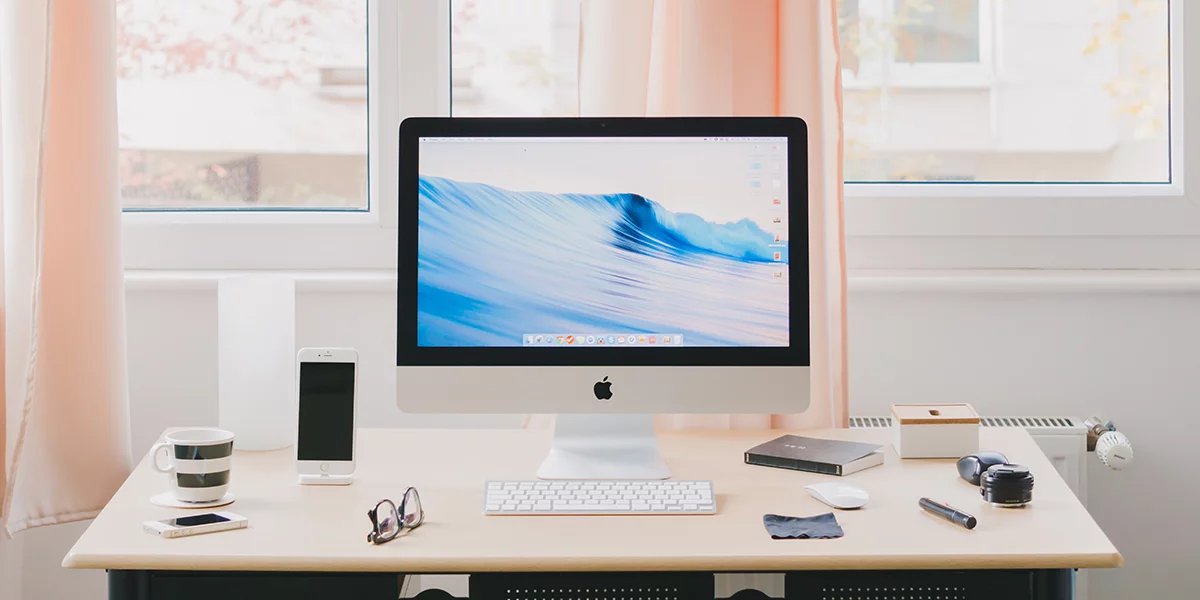 Create Your Course - 25 min read
Award winning online course creator Sarah Cordiner shares her 10 step process for creating and launching wildly successful online courses.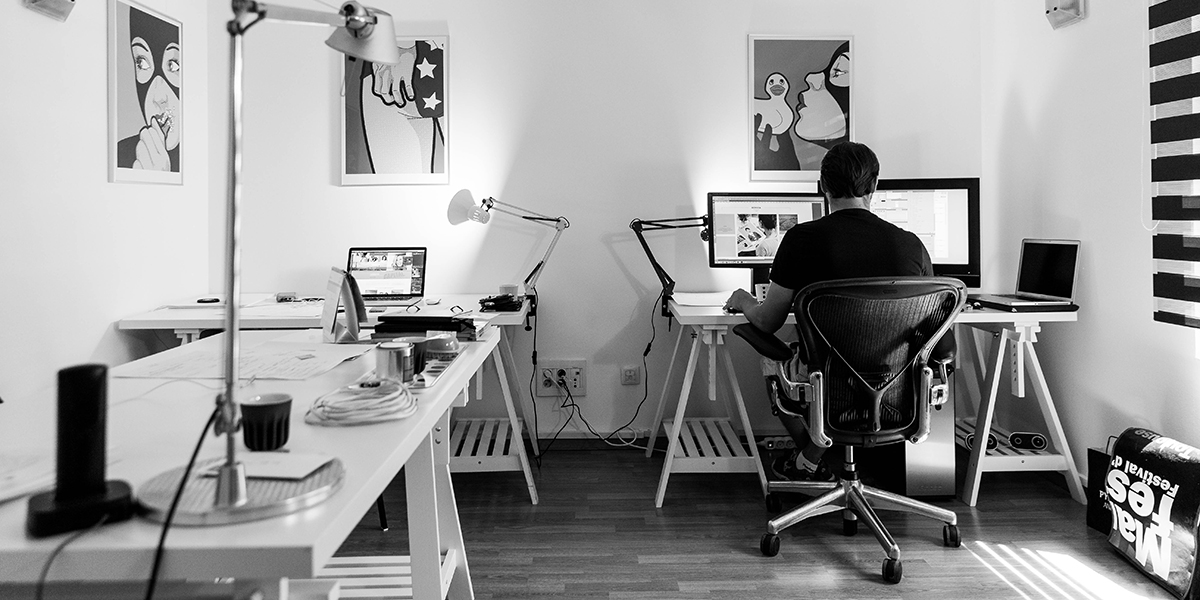 Grow Your Business - 29 min read
Need some marketies strategy to help boost your online course sales? We've got you covered. Here are 57 ways to market your online course and increase your sales in 2022.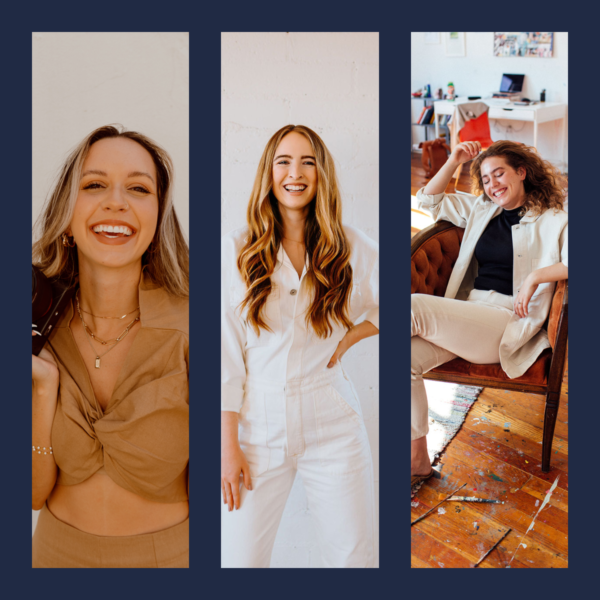 Creator Stories - 10 min read
Want to make $20k per month with online courses? These high-performing creators share their top tips.

Latest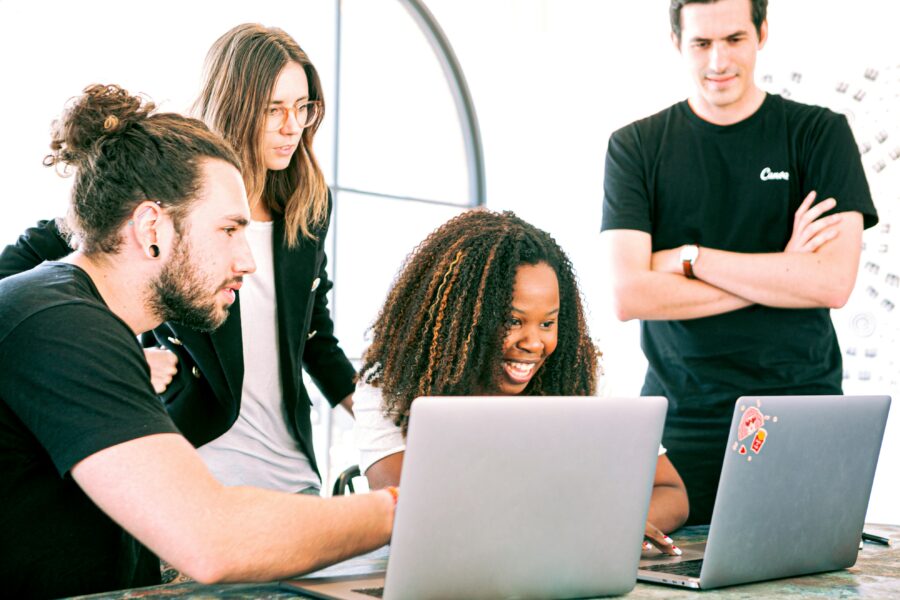 Thinkific Plus - 15 min read
Learn about what customer segmentation is, how it can help you achieve your business goals, and how to get started.
Try Thinkific for yourself!
Accomplish your course creation and student success goals faster with Thinkific.
Start free. No credit card required.