Your home for the best tips, resources and strategies to create and launch a successful online course
Featured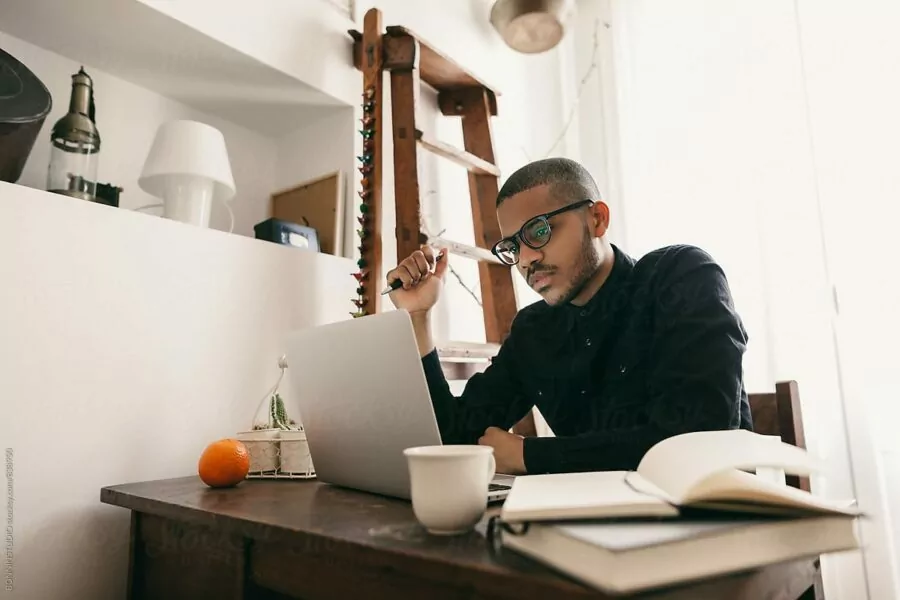 Thinkific News - 9 min read
How will edtech evolve and change in 2023 and beyond, and what edtech trends do you need to be aware of? Find out here.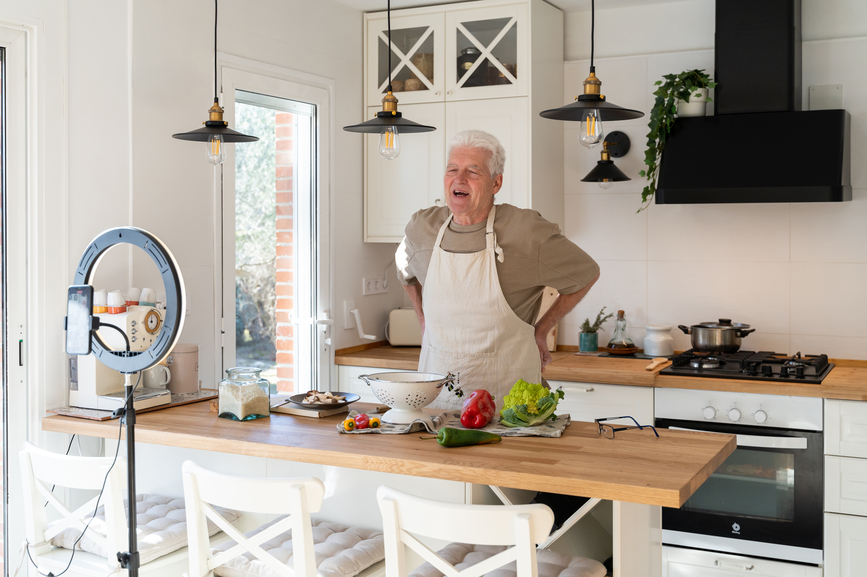 Grow Your Business - 17 min read
Here's 11 of the best free online course platforms to launch your training program into greatness this year!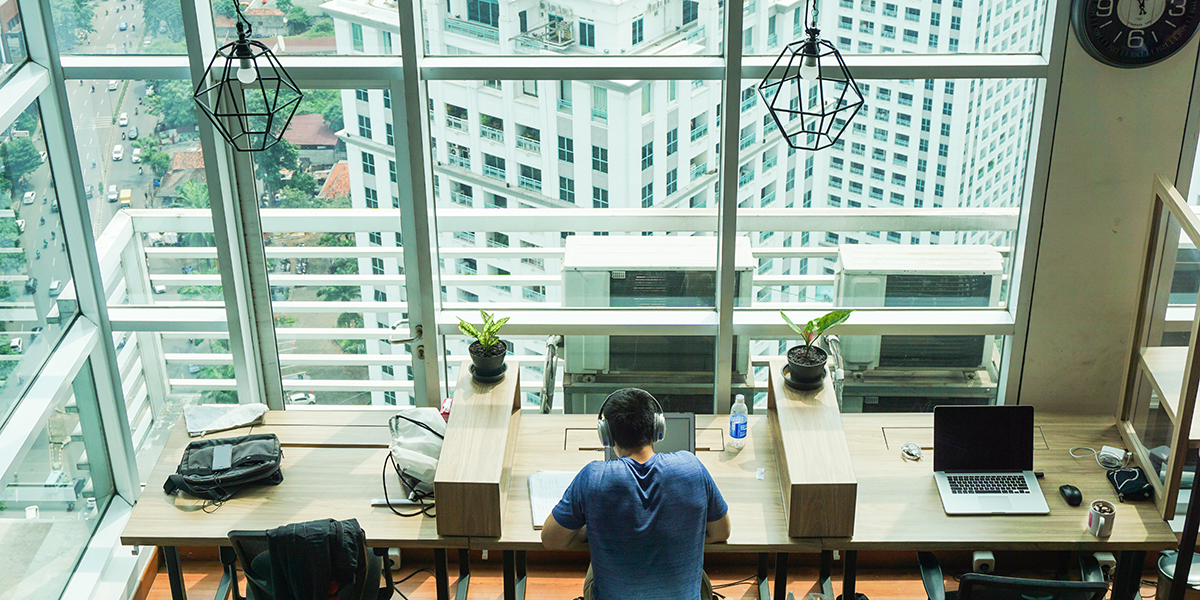 Grow Your Business - 34 min read
Building a business selling online courses? Here are the steps to creating and selling online courses, with insights from successful online course creators.

Latest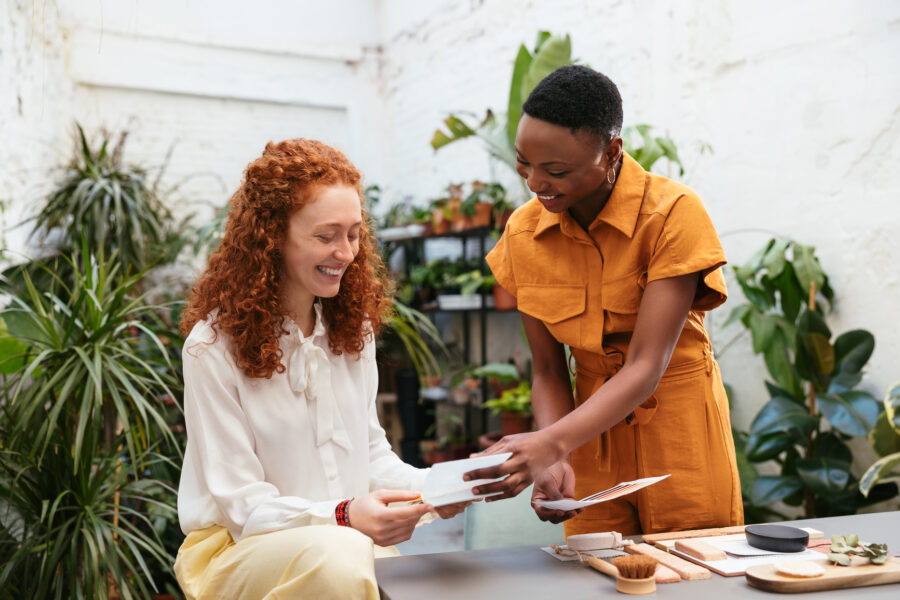 Grow Your Business - 17 min read
Learn 8 principles of marketing psychology to help you understand your potential buyers and start selling in a way that works!

Try Thinkific for yourself!
Accomplish your course creation and student success goals faster with Thinkific.
Start free. No credit card required.