Your home for the best tips, resources and strategies to create and launch a successful online course
Featured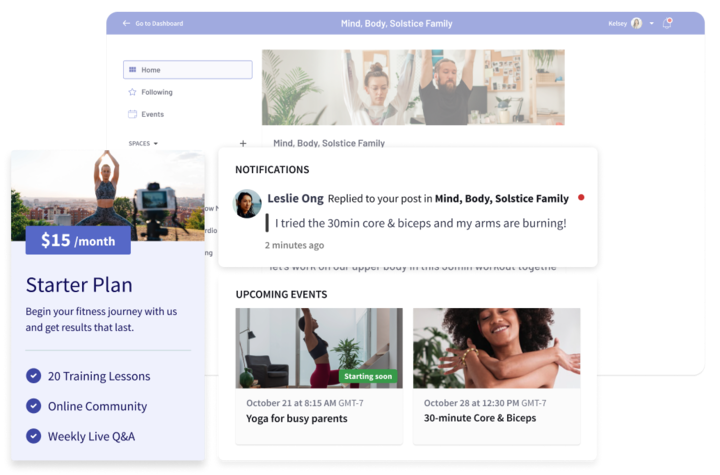 Thinkific News - 2 min read
Discover the brand new communities tool from Thinkific!

Create Your Course - 8 min read
This article will teach you the different components of a well-structured course and provide some tips on how to put them together.

Online Course Creation - 9 min read
It's harder than ever to hold people's attention. Learn how to implement microlearning and retain more students.

Latest
Grow Your Business - 8 min read
Wondering how to improve video quality and enhance the impact of your online course? Discover tools and tips here.

Try Thinkific for yourself!
Accomplish your course creation and student success goals faster with Thinkific.
Start free. No credit card required.