Your home for the best tips, resources and strategies to create and launch a successful online course
Featured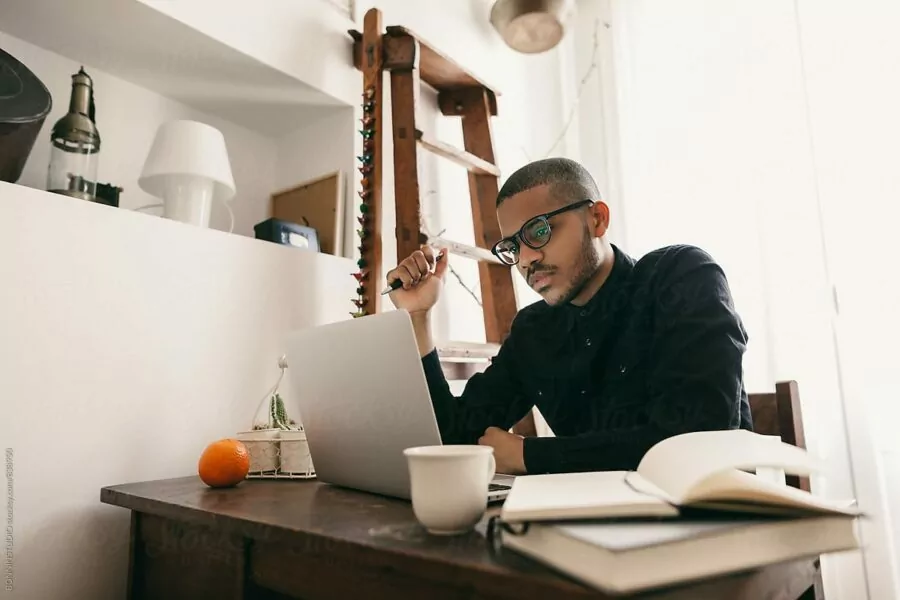 Thinkific News - 9 min read
How will edtech evolve and change in 2023 and beyond, and what edtech trends do you need to be aware of? Find out here.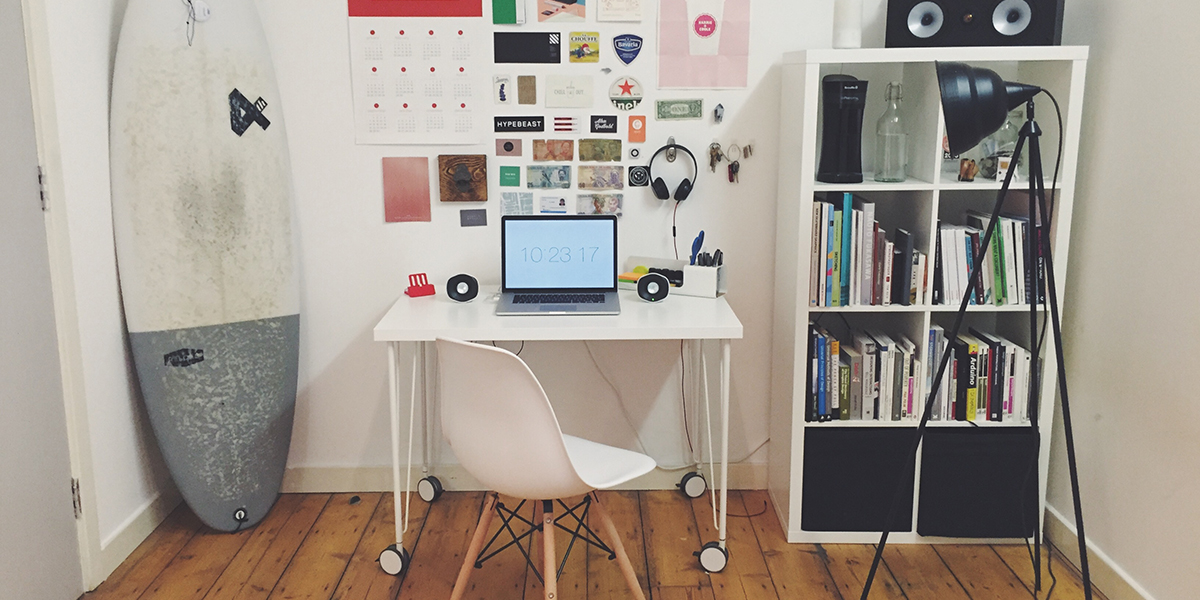 Create Your Course - 40 min read
Choosing a price is a critical step in the online course creation process. Here is a complete guide on how to price your online course.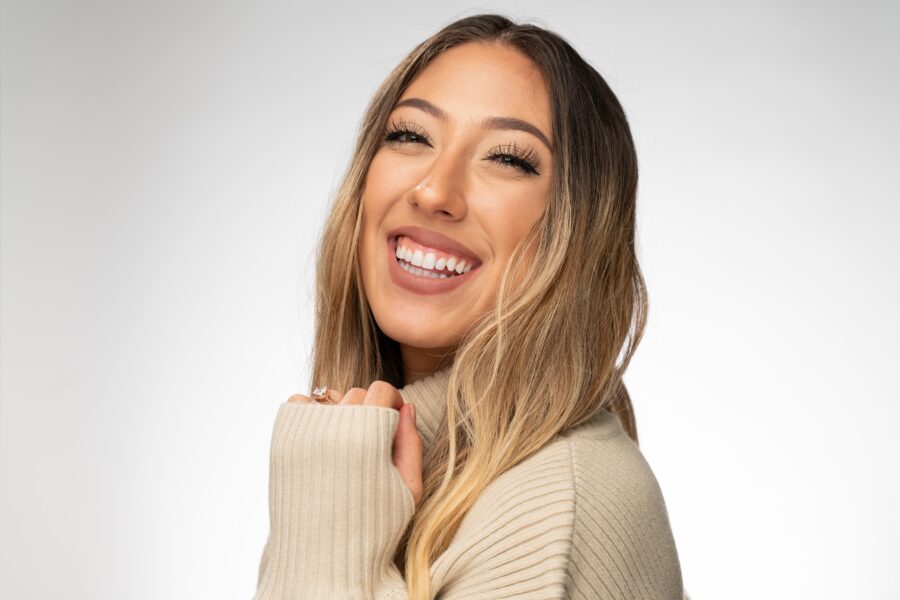 Creator Stories - 10 min read
Explore Millie Adrian's roadmap to earning $400k in a year with her Thinkific course and brand "It's Modern Millie."

Latest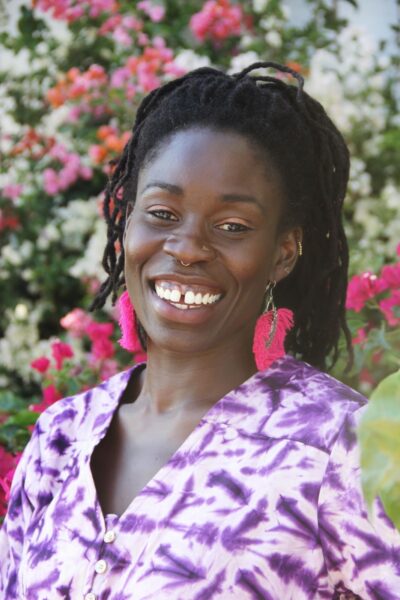 Creator Stories - 9 min read
Discover how Alua Arthur teaches students to redefine the end-of-life experience. Her online course Going with Grace has generated 2.5 million in revenue and helped over 1800 students.

Try Thinkific for yourself!
Accomplish your course creation and student success goals faster with Thinkific.
Start free. No credit card required.