Your home for the best tips, resources and strategies to create and launch a successful online course
Featured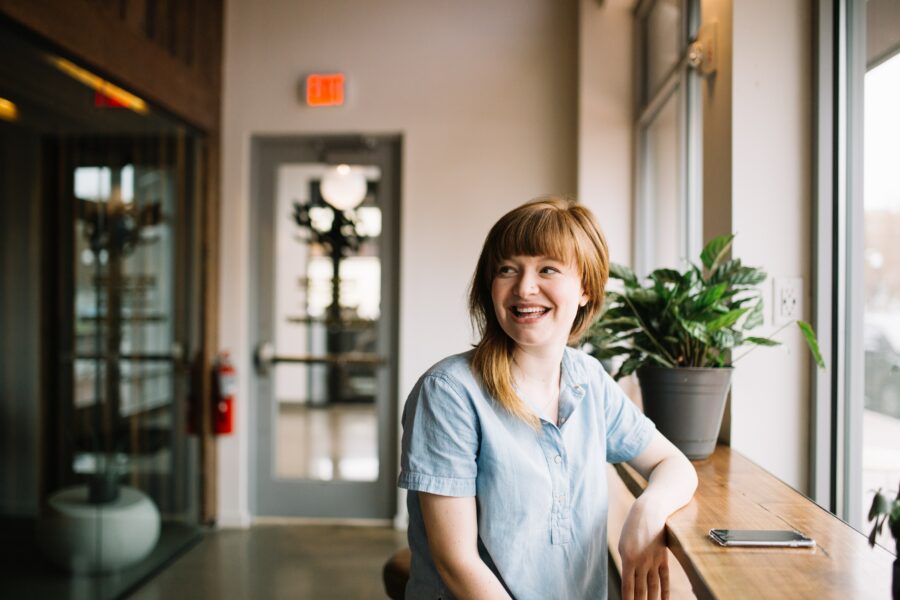 Grow Your Business - 11 min read
Learn how different kinds of creators like bloggers, podcasters, and life coaches can use AI to speed up their workflow!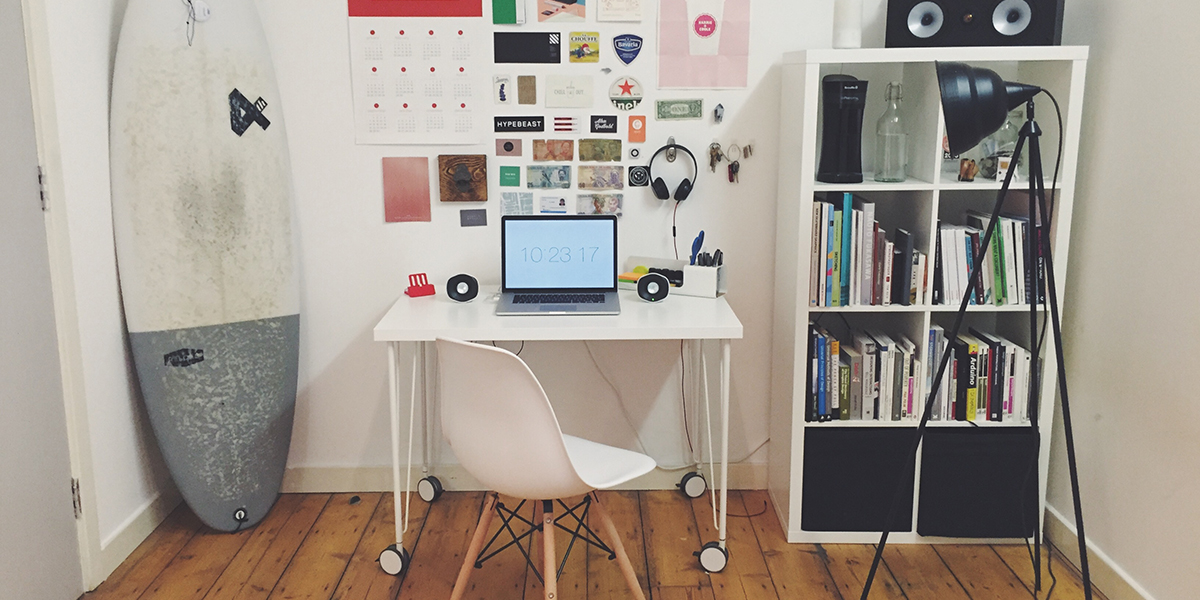 Create Your Course - 40 min read
Choosing a price is a critical step in the online course creation process. Here is a complete guide on how to price your online course.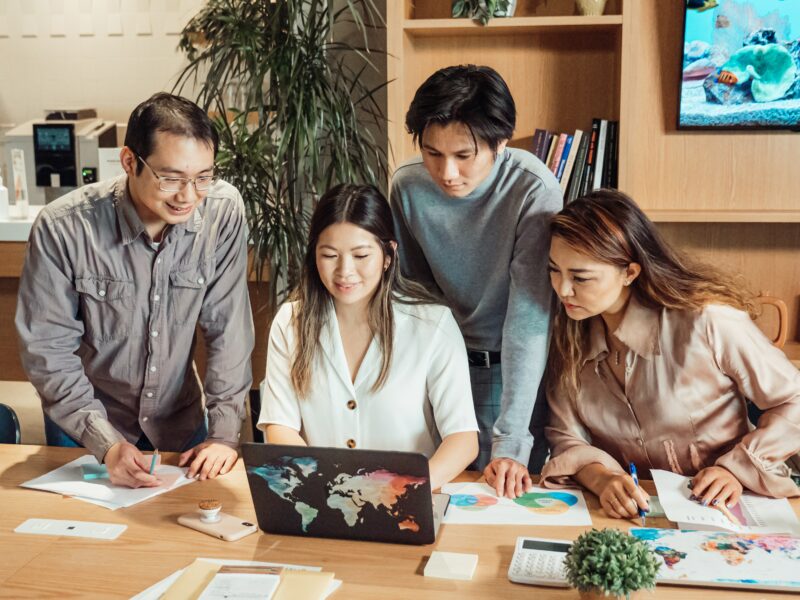 Thinkific Plus - 13 min read
Customer engagement is essential for any business that wants to stand out from the competition. Learn what it takes to build a successful customer engagement strategy.
Latest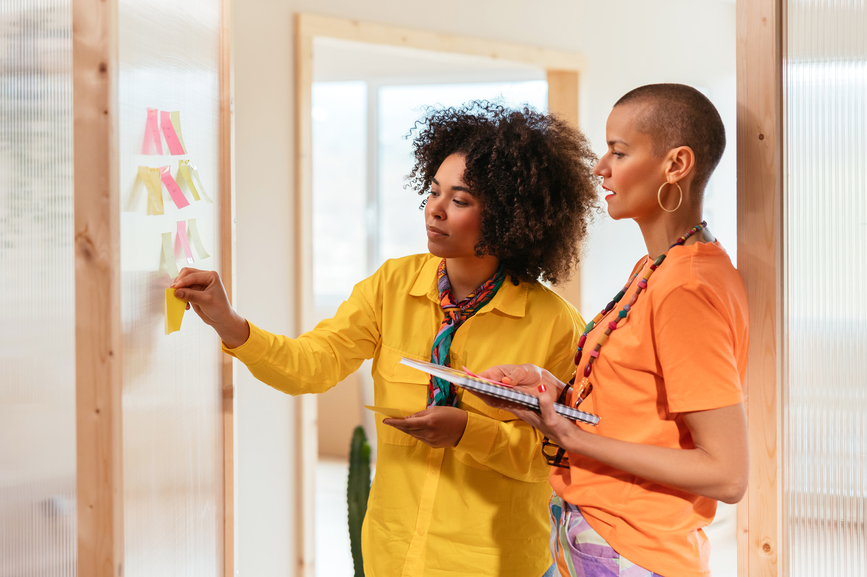 Create Your Course - 14 min read
Discover our tips on how to integrate these 4 cooperative learning strategies into your elementary lesson plan.

Try Thinkific for yourself!
Accomplish your course creation and student success goals faster with Thinkific.
Start free. No credit card required.