Your home for the best tips, resources and strategies to create and launch a successful online course
Featured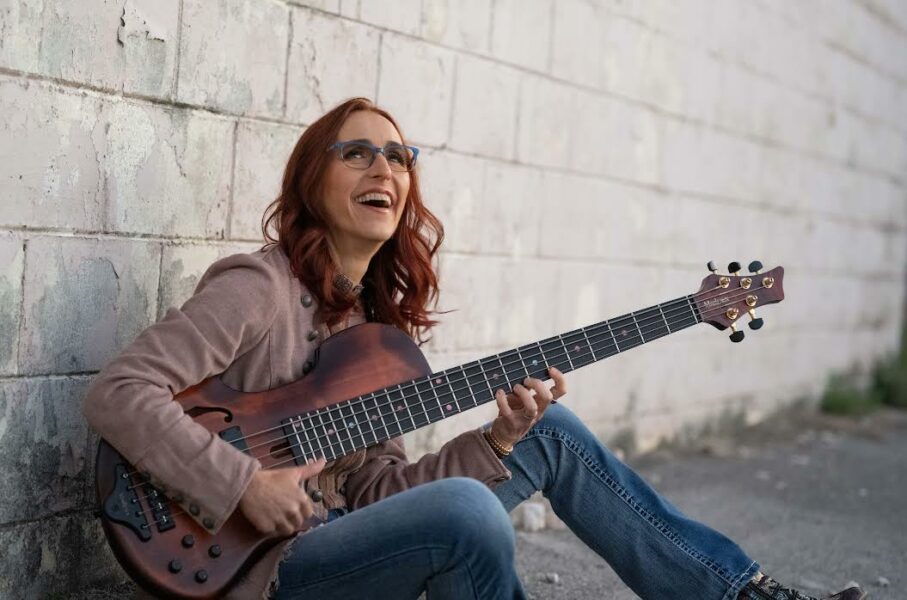 Creator Stories - 12 min read
Bass pro Ariane Cap has built a music teaching empire fueled by her successful student community. Discover how she does it.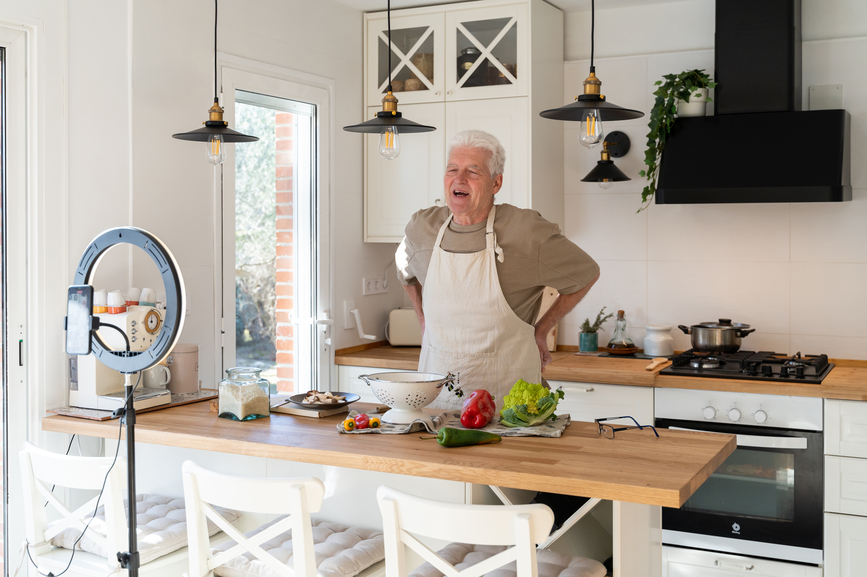 Grow Your Business - 17 min read
Here's 11 of the best free online course platforms to launch your training program into greatness this year!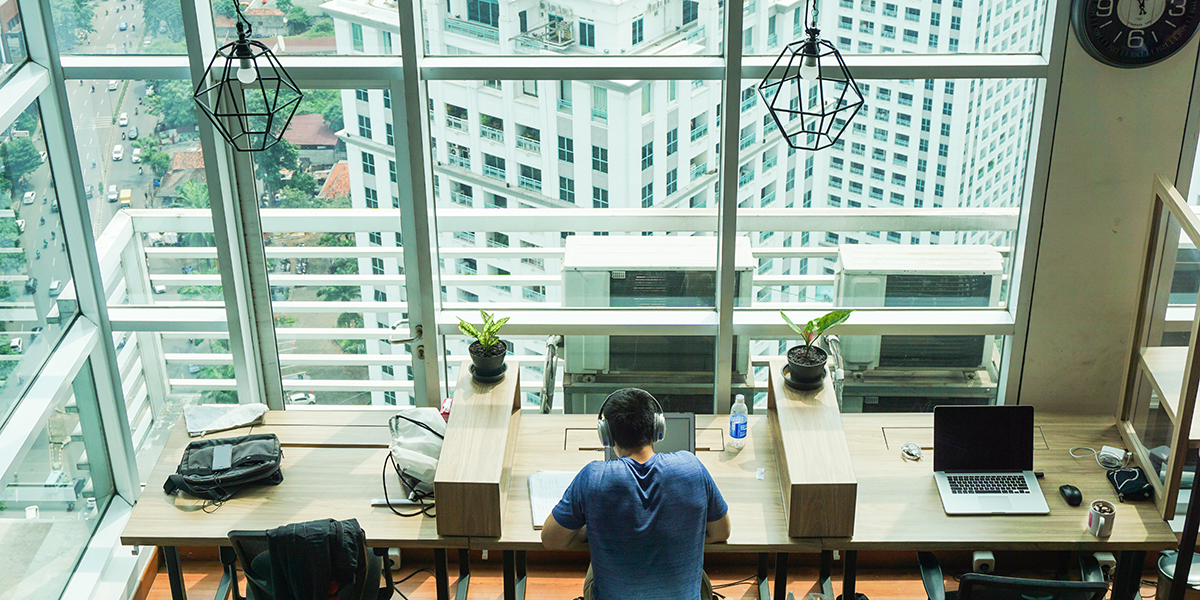 Grow Your Business - 34 min read
Building a business selling online courses? Here are 7 steps to creating and selling online courses, with insights from successful online course creators.

Latest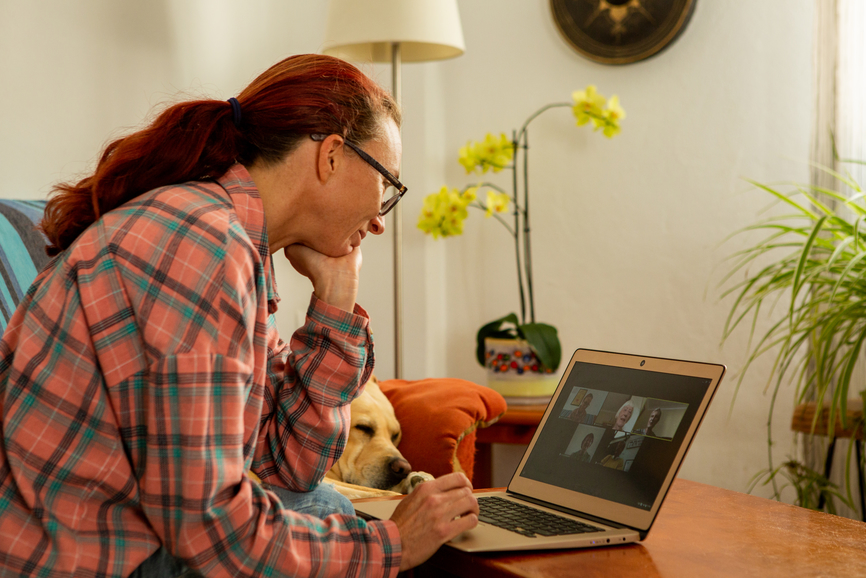 Student Retention & Success - 17 min read
Searching for the best Facebook Groups alternative? These 21 alternatives to Facebook Groups give you plenty of options to keep expanding your thriving online community.

Try Thinkific for yourself!
Accomplish your course creation and student success goals faster with Thinkific.
Start free. No credit card required.