Thinkific News
Get the latest product updates and news from Thinkific
Featured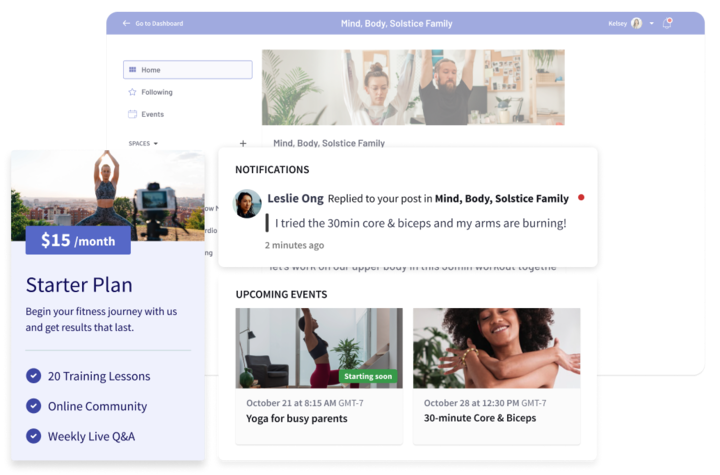 Thinkific News - 2 min read
Discover the brand new communities tool from Thinkific!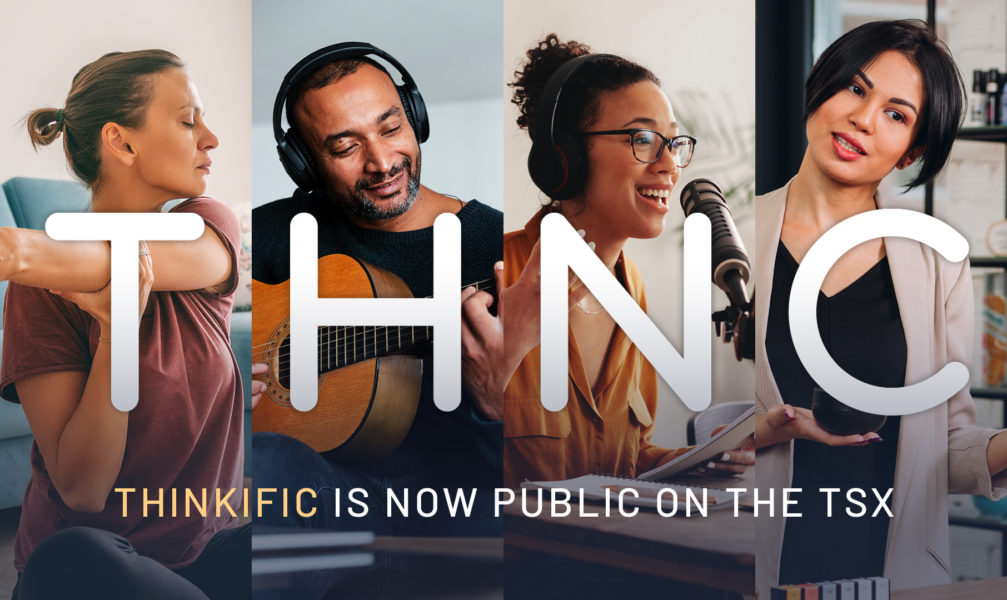 Thinkific News - 3 min read
Thinkific successfully completes IPO on the TSX becoming a public company. Read this letter from CEO Greg Smith on what's next.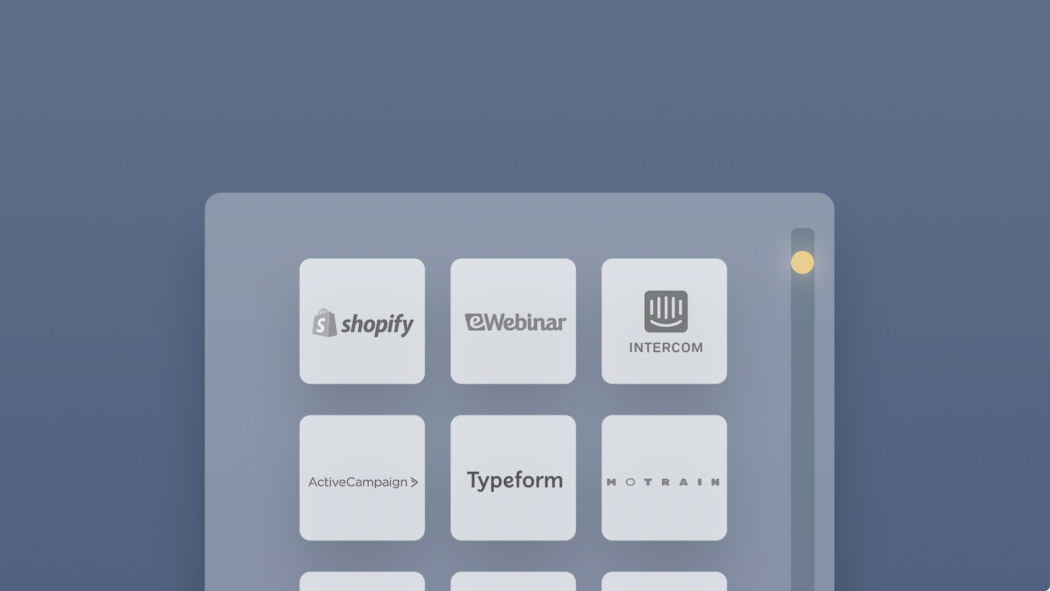 Thinkific News - 5 min read
Thinkific launches app store to help course creators grow their business with custom tools.

Latest
Grow Your Business - 20 min read
Catch the Highlights from Think in Color 2023! Learn from successful women and BIPOC entrepreneurs and elevate your business.

Try Thinkific for yourself!
Accomplish your course creation and student success goals faster with Thinkific.
Start free. No credit card required.