Thinkific News
Get the latest product updates and news from Thinkific
Featured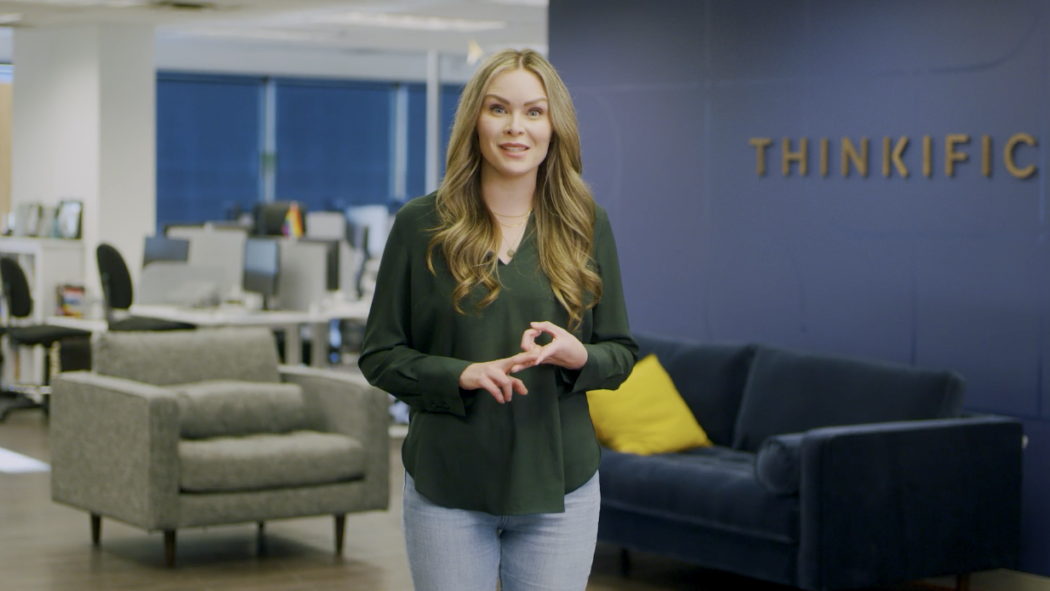 Thinkific News - 3 min read
Discover the latest Thinkific product updates to help you succeed as an online course creator.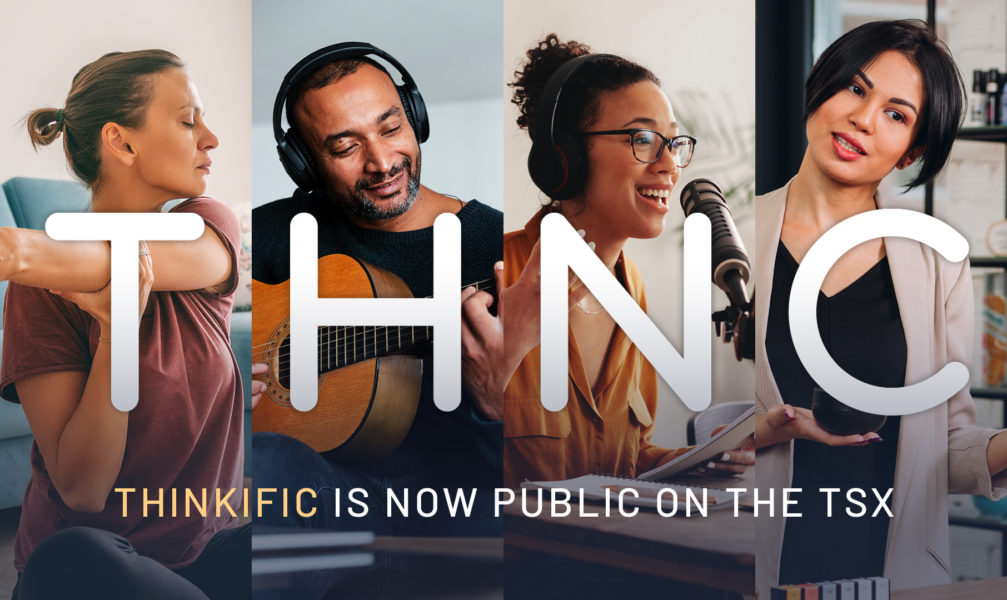 Thinkific News - 3 min read
Thinkific successfully completes IPO on the TSX becoming a public company. Read this letter from CEO Greg Smith on what's next.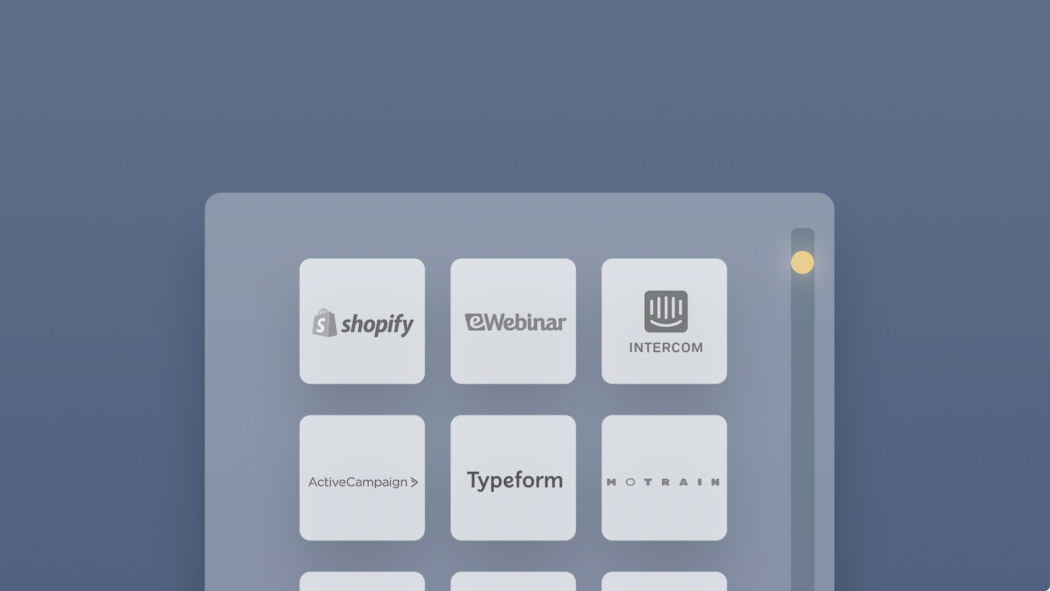 Thinkific News - 5 min read
Thinkific launches app store to help course creators grow their business with custom tools.

Latest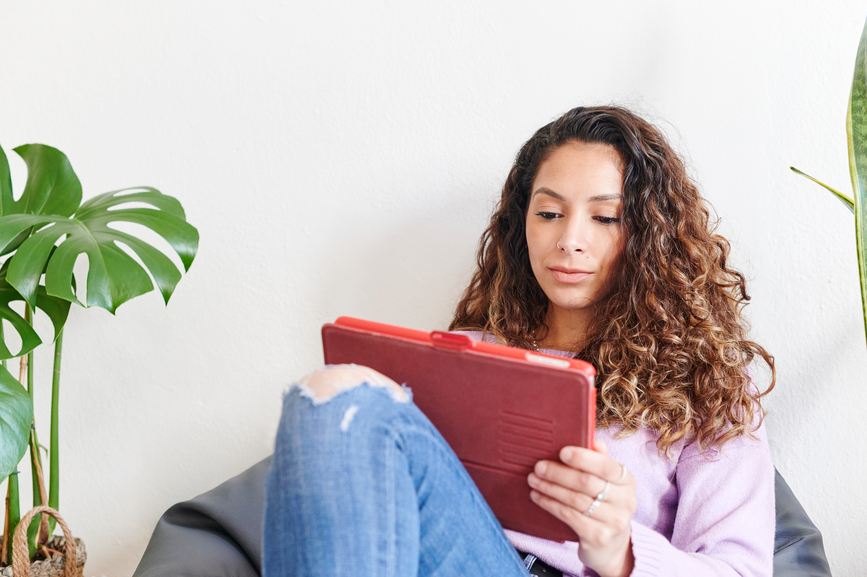 Create Your Course - 9 min read
Are online classes right for you? Are they right for anyone? Read on for the pros and cons of online learning.

Try Thinkific for yourself!
Accomplish your course creation and student success goals faster with Thinkific.
Start free. No credit card required.