Scale your business with online learning
Top experts and industry leaders share tips, insights, and advice about using online learning at scale as a tool to assist growth across your business.
Featured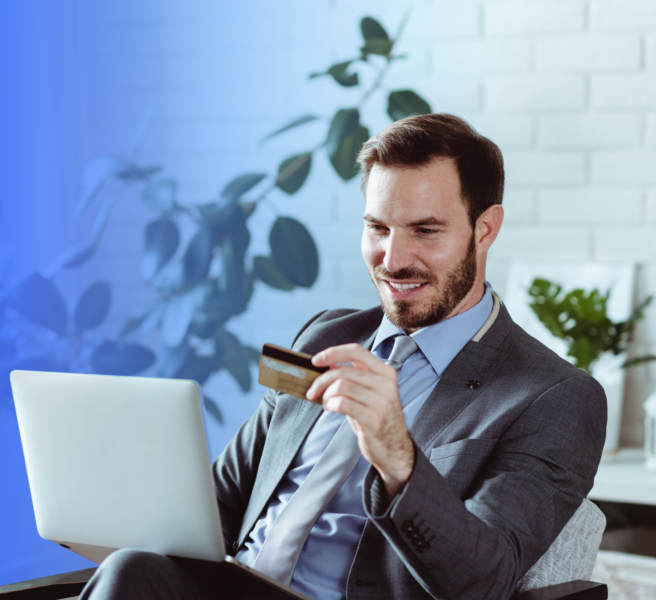 Thinkific Plus - 11 min read
Dive into revenue generation and explore the key steps you can take to successfully generate and expand revenue for your business by offering online education and courses.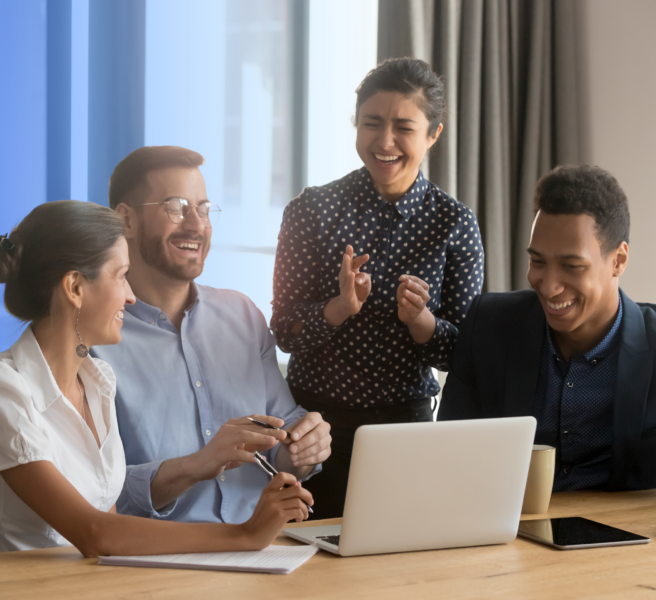 Thinkific Plus - 16 min read
Get a step-by-step LMS implementation guide and template to help you transition to a flexible, remote platform seamlessly.

Latest
Try Thinkific for yourself!
Accomplish your course creation and student success goals faster with Thinkific.
Start free. No credit card required.