Got a question for us?
You've come to the right place. The team at Thinkific wants to make sure you are successful in our product from the get-go.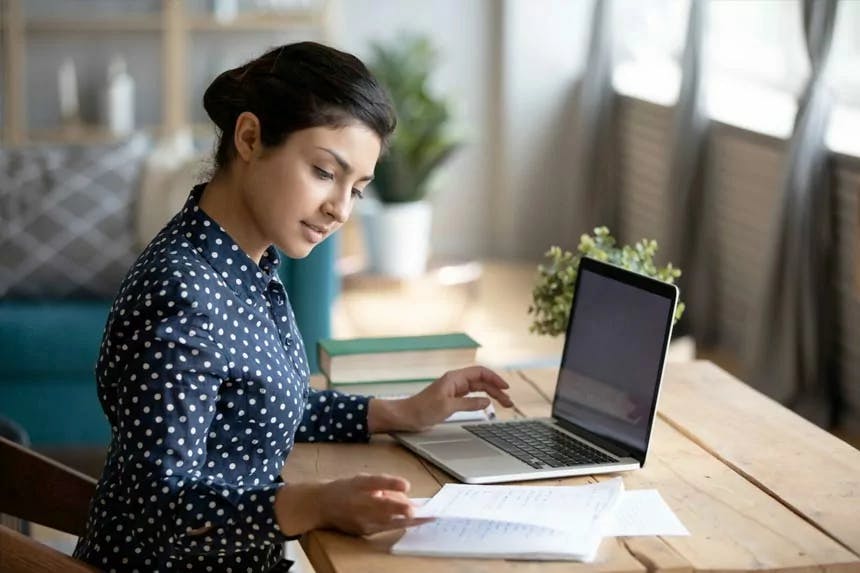 Find more resources
Look for answers to your questions in one of the many resources the Thinkific team put together for you.
Common Topics
We're sorry you're having issues accessing your account! Please follow the steps outlined in this article to get back in.
You can find a range of articles on managing your account and billing here.

Still having issues? Sign in to your site, and let our chatbot Champ help you send us a ticket.
Click on the blue and white chat icon in the lower right corner of the screen to launch our in-app chatbot, Champ. Depending on your plan level, you can submit a ticket (Basic Plan & above), start a chat during business hours (Basic Plan & above), or book a call with our support team (Grow Plan & above) all from within the widget.
Try Thinkific for yourself!
Accomplish your course creation and student success goals faster with Thinkific.
Get Started Free