Multiple Learning Products
There's more than one way to earn
Discover the full power of multiple products working together. Or, keep it simple and pick the perfect product to get your business up and growing right away. The choice is yours.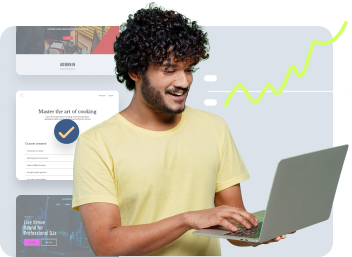 Create courses that sell
Easily package and present your expertise to share with students, on their schedule — and off yours.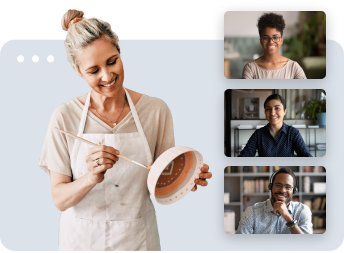 Engage with communities
Build your business with a collaborative learning experience created and controlled by you, that your students will stay for, and pay for.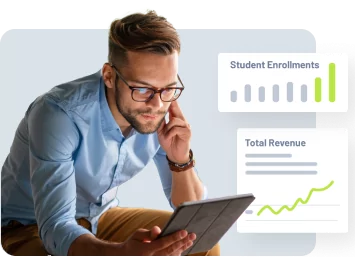 Offer memberships that matter
Earn recurring revenue with customized learning experiences available exclusively to paying subscribers.
Create, manage, and market your learning environment with advanced features like
Custom web themes and domains
Quizzes and assignments
Drip Scheduling
Community spaces and notifications
Live lessons and events
Bundles, coupons and cross-selling
Market & sell your expertise
Build your knowledge business your way
Sell your expertise online in the way that works best for your business. You control the pricing and keep all of your revenue — with no hidden fees.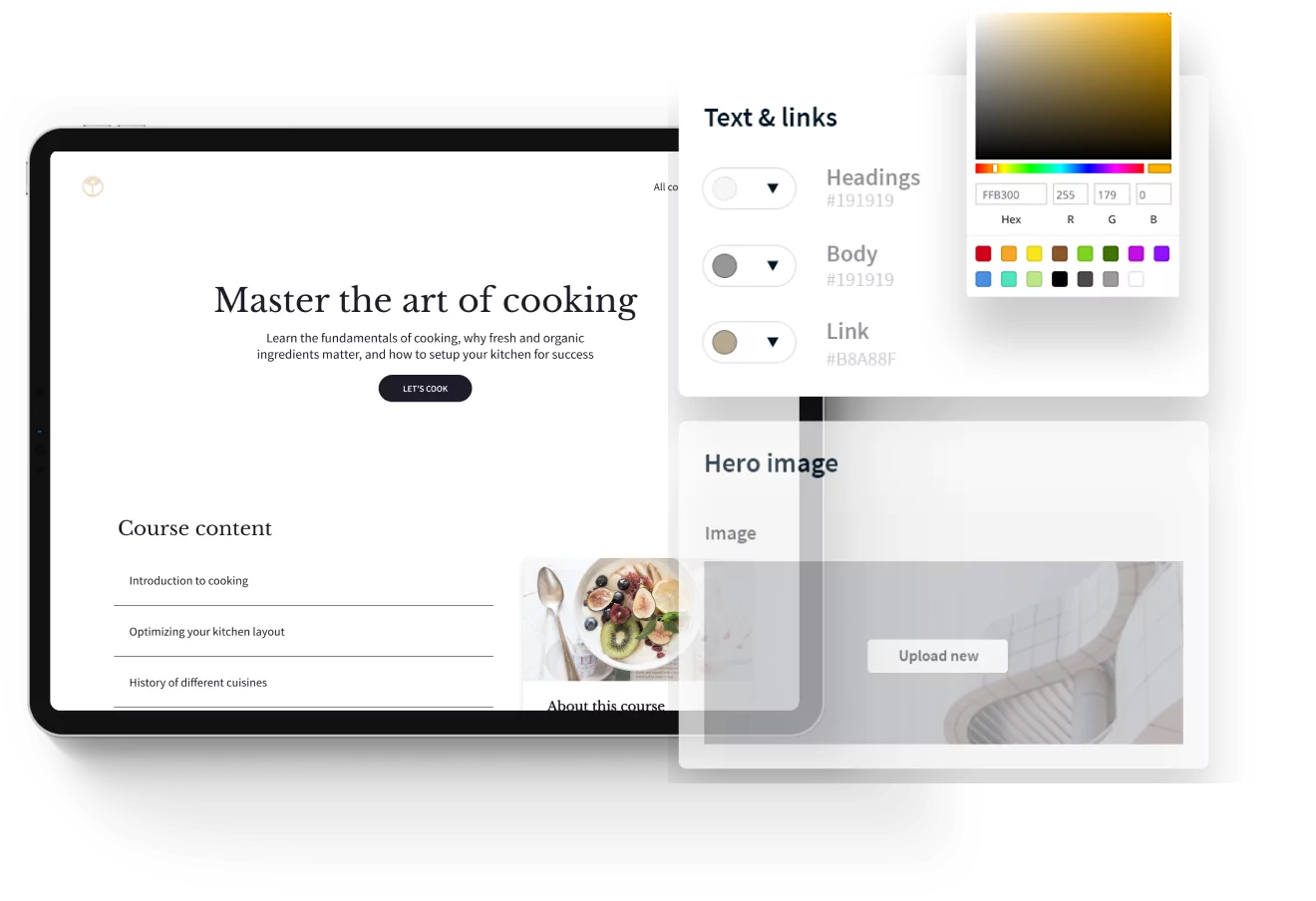 Customize every touchpoint
You own the entire experience across your learning products and sales pages to convert the curious into customers. With control over your pricing, revenue, learning product data, and the look and feel of your content, your branded expertise is put front and center.
Get started free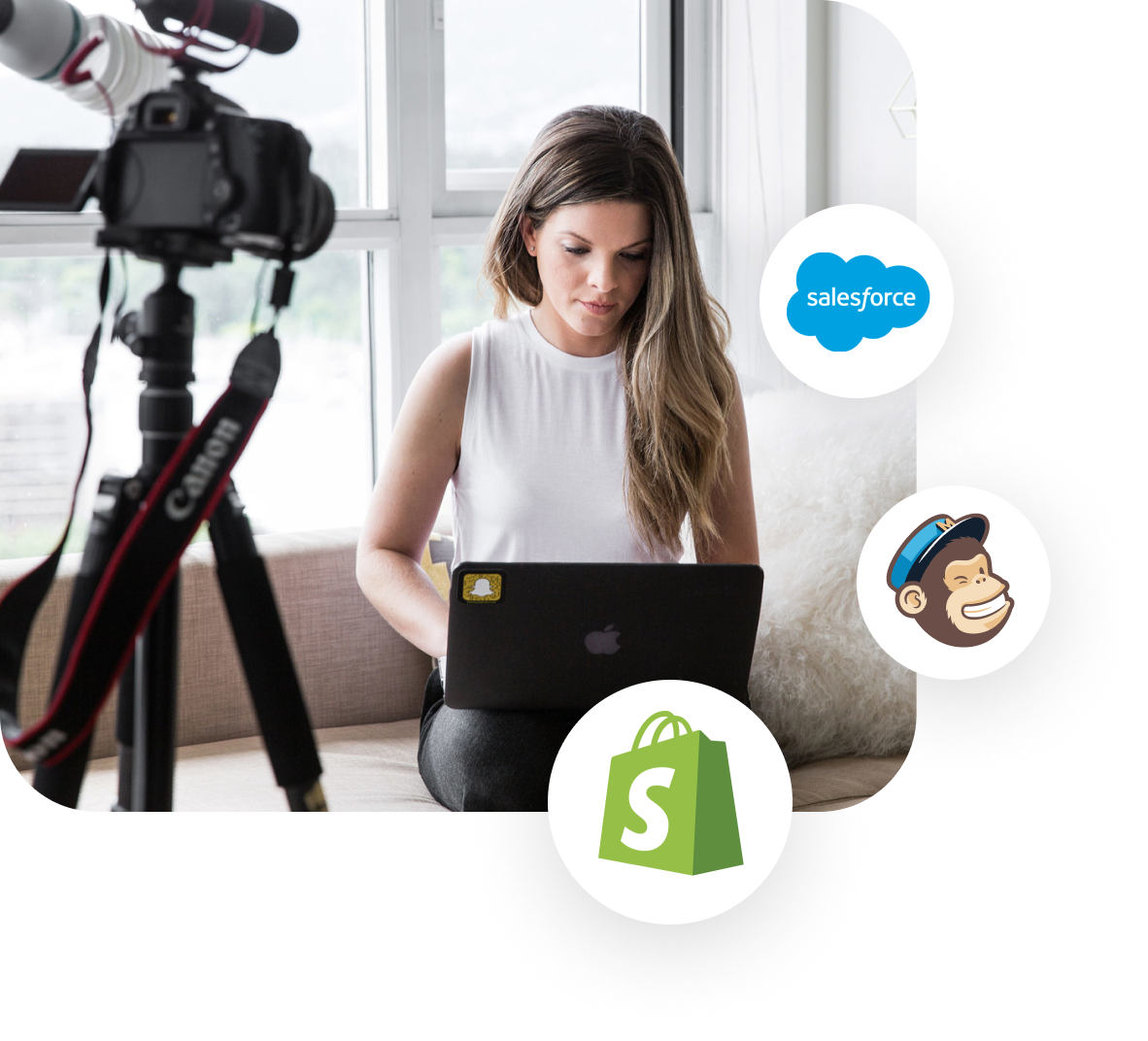 Integrate with trusted tools
The Thinkific App Store makes it simple to sync with the learning and marketing tools you already know and trust to create an even more powerful business.
Automate emails
Create custom coupons
Convert leads
Create promotional bundles
Leverage customer success
And more!
Launch Thinkific App Store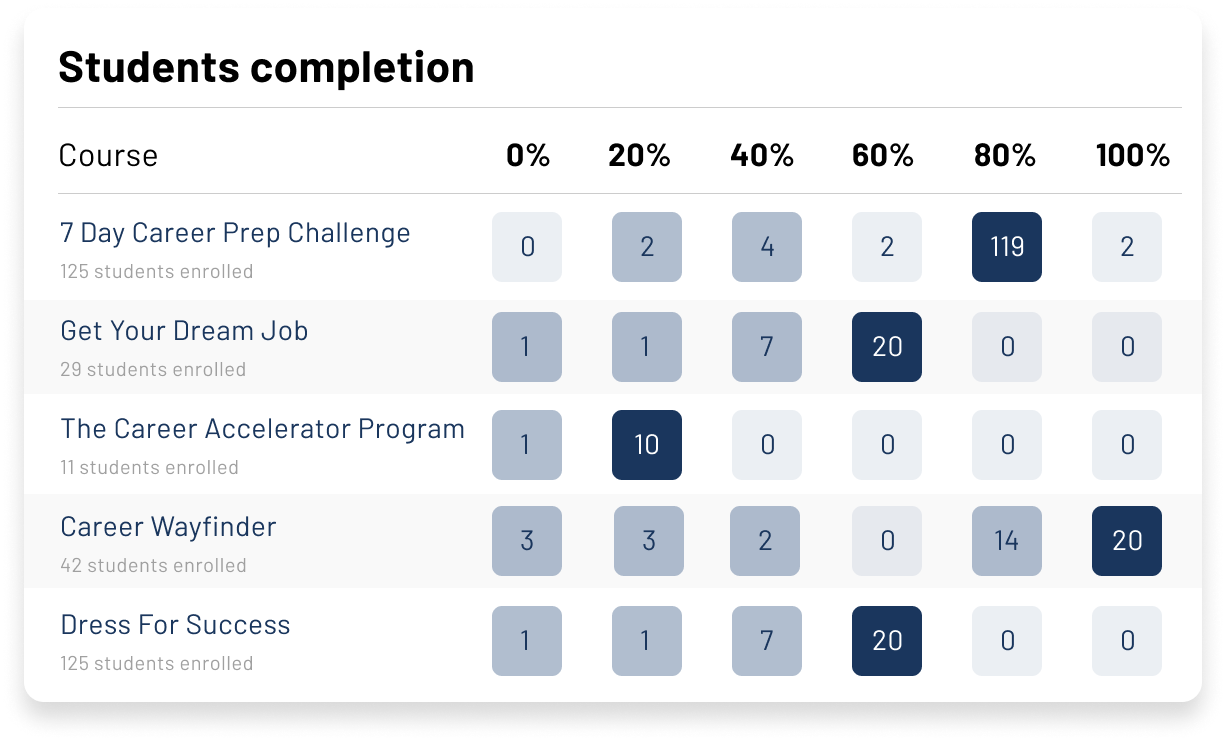 Learn from detailed analytics
Through a deeper understanding of your students' behavior and interests you can fine-tune your content, optimize the user experience, and focus your marketing efforts to maximize your impact in less time.
LEARN MORE about our features
Succeed with support
Get help how and when you need it
We know how it feels when you're just getting started. With our support team, a robust creator community and a knowledge base of articles and tutorials, you are never alone.
Scale your business
Grow without all the pains
Leverage an online learning platform designed to never hold you back.
Try Thinkific Free
It's easy for anyone to get started turning their passion into profits. Our user-friendly platform is designed so that the only expertise you need is the one you already have.