Build Learning Products with Life-changing Impact
Your unique expertise has the potential to change lives. When your powerful insights are paired with our suite of tools and features, you get engaging learning products students will keep coming back to.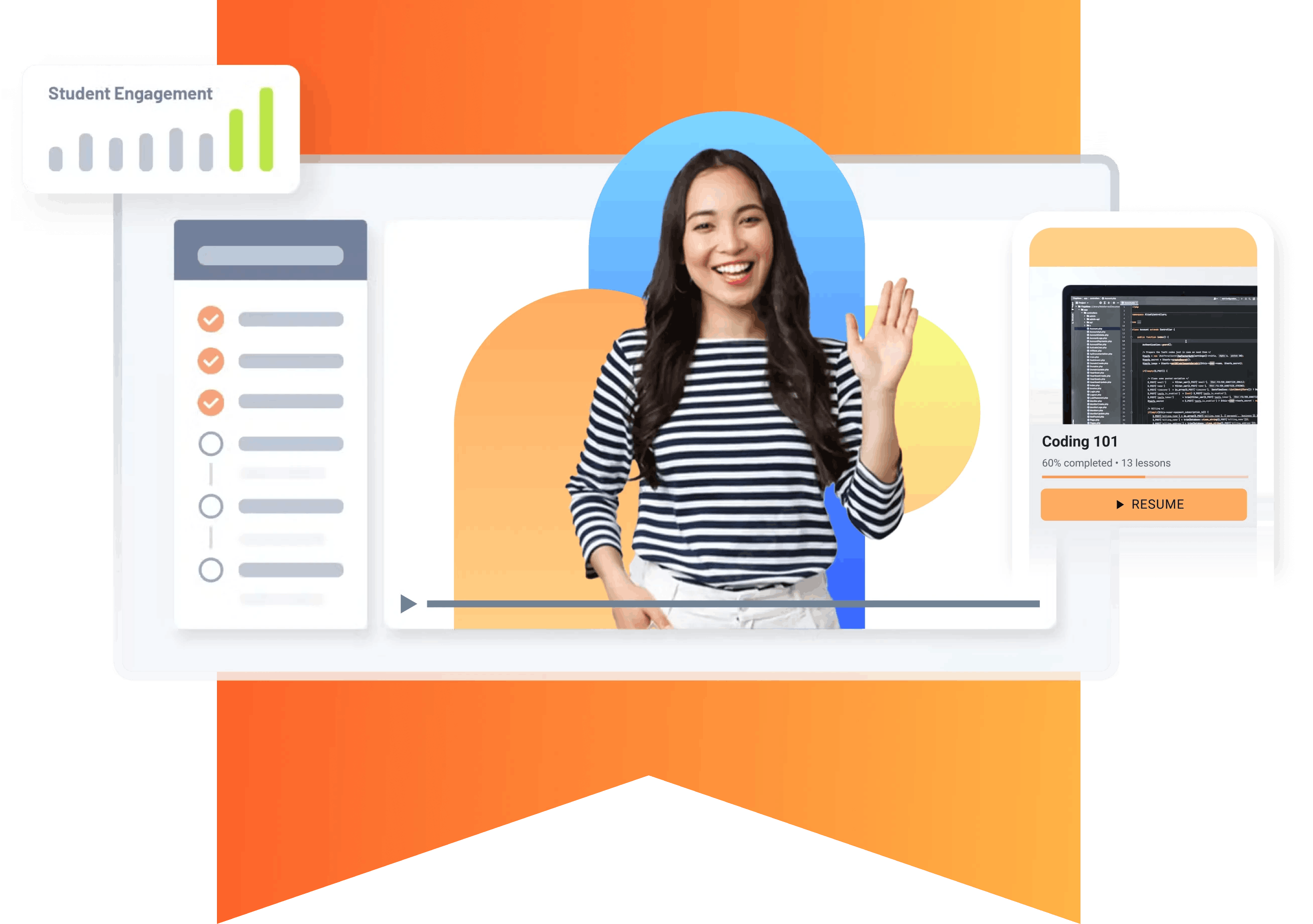 "Thinkific let me grow my audience and teach over 250,000 students. Thinkific made the process so easy for me to navigate."
Mimi Goodwin
Sew It! Academy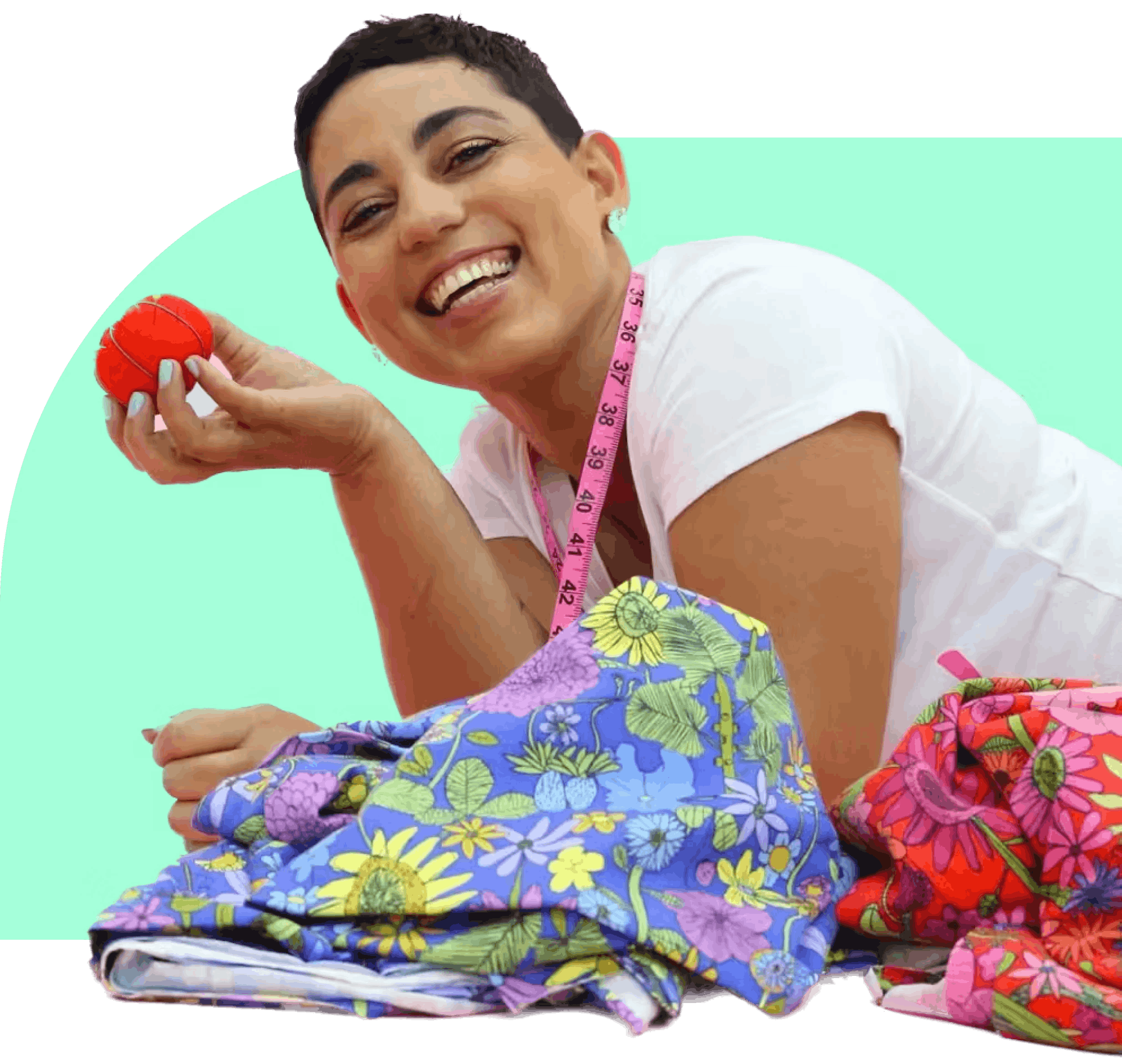 Thinkific is the all‑in‑one platform to build amazing learning products.
Get Started Free