Build Learning Products with Life-changing Impact
Your unique expertise has the potential to change lives. When your powerful insights are paired with our suite of tools and features, you get engaging learning products students will keep coming back to.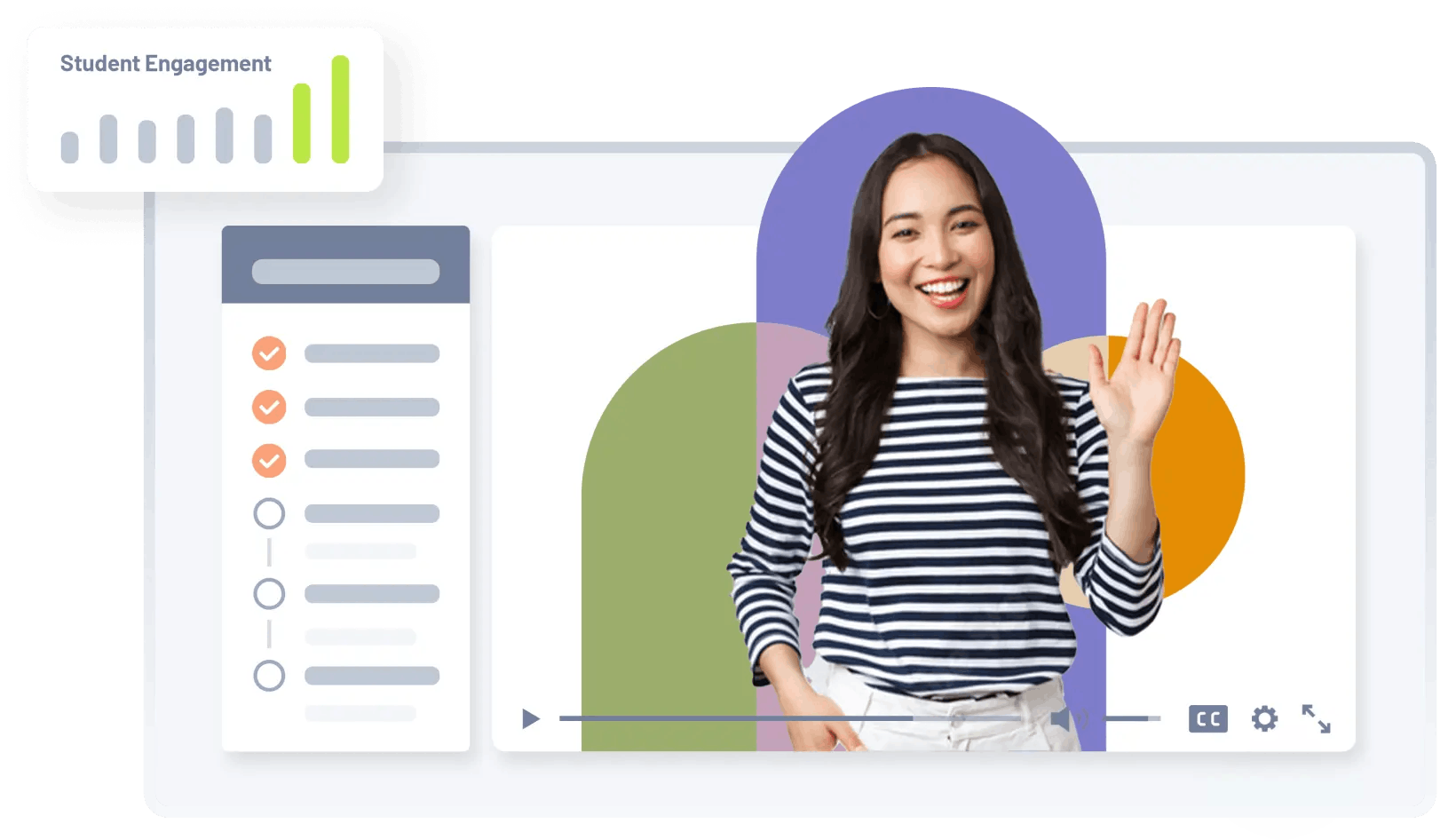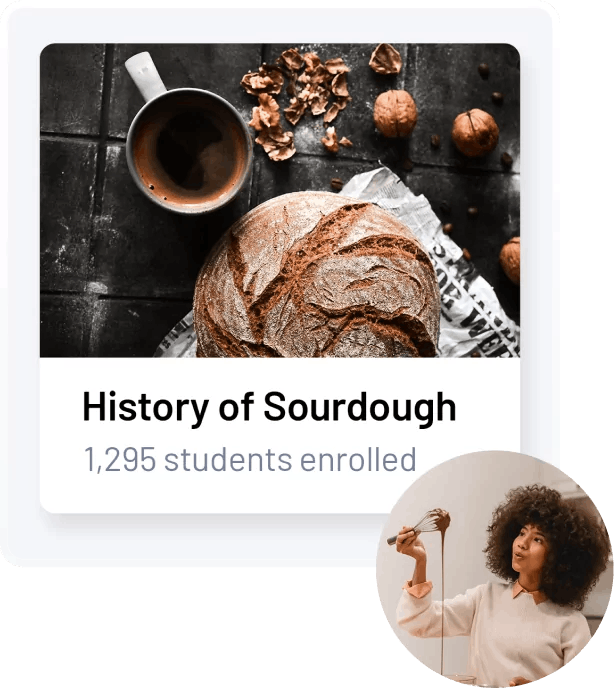 Create Amazing Courses
Turn your knowledge into learning products that command attention, create excitement, and delight learners with our curated collection of tools and features. From online courses with connected communities to live lessons and memberships, you can do it all directly through Thinkific to boost engagement and add variety to your course offerings.
Discover Feature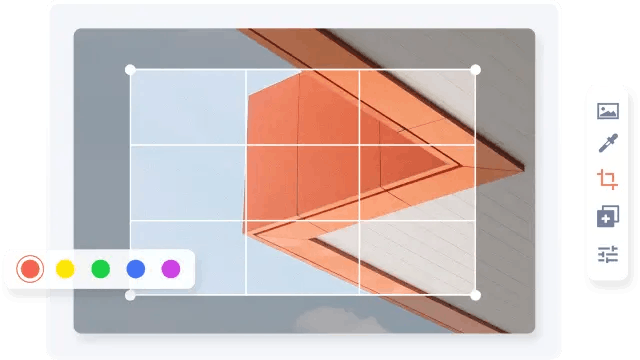 Build Websites to Market Your Business
Create a professional web storefront to promote your online course — no coding skills required. Choose from our selection of ready-made, customizable themes so you can create a site that reflects your brand (and actually sounds like you).
Discover Feature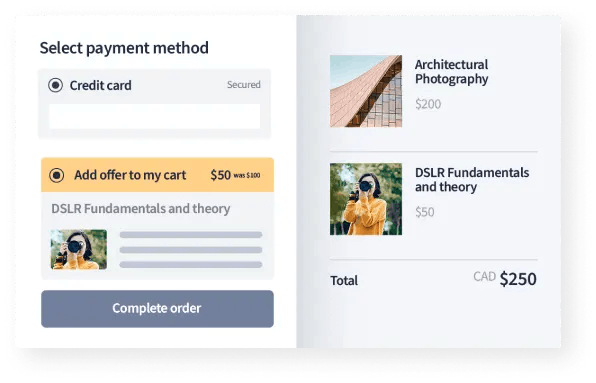 Generate Income By Selling
You bring the knowledge and expertise, we bring the tools. Our built-in marketing and e-commerce features make it simple to sell and promote your learning products — without any annoying sales tactics.
Discover Feature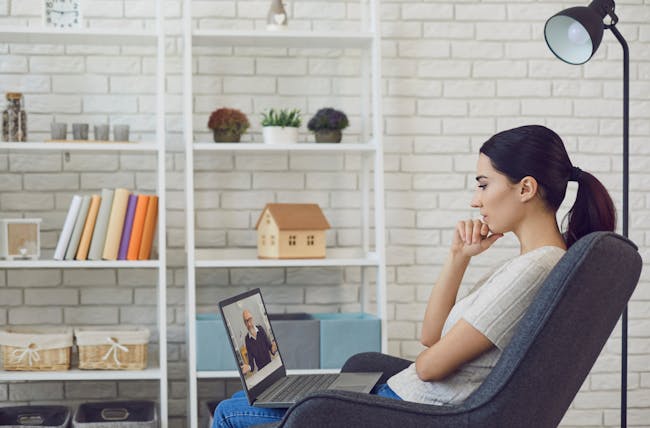 Engage With Your Learning Community
Enjoy the convenience of having one place to build and grow your learning community. Our Communities feature complements your online course offerings with exclusive members-only content, live lessons and events, and coaching. You get total control over your content and business insights into your target audience, while your students get an even better learning experience. It's a win-win.
Discover Feature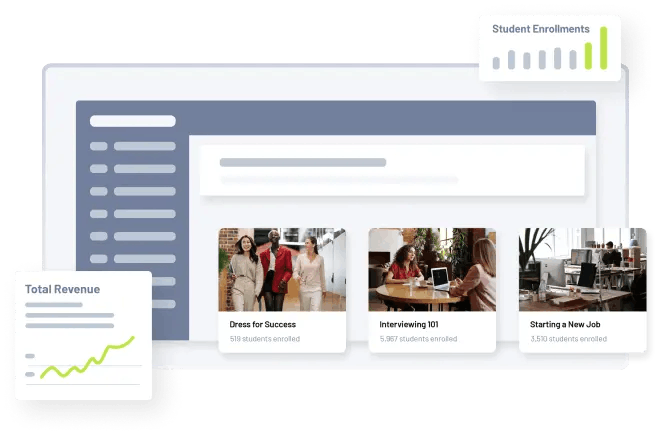 Grow and Scale Your Business
As your business needs grow, our apps and tools help you market your business and seamlessly build online programs that scale with your customers, employees, and partners. You'll get the flexibility and reliability you need, when you need it.
Discover Feature
"Thinkific let me grow my audience and teach over 250,000 students. Thinkific made the process so easy for me to navigate."
Mimi Goodwin
Sew It! Academy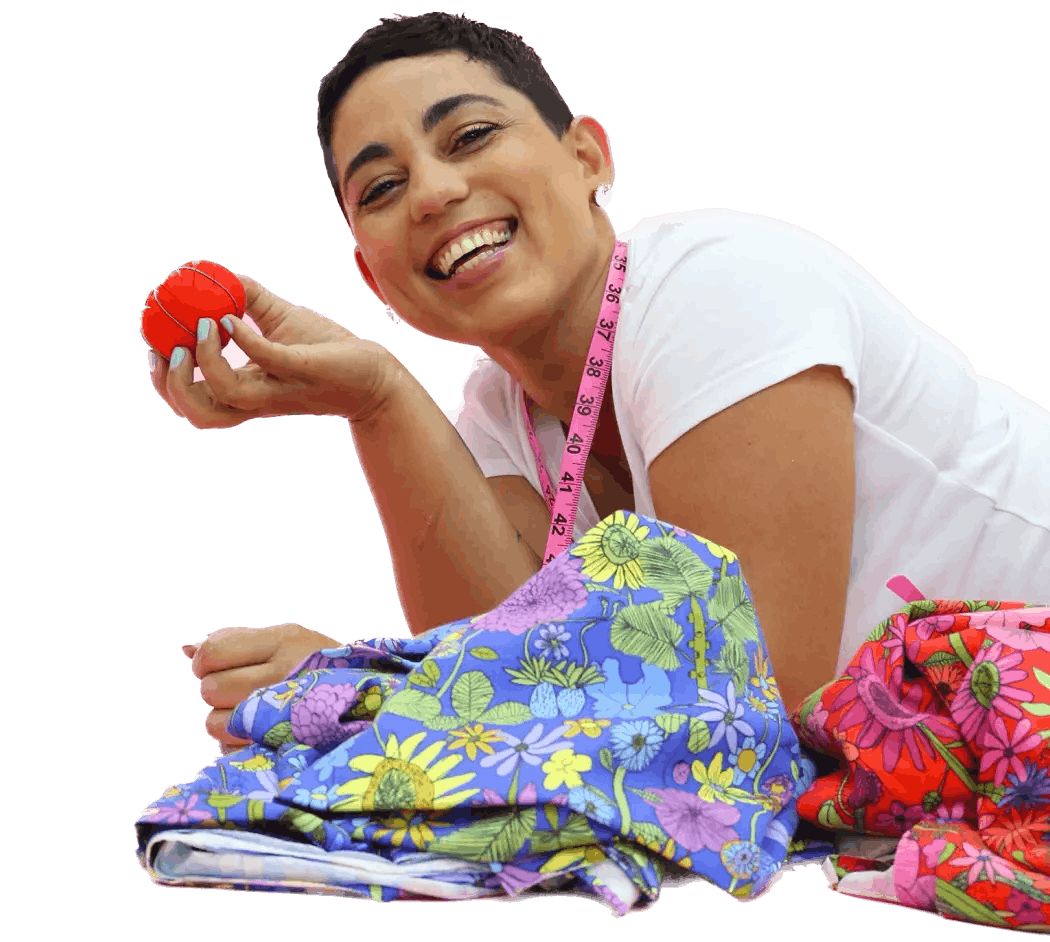 Thinkific is the all‑in‑one platform to build amazing learning products.
Get Started Free