Creator Stories:
Learn success strategies from some of our most successful creators
Featured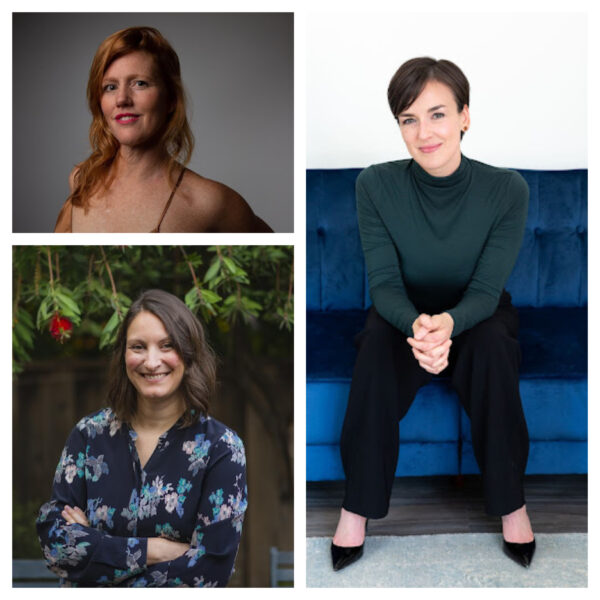 Creator Stories - 9 min read
Three course creators share what they've learned through creating cohort courses to help you along your own teaching journey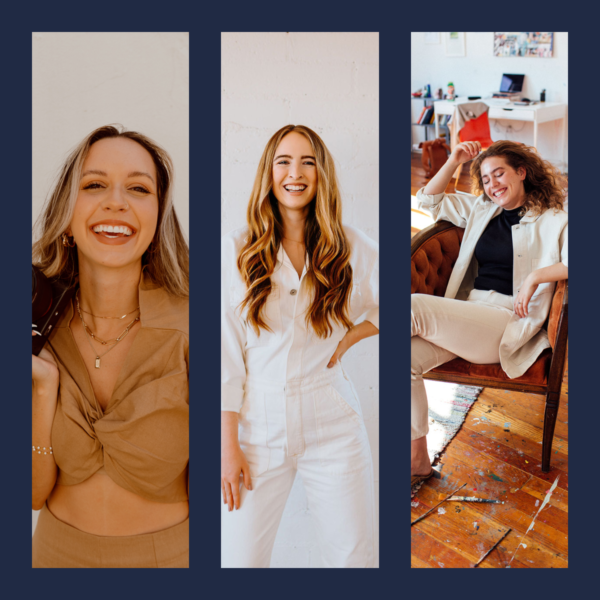 Creator Stories - 10 min read
Want to make $20k per month with online courses? These high-performing creators share their top tips.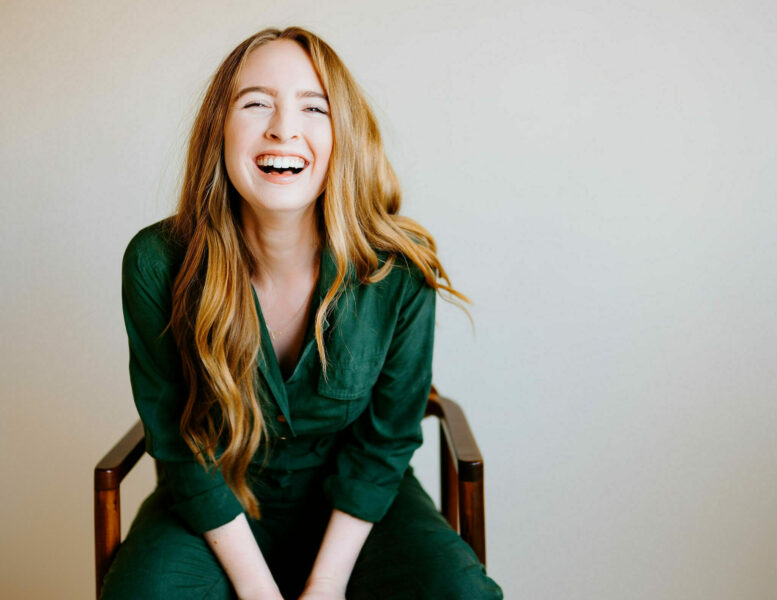 Creator Stories - 14 min read
How creativity, mindset techniques, and social media led 'Miss Excel' to a six-figure online course business

Latest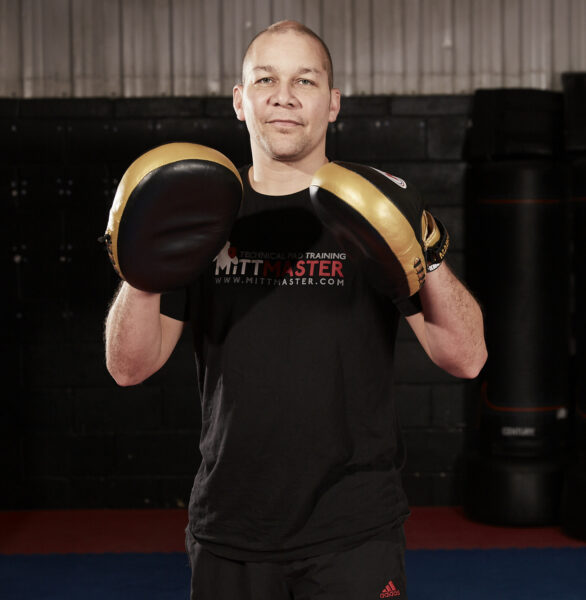 Creator Stories - 5 min read
Matthew Chapman was struggling to scale his online course teaching martial arts. He tried implementing a myriad of different options—…

Try Thinkific for yourself!
Accomplish your course creation and student success goals faster with Thinkific.
Start free. No credit card required.