Creator Stories:
Learn success strategies from some of our most successful creators
Featured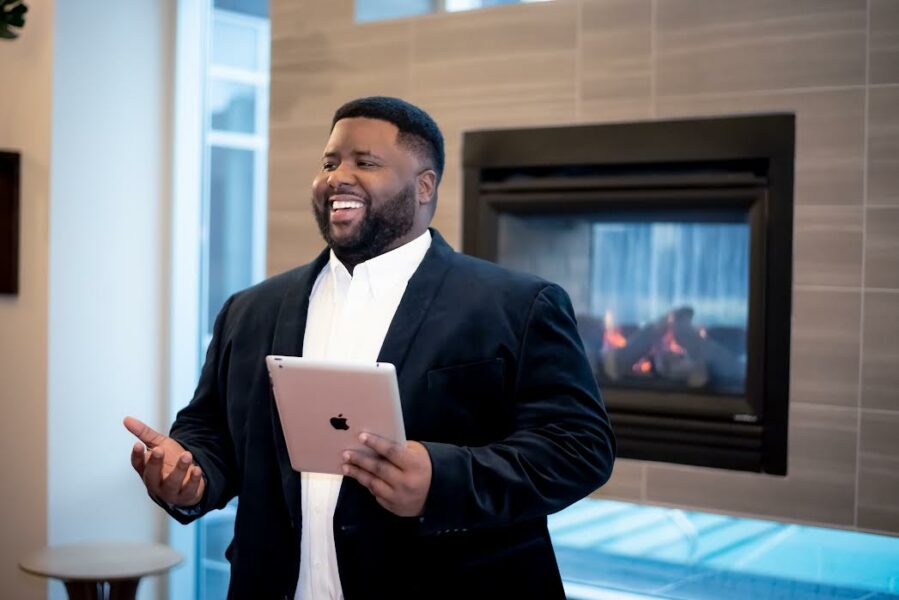 Creator Stories - 10 min read
Read George Pitts incredible story from struggling pay cheque to pay cheque to making 7 figures with Thinkific.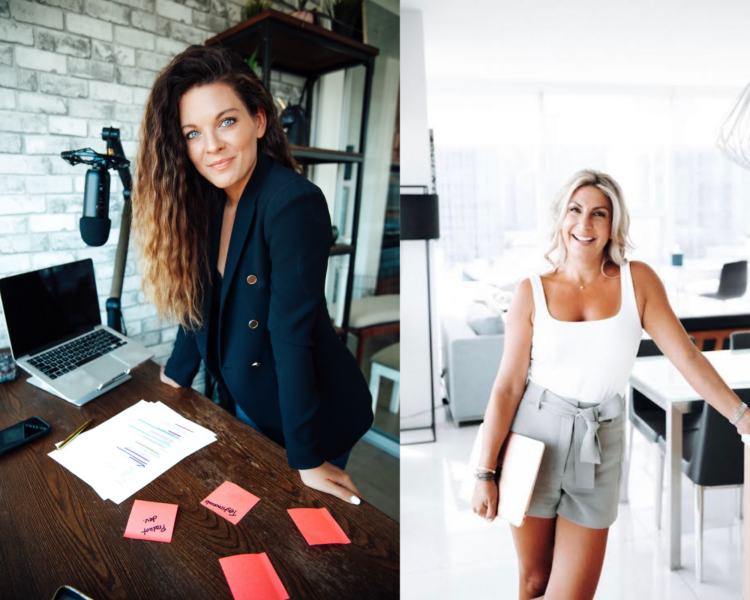 Creator Stories - 11 min read
Not sure what it takes to be a successful online course creator? The secret just might be to work on less. Discover Sunny Lenarduzzi's tips.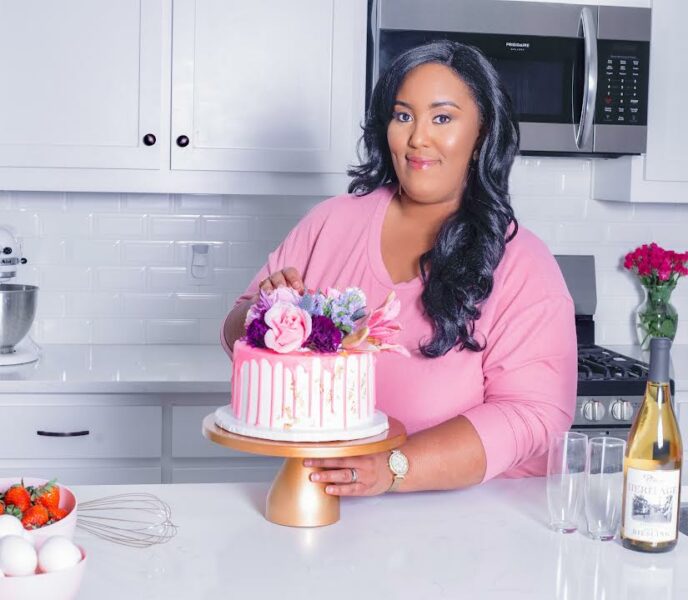 Creator Stories - 10 min read
Find out how Chef Amanda Schonberg started Baking for Business and her successful online membership course!

Latest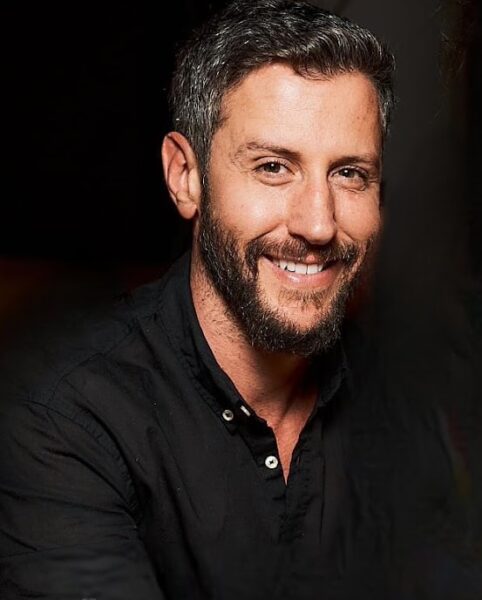 Creator Stories - 8 min read
Discover how Dr. Rossman created new veteran focused health and wellness courses with Thinkific through partnership with Datamize.

Try Thinkific for yourself!
Accomplish your course creation and student success goals faster with Thinkific.
Start free. No credit card required.