Grow your business
Marketing strategies that grow your audience and revenue
Featured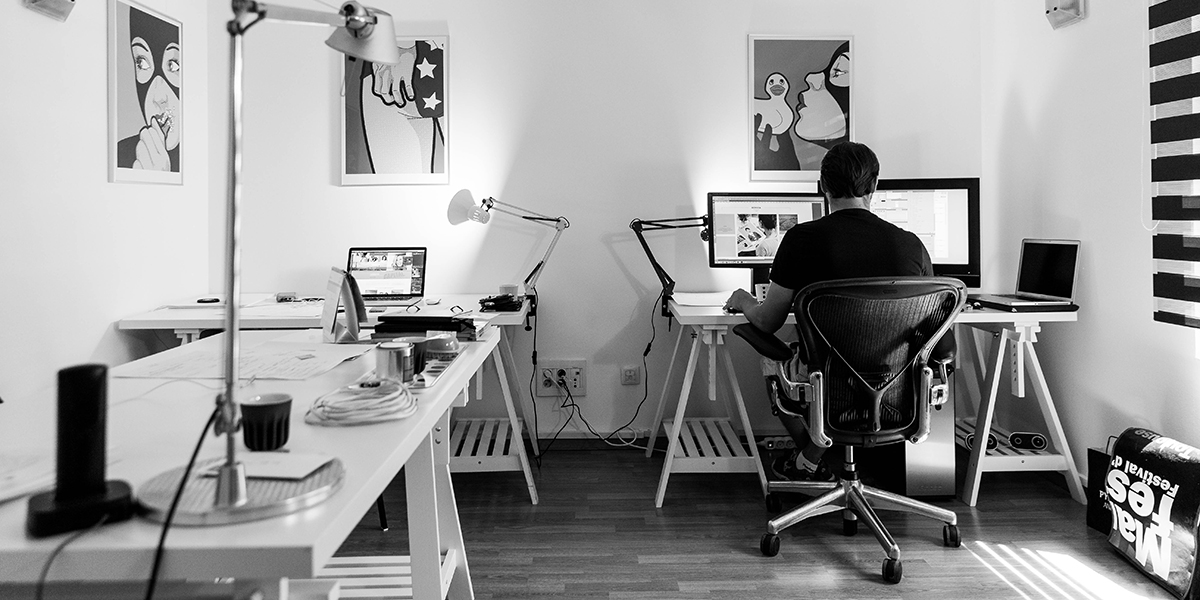 Grow Your Business - 30 min read
Need some marketies strategy to help boost your online course sales? We've got you covered. Here are 57 ways to market your online course and increase your sales in 2022.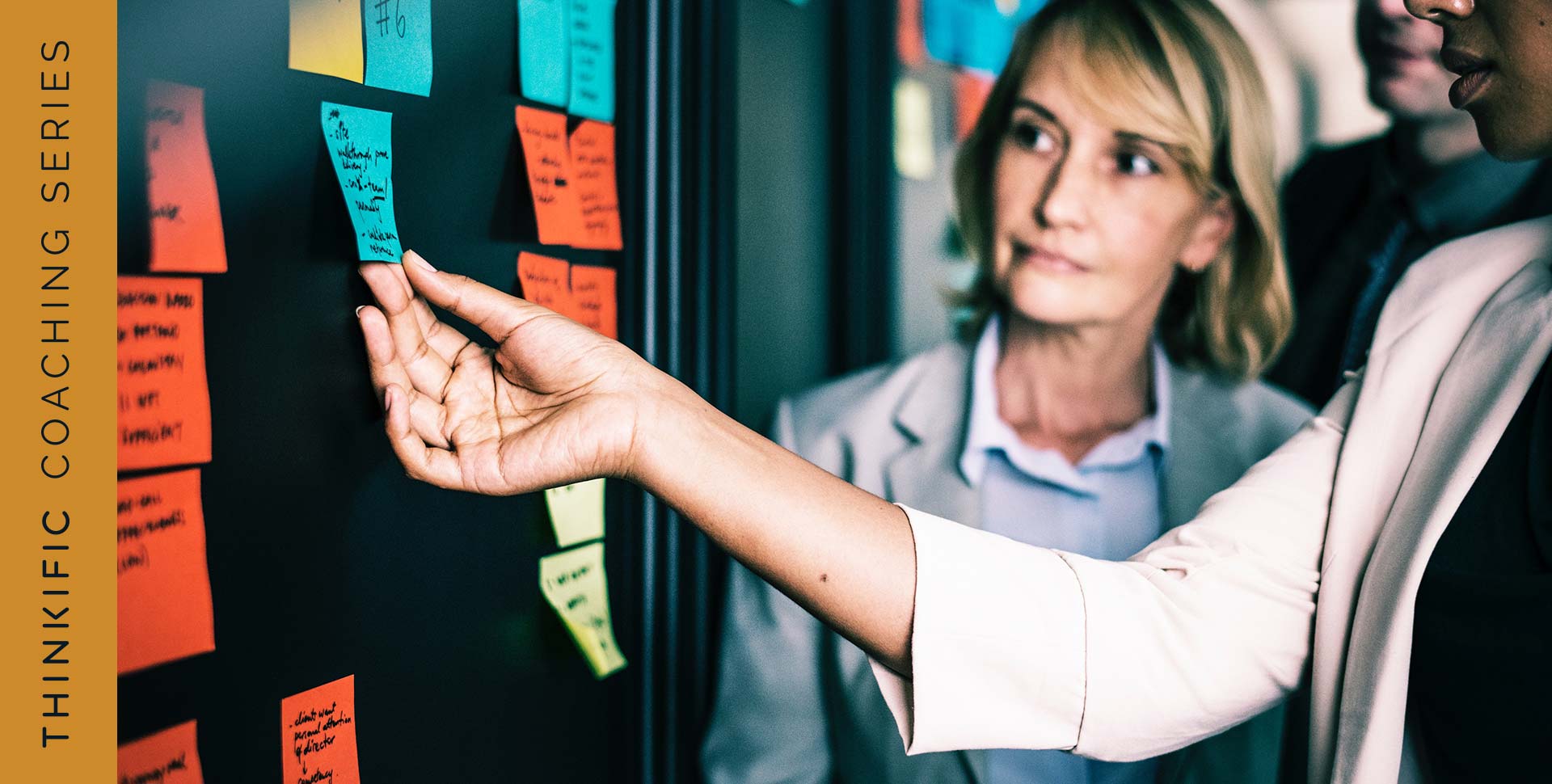 Grow Your Business - 12 min read
Learn the best organic strategies to market your coaching business and see examples of how to apply them to your business.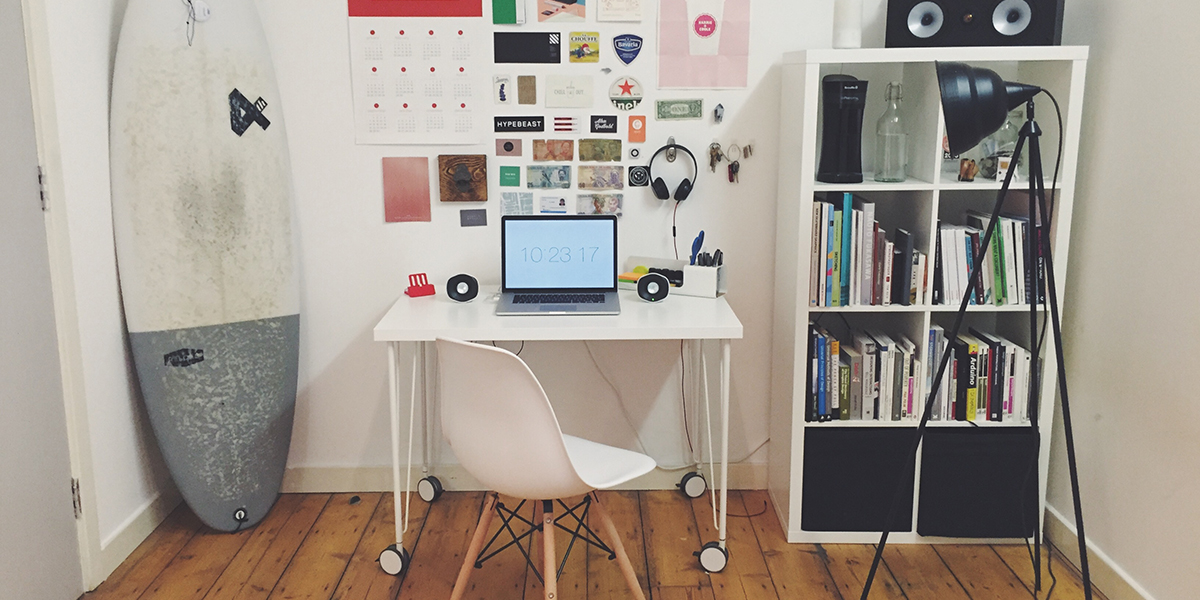 Create Your Course - 40 min read
Choosing a price is a critical step in the online course creation process. Here is a complete guide on how to price your online course.

Latest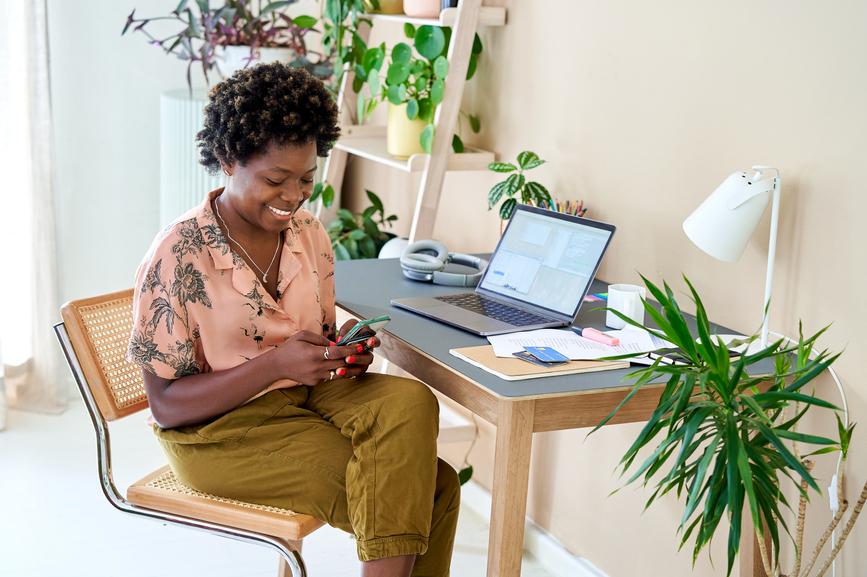 Grow Your Business - 7 min read
Here are 7 online learning trends that teachers and educators want to keep in mind for the new year!
Try Thinkific for yourself!
Accomplish your course creation and student success goals faster with Thinkific.
Start free. No credit card required.