Create your course:
Tips and tricks to ensure your course's success right from its foundation
Featured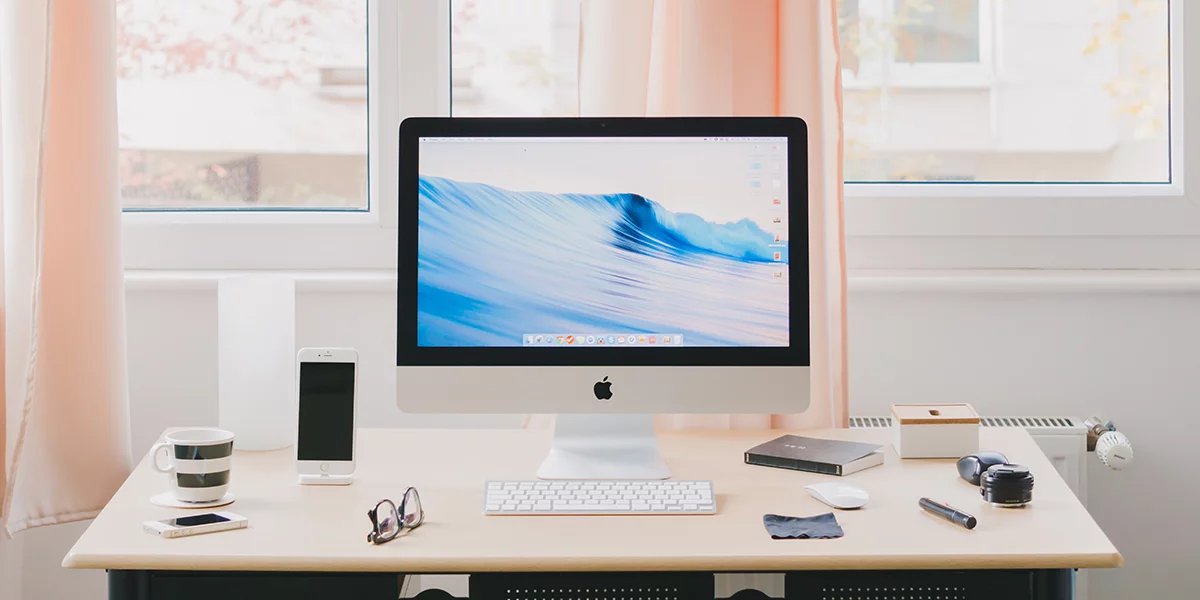 Create Your Course - 26 min read
Award winning online course creator Sarah Cordiner shares her 10 step process for creating and launching wildly successful online courses.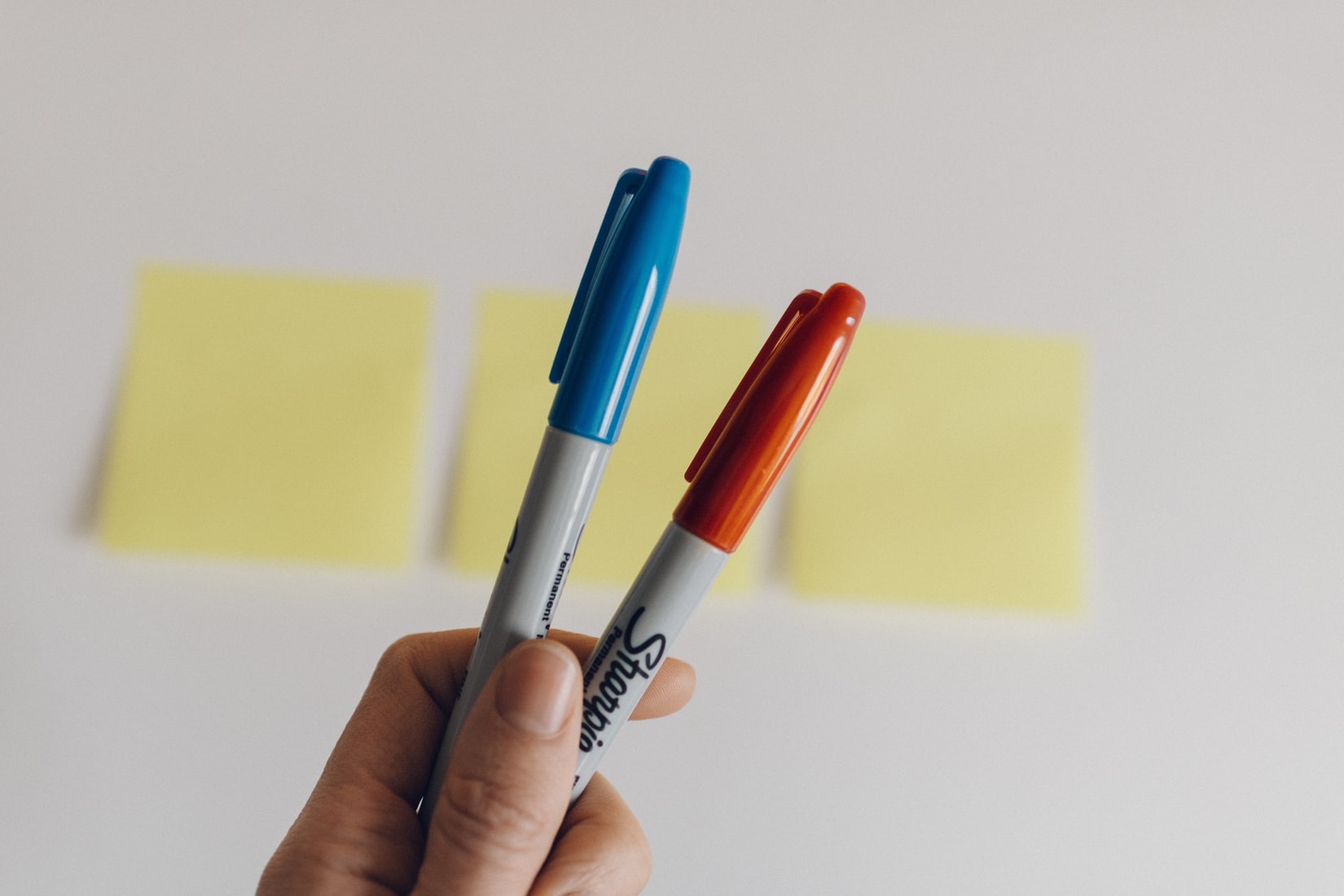 Create Your Course - 8 min read
How can you create an engaging online course that drives results for your students? Hear from Paul Thomson what formats work best for e-learning!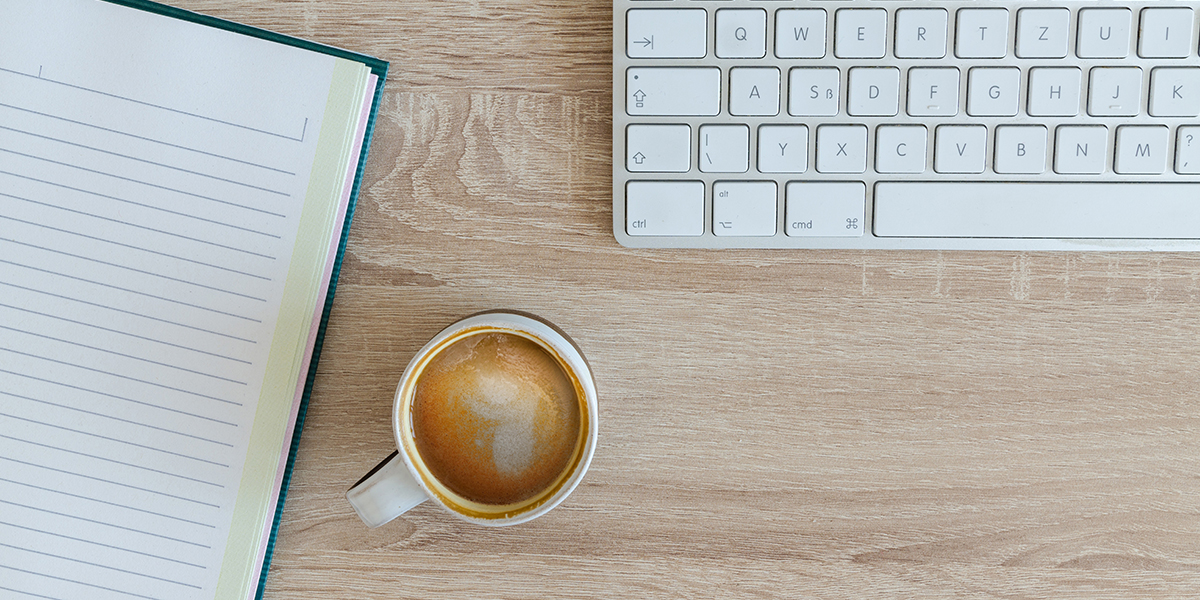 Create Your Course - 7 min read
Trying to create an online course on a small budget? Expert Kathryn Hocking shares 10 free & low-cost tools for creating online courses.

Latest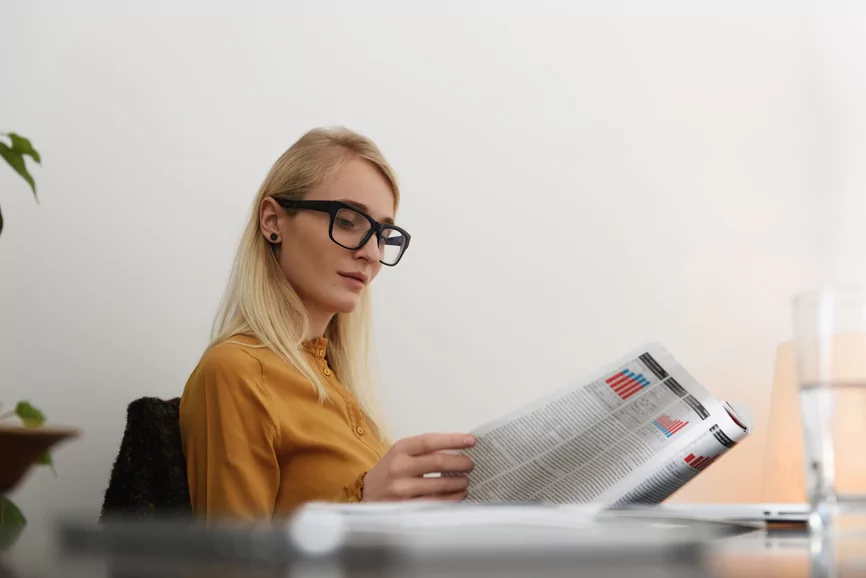 Create Your Course - 12 min read
We cover the basics of transformative learning theory, along with concrete examples of how to apply the theory in teaching.

Try Thinkific for yourself!
Accomplish your course creation and student success goals faster with Thinkific.
Start free. No credit card required.