Selling tools built by educators, for educators
Built-in tools designed specifically for selling knowledge commerce so you can effectively share your knowledge with the world, make an impact, and sell products in a way that feels natural to you.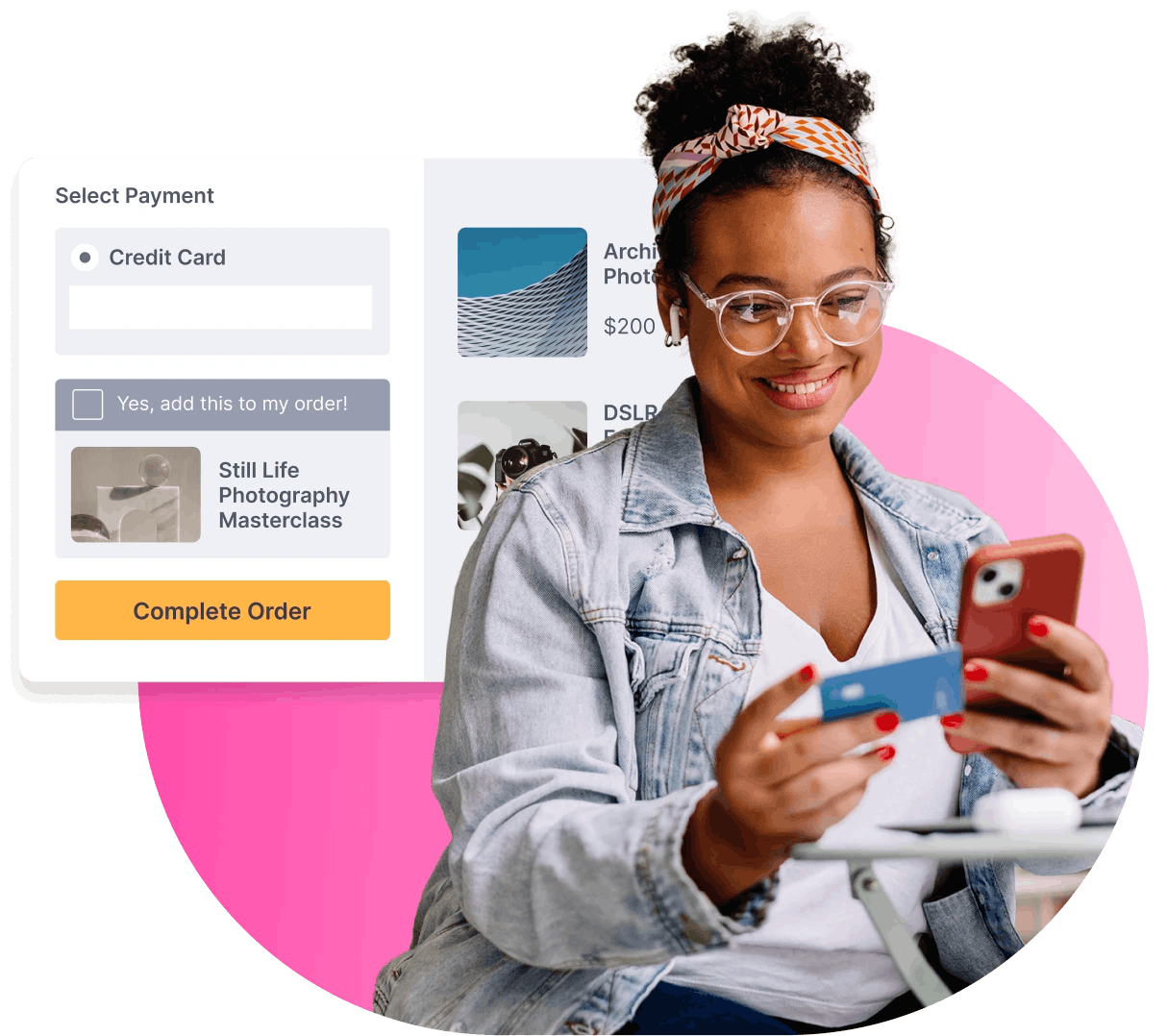 Selling that feels simple and authentic for those who live to teach
Selling knowledge products differs from selling a commodity or a pair of shoes. You need tools that help you foster relationships, establish trust, showcase products in the way you intend, and turn your students into lifelong learners. Supercharge your impact with powerful education-focused selling tools that are embedded into Thinkific.
Raise awareness
Thinkific helps you attract new students with coupons and promotions, reach larger audiences with Groups, and find more students by connecting with webinars and blog apps in the Thinkific App Store.
Build interest
Ensure your products are packaged to suit specific learning needs and create an irresistible offer with bundles and subscriptions.
Complete the sale
Create education-focused websites, landing pages, and sales pages that showcase your offering in the way you intend. Plus, an optimized checkout makes it easy for your students to say yes.
Create lifelong learners
Thinkific provides an all-in-one platform so you can keep your students engaged with subscriptions and communities that enhance the learning experience.
Grow faster with a marketing toolkit that is designed specifically for you
With Thinkific's integrated tools, you can spend less time on mundane tasks and more energy on where your passion lies—building your learning business.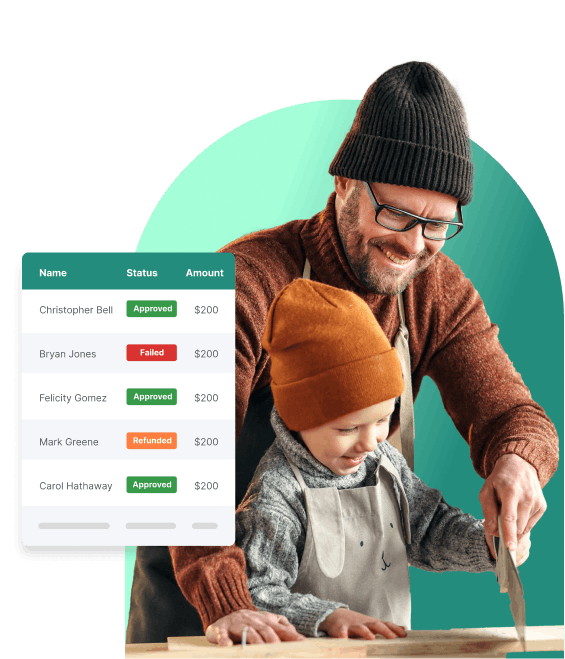 Generate revenue
Spread your knowledge faster with powerful education-based selling tools that actually work.
Save time
Built-in tools that are easy to use, so you spend less time on marketing and admin—and more time developing products and teaching.
Authentic selling
Selling tools that feel natural and authentic to educators. No spammy offers or gimmicky tactics!
+ Supercharge your growth with TCommerce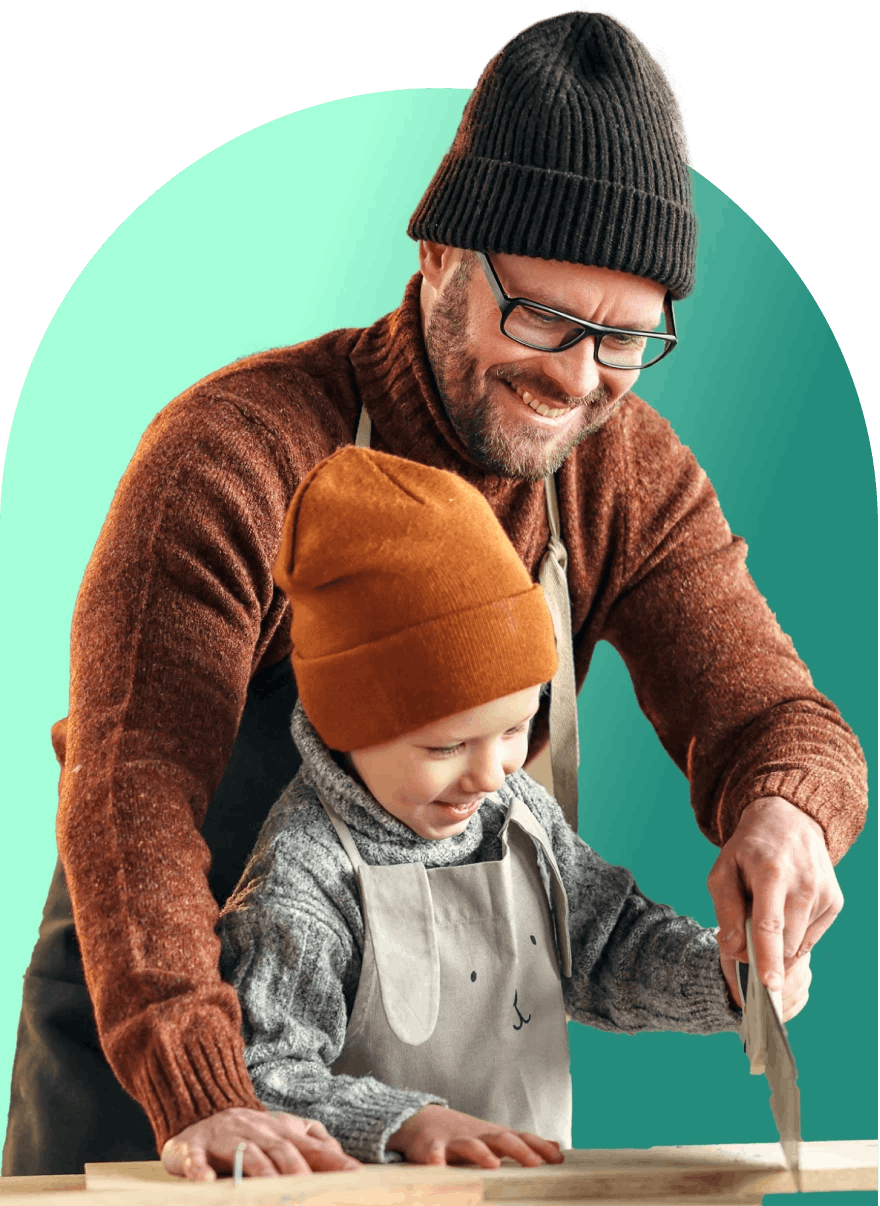 More features to check out
Create Amazing Products
Turn your knowledge into learning products that command attention, create excitement, and delight learners with our curated collection of tools and features. From online courses and communities to live events and personalized coaching, you can do it all in one place with Thinkific.
Explore Feature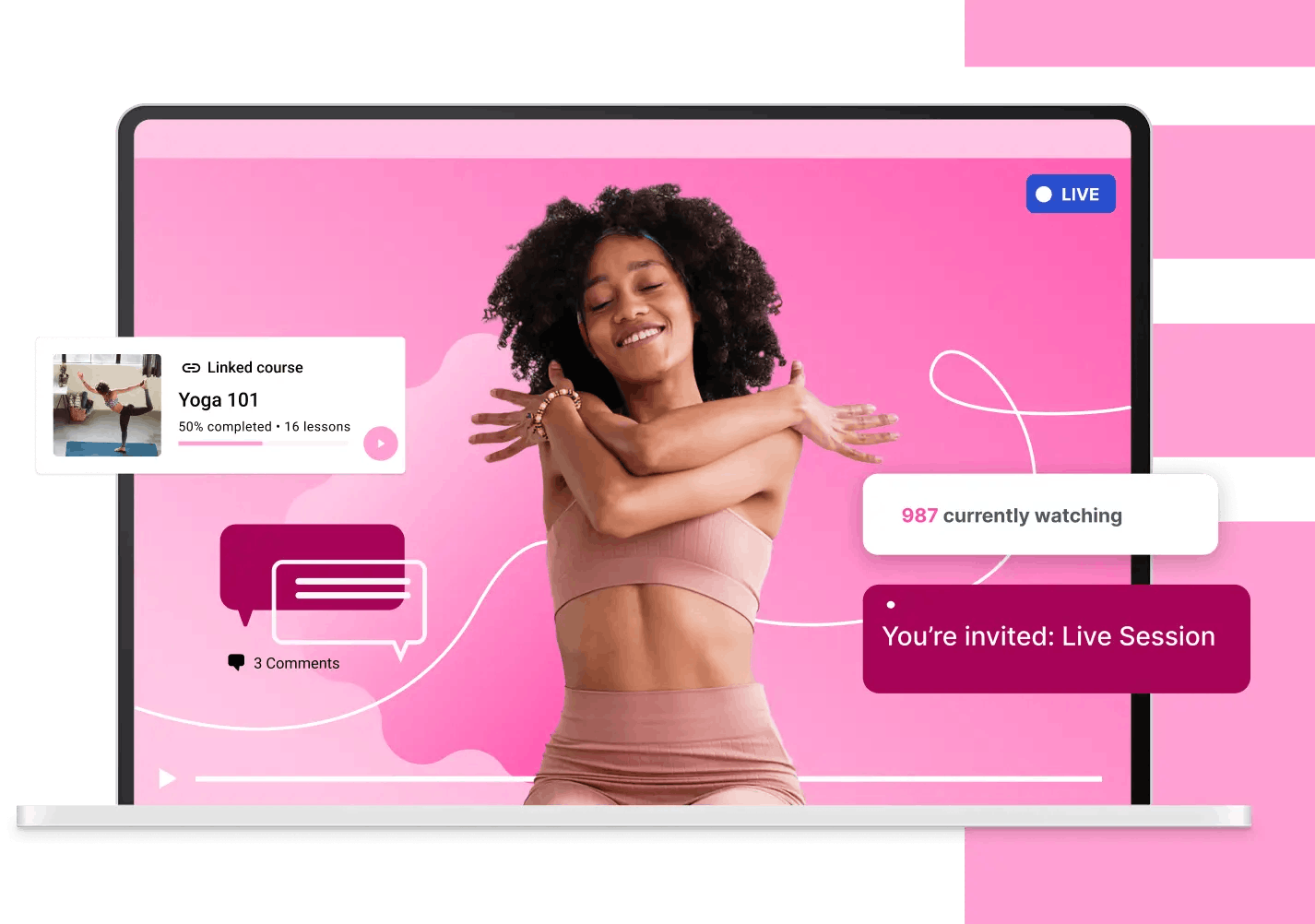 Grow and Scale
As your business needs grow, our apps and tools help you market your business and seamlessly build online programs that scale with your customers, employees, and partners. You'll get the flexibility and reliability you need, when you need it.
Explore Feature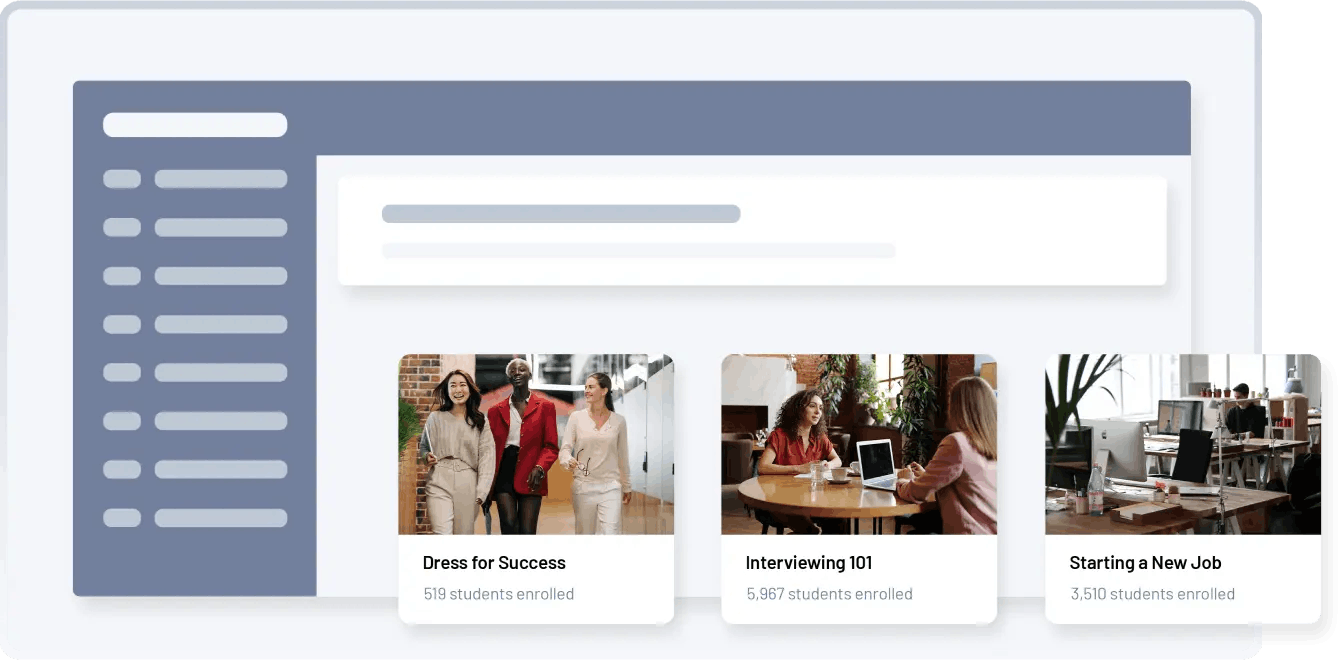 Build Websites to Market Your Business
Create a professional web storefront to promote your learning business — no coding skills required.
Choose from our selection of ready-made, customizable themes and templates so you can create a site that reflects your brand (and actually sounds like you).
Explore Feature
Thinkific is the all‑in‑one platform to build amazing learning products.
Get Started Free