Want to start making money online?
This collection of resources has the tips and advice to help you get started
Featured
Make The Leap - 20 min read
Get inspired by these profitable digital products and learn what marketplaces you can sell them on.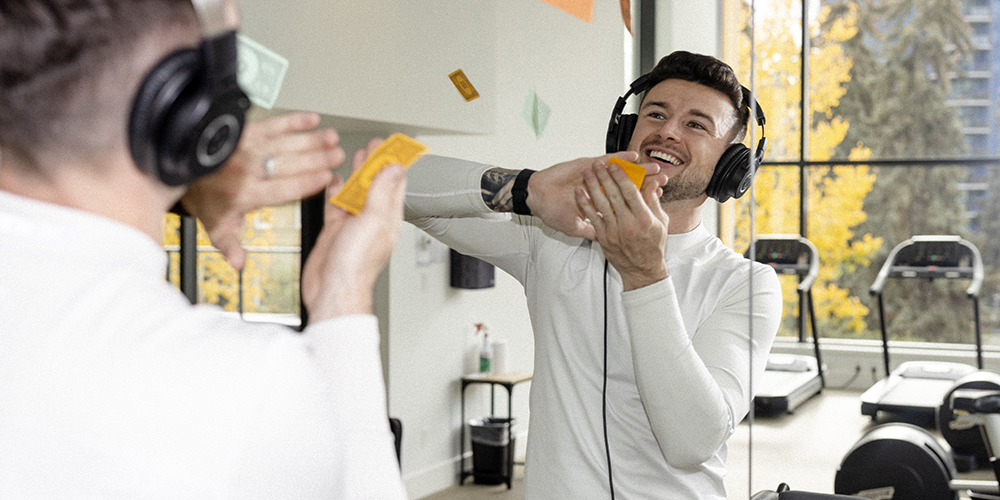 Make The Leap - 17 min read
Whether you're a side hustler or a full-time entrepreneur, follow this simple guide to find out how to make money online.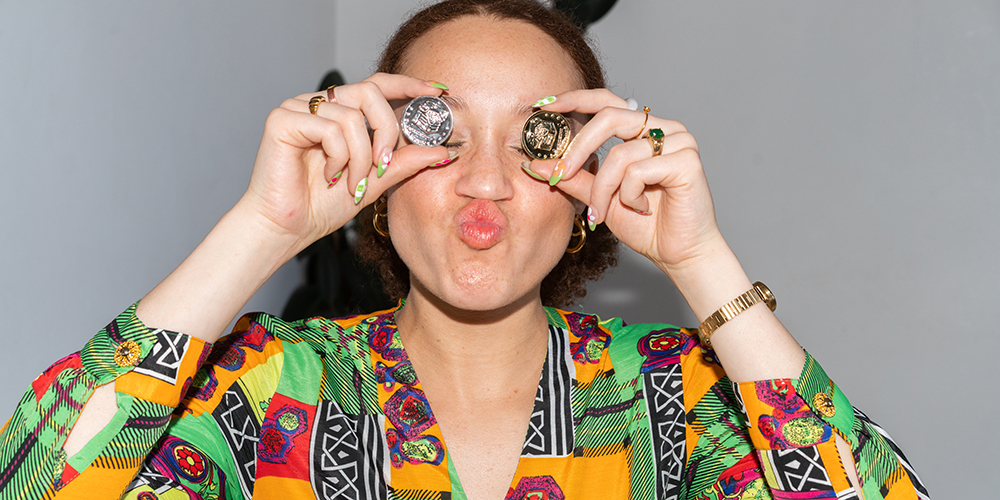 Make The Leap - 24 min read
When you're monetizing content, someone is either paying for your content, or access to your audience. What model is best for you?

Latest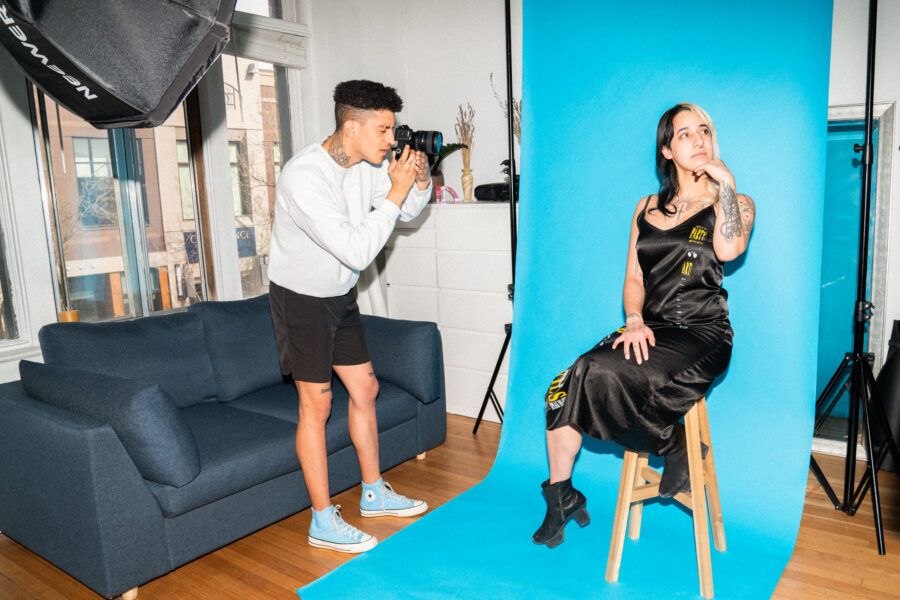 Make The Leap - 15 min read
We've compiled a comprehensive list of the best free stock photo sites that are available for you to use for your online creations!

Try Thinkific for yourself!
Accomplish your course creation and student success goals faster with Thinkific.
Start free. No credit card required.