On behalf of the whole team at Thinkific, I am excited to share that as of today, Thinkific is a public company on the Toronto Stock Exchange (TSX)!
This is a huge milestone, and we couldn't be more proud. We're so grateful to our customers, partners, and team who all continue to be part of this incredible journey.
When we started Thinkific, we set out with a simple idea to make it easy for anyone to create, market, and sell online courses. As entrepreneurs ourselves, we saw the opportunity to help people build and grow sustainable businesses by educating others. Today we are awed and humbled by all that our course creators have achieved. There are now over 50,000 course creators actively building and growing their businesses on Thinkific. In 2020 alone, they've taught over 21 million students and earned over $275 million USD in revenue from direct course sales, with even more course creator sales that we don't track.
Our community has grown to include a vast ecosystem of partners, entrepreneurs, businesses, and students supported by Thinkific. We're proud that our network continues to attract and reflect the culture we foster internally – one that champions diversity and inclusion, innovation and entrepreneurship, and celebrates personal impact along with financial success. 
This year more than ever, we saw this community grow. As business models and livelihoods were disrupted around the globe, we saw entrepreneurs build, grow and pivot businesses through online courses. And while the number of people we've served is inspiring, we believe we've only just scratched the surface.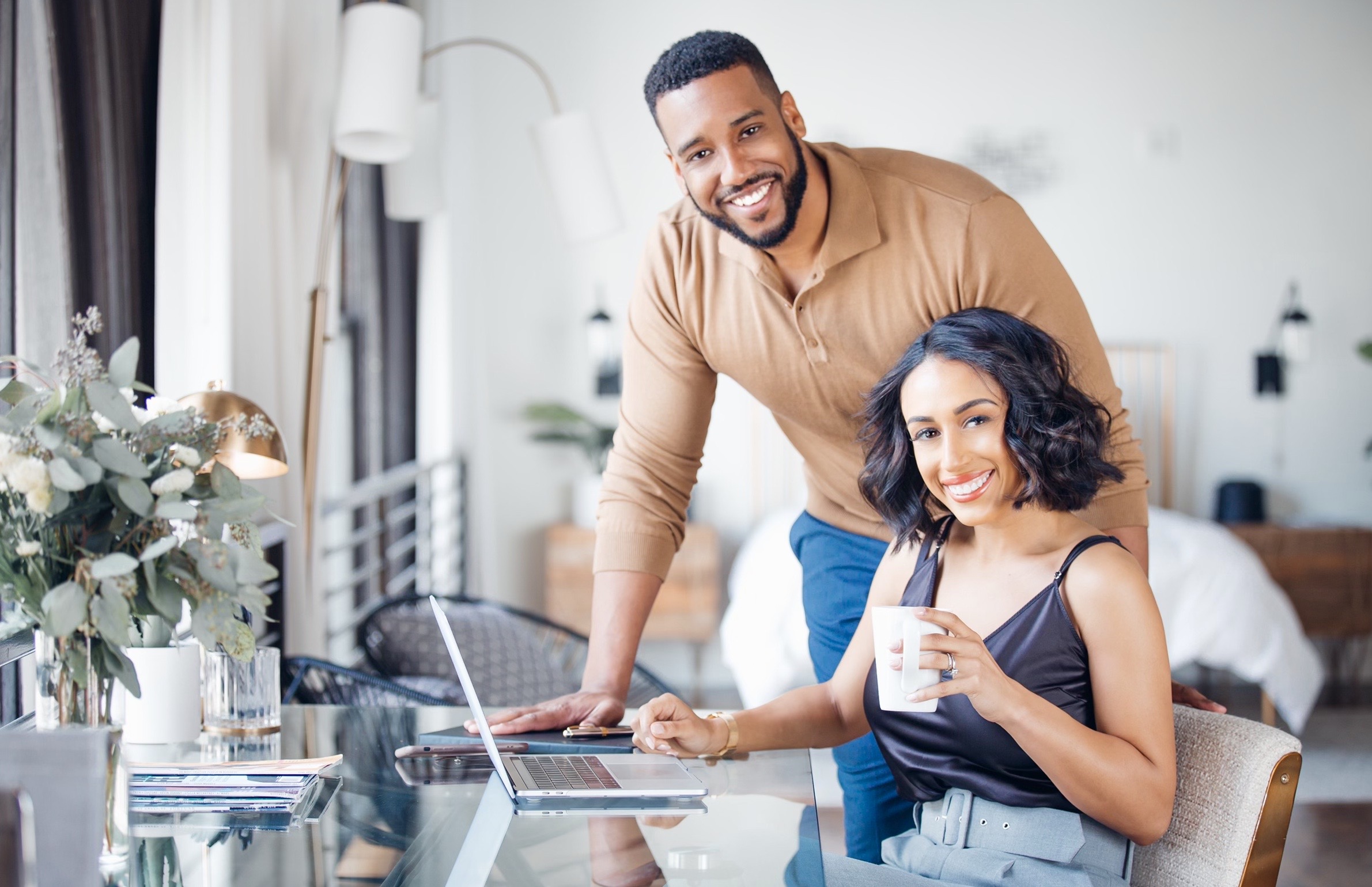 Being a course creator has completely changed the trajectory of our lives and financial outlook. To date, the course has grossed over $1M in just 24 months on the market and has allowed us to work 100% remotely, which has provided flexibility and a much higher quality of life. The financial potential and ability to impact people's lives is near limitless.

– Your Income Space COURSES
What comes next
In many ways, this journey is just beginning. Today we're helping more than 50,000 active course creators — and in the future, we can help millions. 
Going public will not change our mission. This step provides more fuel for us to continue empowering entrepreneurs and businesses of all sizes to create and sell online courses. We are committed to making it easy for anyone to scale and generate revenue by sharing their passion, knowledge, and skills with the world, changing one heart and mind at a time through education.
With the proceeds from the IPO, we'll be investing even more in research and development to help your business grow. We've always been about giving you control, empowering you to build a profitable, lasting business, and helping you create the best learning experience for your students. We are accelerating innovation in these areas to best serve you, and will continue to seek your voice in the process to shape the product to your needs. 
As a public company, we look forward to providing even higher levels of transparency around our growth, innovation, and market leadership. With big goals ahead of us, we're building a company to support business not just for the coming months and years, but one that we hope will take us into the next century. We truly believe that education is the most powerful force for positive change in the world, and commerce is the rocket fuel that powers education to far greater reach and impact. We are proud to drive this impact forward for years to come. 
In closing, we want to thank everyone who has been a part of this journey to date. To our customers, thank you for choosing to trust us with your businesses and lives. This incredible milestone is only possible because of you, and everything we do is grounded in helping you succeed.
To our many partners, thank you for your commitment working alongside us to support more successful course creators. To our investors and board, thank you for your financing, support and guidance. And to our Thinkific team members both past and present, thanks to every single one of you for your incredible contributions to get us where we are today. 
We are so grateful to be on this journey together. Thinkific is just getting started!
*all numbers quoted are in $USD