Our team values
Succeed together
We build on each other's strengths to make every project awesome.
Be helpful
Whether it's for our customers or for each other, we always make time to help.
Choose ethics and integrity
We choose to do what's right, always.
Fanatical about customer success
We do everything in our power to help our customers succeed.
Give a shit
We always put 100% into everything we do.
Learn and grow
We're always seeking to develop ourselves personally and professionally.
Passionately debate
We dialogue it out, and share our opinions and experiences so we can all gain perspective.
Strive for equality
Nothing works unless we're treating each other with r-e-s-p-e-c-t.
Be healthy and happy at work
We believe in building a team that's cared for, well-rested, and worldly. These aren't 'perks'. This is how you should always be supported at work.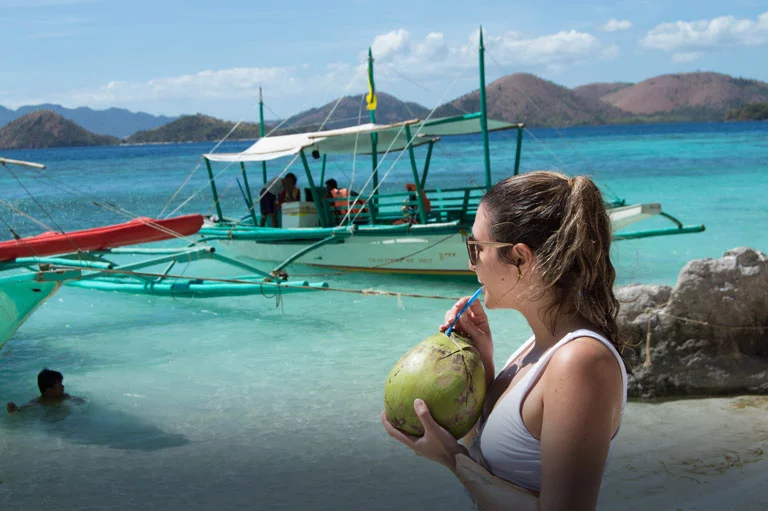 Open vacation policy
We're big proponents of sand, sun, and taking time to recharge. As long as you're getting your work done and keeping your team supported, take vacation when you need it.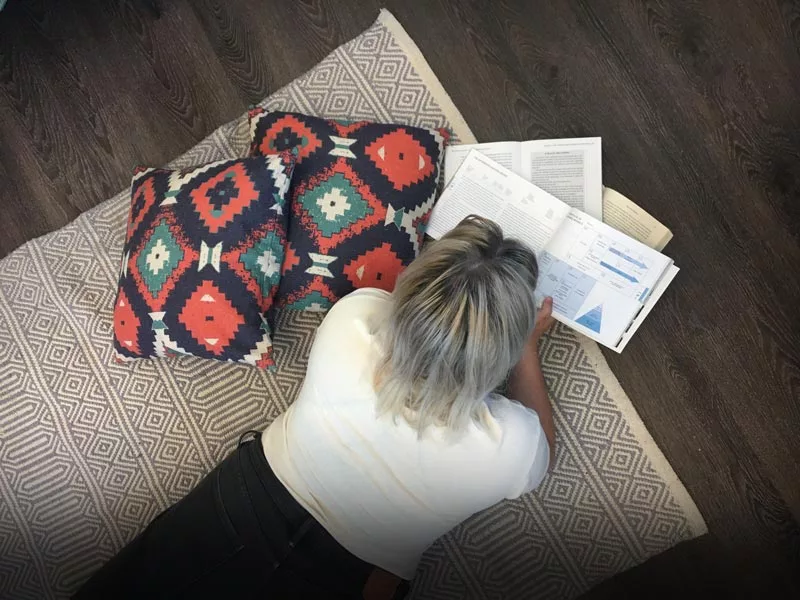 Flexible work environment
Slot in as much face-to-face time with your team as you can, but otherwise enjoy our guilt-free work from home policy. Because sometimes you do your best work in slippers.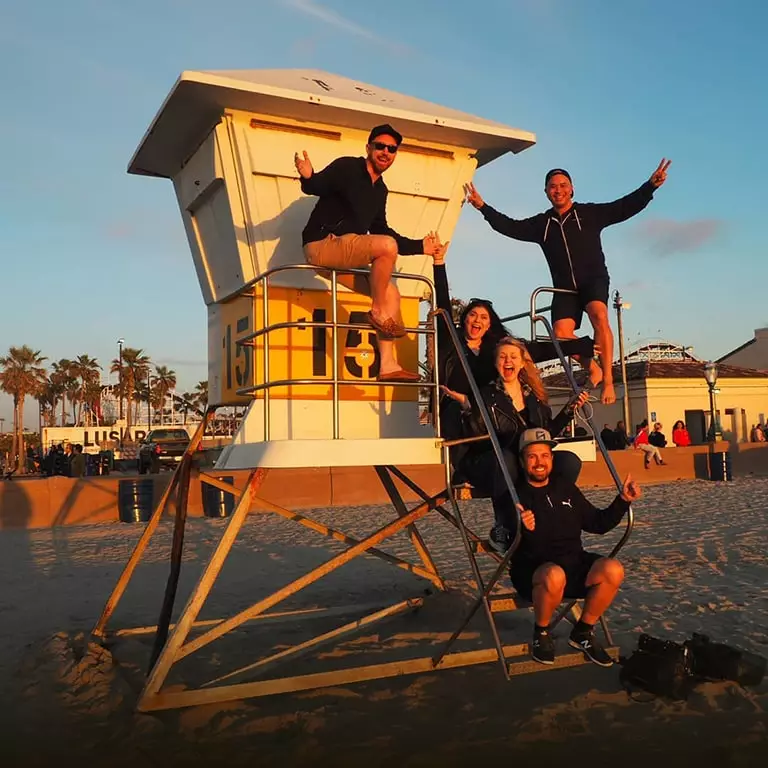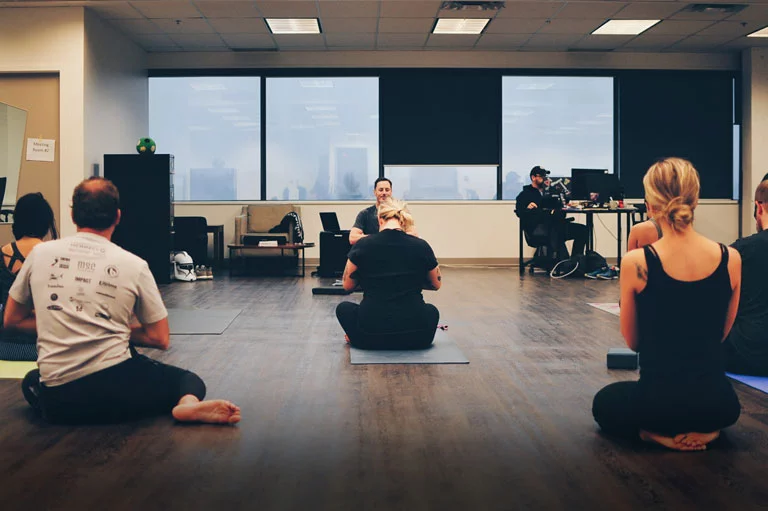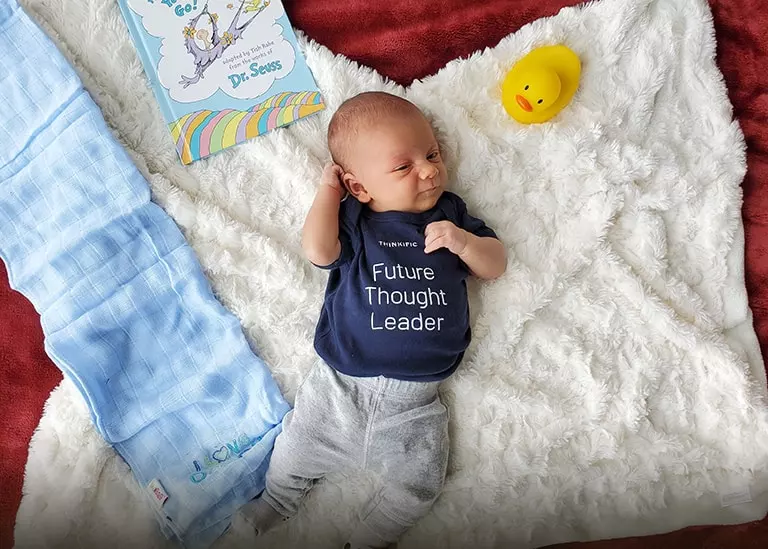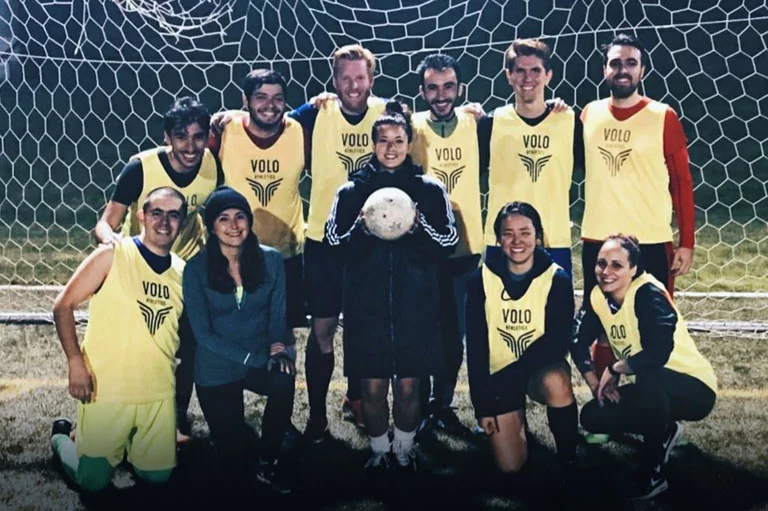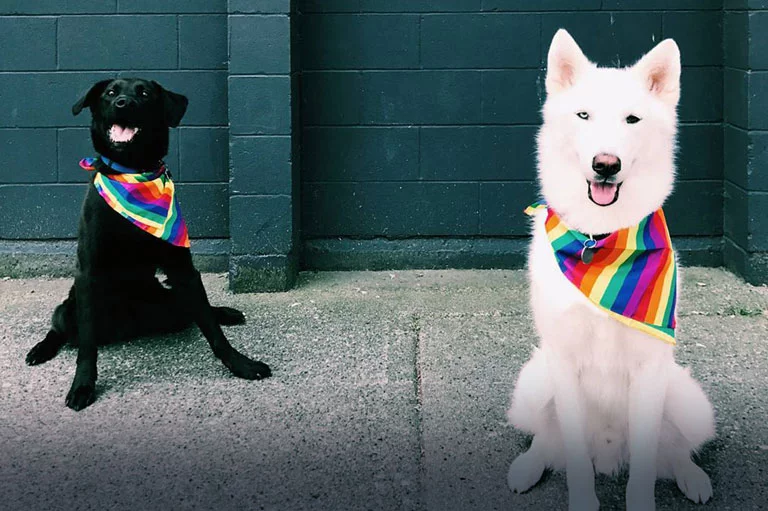 Be confident being 100% yourself
We believe that a wealth of different perspectives and backgrounds are what makes a company great. Thinkific welcomes all team members (and candidates) regardless of race, gender, orientation, sexual identity, economic class, ability, disability, age, religious belief, or status.

We can't wait to meet you!
Current opportunities
Thinkific works in a distributed-first environment, which means that you have the flexibility to work where you want. Join us in our Vancouver HQ (once we re-open our office), choose to work from home, or join our distributed team of Thinkers located in Victoria, Toronto, Halifax, and all across Canada! Wherever you are, you'll be supported by the tools, systems, and team to help you do your best work.
At Thinkific, you'll find exceptional teammates, meaningful work, and amazing growth opportunities. We're on a mission to impact the world through education and we're looking for talented and passionate people to help us do that. Are you ready to join us?