Make your brand stand out with a custom mobile app that we'll build for you
With Branded Mobile by Thinkific, our trusted team of experts will take care of creating and managing a custom, white-labeled app for your online courses and communities so you can focus on growing your business. Add the mobile app to your existing Thinkific plan for just $199/month.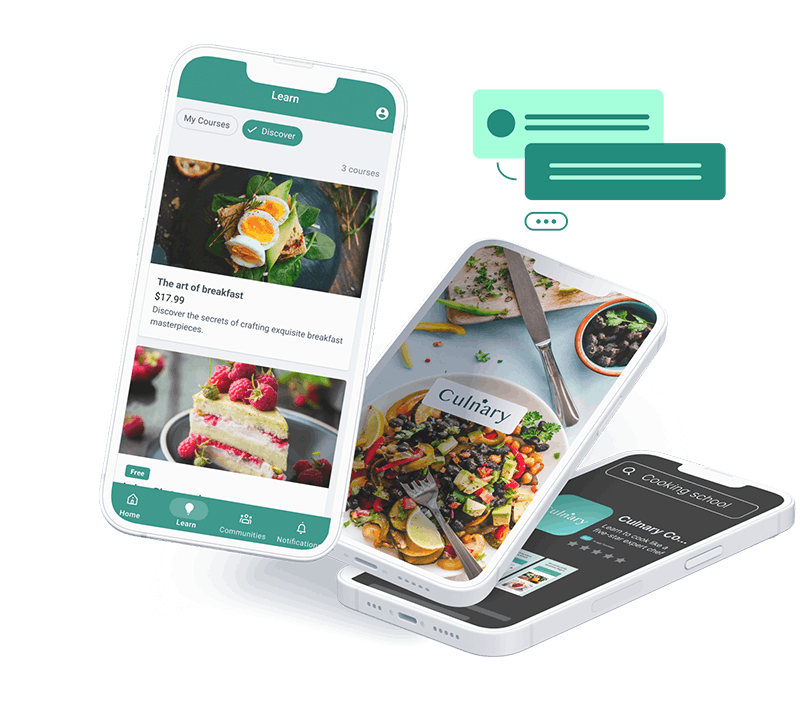 It's never been easier to launch your own white-labeled mobile app
With Branded Mobile by Thinkific, you get a custom mobile app for your online courses and communities — without the required technical skills for just $199/month.
The Branded Mobile advantage
Get your content in more hands with the easiest way to increase your revenue.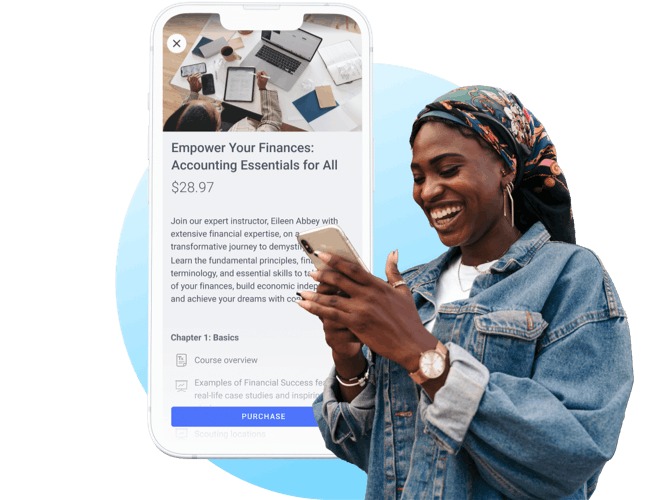 Drive more revenue with in-app purchases
Branded Mobile's in-app purchase feature lets your audience easily buy additional courses and continue their learning journey — all without leaving your app.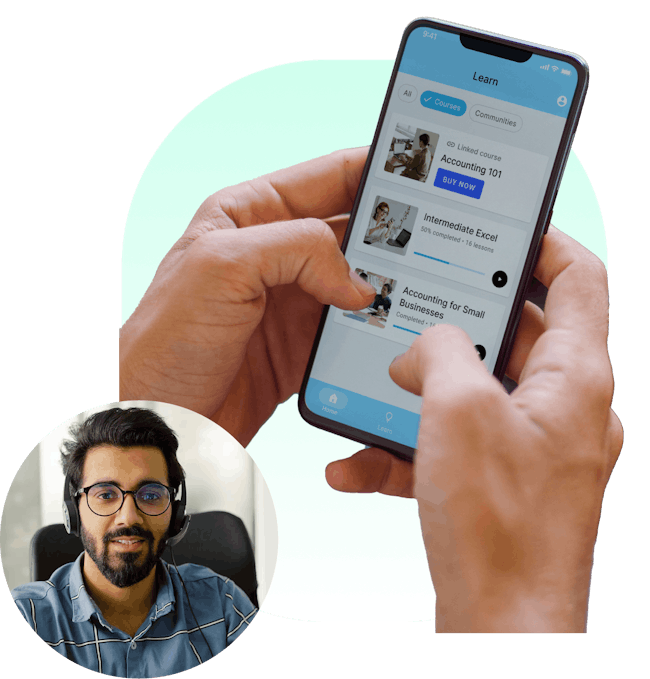 Let our trusted experts bring your app to life
After connecting with you, our team of in-house experts will create and maintain a high-quality app so you can focus on what you do best.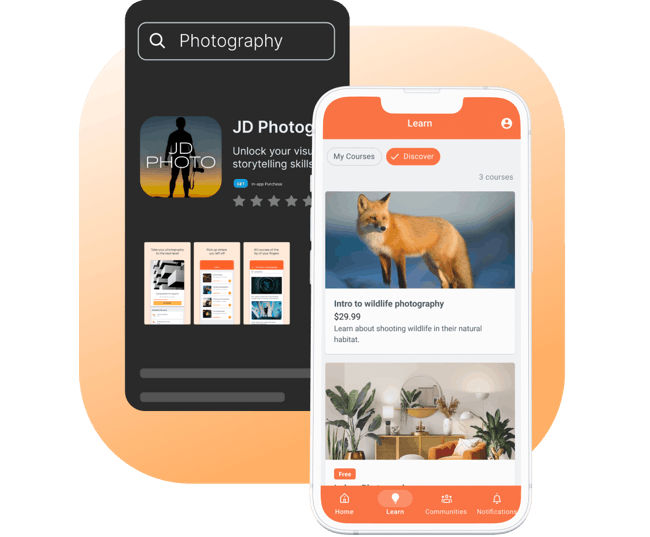 Let your brand take center stage
Boost visibility across all platforms with an app that puts the spotlight on your one-of-a-kind brand. Plus, a personalized app store listing makes finding and downloading your app a breeze.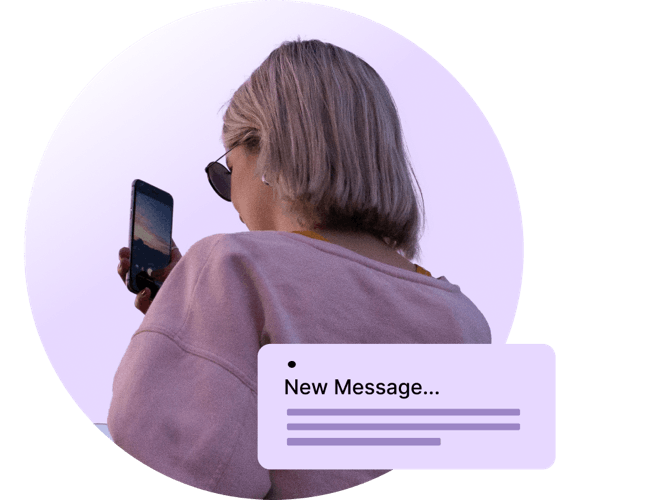 Courses and Communities at their fingertips — at any time
With features like push notifications, on-the-go access, and activity feeds right in their pocket, your audience can stay connected to your content and their peers at all times.
Thinkific makes it fast and easy to get your own branded mobile app
I was very grateful to be involved as one of the first customers. The Thinkific team has been so responsive and very kind helping me through everything I've needed to set up my Branded Mobile app. We're amazed set-up happened so quickly and we're committed to Thinkific for our future developments.
Suzanne Leyland
Business Operations Manager Sensory Integration Education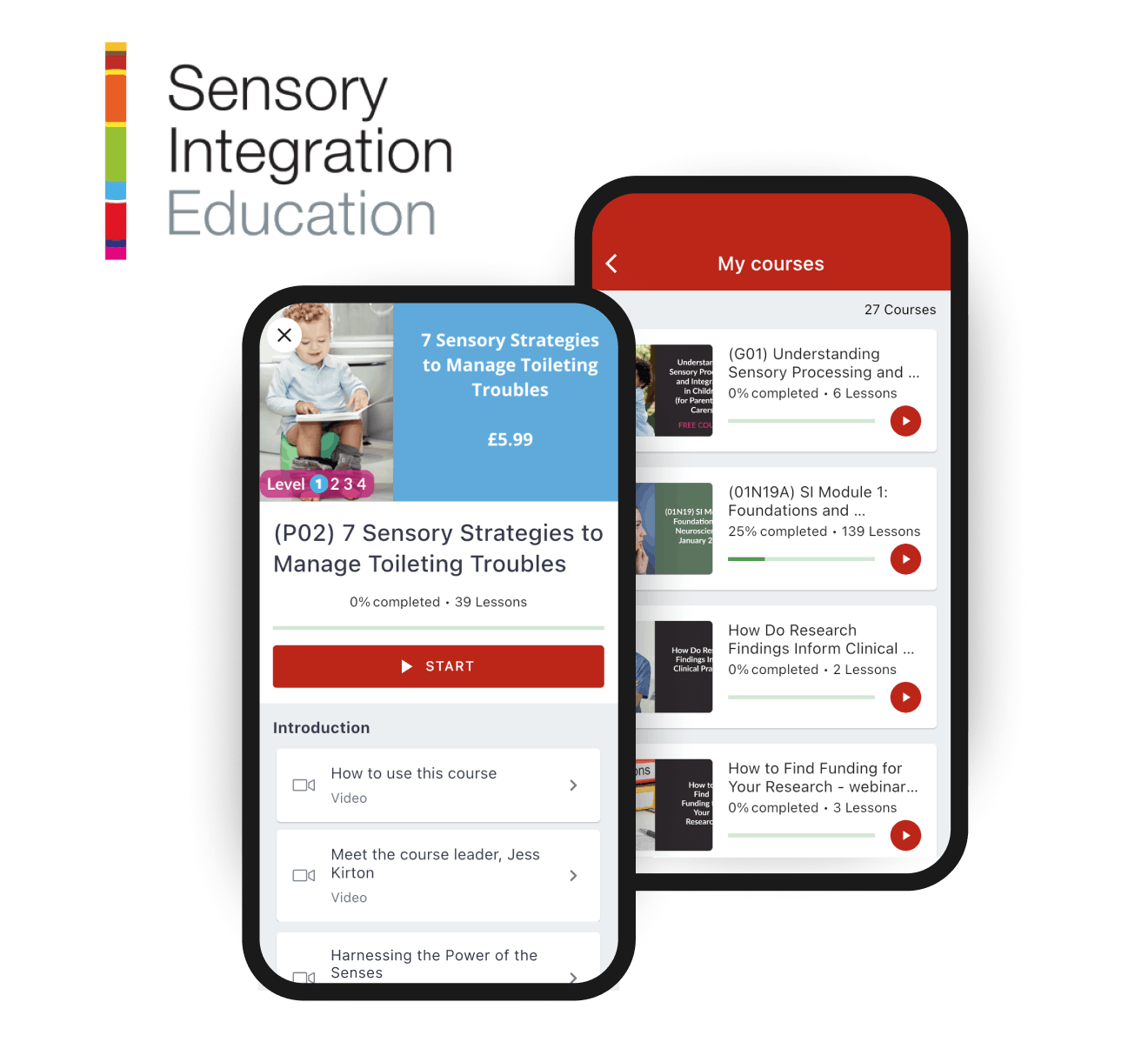 Get the most out of Branded Mobile with these free resources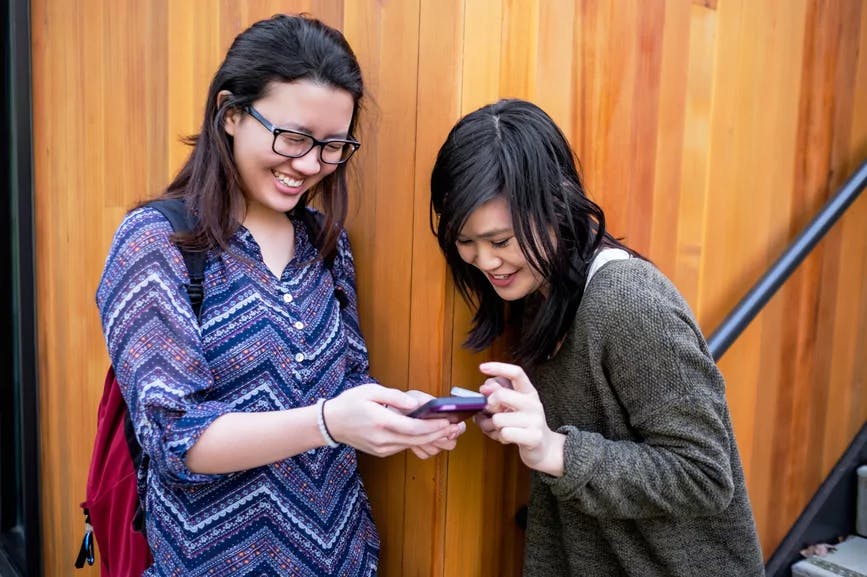 How to Integrate Mobile Learning into Education
The Ambient Insight Worldwide Mobile Learning Market Report reveals that 74% of learners now use smartphones for online learning.
Read Now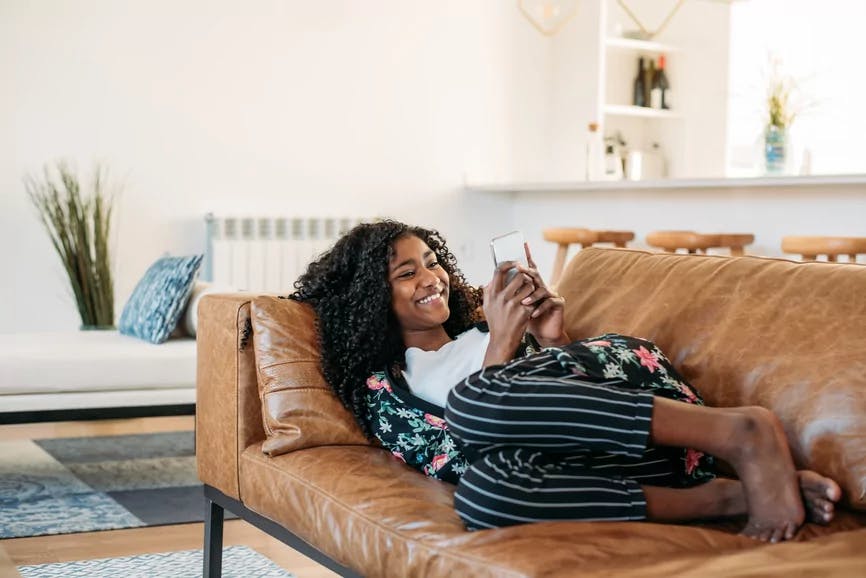 7 Types of Mobile Learning and How to Use Them
Now, anyone can get educational content by pressing a few buttons on their phone. In this post, we'll cover the different types of mobile learning.
Read Now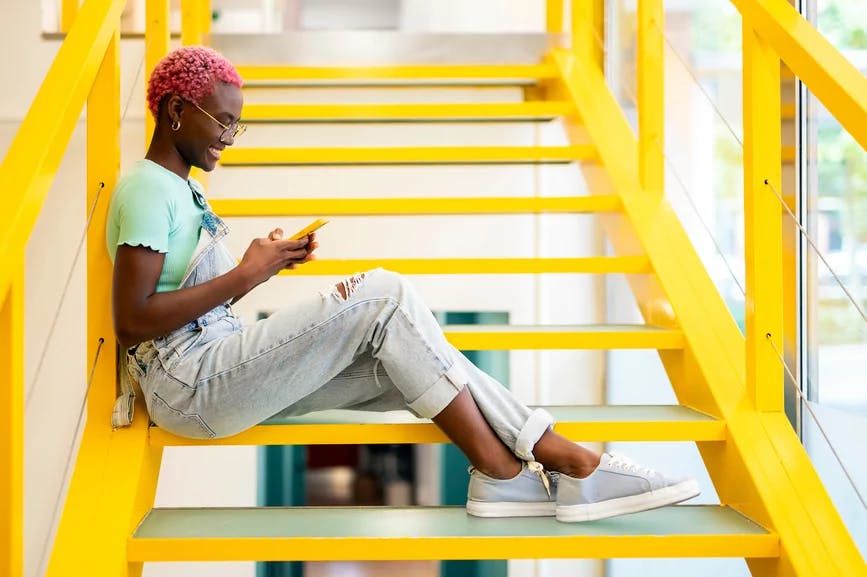 Top Advantages and Disadvantages of Mobile Learning
Let's take a look at mobile learning's advantages and disadvantages and explore how mobile learning can benefit your students.
Read Now