There's a perk to our world becoming increasingly digital: We can learn from anywhere. But as we move further and further away from in-person connection, many learners find it difficult to stay motivated. With no incentive for them to complete work — and no one to hold them accountable — it makes sense why there can be a high drop-off rate in online education.
For the course creator, this can be frustrating: You've poured your heart and soul into creating your course only to have poor engagement and retention from your students.
We spoke to several creators to find out how to solve this problem. Turns out, there are often two key missing ingredients to delivering an engaging online learning experience: Motivation and accountability. Gamifying your online course is a great way to achieve both.
This is why the Thinkific App Store now offers gamification apps that can be connected to your Thinkific site, like Motrain. As a motivational design platform, Motrain gives creators a valuable tool to motivate, reward, and hold their learners accountable: Virtual currency. This means that creators get to decide what tasks get rewarded and which items and opportunities students can redeem their points for in the store. The best part? It's simple to set up and seamlessly connects with your site.
In this post, we're sharing how gamification can motivate learners, how creators use gamification in their online courses, and how to make the most out of LMS gamification with Motrain and Thinkific.

How gamification can motivate learners
Motrain's CEO, Jeff Campbell, believes that gamification plays a crucial role in motivating online learners. "Through gamification, we can increase the frequency of when students complete their lessons and courses," he says. "Online learning has a long history of poor course completion rates. When creators use Motrain, they often see these metrics improve."
While connecting Motrain with Thinkific can help increase student engagement and course completion rates, it can also improve a student's personal connection to the learning environment. "A lot of e-learning platforms can feel very sterile because you're not getting that emotional connection to the organization. We're big on offering experiences that can connect the learner to the material on an emotional level and keep them engaged for longer," he explains.
Once creators connect Motrain with their Thinkific site, they have a few options. They can display the currency that students earn from completing lessons and courses, they can provide welcome coins to students who log into the course for the first time, and they can allow students to refer the course to one of their friends in exchange for a reward.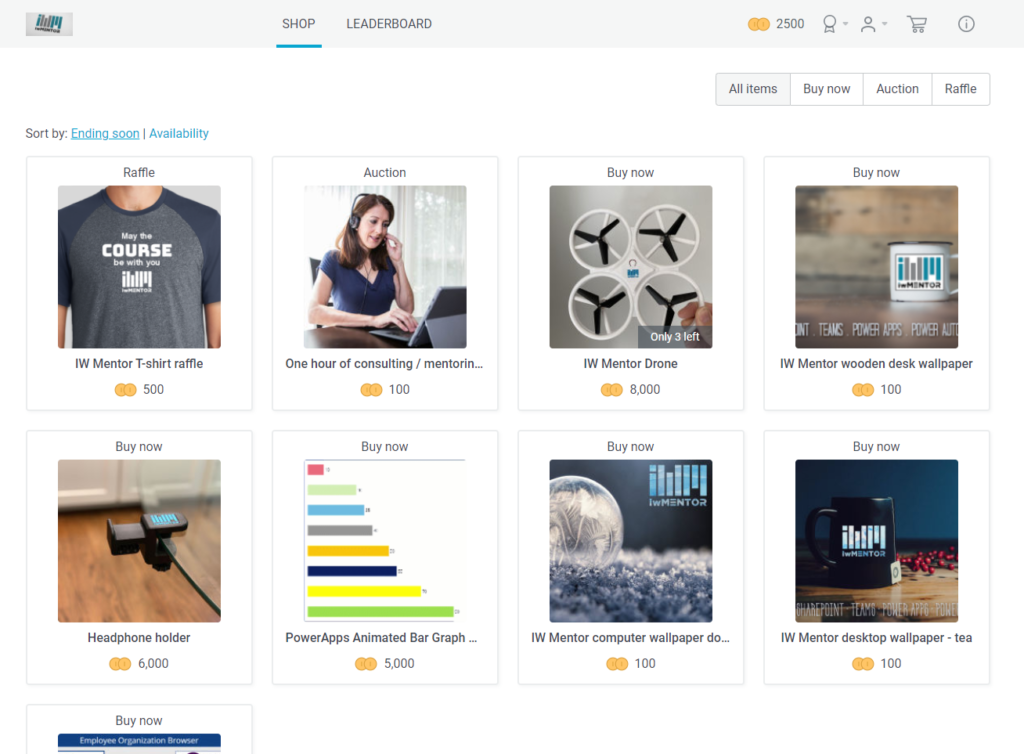 A streamlined reward system
Nicky Schauder, Permaculture Gardens
Nicky Schauder, co-owner of Permaculture Gardens, has been able to design a creative, engaging learning experience by using the virtual currency offered by Motrain.

She and her husband began growing their own food in the small yard of their townhouse as a way to give their kids whole, natural meals. After experimenting with gardening (and making lots of mistakes on the way), they stumbled upon the teachings of permaculture. "Within a year, we started harvesting 100 pounds of veggies from our small space. This year, we harvested 300 pounds — all on a 1,600 square foot growing space in our shady backyard," says Schauder.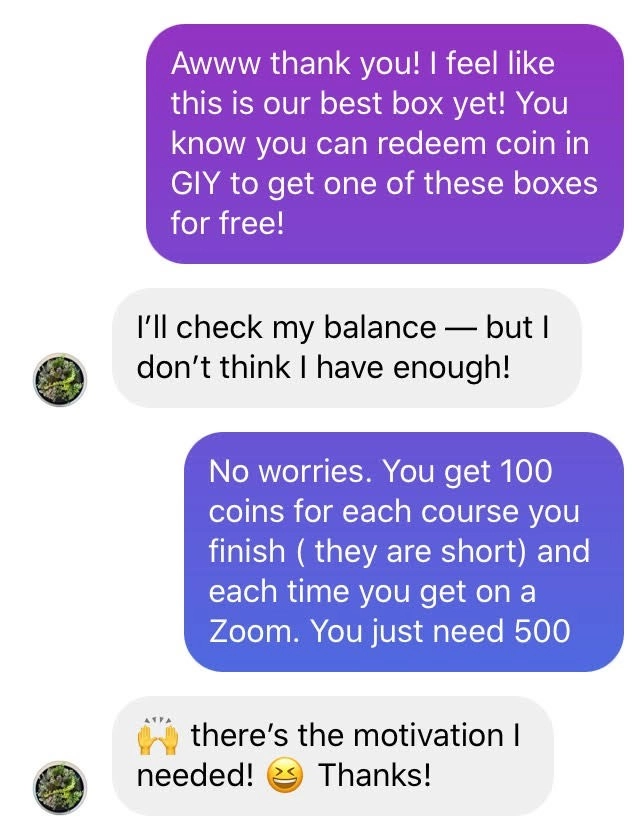 With so many suburban families asking them how they created such an abundant garden in a tiny space, they decided to create a Thinkific site and teach people to do so online. "We were looking for a platform that we had control over. We didn't want something super cookie cutter; we wanted to be able to personalize it and give it our own touch. Thinkific felt like the right fit," she says.
Seeking a virtual currency system to help motivate their learners, the Schauders connected Motrain with their site. Now, they're able to offer their students prizes — such as seeds and gardening kits linked to a shop they manage — when they complete each module. "We love how streamlined this system is and how our students can redeem their efforts through Thinkific," she says. "It's always more fun when you're working towards not only learning new knowledge, but getting physical rewards in the mail that motivate you to learn more. Our students' course completion rate has increased since connecting Motrain with Thinkific. Before, there was no accountability."
Making e-learning approachable
Laura Rogers, iWMentor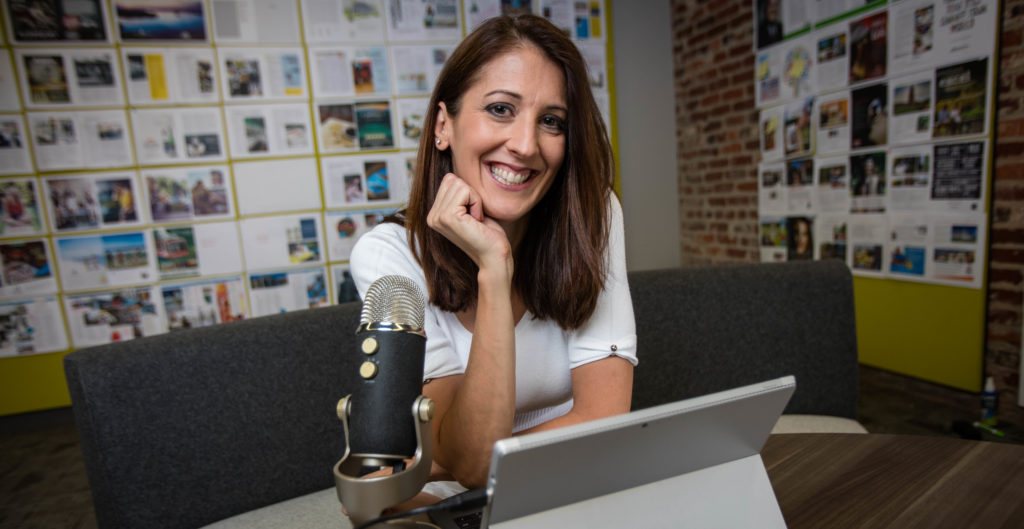 Laura Rogers has been working with Microsoft programs for 15 years. Now, she teaches people how to use these programs through her consulting business, iWMentor. 
Before she found Motrain, she'd spent years trying to find an app with similar features. "I tried using apps like Zapier to do some gamification, but I never quite got it. With online learning, people can get really overwhelmed with having a whole course to take. Having it be in small digestible chunks is helpful to provide small pieces of information at a time. I think being able to go into the course and just achieve a few points to purchase something specific in the store makes online learning approachable," she says.
Since connecting Motrain with Thinkific, Rogers says that her student engagement has improved; her learners are rewarded with points for completing videos, quizzes, lessons, and courses that they can use to purchase consulting time, digital wallpaper, and t-shirts.
Since all of Rogers' classes are subscription-based, she says that the main benefit of connecting Motrain with Thinkific is that it helps enhance engagement on an ongoing basis. "When people are engaged in the classes, they stay subscribed and therefore create more profit for me."
Increasing course completion rates

Brian Costello, Princeton Hive
Once students enroll in a course, often there is often a low completion rate. Connecting Motrain with Thinkific may help solve this problem.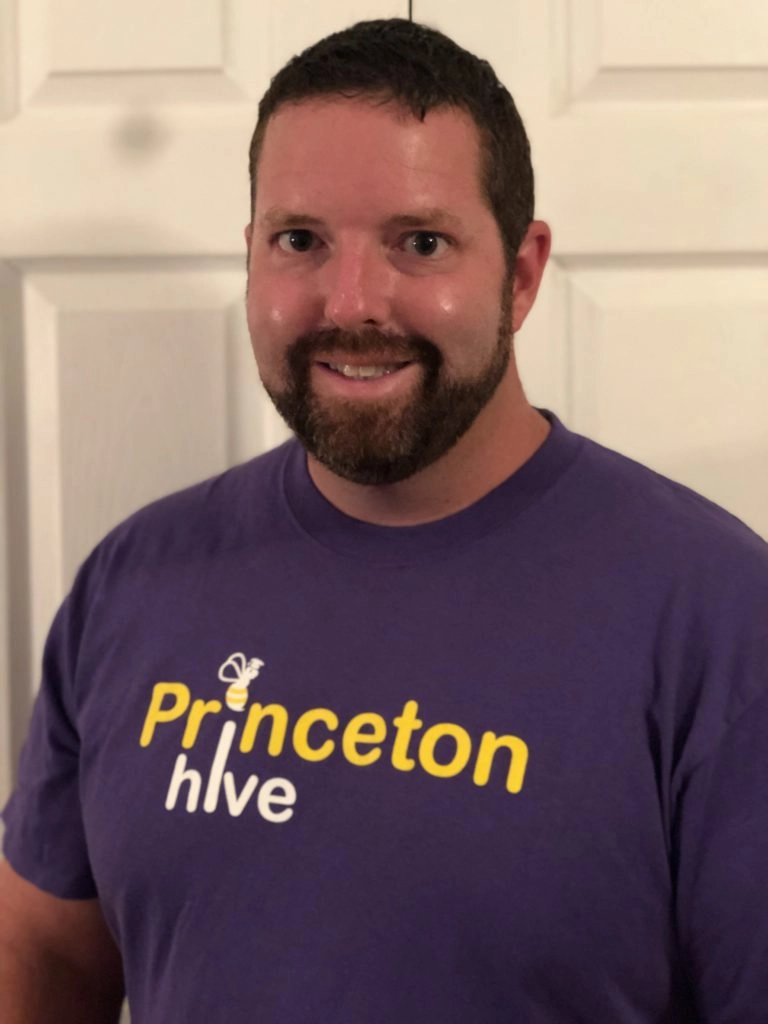 Bryan helps professionals gain new skills for their resume to help them stay relevant through his business, Princeton Hive. He teaches individual educators, universities, and school districts across the world, including North America, Asia, and South America. Once quizzes, modules, and webinars are completed, students are rewarded with coupons to enroll in other courses or gain one-on-one mentorship. "The biggest challenge of online learning is the drop-off rate. Many people lose interest partway through," he says. "Since connecting Motrain with our Thinkific site, we've been able to motivate students to continue learning."
According to Bryan, incentivized learning is the way to go. "If someone knows they're going to gain more if they learn more, they're more likely to stay engaged for longer," he says. "Motrain is a simple, intuitive, and user-friendly tool that helps us achieve a higher level of engagement from our customers."
Improving both teaching and learning experience
Nadia Iftekhar, Modal Math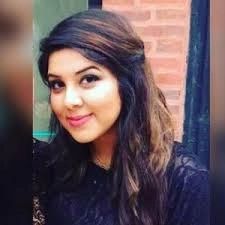 Nadia Iftekhar is a teacher for the deaf and hard of hearing. When she returned to work after her maternity leave, she was frustrated that there weren't any learning tools readily available for the deaf children in her classroom. She decided to take the matter into her own hands and created Modal Math, a math practice website for deaf children that provides material with sign language, visuals, and animations. Seeking a platform to host the content, she found Thinkific. Targeting elementary school teachers who share the site with their students, Modal Math allows deaf children to practice math without needing an interpreter.
Each student is offered coins when they complete a quiz. Once they receive 200 coins, they can go into their store and purchase the puzzle of the month. "Whether kids are learning in the classroom or online at home, they're always motivated by rewards," she says.
"Since I teach math, Motrain's virtual currency ties in really well to the money skills and budgeting that I offer."Nadia Iftekhar, Modal Math
Iftekhar says that connecting Motrain with Thinkific hasn't only helped improve her students' learning experience, it's helped to improve her teaching experience, too. "It's made me feel like I'm providing something that's a little bit more well-rounded. I don't offer certificates, but incentives are important in learning. Connecting Motrain with Thinkific has provided a nice way to reward engagement," she says.
Not only does gamification help give her a way to motivate her learners and hold them accountable, it also has helped her set herself apart from other education technology companies. "Thinkific and Motrain form the backbone of my business," she says. In this video, Nadia shares the experience from the student's perspective.
Nadia from Modal Math demonstrates how students redeem rewards using Motrain and Thinkific
Making the most out of gamification with Thinkific and Motrain
By connecting Motrain with Thinkific, creators are able to choose which items or opportunities they offer as a reward. This helps to motivate learners and hold them accountable to completing course material.
According to Campbell, it's important to get creative with what you choose to incentivize students with. "The platform allows you to provide any item or opportunity for students to acquire what you're willing to offer, whether that's a digital or physical product. Get creative and put in items or opportunities that add value to the student or enhance their learning experience further," he says.
Iftekhar echoes Campbell's thoughts about getting innovative. "If you really know who your learners are, this tool lets you customize the experience based on what they're interested in. For my learners, the puzzle reward made sense because I teach math, and we focus on logic. Before you choose your reward, ask yourself a few questions: If I were them, what would I want? What reward would motivate me? What would I enjoy?"
Although incentives are important to motivate students, there's a fine line with when — and how often — to reward your audience. Bryan Costello recommends that creators be mindful about the cadence of offering student rewards. "Learners shouldn't be rewarded each step of the way; they need to work for their rewards. If there's too much gamification in an online course, it'll lose impact," he says.
Rogers also has some helpful tips for connecting Motrain with Thinkific. She believes that the placement of the coins on the site can make a huge difference to students' learning experience. "As a creator, you have to ensure that your students know where your coins are placed. They should be somewhere that's easily visible in the course. It's also a good idea to remind students that they have the ability to redeem their coins for prizes. If you don't remind them, there will be less engagement," she says.
If you're looking for a way to motivate your online learners with gamification, consider integrating Motrain with Thinkific.
Learn more about how the Thinkific App Store can help you grow your online business.