Getting started as an entrepreneur, or trying to grow your business is intimidating, especially without the right information. 
We spoke to 5 successful content creators and entrepreneurs to get their guidance, so you don't need to waste time searching for relevant information. 
 African Americans in the US are starting businesses at a higher rate than other demographics (20% compared to 12.2% of the caucasian demographic). However, this high number drops when it comes to continuing to run a mature business. This is due to systemic issues such as difficulties gaining capital due to perceptions of less legitimacy compared to other demographics, or lack of generational wealth. Featured as speakers at Think in Color 2021 and/or in the Thinkific blog these 5 featured creators have succeeded in spite of hurdles like these, and use their platforms to help others achieve success. 
Jump to:
Tonya Rapley
Glo Atanmo
Isis Breanna
Mike Nelson
Dr. Sonja Stribling
Tonya Rapley on positioning yourself as the go-to person in your industry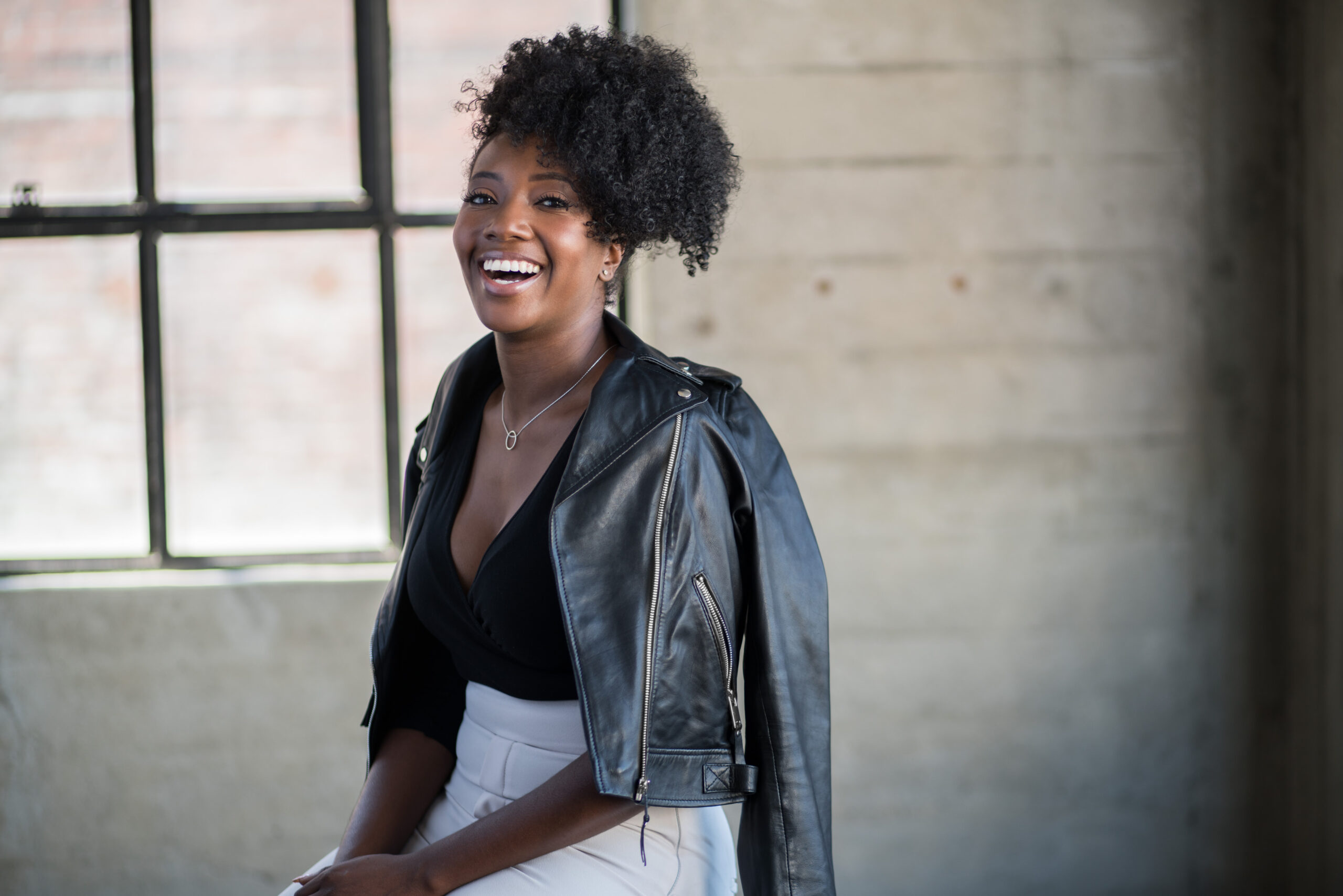 Tonya is an entrepreneur and founder of myfabfinance, where she teaches financial education specifically marketed to women. She aims to create a safe space for women to talk about finance and has a goal of helping 100,000 people make at least one financial decision they are proud of. Tonya has been featured on CNN, Good Morning America, The Today Show, Forbes, The Wall Street Journal, and Vogue (just to name a few). 
To Tonya, building success as an entrepreneur is all about proving yourself as a subject matter expert. She distills this knowledge into a few key lessons. 
1. Find your niche 
Ensure you choose an industry that you are knowledgeable in, and want to be the "go-to person" for. In Tonya's case she originally chose a very small niche of teaching others how to improve credit, but soon realized this would be a hard niche to expand on. She then pivoted to teaching all about finance in order to have room to scale up her business and reach more people. For example, instead of being the "go-to person" on unicycling, become the "go-to person" on biking or fitness. 
Decide on a niche that you can fully commit to and want to be known for. The end goal is to become known as a reliable teacher and source on your chosen topic. 
Read more: How to Find Your Niche in Education in 5 Simple Steps
2. Optimize your digital presence
In the digital sphere, it's crucial that potential students and customers can find you online. You can do this by optimizing your digital presence through social media sites like Twitter, Facebook, or Instagram. Tonya suggests adding keywords related to your niche in your handle and bio on social media so you are easily discoverable. Additionally, make sure your feed is all about your chosen niche so people immediately feel they're getting value from an expert when they find you. Social media is a great medium for concise and clear communication- coming up with catchy phrases or sound bites gives people information without requiring long spans of attention. 
"You have to ask yourself, what am I going to do to stand out, and how am I going to do that?… How do I keep their attention?"
3. Know your stuff
Just knowing the basics in your field isn't enough. It's important to continue learning about your niche so that you're up to date on any changes in your industry. This includes learning about relevant current events. Tonya also emphasizes the importance of knowing your talking points inside and out in case the opportunity to speak arises. You never want to be in a position where you have to turn down speaking engagements because you're not prepared, she emphasizes. 
Glo Atanmo on starting or scaling your online business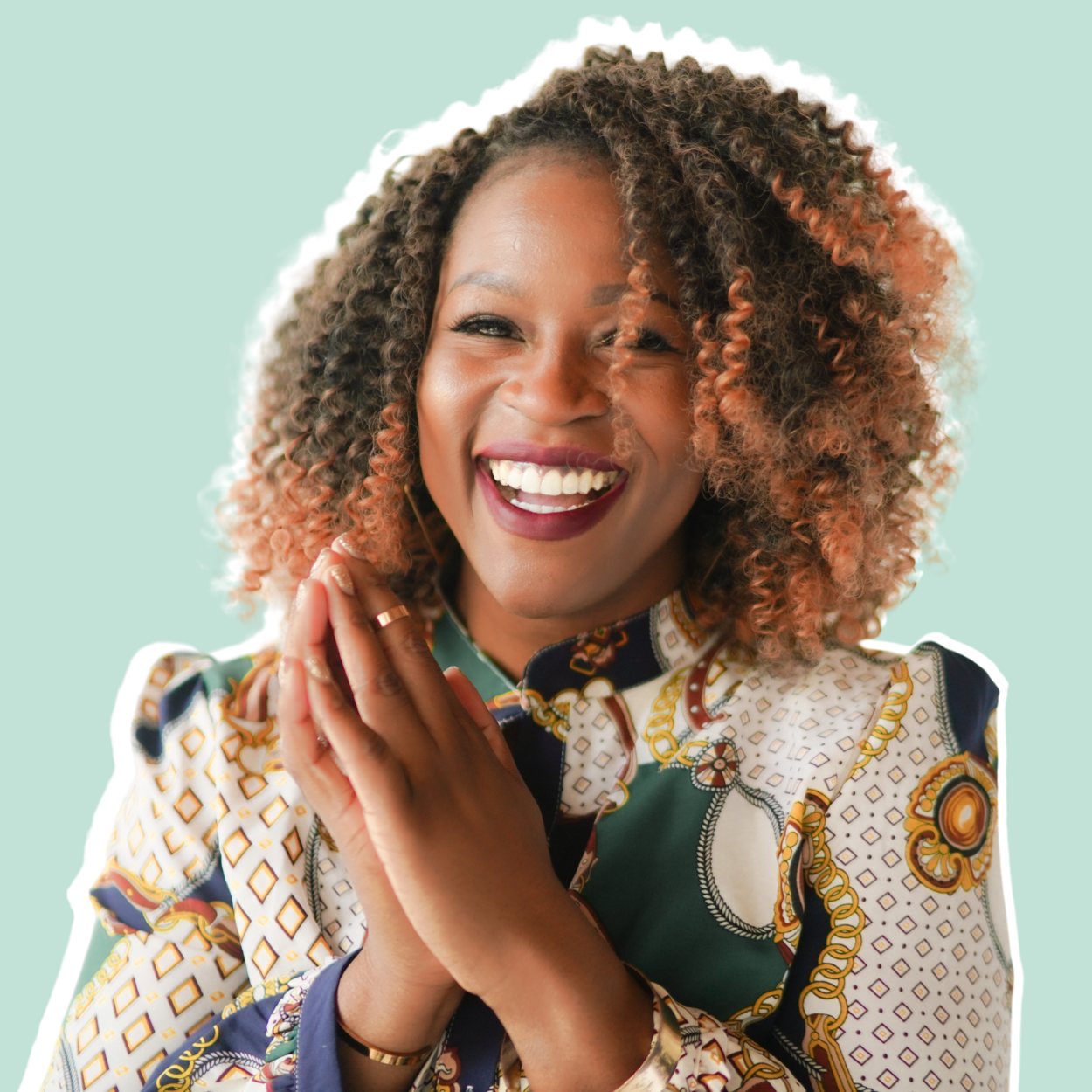 Glo is a motivational speaker, creative educator, and founder of the Social Educator Academy where she teaches people how to use their platform to make a difference and a living. Glo has been featured in Oprah magazine, Forbes, BBC and more as a digital storyteller, and operates from her guiding desire to spread joy to those around her. 
Glo shares some key tips that have served her in building her empire, that can help starter creators or established creators to grow. 
1. Be willing to fail
Glo encourages would-be entrepreneurs to give themselves permission to not necessarily have their first idea be their last idea. Glo had 6 other blogs before she hit huge success with her travel blog. Giving yourself this permission to evolve, keep climbing and trying different things sets you up to win in the long run. Glo specifically tells course creators to not expect perfection from their first digital course, it might take time to hit your stride and learn what resonates with people. 
2. Ignore the pessimists
Glo shares that her parents were less than enthusiastic about her "internet career," and had hoped she would pursue a more traditional path. This did upset Glo for a time, but it was when she decided to stop seeking her parent's approval that she found happiness in her career. She advises that people seeking a non-traditional career online ignore those that may not understand or support them, and stay focused on their goals. If you have to choose between making yourself or others happy, choose yourself. 
3. Be confident in your chosen path 
Glo shares that at times in her journey towards success she felt extremely defeated and demoralized. She credits her confidence in her chosen path for keeping her motivated even during hard times. For course creators that means persevering even if things don't turn out how you expected them to right away. Glo suggests a key to the right mindset is asking yourself the right questions. Instead of asking "why do I suck?" try asking "how can I rise to the occasion and do better next time?"
4. Do something for your community 
Early in Glo's career, she had a health scare while abroad that helped her realize she wanted to do something good for the world and her community. This is when she decided to expand from her travel blogging career to creating courses to teach business and digital storytelling to others. When Glo shifted her mindset to helping others she saw the most success she had so far in her career. 
"The riches inwardly and externally are in service and education."
Glo recommends that creators look for ways to serve their communities and use that goal to keep pushing boundaries and innovating. Over-delivering on value to your customers will keep them coming back and turn them into lifetime clients. This is much more valuable to both them and you, than a customer that tries your course once, is dissatisfied, and doesn't return. 
"Find a deeper mission. Find a deeper passion. Find a deeper community that you want to serve."
Isis Breanna on building your coaching business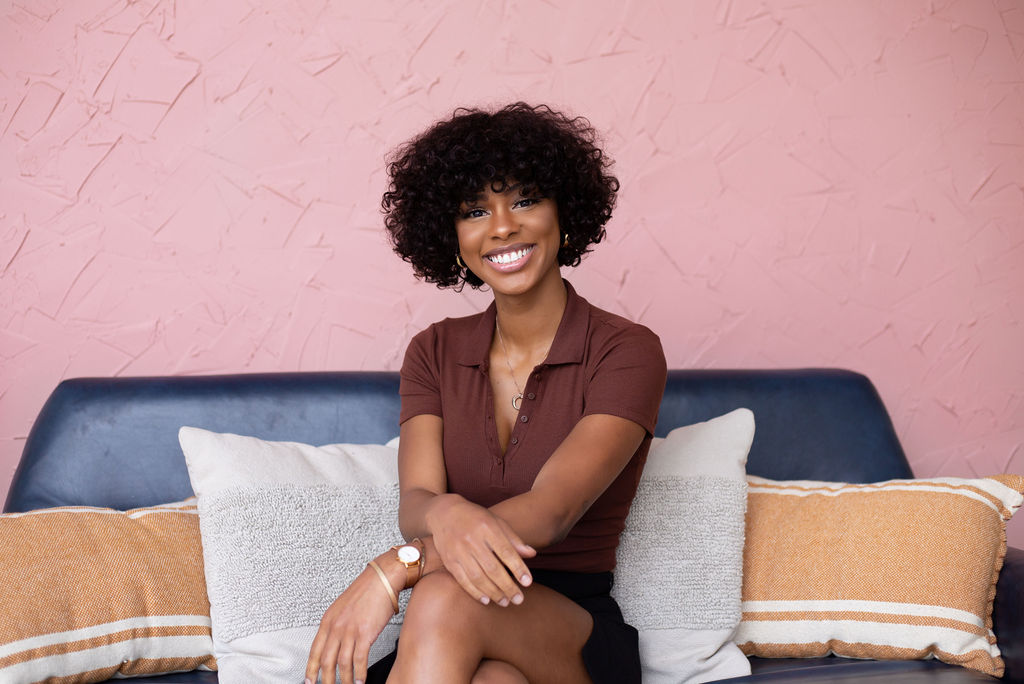 Isis is known as the digital sales guru to her clients and helps coaches, educators, experts, and strategists who want to turn their big ideas into online courses, ebooks, coaching programs and more. She is completely dedicated to helping female entrepreneurs turn passions into profits with proven marketing strategies through her services. 
Isis spoke with us on how aspiring coaches and course creators can level up their business through setting up memberships and communities for their clients. 
1. Build your membership foundation
As a first step after setting up a membership option for your customers to purchase, Isis suggests setting up a weekly meeting schedule for your members to attend. These can be for connection time with you or can be a medium to present exclusive learning content. It's a great idea to send reminder emails about your meetings, as well as a monthly newsletter with content so your members feel they are getting great value from their membership. 
"They come for the content, but they truly will stay for the community that you have fostered."
2. Be accessible 
Isis recommends using calendly or similar software for members to schedule one on one meetings with you. This could be once a quarter or less that you open your calendar up, but it's a fantastic opportunity for your members to connect with you and get value out of their membership. Meeting up with members also gives you the opportunity to hear feedback. Isis found that implementing member feedback was very helpful in retaining members, as well as attracting new ones. 
3. Keep your members engaged
Isis suggests a few ways to keep members interested and engaged. Firstly, she suggests bringing in guest speakers to present on topics that you may not have expertise in. This is also a great way to build your network within your industry. Isis has also seen a lot of success hosting challenges for her members and celebrating the winners through prizes. This keeps members motivated to log in and compete with other members. 
Mike Nelson on scaling your business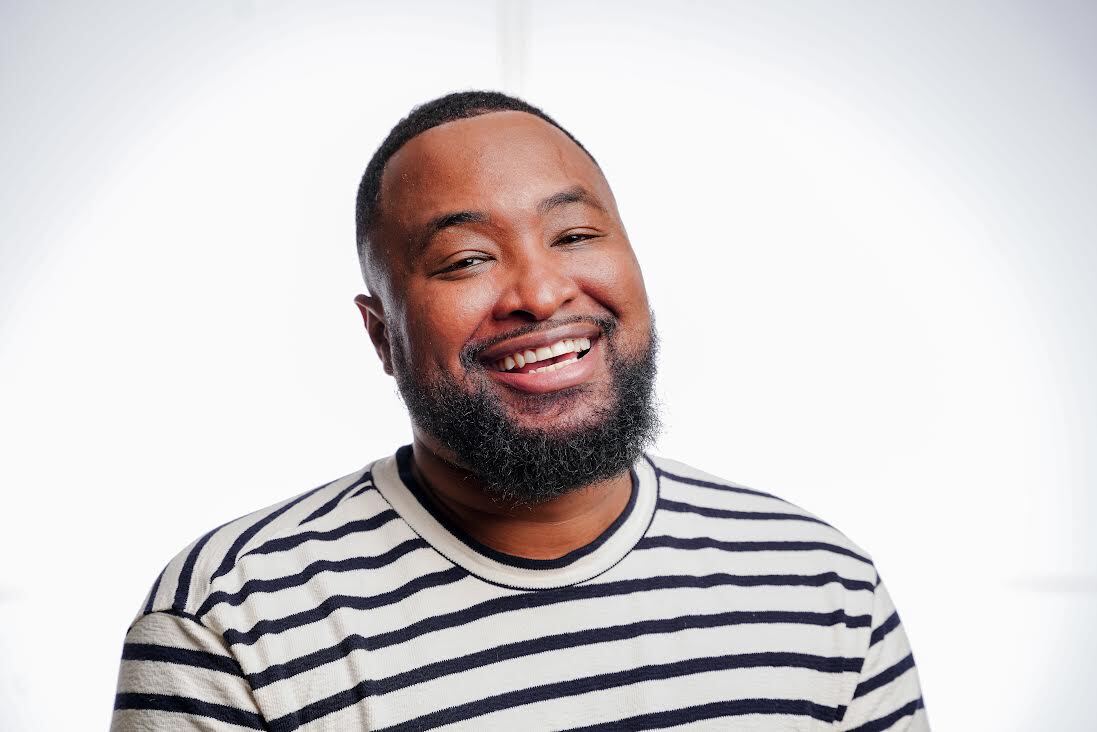 In 2014, Mike Nelson launched his first online t-shirt business after feeling dissatisfied with his 9 to 5 corporate job. In 2019 Mike pivoted to creating online courses to help others leave the 9-5 corporate life – that's when his course 9to5 Dropouts was born. Mike now makes a 7 figure living from his course and is continuing to scale successfully with his team. 
"I knew I wanted to make more income. Creating a course was the best way to do it."
He shares some key strategies to keep in mind when scaling your business. 
1. Offer free value
Mike knew he needed to entice potential customers by offering them something of value before they would commit to his course. He decided to create a free 75-minute webinar teaching viewers how to create their own t-shirt business. At the end of the webinar, participants got the option to enroll in his course. 
This is a great lesson for course creators who are starting out. It's a fantastic idea to provide potential customers with free value as a preview of what they can expect to get out of your course. You can try different content such as webinars, short guides, or even a course preview before you find what attracts the most people. 
2. Trial and error is key
To build his course content structure, Mike looked to other creators for inspiration and advice. He tried out many different structures before finding one that worked the best for his content. Mike applied the same philosophy to content creation. Using Thinkific's analytics tools he could see where people logged on or dropped off the course – this helped him to structure and create content in an optimal way. 
Trial and error is a key part of the process for building courses. Creators can use analytics to see without bias what parts of the course are resonating with their students.  
3. Grow your audience through different channels
Mike used relationships with influencers and influencer marketing to get the word out about his course. He also harnessed YouTube ads directed at people wanting to make money online. These two channels helped Mike grow into the successful creator he is today. He advises that creators market through multiple channels to reach the biggest audience possible. 
Dr. Sonja Stribling on expanding through unified messaging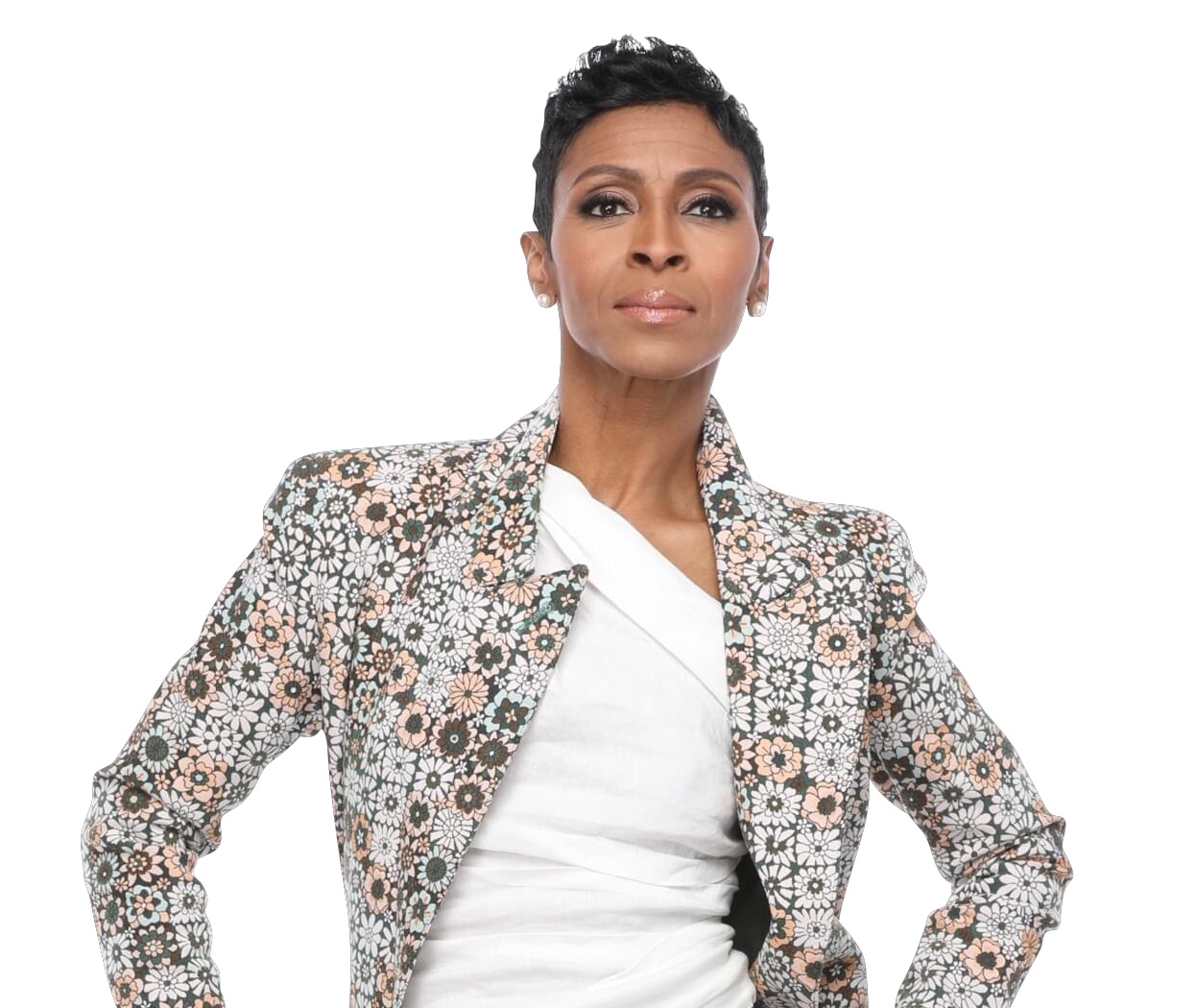 Dr. Sonja Stribling is the Founder of the Born to be Powerful Academy that empowers women to dominate in life and business. She is an international speaker, television personality, author, and US Army veteran. Sonja has received the Barack Obama Presidential Lifetime Achievement award and helped thousands grow successful speaking and coaching businesses. 
Dr. Sonja distills her vast experience into ways entrepreneurs can expand their businesses through unified messaging. 
1. Own your power
Dr. Sonja attributes a lot of her success to "owning her power." To her, this is the combination of owning your voice, your confidence, and your content. Dr. Sonja asserts that visibility is the new currency, and in order to be visible creators need to be confident in what they're offering. When having thoughts of doubt or insecurity like "am I smart enough, or good enough?" practice owning your confidence by dismissing these questions as the unhelpful thoughts they are. 
Dr. Sonja suggests that creators need to be bold and disruptive to see the most success. She refers to this as "owning your voice." Similarly "owning your content" refers to creating succinct easy to consume content that will land with your target audience. By "owning" these areas creators set themselves to see success, much like Dr. Sonja does. 
2. Unify your message across platforms 
Dr. Sonja outlines 5 specific platforms that creators should use to share a unified message. This means coming up with one message to communicate – but doing so through multiple mediums. She suggests that becoming a speaker is the number one way to get in front of ideal clients and have them consume your content.
This way your target audience can see immediately that your content has value through your speaking engagements, and be interested in signing up for your course. Speaking is also a great way to gain influence and authority in your chosen area. 
Dr. Sonja also suggests writing a book that brings people back to your content, creating or participating in events based on your expertise, and finally creating a course and starting a coaching/consulting platform.  She particularly emphasizes that coaching/consulting and course creation are excellent platforms for both revenue, and helping others succeed. 
"If you have a successful business, you will make more money teaching other people to do what you do than actually doing it."
Interested in other creator stories and tips? Check them out here.