Related Articles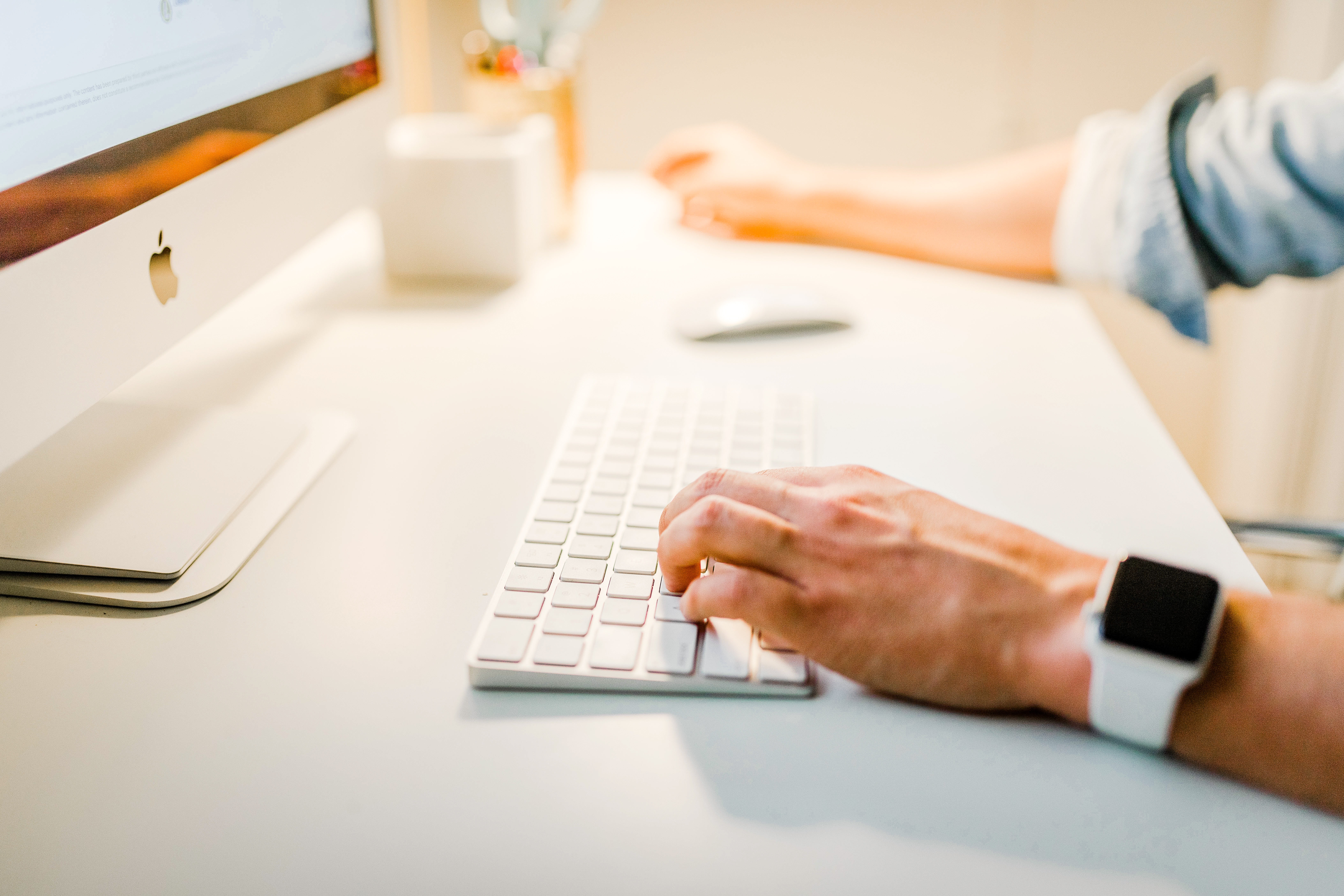 Create Your Course - 7 min read
Learn how to improve student retention for your online course using transactional emails, through the essential elements in these examples.

by Guest Contributor
Create Your Course - 13 min read
You've got lots of ideas for online courses but no clue how to move forward. Here's how to go from course idea to course creation in 4 steps.

by Thinkific Team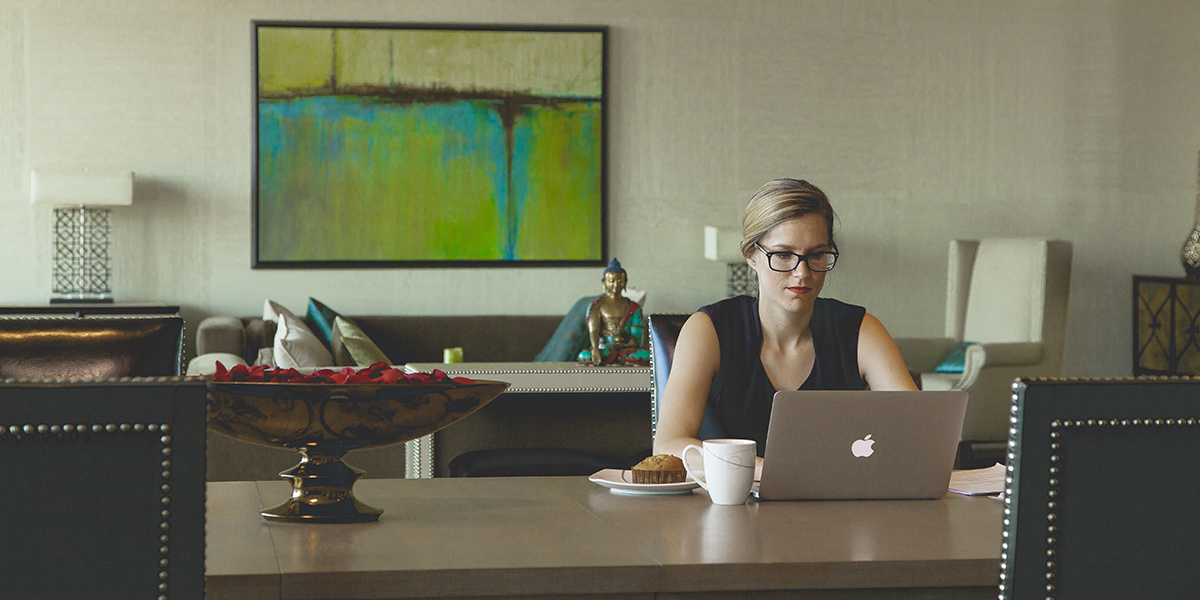 Create Your Course - 11 min read
Before you invest time and money creating an online course, you need to make sure people will buy it. Here are 5 steps to validate your online course idea.

by Guest Contributor
Try Thinkific for yourself!
Accomplish your course creation and student success goals faster with Thinkific.
Start free. No credit card required.