Related Articles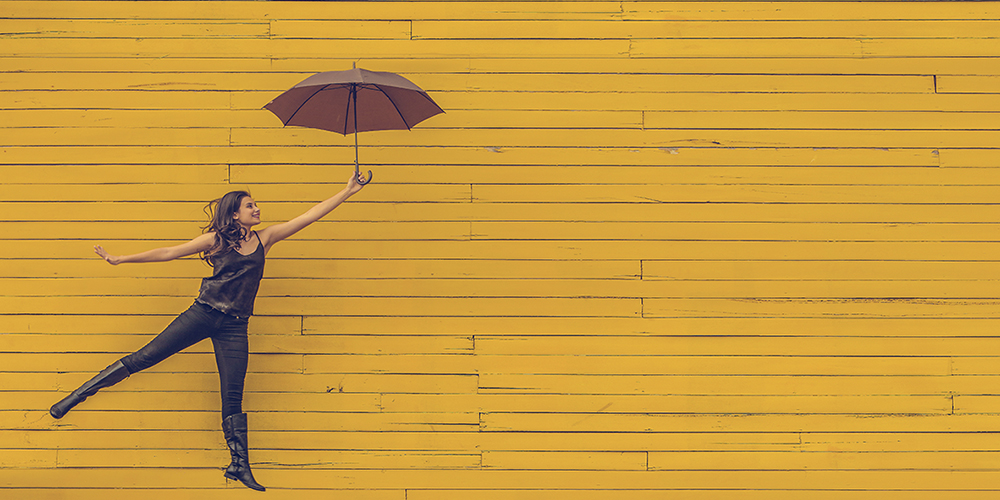 Thinkific Plus - 16 min read
The top strategies that Later Media, Echosec Sytems and other successful companies are using to increase customer success and satisfaction.

by Tyler Basu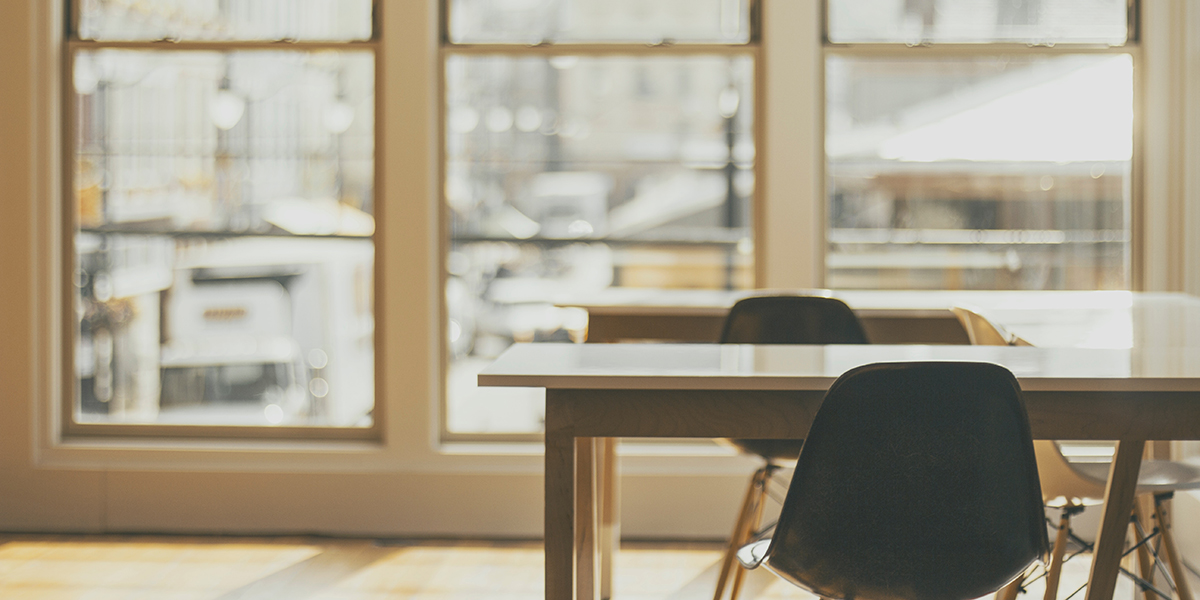 Create Your Course - 2 min read
DropBox has a new feature that makes collecting assignments from your online course students super easy. In this post, we show you how to do it.

by Thinkific Team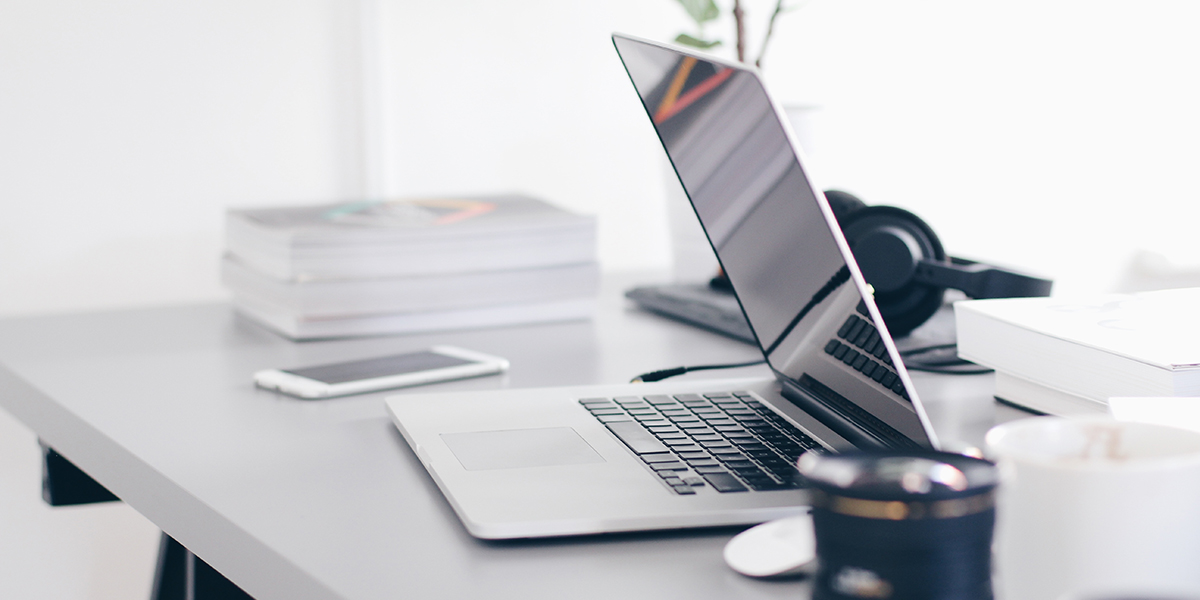 Create Your Course - 3 min read
If you're a blogger, the transition into creating online courses is a natural one. Here's how to turn your blog into a course you can sell to your audience.

by Thinkific Team
Try Thinkific for yourself!
Accomplish your course creation and student success goals faster with Thinkific.
Start free. No credit card required.