We believe wholeheartedly in the potential for social learning, for transforming online education from a one-sided experience into a collaborative exchange. It is for this reason that we are so excited for the future of Thinkific Communities. 
The first of many big steps on this journey is here with Spaces.
You can think of Spaces as virtual rooms within your overall Community. Within each Space you can host discussions on a topic, facilitate introductions, post important updates, invite students to share assignments, or whatever you want!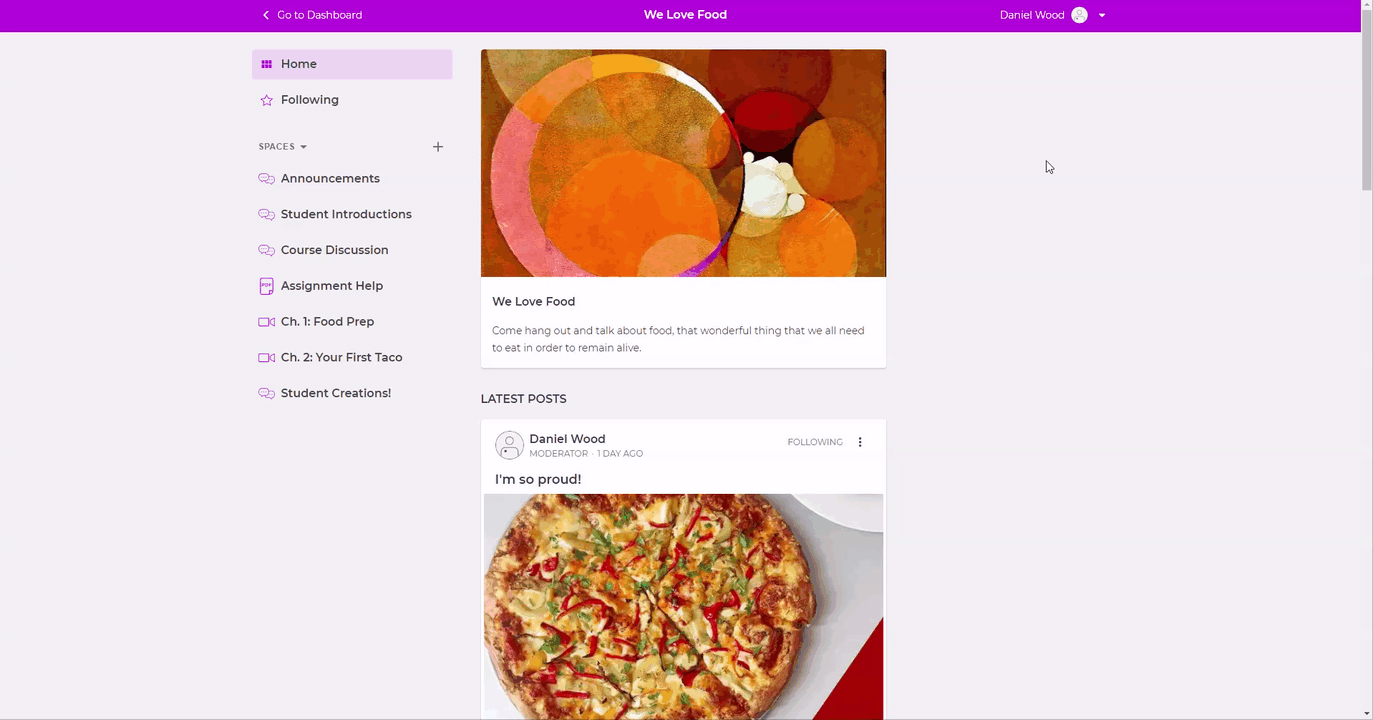 Spaces are a simple but powerful tool that allow you to shape the experience you want for your students. 
So let's dive into the nuts and bolts of it! Here are just some of the ways you can use Spaces to create a better learning experience for your students:
A space for different

topics of discussion

Create a Space

for each cohort of students,

while having other spaces for general discussion or mingling among the different groups.

A Space for students to post their

homework and assignments

for feedback. 

If your course is on-demand ("asynchronous") you can create

a Space for each unit of your course

, so people at the same stage of the course can gather, share their thoughts and ask questions.

A gathering place

for people to meet and hangout (a virtual water cooler) 

Office hours

or AMAs (Ask me anything!)

A place for admin or technical support

questions (save yourself a lot of email by answering these questions where others can see them).
And those are just the ideas that we can think of! We cannot wait to see what you all end up creating. For more info on how to get started with Spaces, read on here»
Finally, stay tuned here for many more updates on Thinkific Communities. We've already got so much in the works and cannot wait to share them with you.
Until then, enjoy exploring the new Space!
Related: How To Build An Online Community