As a teacher, your main goal is delivering the best possible experience for your students, but sometimes it takes work to become better at what you do. Thankfully, there are plenty of course creators and educators who have come before you. These seasoned teachers have tried and tested methods for engaging their students and have picked up plenty of tips and tricks of the trade along the way.
From adapting your learning style to creating a space for feedback and discussion, there's a whole range of methods you can use to improve your teaching style. Here's what the experts recommend.
How to be a better teacher
To become a better teacher, you need patience, planning, and the ability to take on feedback. Here's what the experts say.
---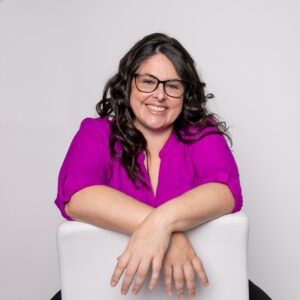 "Plan with your students' endgame in mind. Make your course about them and solving their problem in an actionable and meaningful way."
Samatha King is the entrepreneur behind Fempire Builders, an education business aimed at helping female entrepreneurs.
---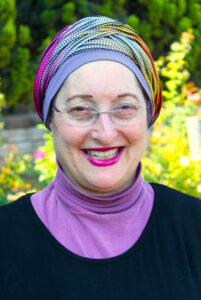 "Recognizing the importance of teaching well, especially in the online space, is a very important first step. My next tip is to seek out the guidance, devote the time, and commit to the practice required to teach well."
Rebecca Cuevas is an award-winning educator and founder of Learn and Get Smarter.
---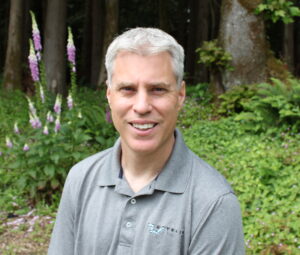 "Always remember you're the subject expert. The content is new for your students and they might find it difficult, no matter how easy you think it is."
Jeff Campbell specializes in improving online learning and learner experience through his business Motrain.
---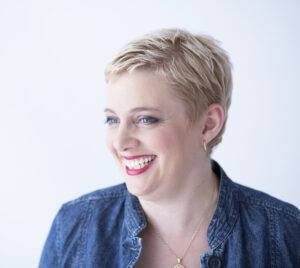 "Remember to deliver a small win with each lesson that adds up to a bigger win so students stay motivated."
Linda Reed-Enever is founder of the Course Creators Circle offering consulting for course creators from initial ideas to marketing.
---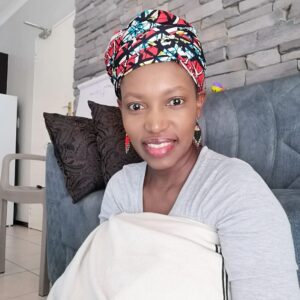 "Trust what you know, be open to listening to your potential students and teach from your heart."
Nomveliso Mbanga is a passionate youth educator and founder of Mayine Development Institute.
---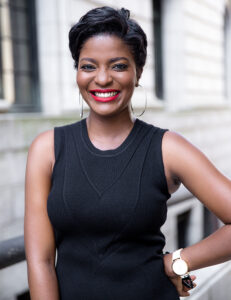 "It's important to understand how your students retain information so that you can support their learning process… Ask questions that show you care about their success with you."
Yetunde Shorters is a business and branding coach specialising in supporting women entrepreneurs.
---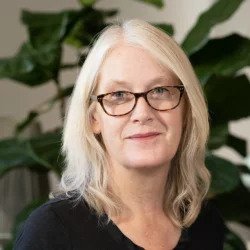 "Keep in touch with your students, ask for their feedback and to share their successes. Be available to answer questions and keep updating your FAQ's based on those questions." 
Lindsey Barlow is an online course creator and marketing specialist with over 15 years experience in the field.
---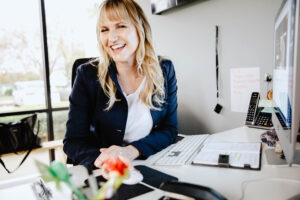 "Look for small tweaks that you can make with each step. Many small tweaks over time will make a huge difference in the lives of your students without creating overwhelm for you."
Dr. Carrie Rose is a best-selling author, educator and entrepreneur behind Ofcourse.
---
Engaging your students
When it comes to creating an engaging course, it's important to think about your course format and structure. The experts recommend giving your students plenty to focus on, hold their attention and make your content fun. Here's their advice.
Rebecca Cuevas – "It's not effective to take learning experiences that work well in physical classrooms or workshops, record them on digital media, and put them online… Instead, you need to structure your online program for the online learning space."
Samantha King – "I like to think of delivering your course like putting together a sitcom episode… Use lots of relevant and fun examples in your delivery and change slides and/or camera angles often. The former will keep the content interesting and the latter will re-engage the brain of your student frequently enough to keep them from grabbing their phone or getting distracted."
Yetunde Shorters –  "Ask questions. Ask questions that make them think. Throw in a surprise slide every now and then to alert their senses and above all incorporate an opportunity to connect with you either on Facebook Live, Zoom or Instagram Live."
Lindsey Barlow – "Having an active discussion group where you can add incentives, bonus content, & synchronous Q & A sessions…"
Nomveliso Mbanga – "Keep conversations consistent and engaging, where possible try personalise your activities to the group that you are hosting…"
Jeff Campbell – "Value-added content is first and foremost. Then, look to add gamification."
Linda Reed-Enever – "Give your students something to do and implement at the end of the lesson and let them share their progress or win with other students so they become a cheer squad for each other."
Making the lessons stick
Teaching a course is one thing but it takes skill to create lessons that stick. To help your students come away with real learning gains, think carefully about how you'll make your online course accessible. Here are the top tips from the experts.
Yetunde Shorters – "The top tip for making online stories stick is to incorporate remarkable storytelling. We all love stories. They tap into our emotions, teach us lessons and so much more."
Jeff Campbell – "Learning is a verb. Make your students DO stuff."
Rebecca Cuevas – "Appeal to the learner as a whole person, by including multiple learning modalities (visual, auditory, tactile, and kinesthetic)."
Linda Reed-Enever – "Understand the learning styles and deliver your content in different ways so you engage them all."
Samantha King – "Make sure that your teaching style includes action items, focuses on meaningful results for your students and includes multiple points of entry for all learning styles…"
Dr Carrie Rose – "Create short, focused lessons that center around one topic and address what they need to know, what they need to do, and who they need to be in order to be successful with your content."
Lindsey Barlow – "Provide an offline activity that cements your topic. A self-reflection piece, a project or a journal are some ideas, depending on your content. Move the learning into the real world."
Nomveliso Mbanga – "Visuals carry the magic power, balance your words with your visual content."
Top teaching tips
If you're hoping to become a better teacher and improve the learning experience for your students, these expert tips are a great place to start. Don't be shy about asking for feedback from your students and adapting your course as you go. Becoming a better teacher is a process – you've taken the first step to get there!
Check out more tips from the experts…